Simple and Easy: Sewing a Pillow on a Chair for 2 Hours
Make the cut hard (cardboard or plastic).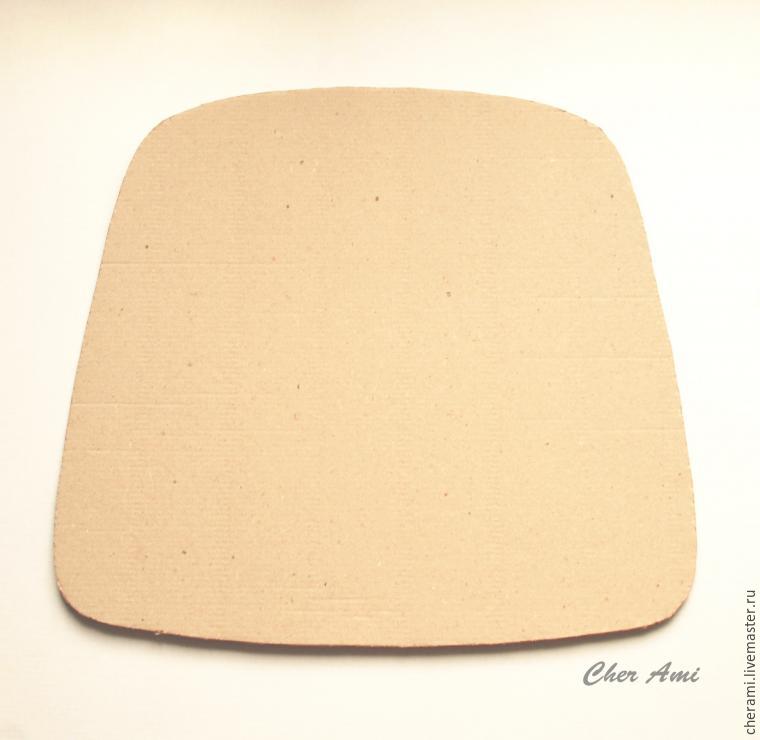 Materials:
fabric (cotton)
polyester (or other filler)
bias binding (also cotton) — I needed 10.5 m for 4 pillows, with an average length for one side of 40 cm
Cut out 2 pieces of cotton and 1 of batting.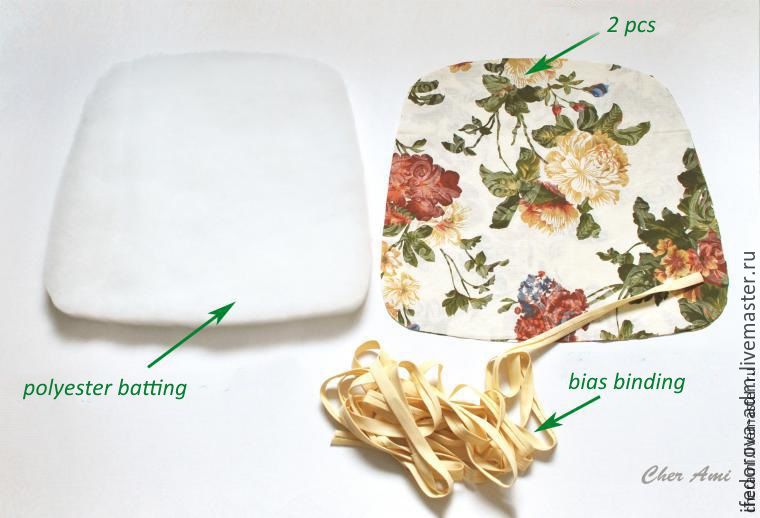 Make marks for stitches.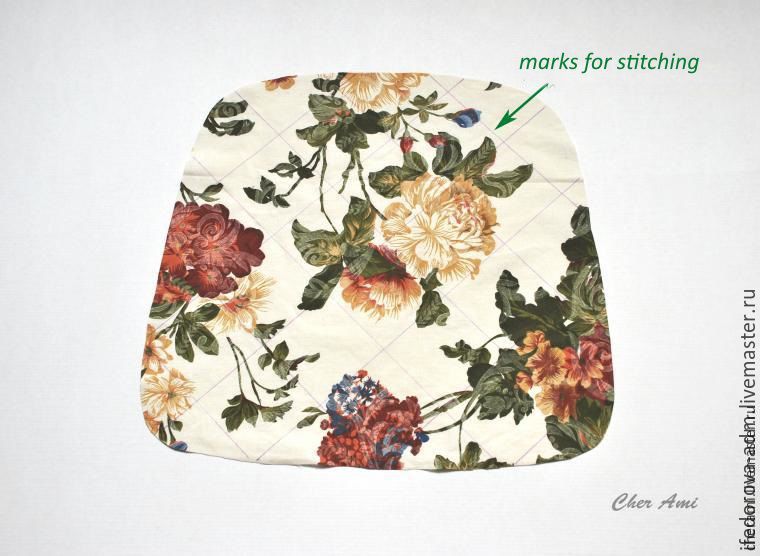 Make a "sandwich".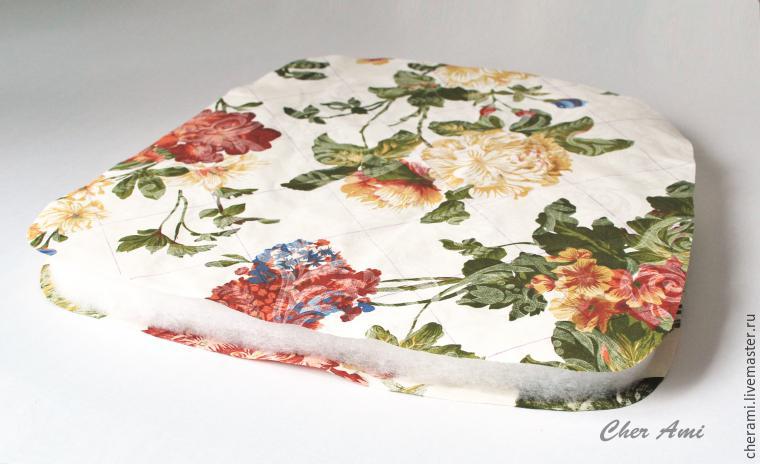 Fasten all layers (fix with pins or clips).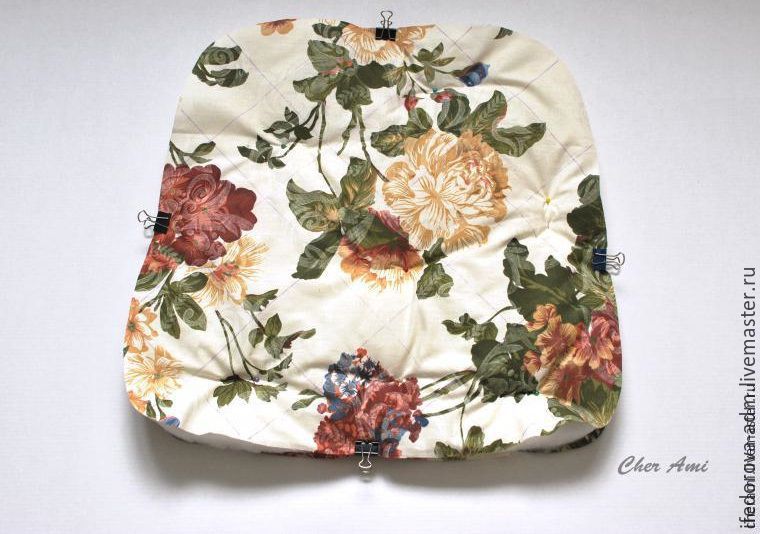 Stitch the marks, use a walking foot.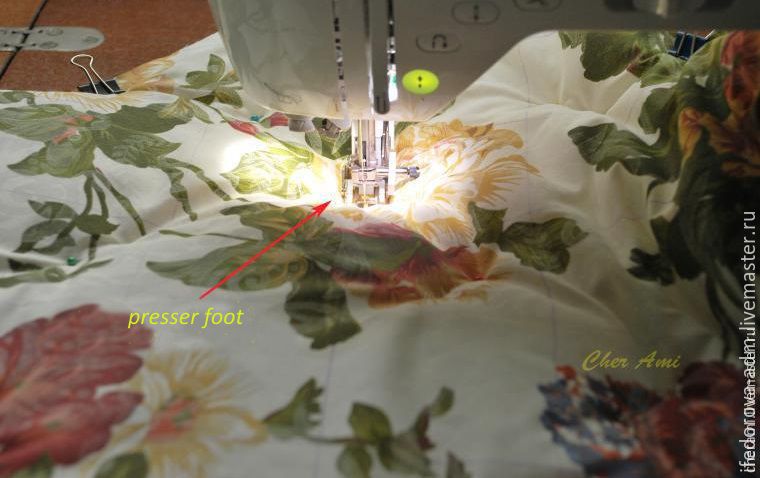 Here's what you get: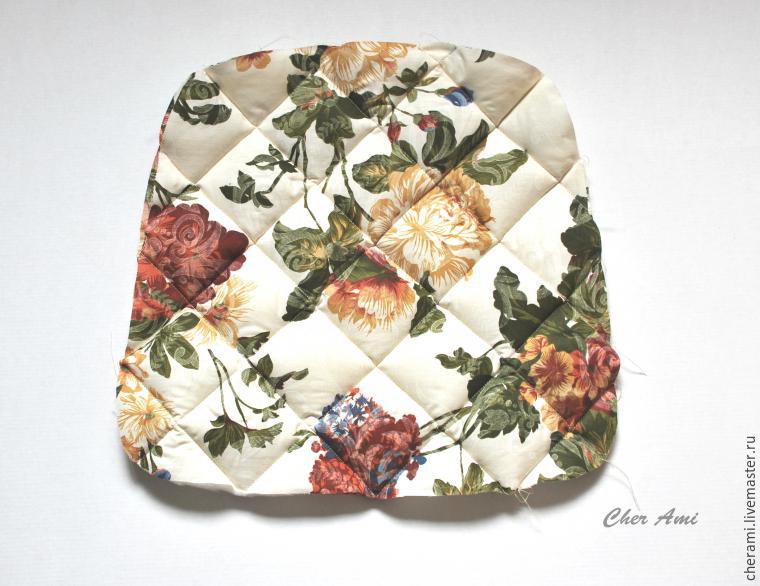 Cut the protruding edges of the template.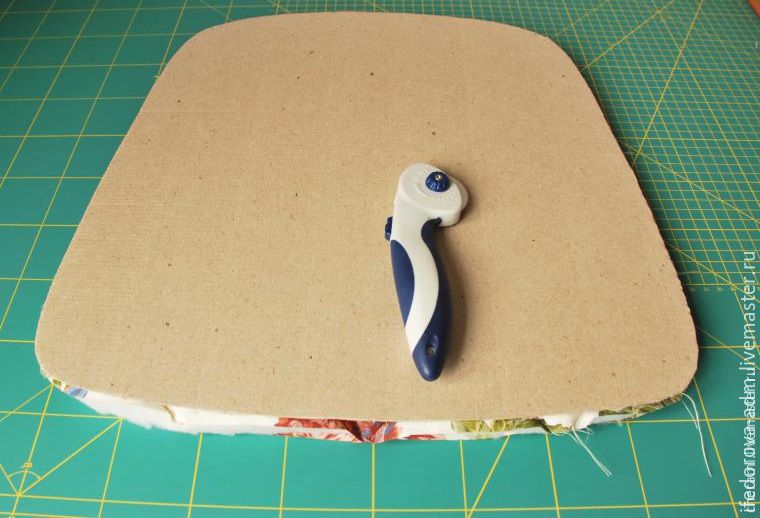 Mark the places where you want ot make ties.
Stitch around the perimeter to apply the bias binding easier.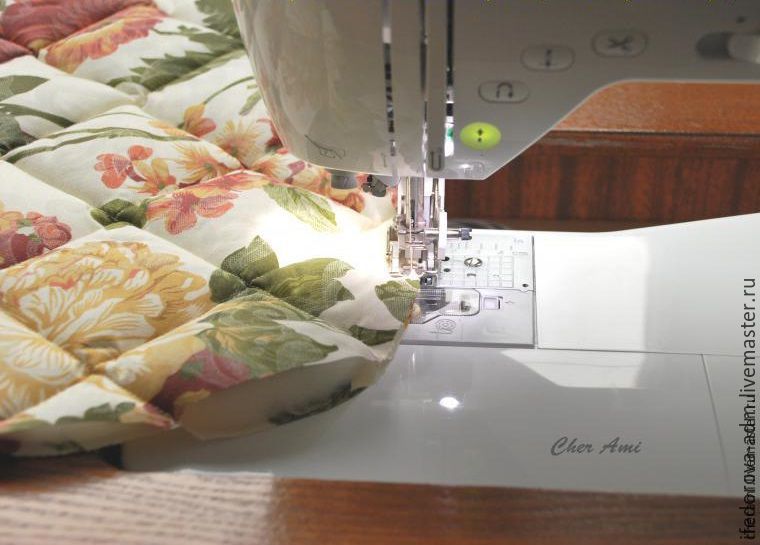 Leave a tail (I had 28 cm).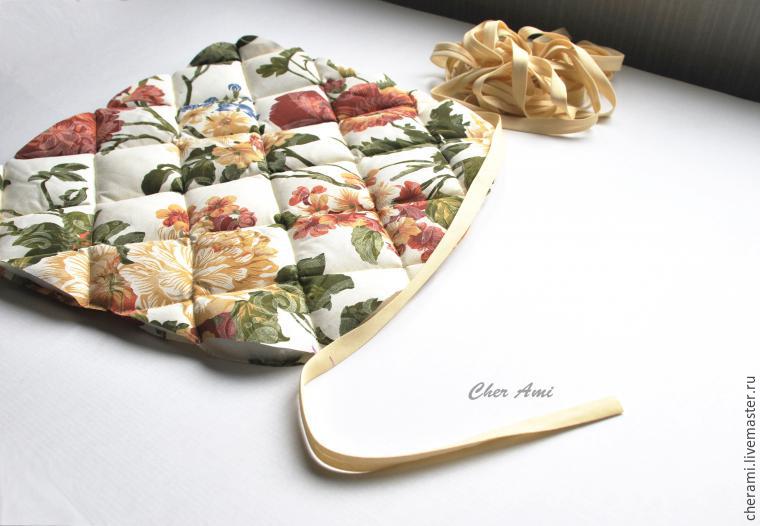 Tack from one side.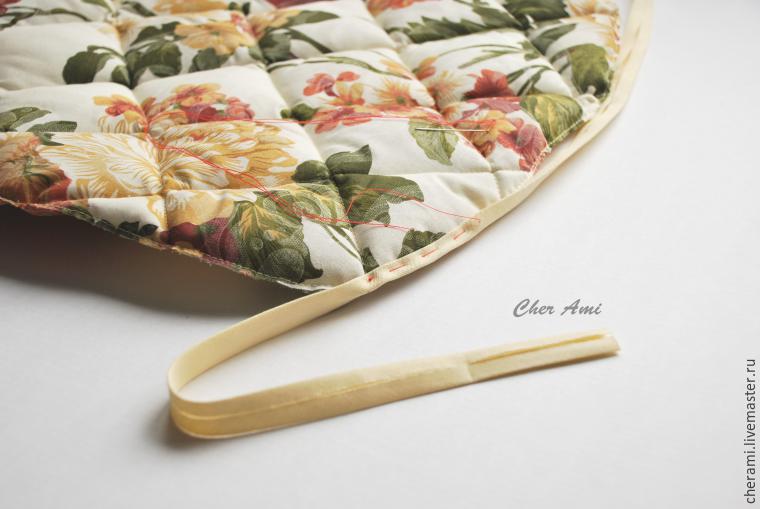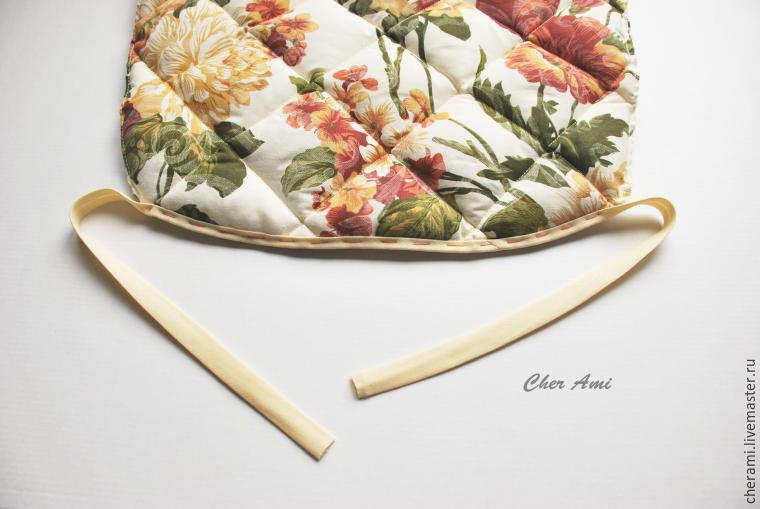 Perfect the tail.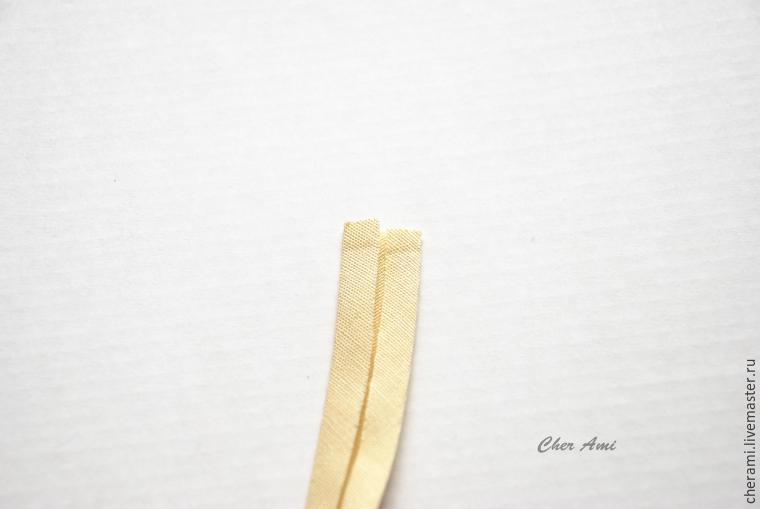 Cut off the corners to remove the thickness.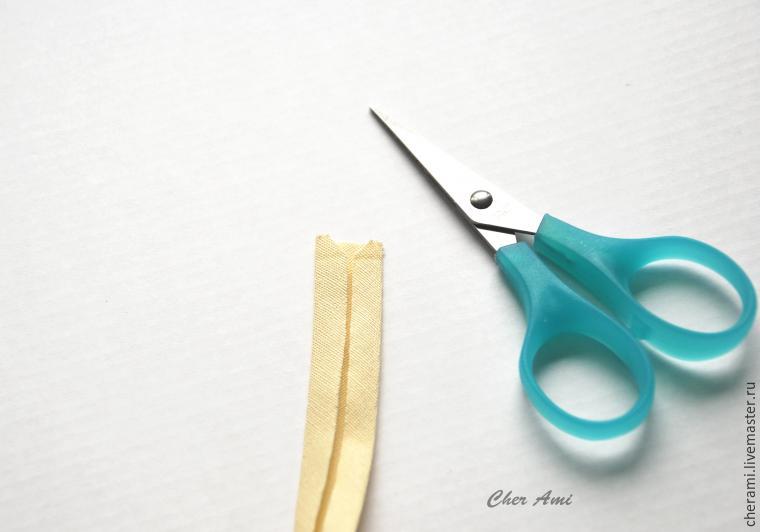 Wrap.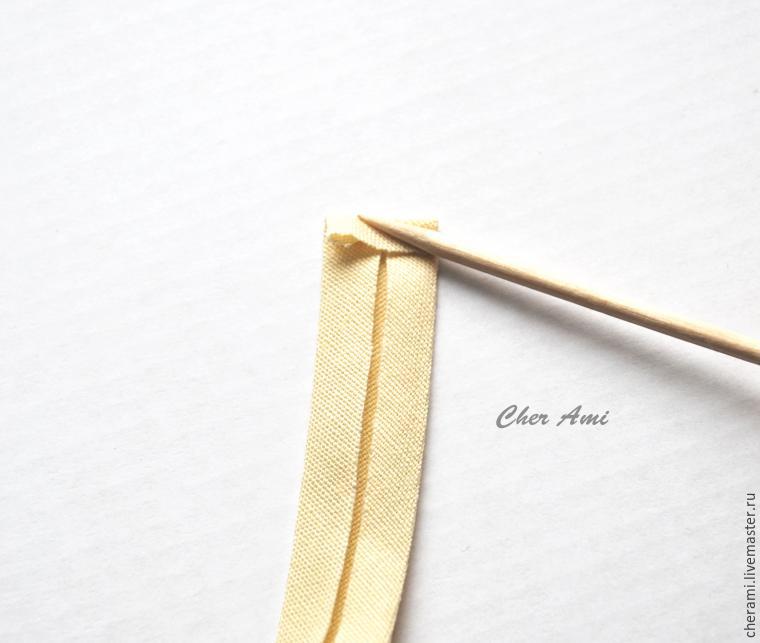 And again.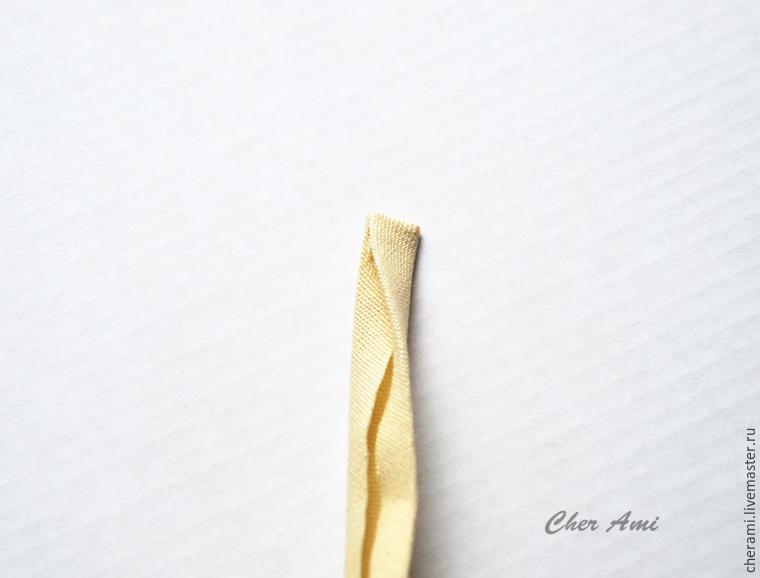 Stitch along the edge.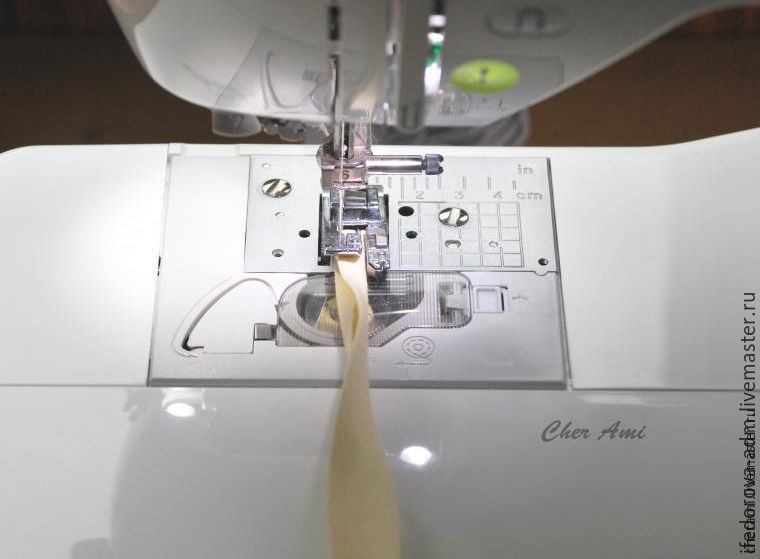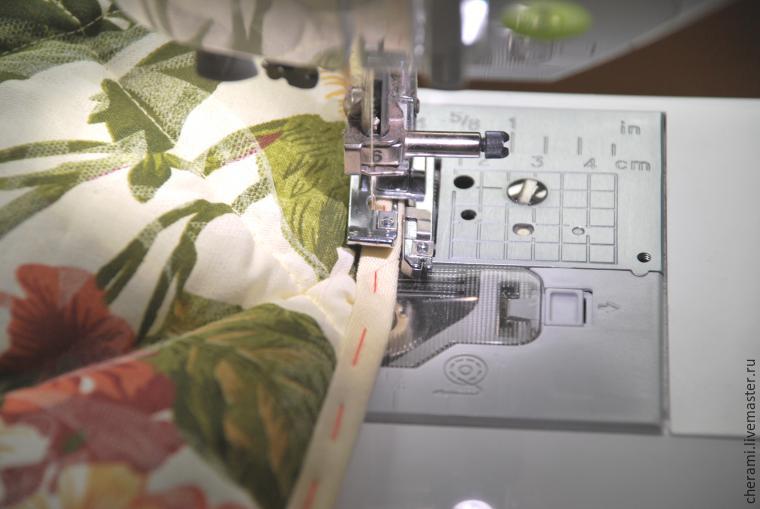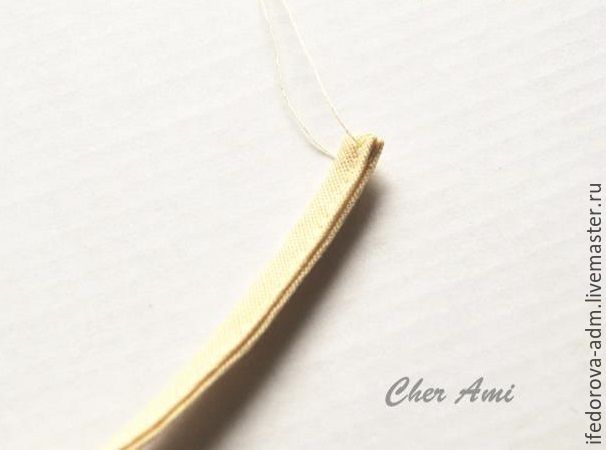 Tack the binding to other sides.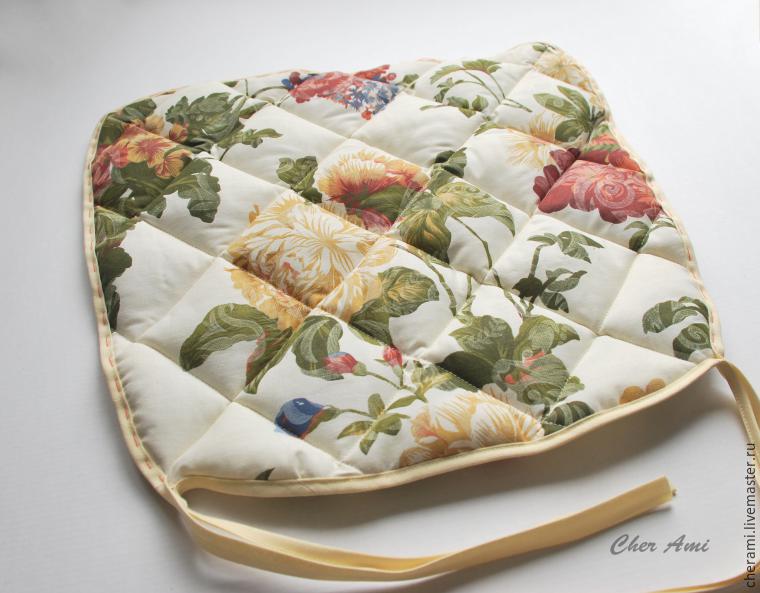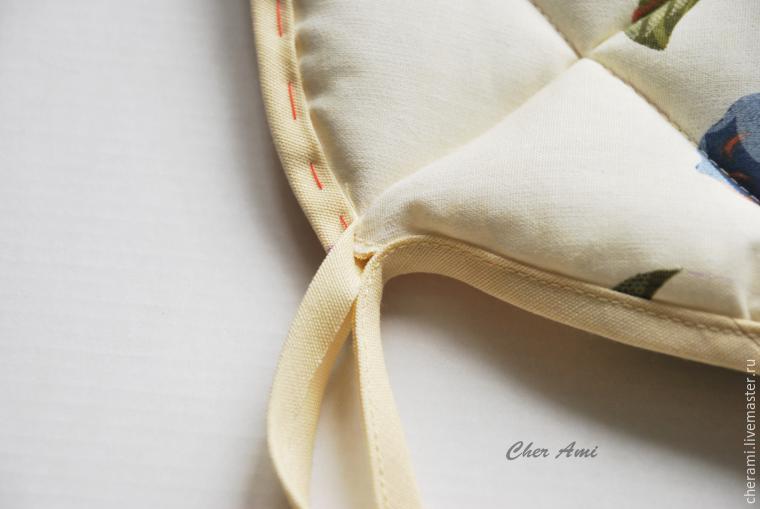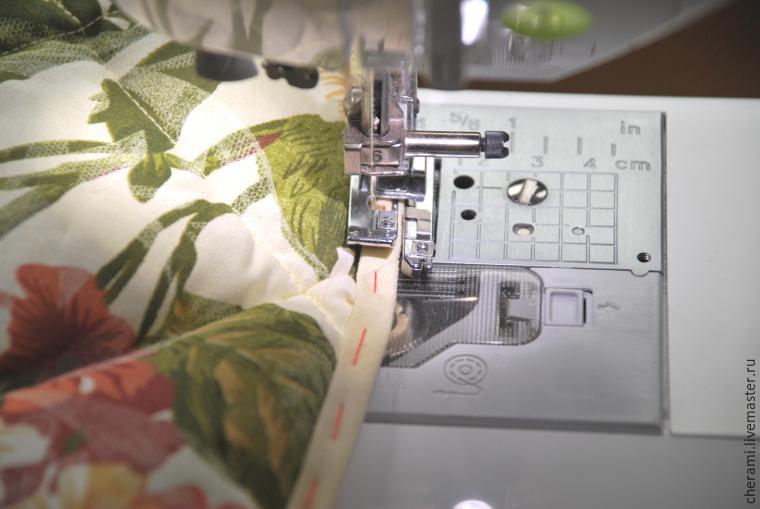 Use frequent zig-zag to fix the strips at the corner :)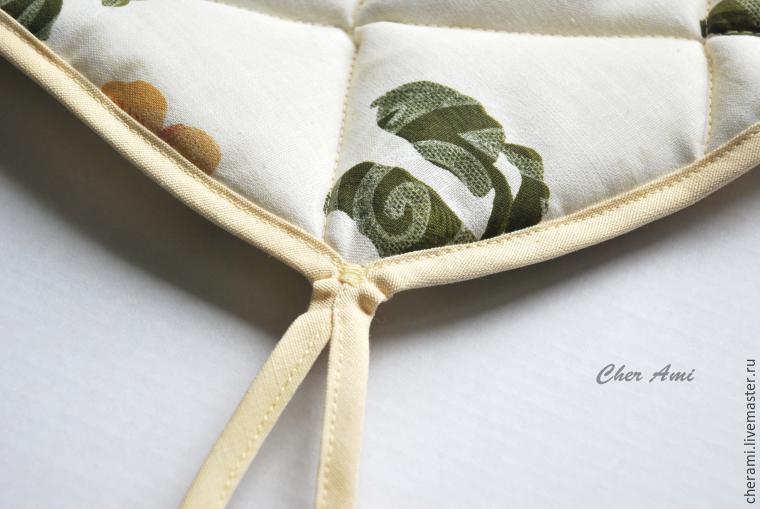 The pillows are ready!)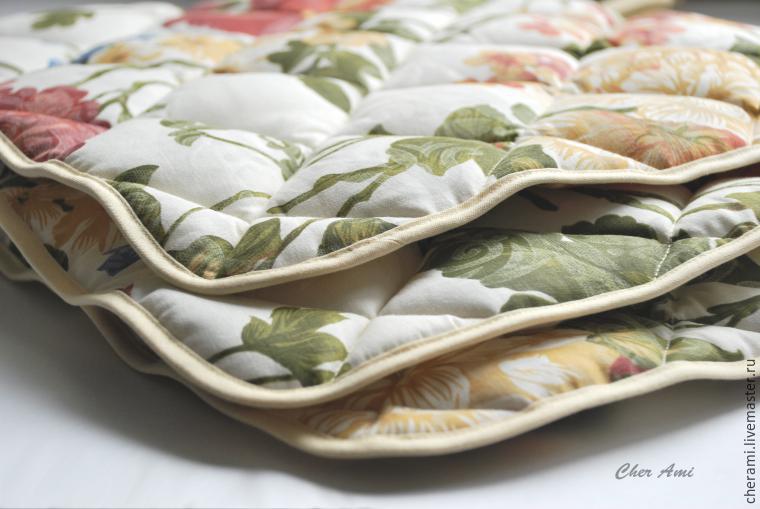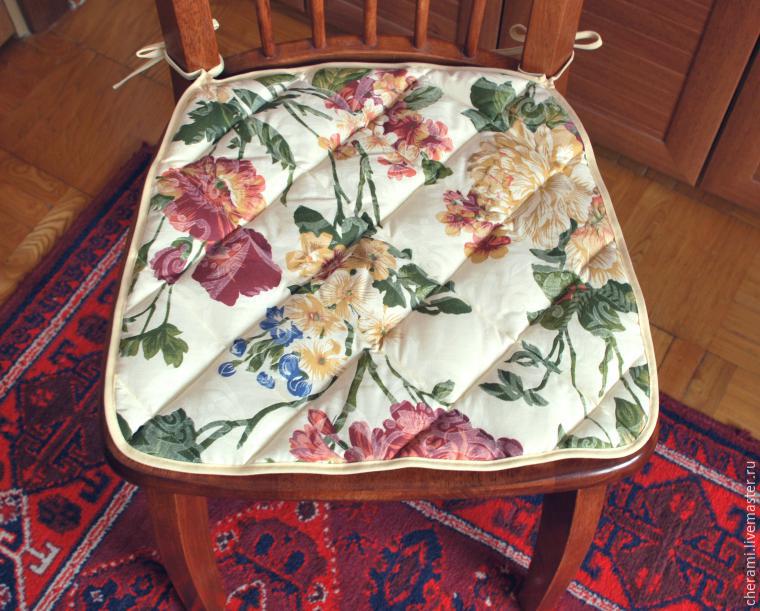 Thanks for watching!
DIYs & Tutorials on the topic