Light green (emerald) is a lighter shade of green. It is obtained by mixing green and yellow colours.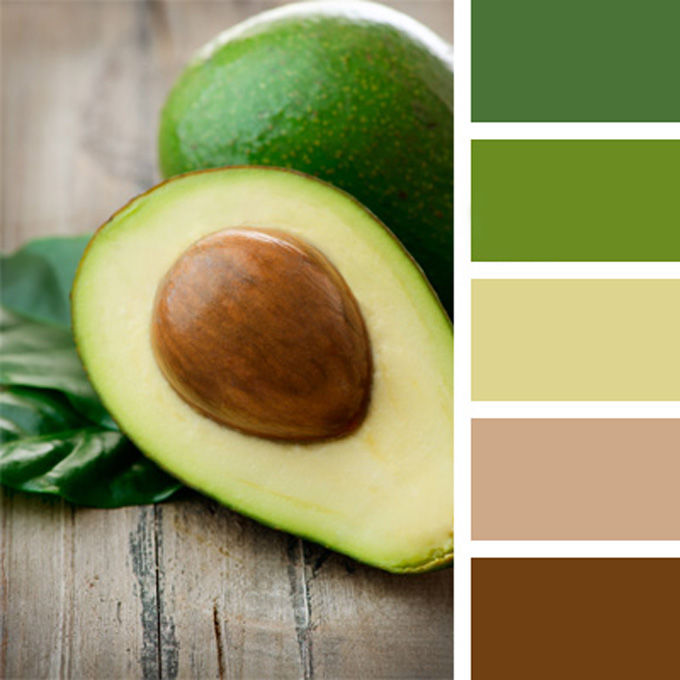 The features of the colour is also a blend of the characteristics of yellow and green (mostly). Green brings concentration, calm. Yellow gives energy, positivity and movement.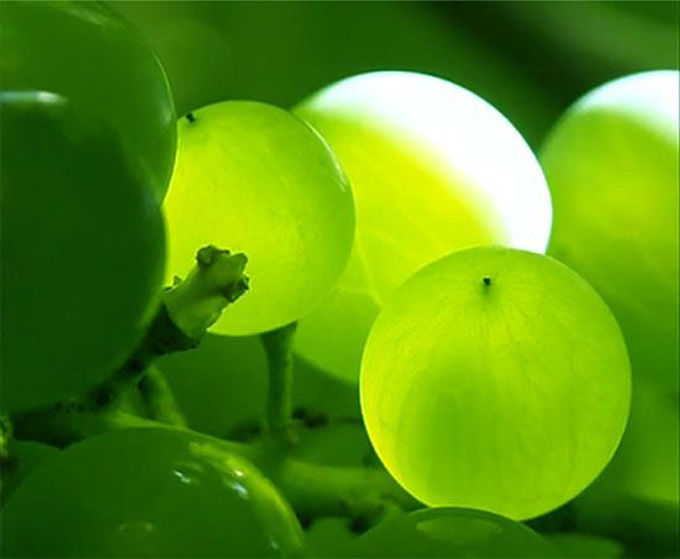 Light green — the colour of happiness, youth, new crop. What is emphasized in fairy-tales, dressing up ever young and beautiful elves in green colour.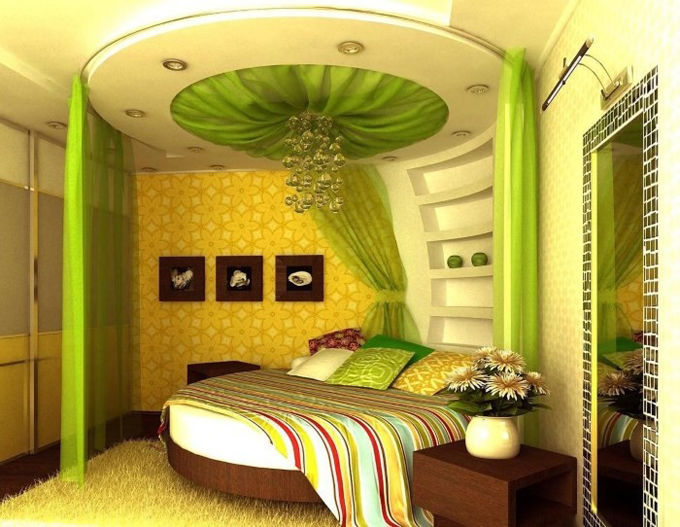 Psychology says that green inclines to the study of the unknown, meeting new people. In General: openness to the world.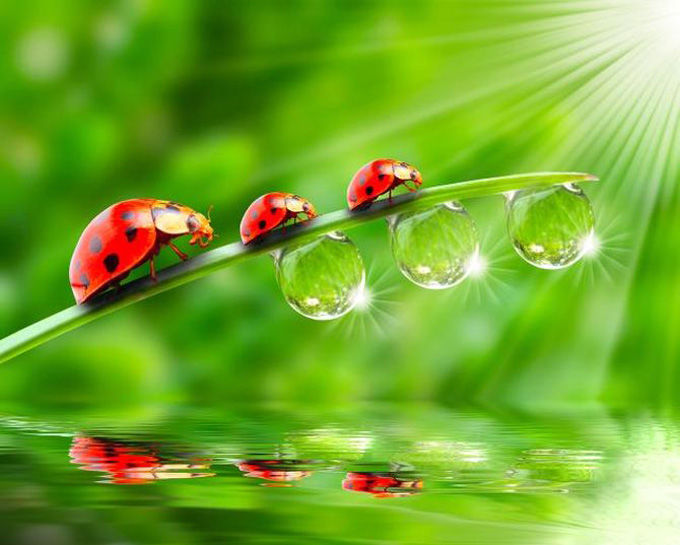 Green clothes make a positive impression on new acquaintances. You should not choose this colour for business meetings, one may think you're flippant.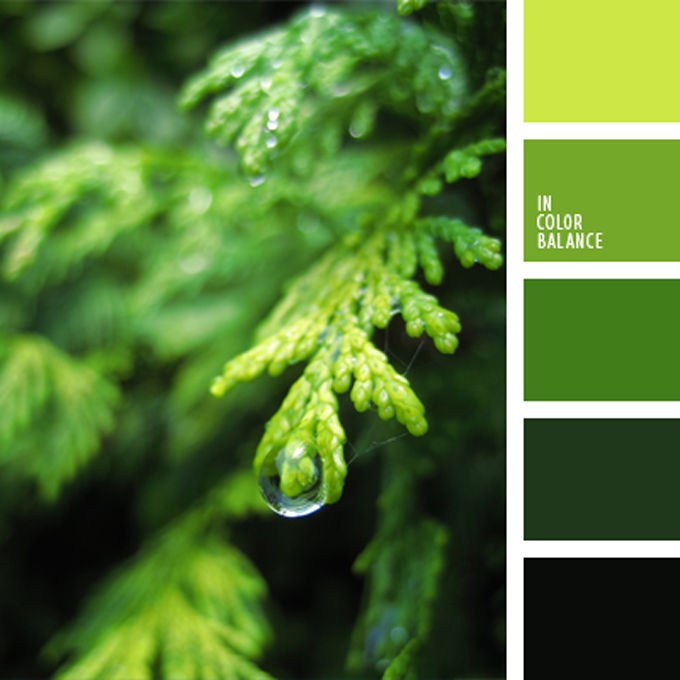 If you are looking for a couple to green, select white. It is light, delicate, and most importantly, a win-win. Be careful with black, one of them should be a background and prevail.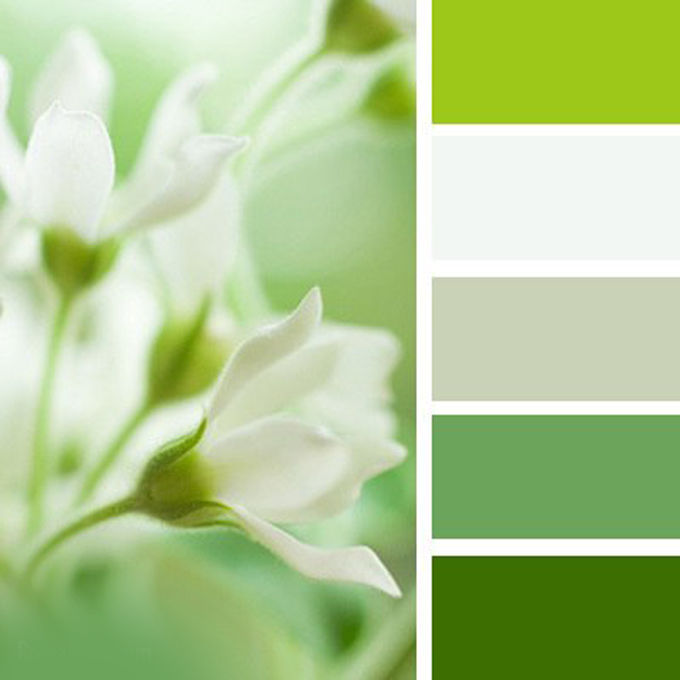 Bright + bright. For example, green + pink.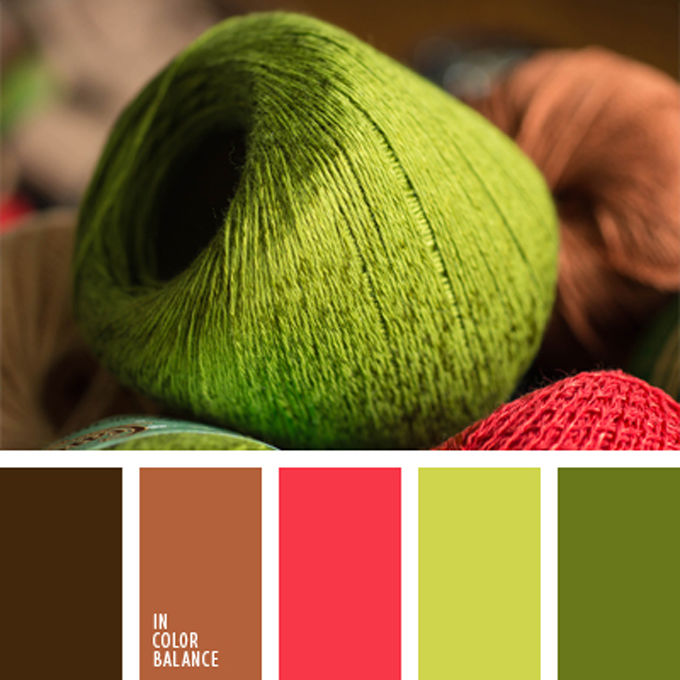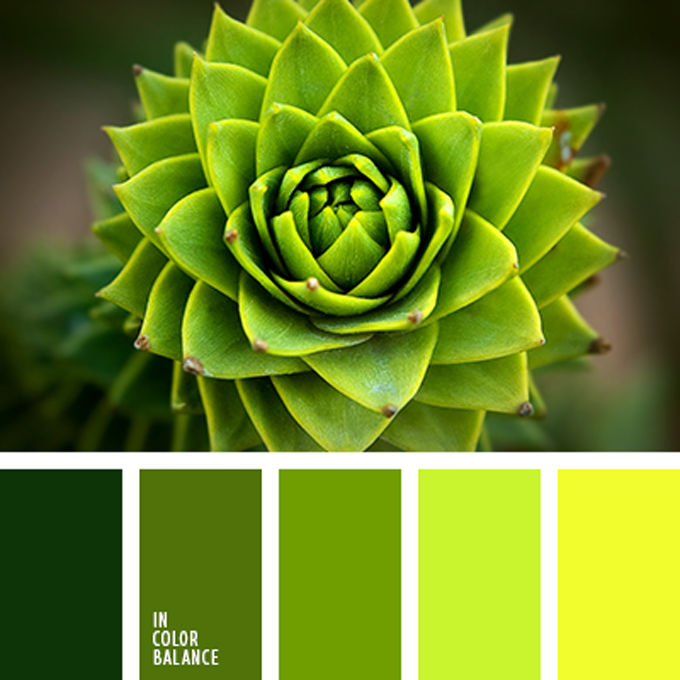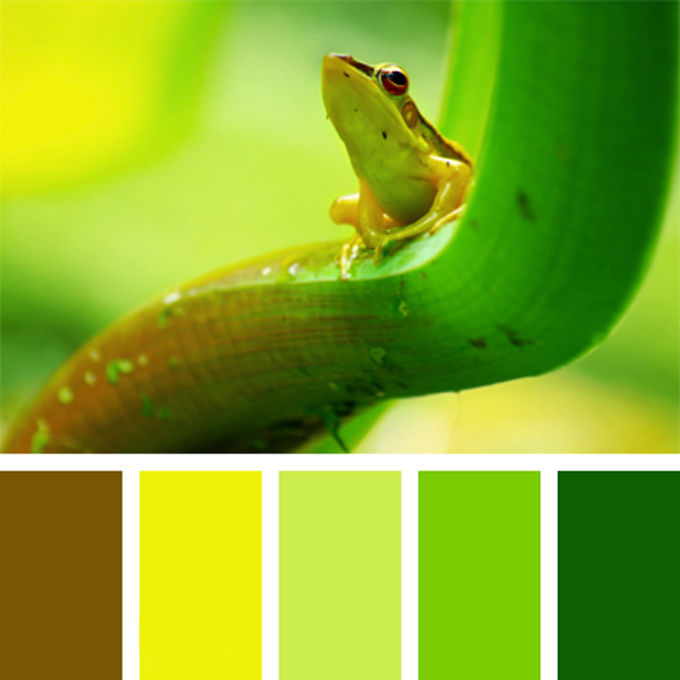 The highest level of difficulty! For those who want to make an unforgettable impression. Light green + purple.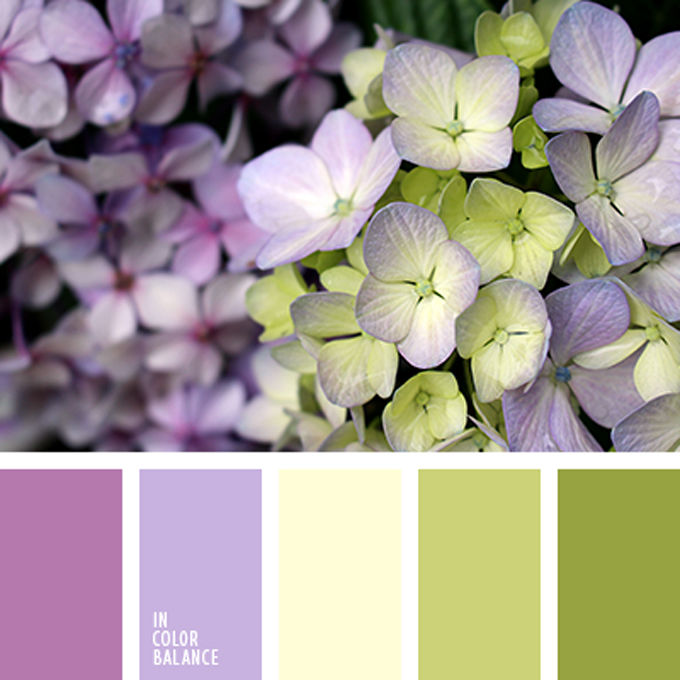 Green is very versatile and suitable for almost any room. For example, a light green living room drives anyone to communication and a bedroom gives you a lot of joyful sunrises. A kitchen promotes digestion, and a bath — toning. A perfect match for the interior is chocolate brown.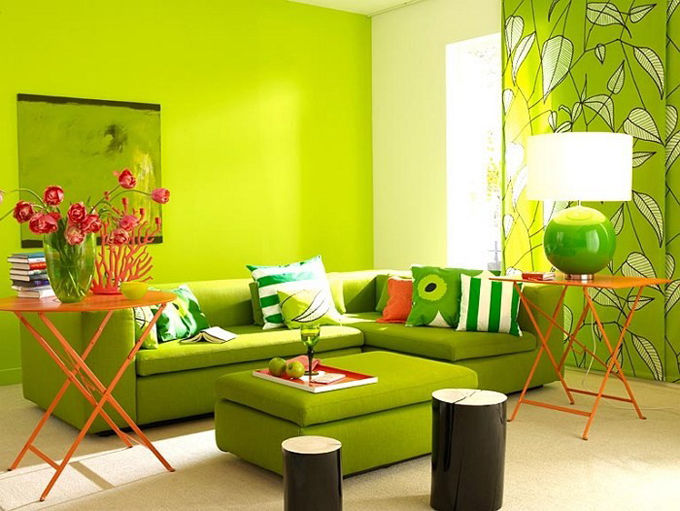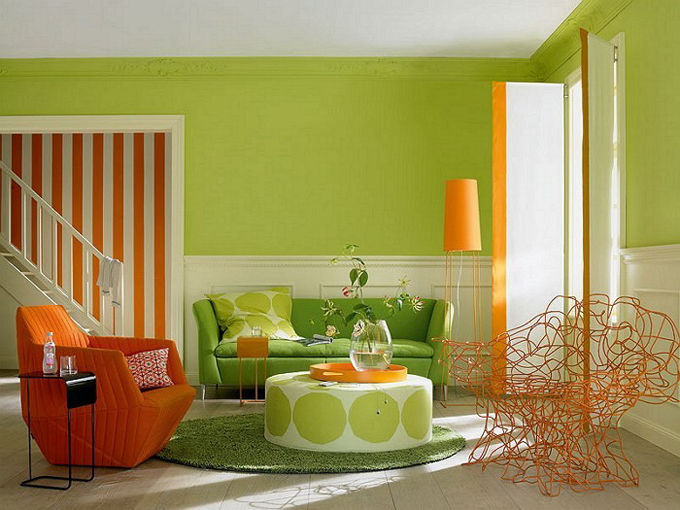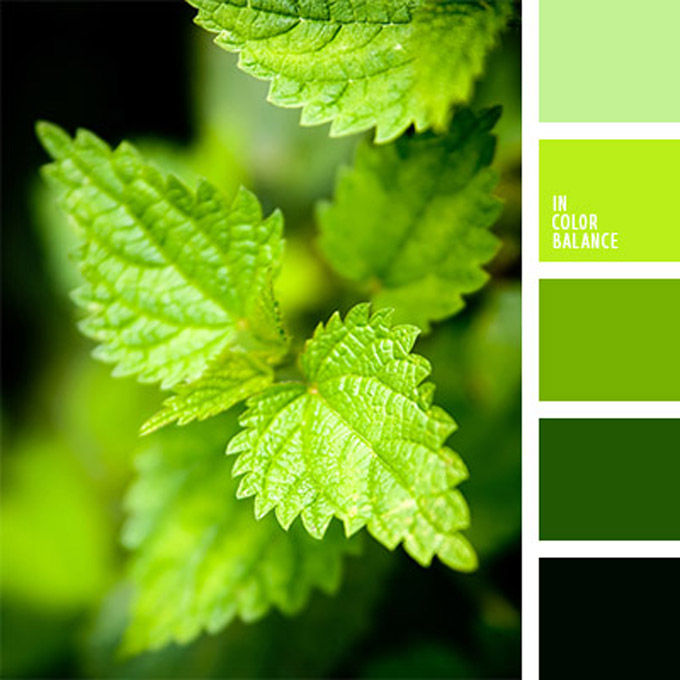 Light green color: RGB 153, 255, 153 ; HEX #99ff99