What about the French Knot? 20+ Inspiring Ideas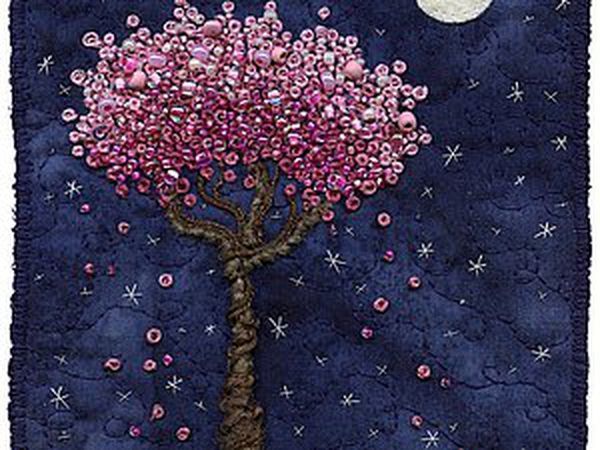 I want to focus on a simple but very striking technique — the French knot.
This technique deserves much attention because it allows to bring volume and subtle transition and nuanced colours to embroidery. The French knot is beautiful by itself and looks especially expressive together with satin stitch, appliqué and ribbons.
Although this knot is called French, it was born in China. French needlewomen borrowed the technique after seeing it on the goods imported from China. It gained its name because it became very popular among French craftswomen. They used it to decorate outfits of nobles and representatives of the Royal dynasties.
When one hears the phrase "French knot", something elegant and refined seems. And it's true! This seam makes a work sophisticated, subtle and charming.
I offer to admire works with this elegant knot, and you may be inspired to create a masterpiece!)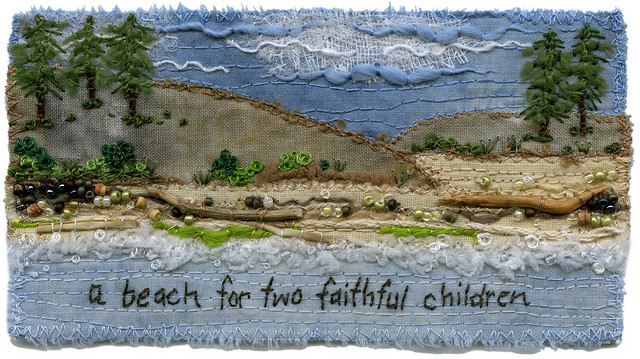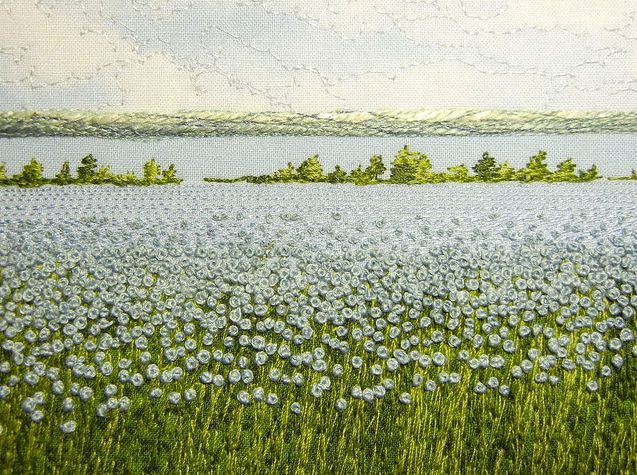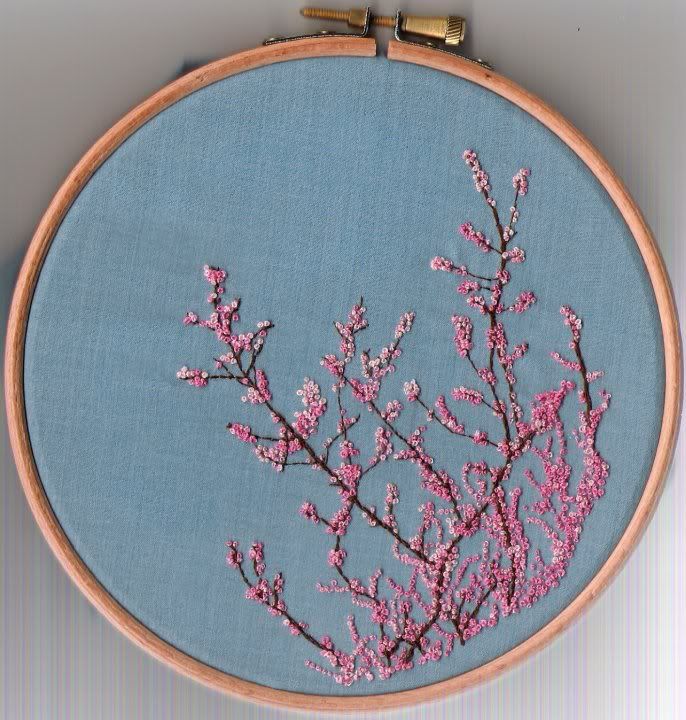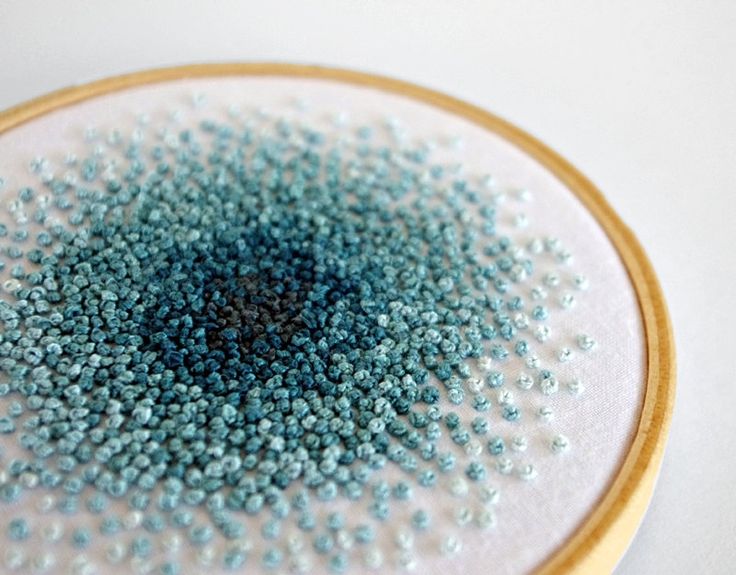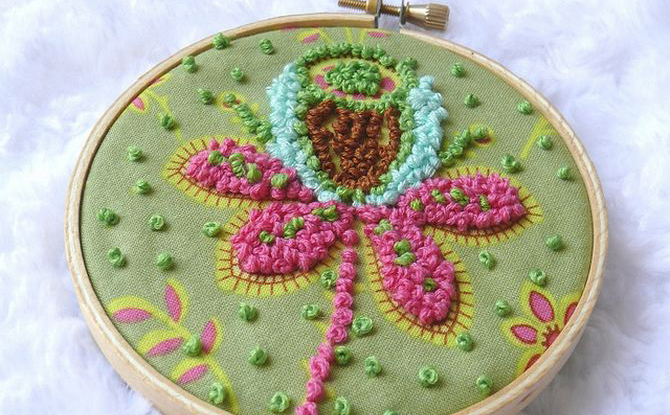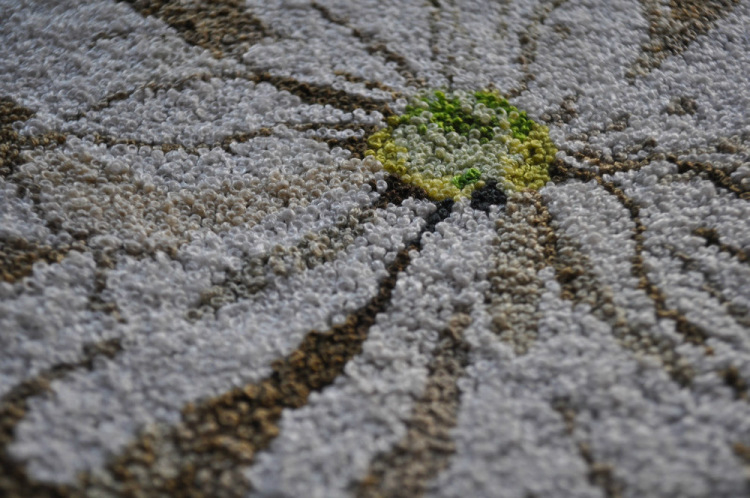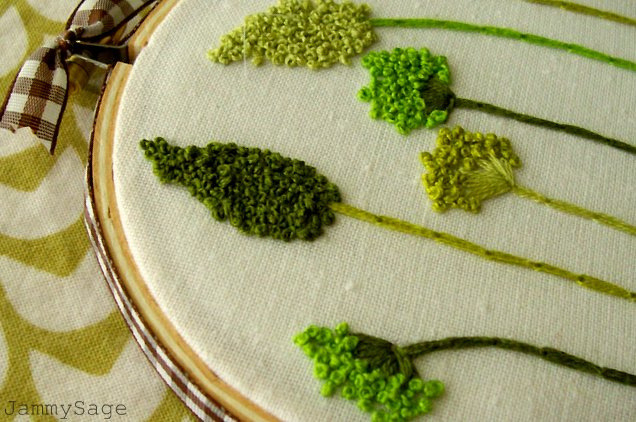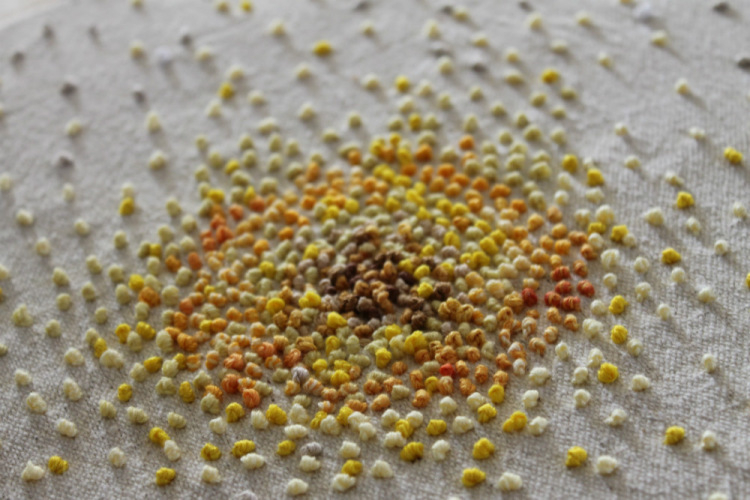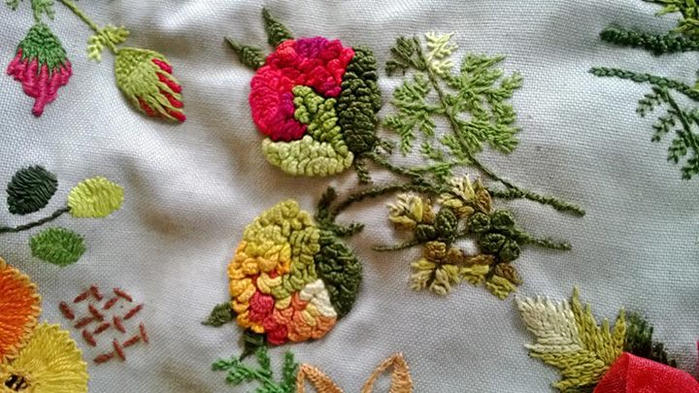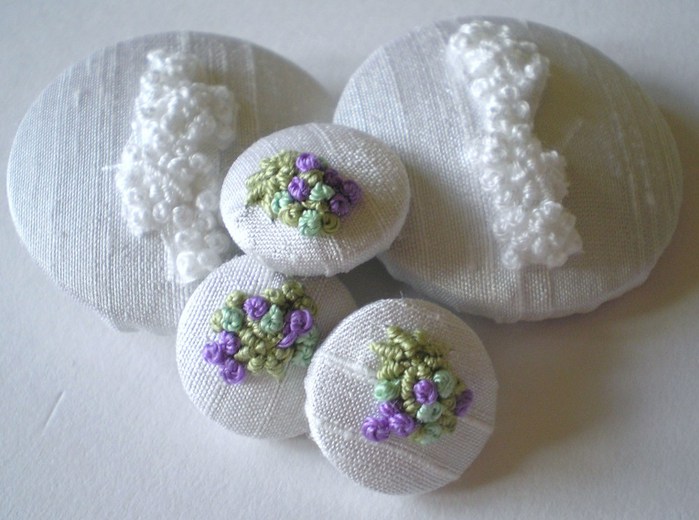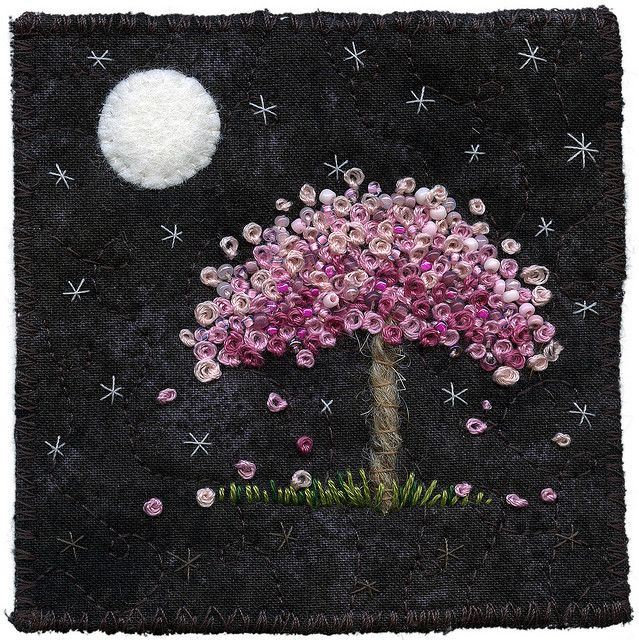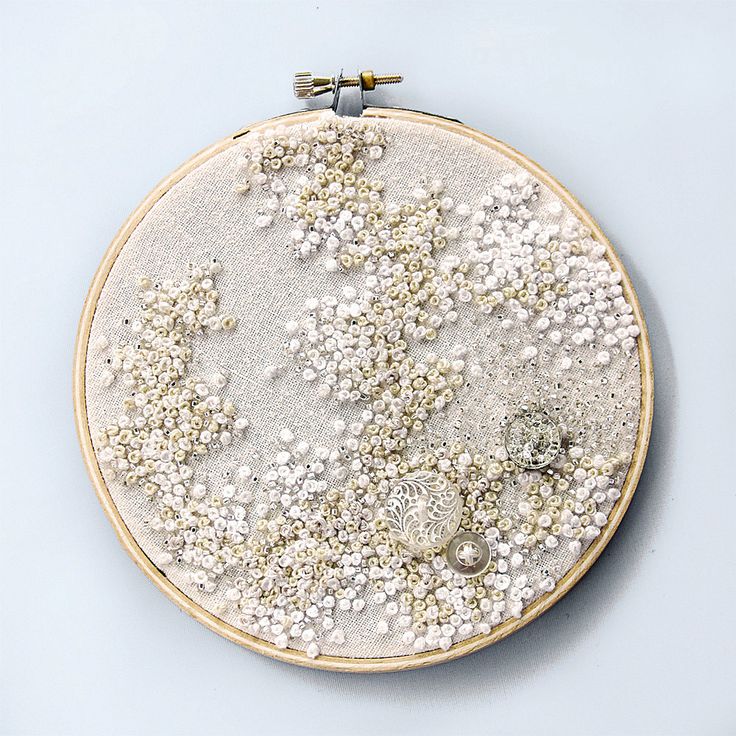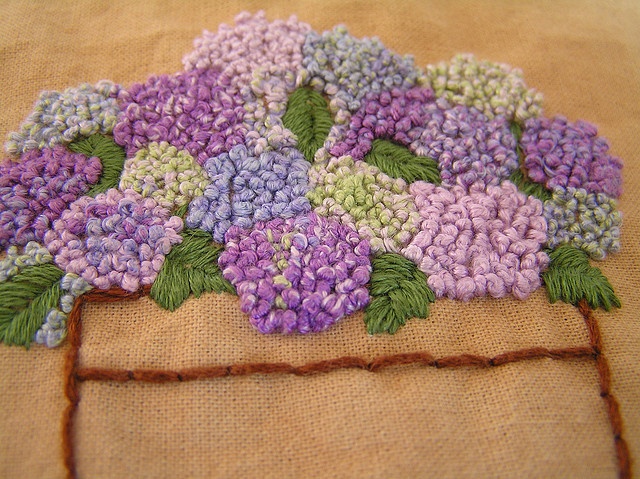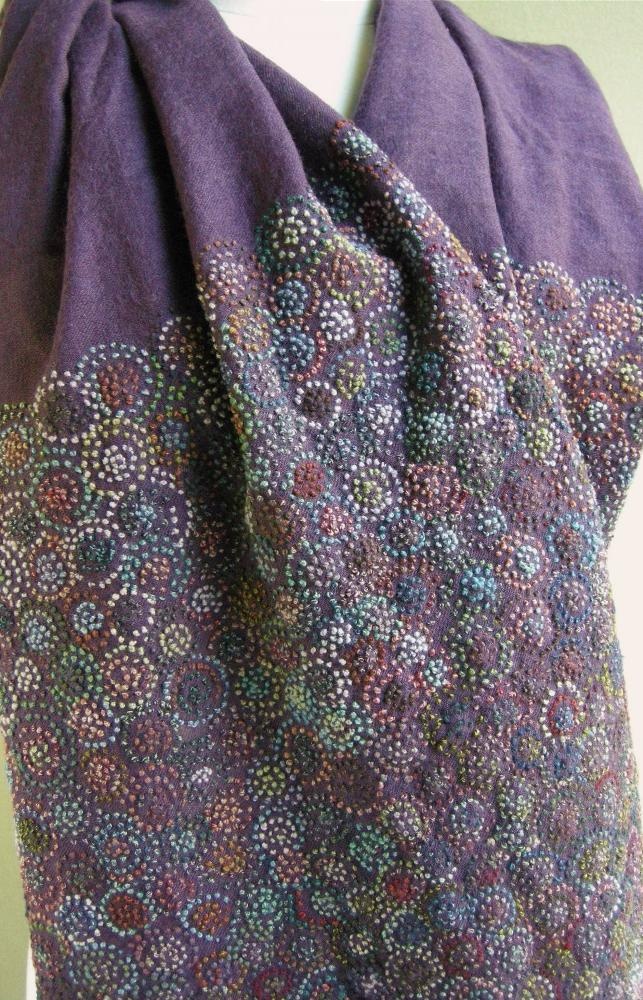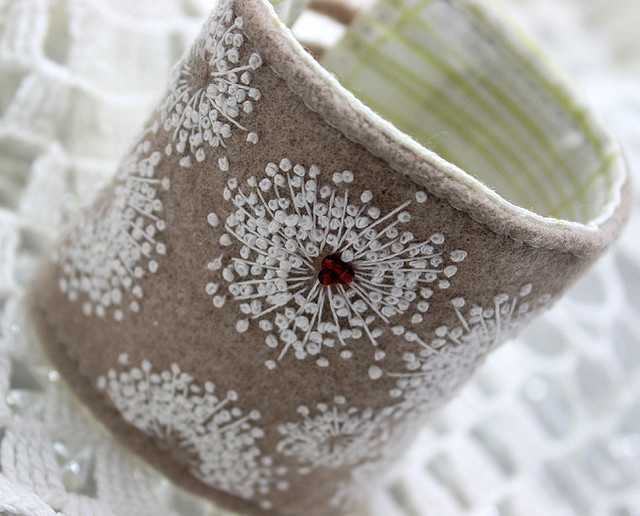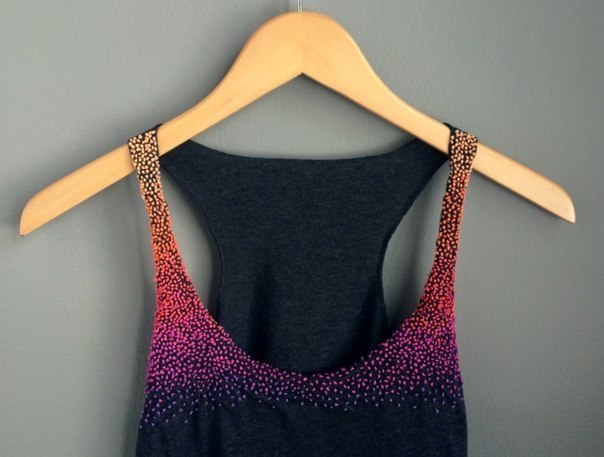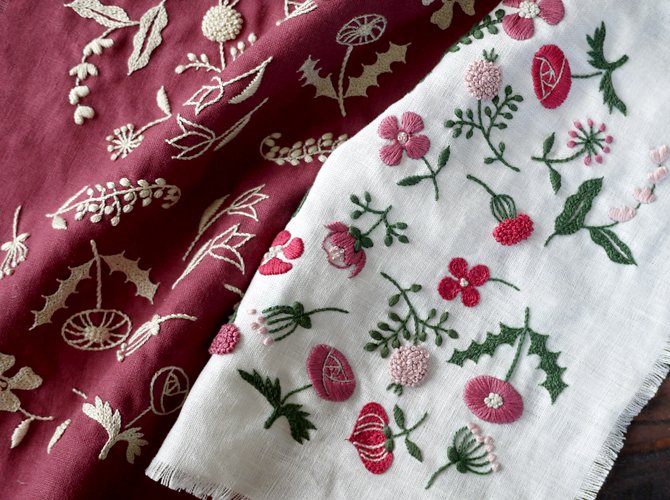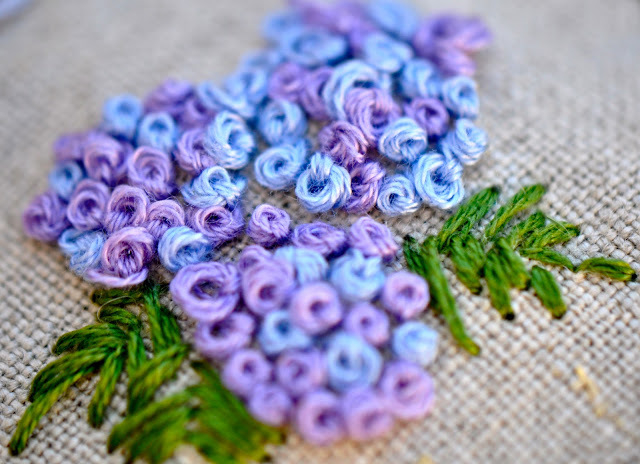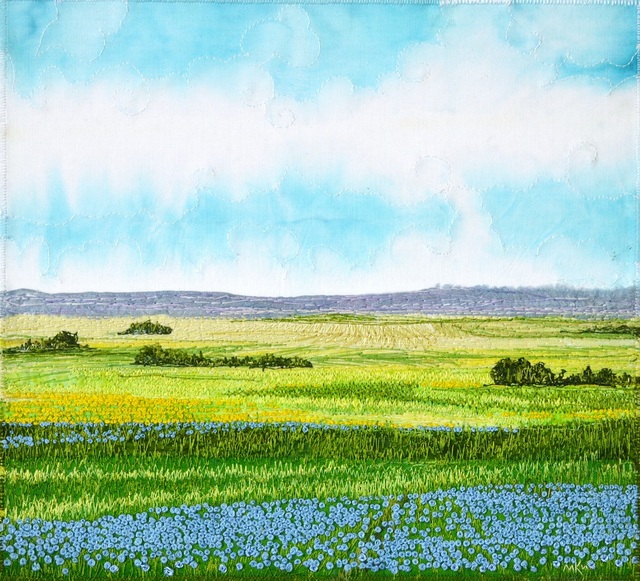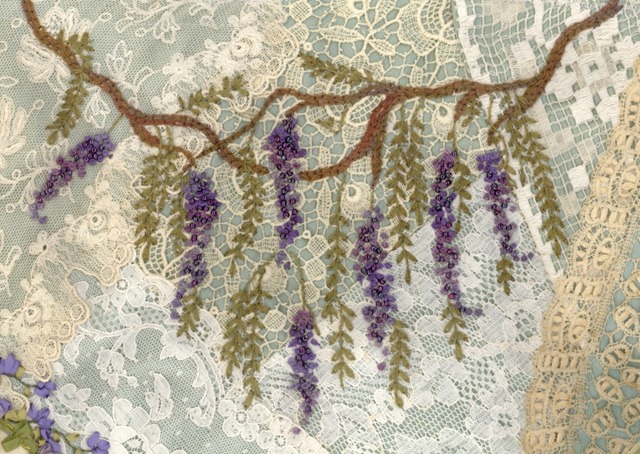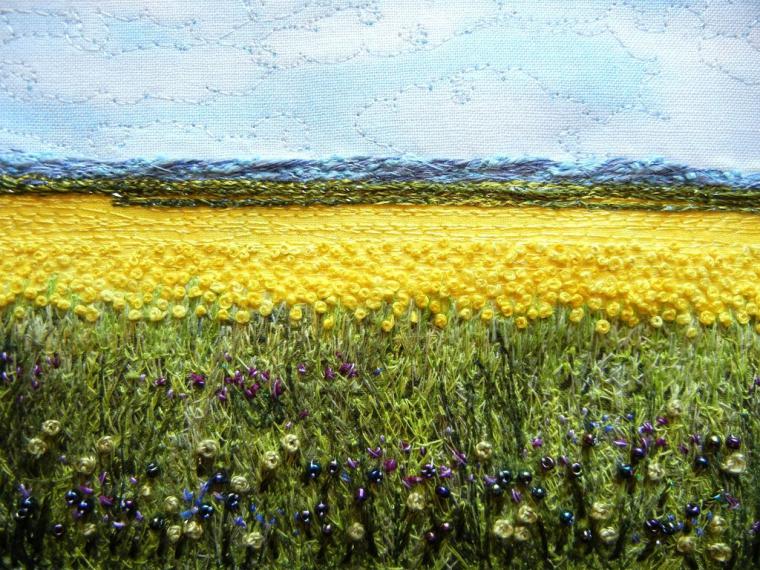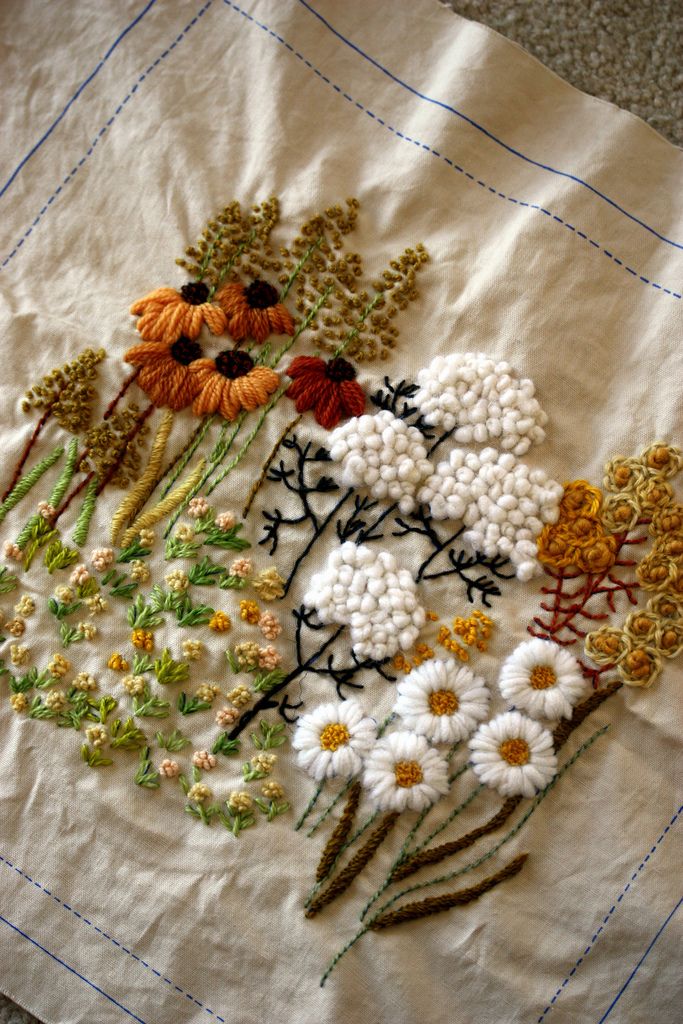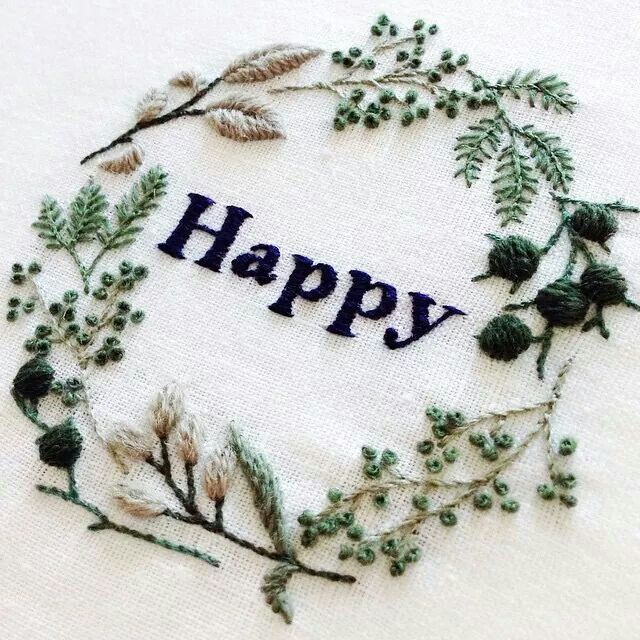 Wish you much inspiration, friends!