Out of the Ordinary: Contemporary Ceramics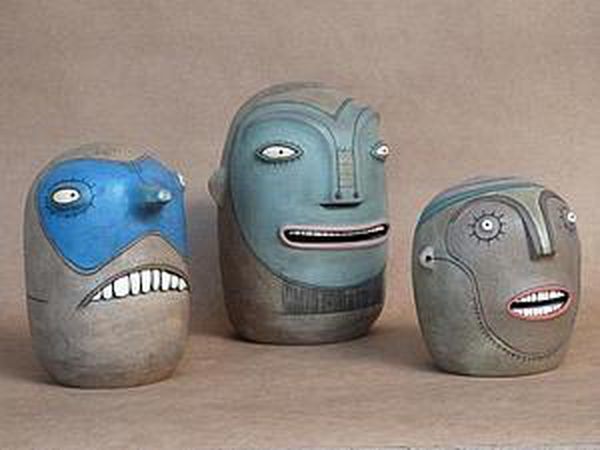 I've been collecting photos of great ceramists' works from different countries from the Internet. Sometimes they have a catchy form, sometimes colour, details, and this amazes me with the amount of talented people on Earth.
All are sorted to different folders: "teapots", "cups", "jewelry boxes", etc.
But I have a favourite folder called "weird crap". It contains incredible works, the technology of which makes me scratch my head and unusual items that I couldn't have a slightest idea of. Such, I would say, ceramic palindromes, aphorisms, anecdotes, original and incredible.
I want to share with you the contents of this folder: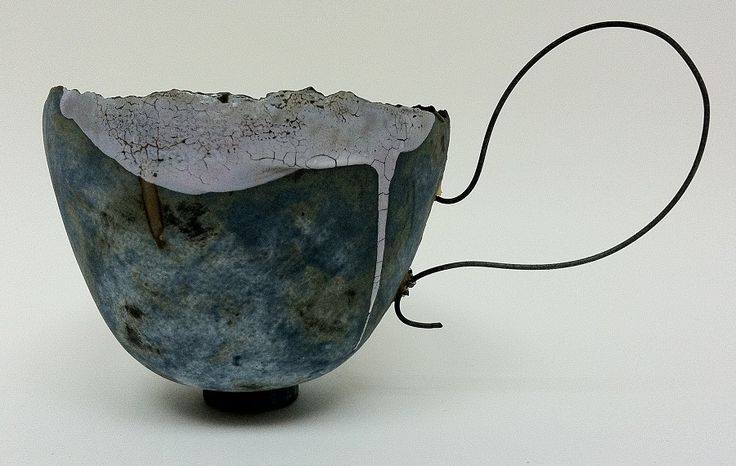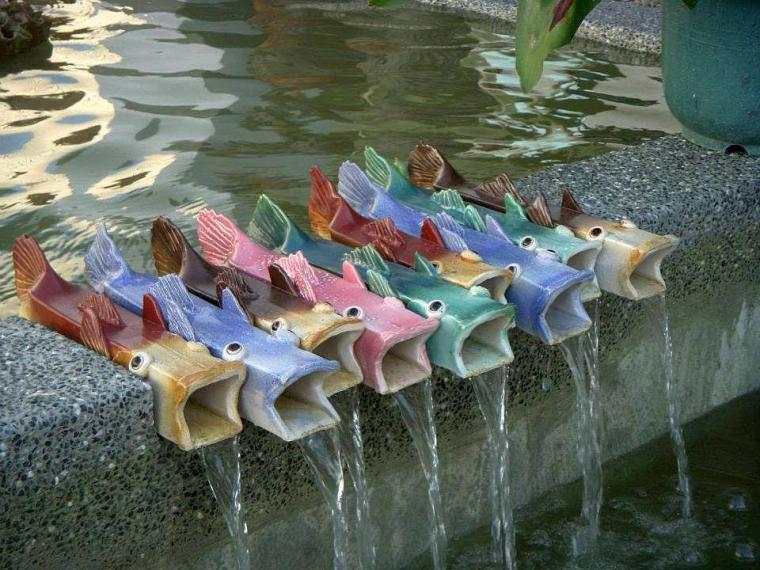 A gift for an archaeologist: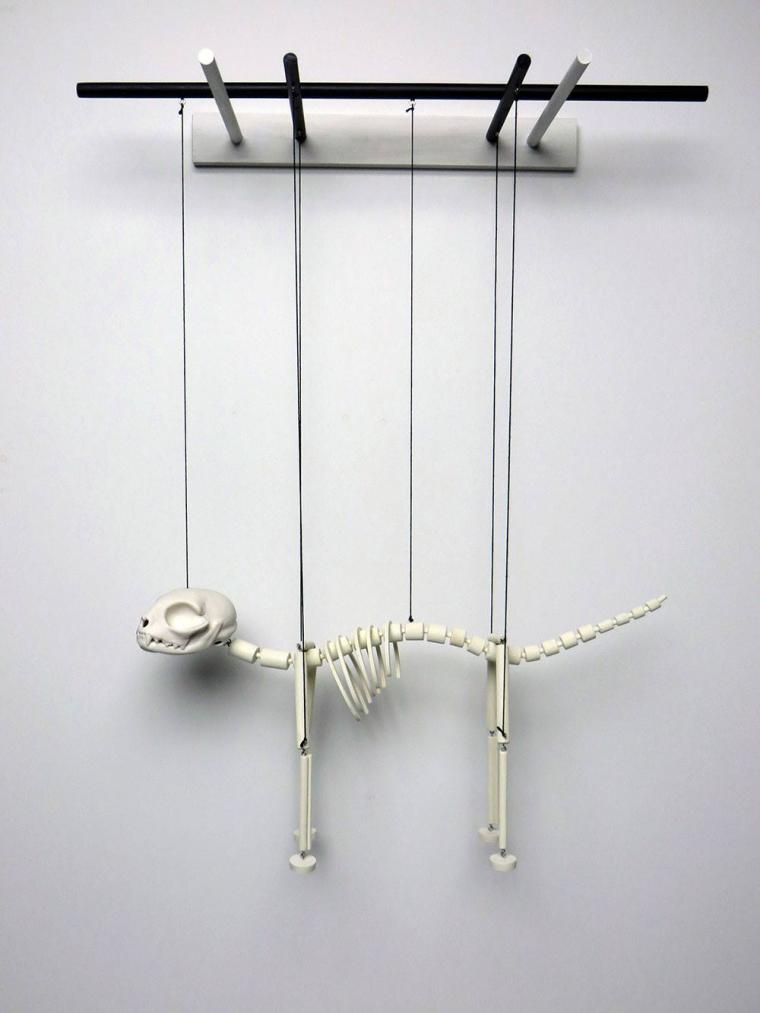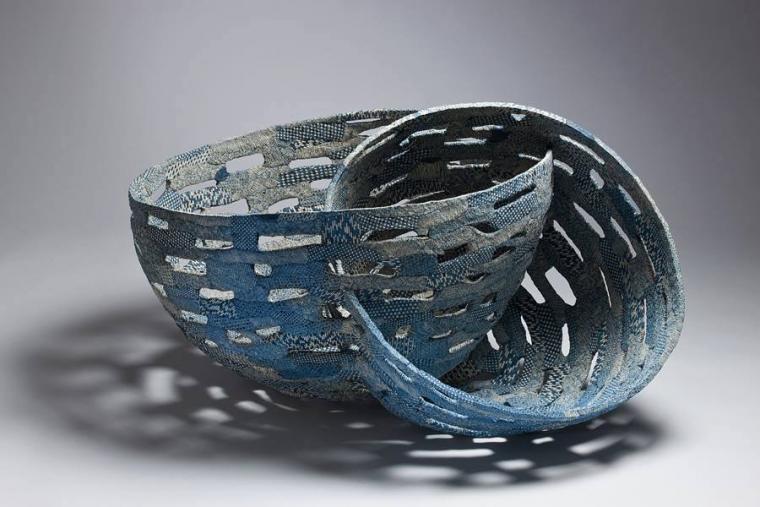 Not clear, but very nice: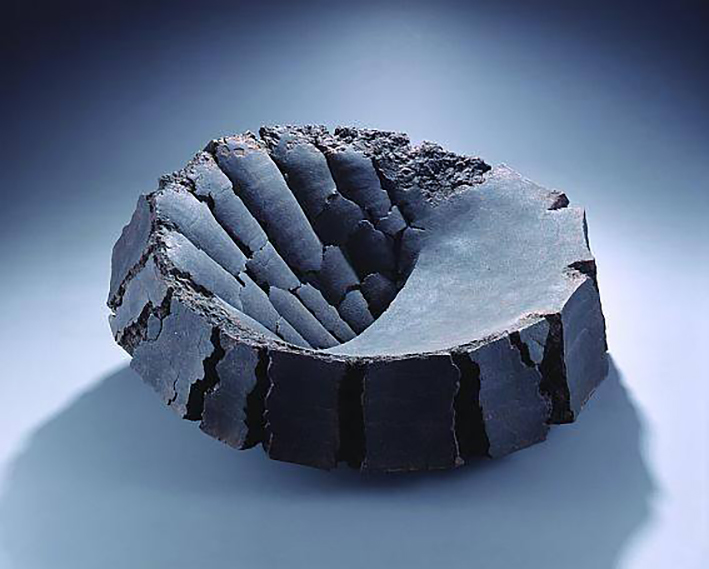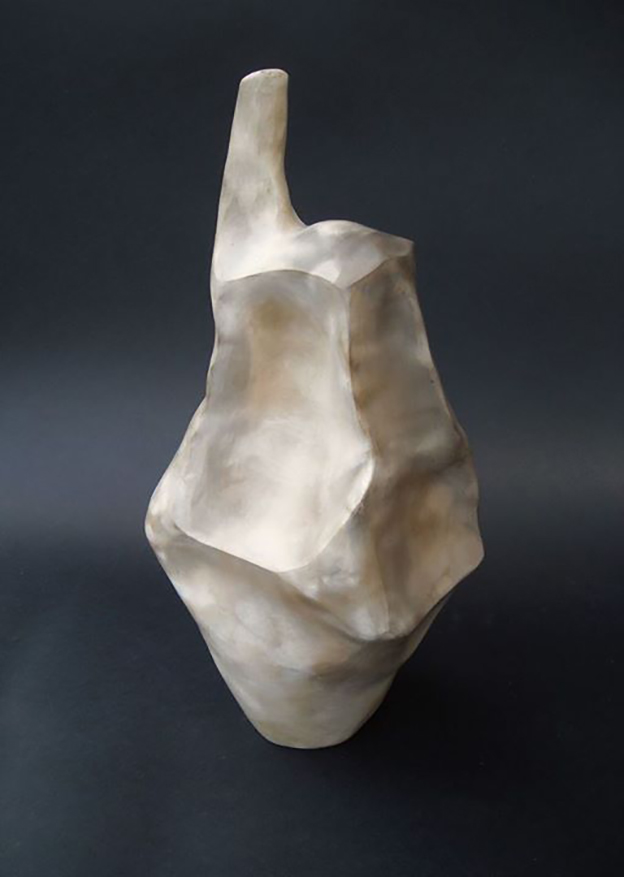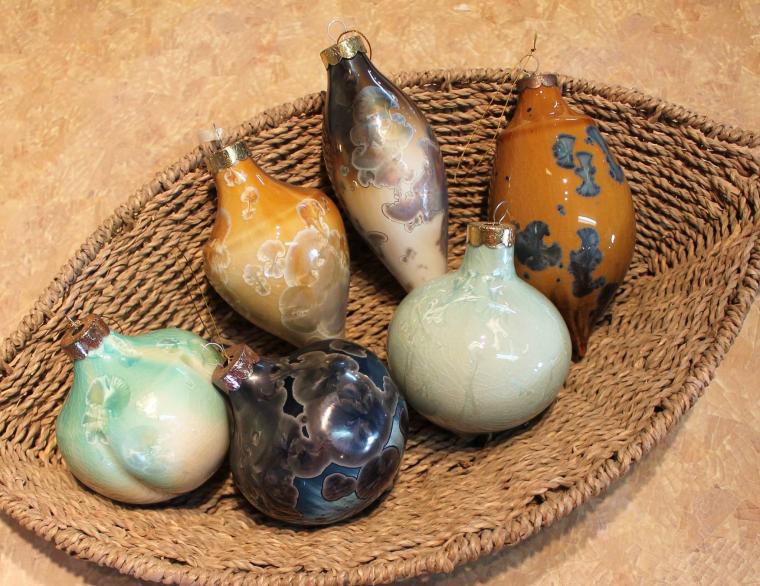 An invasion of aliens.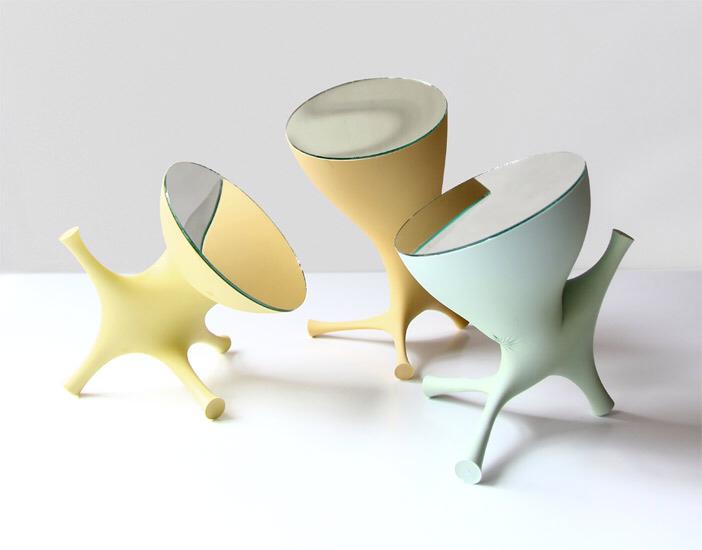 Waste of pottery production turned into an art object.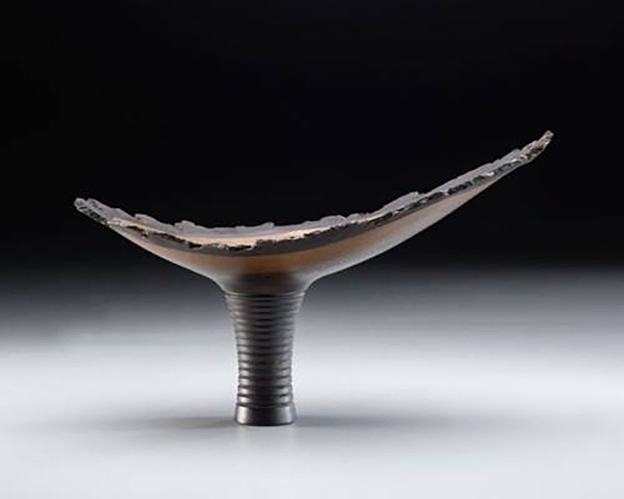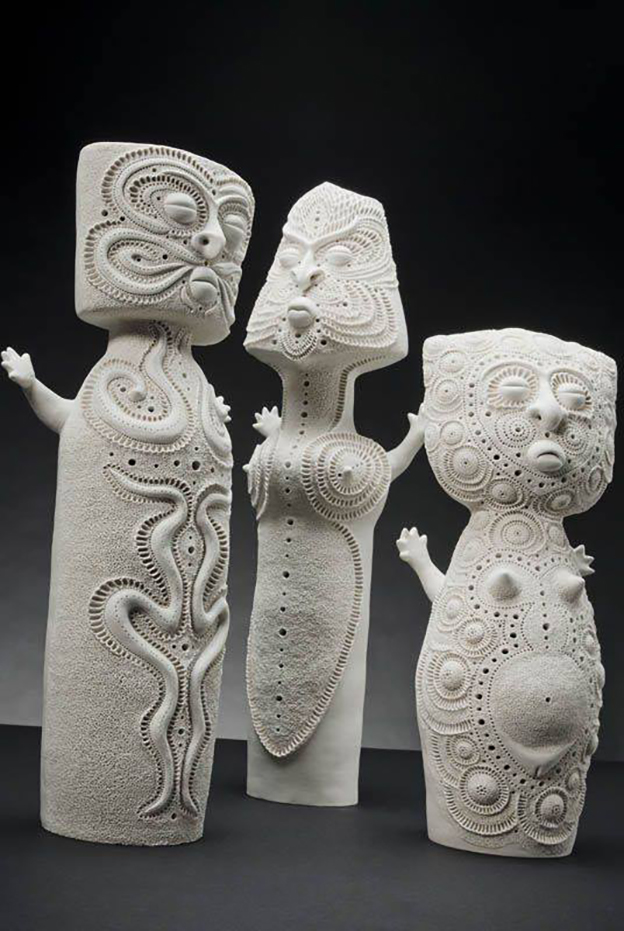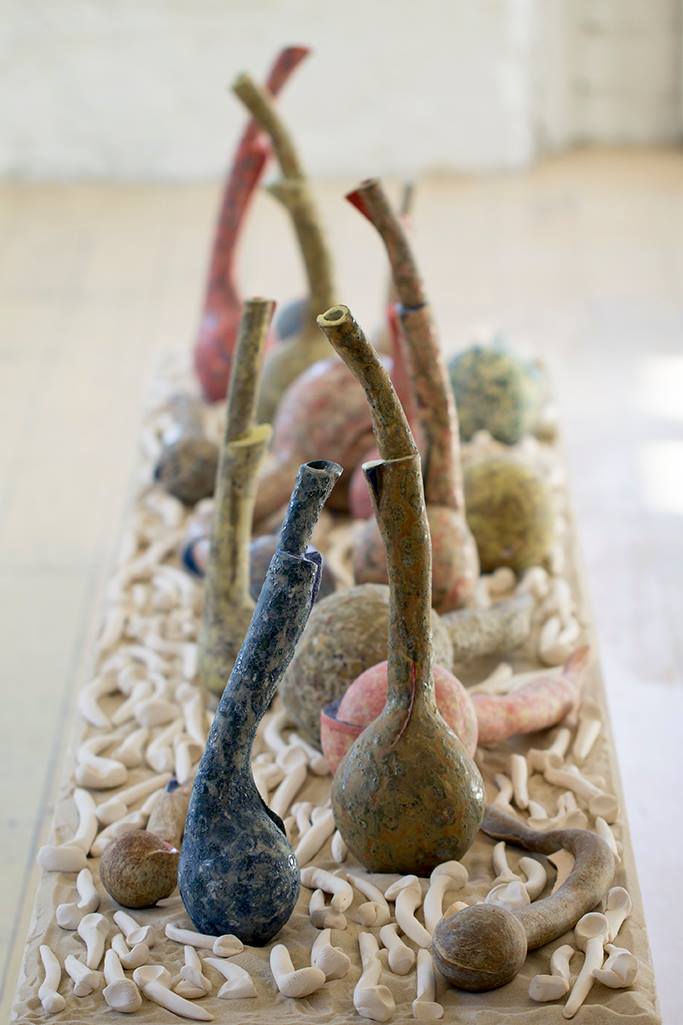 This cup recalls yoga classes.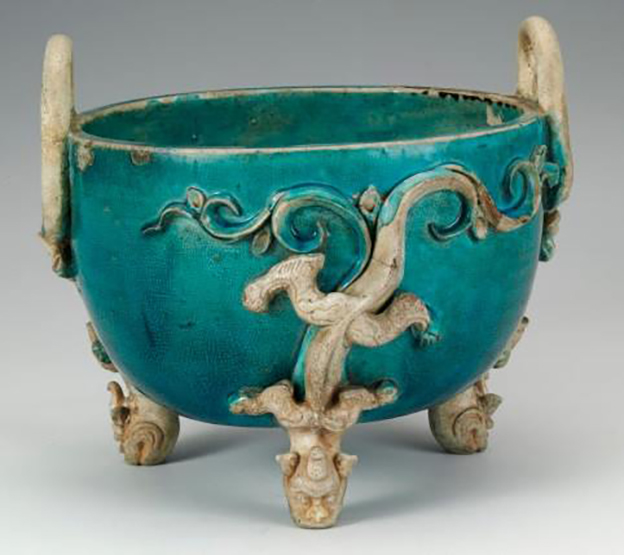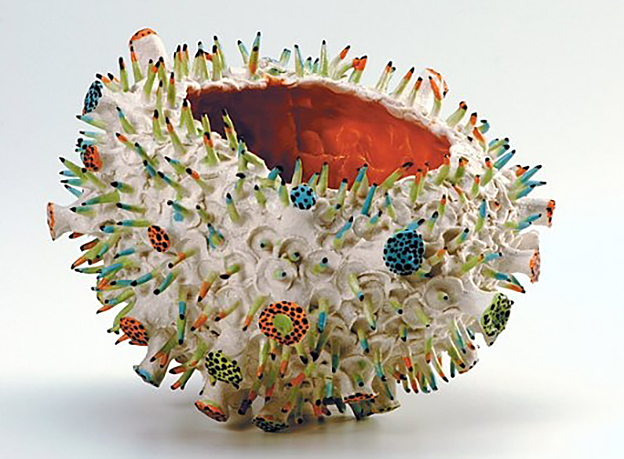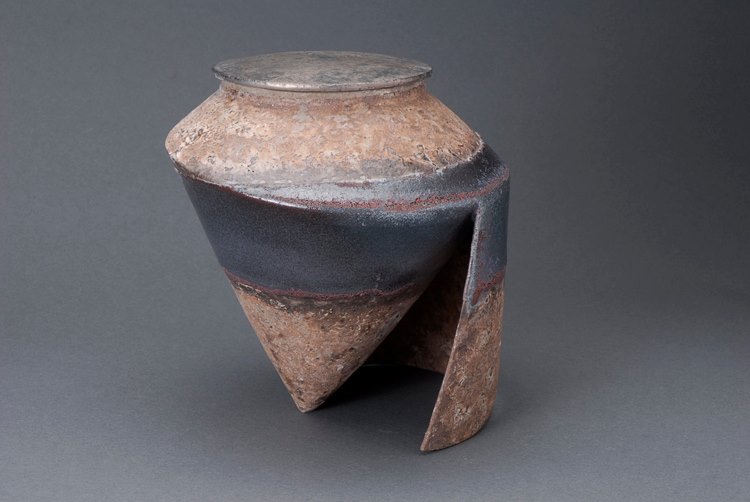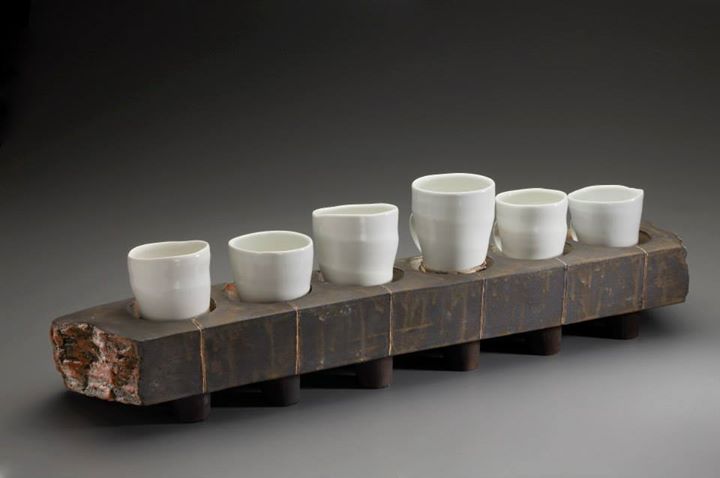 Rooks have arrived.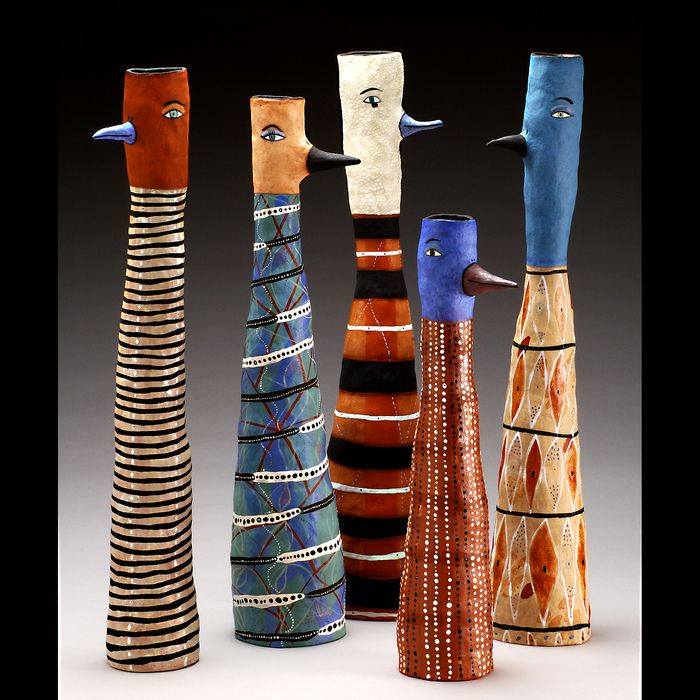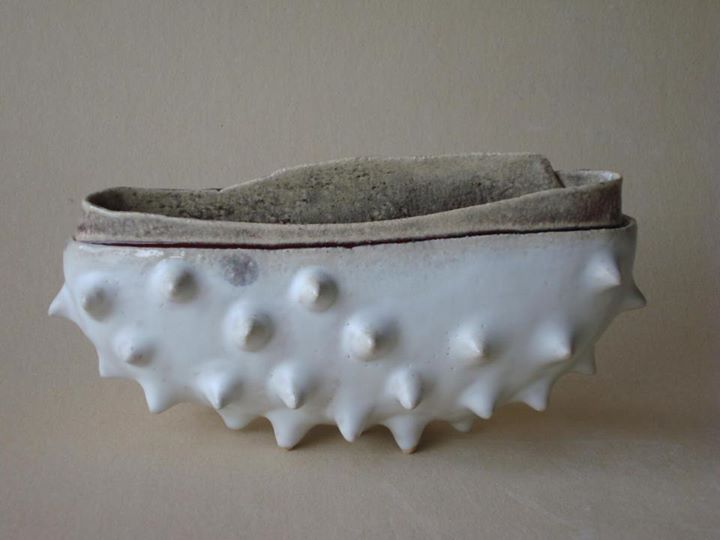 Erm..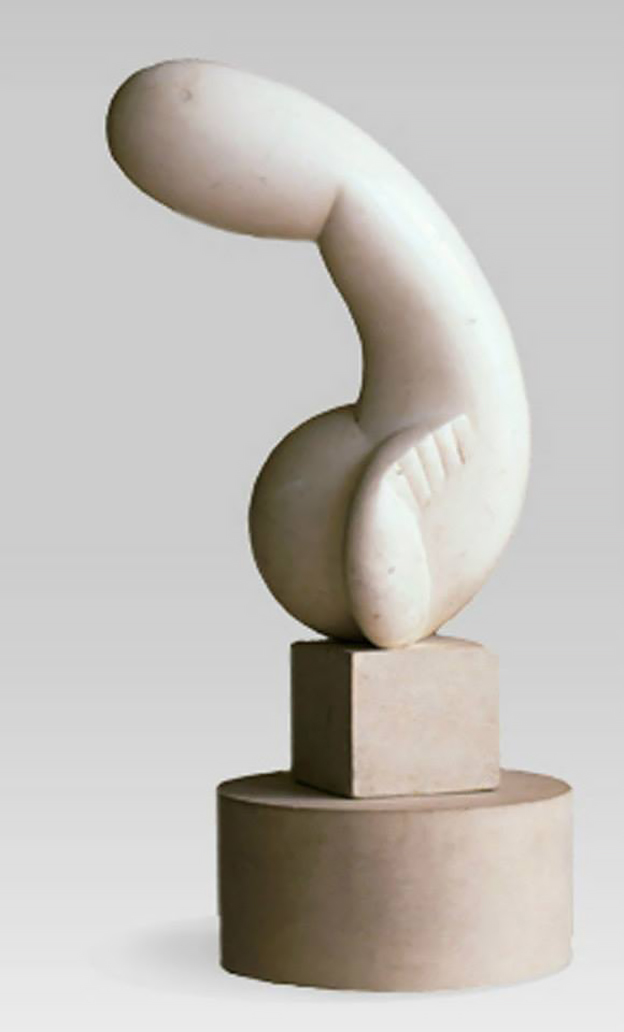 It is clear what, but not unclear how.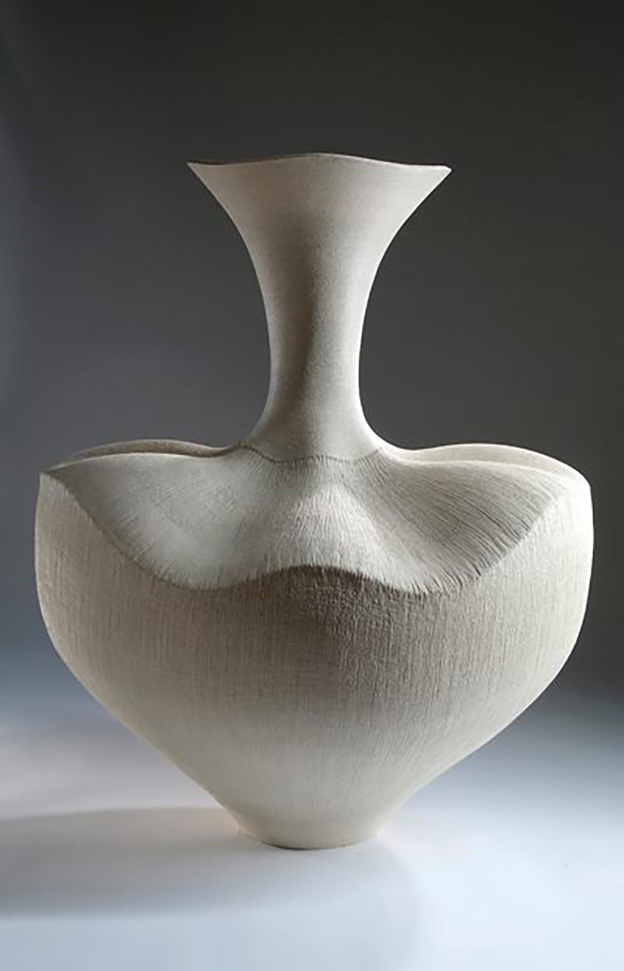 And finally, I have no idea...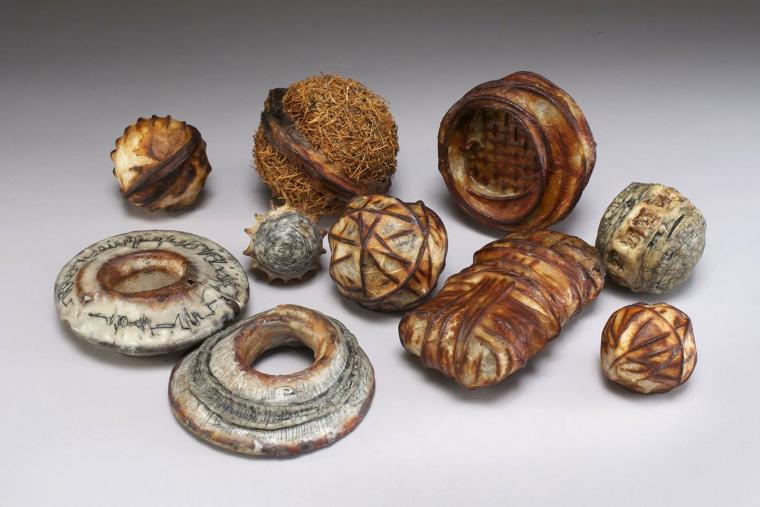 To be continued.
Really want your feedback, and will be grateful if you share this "weirdness".