30 Easter Ideas for Home Decor and Table Setting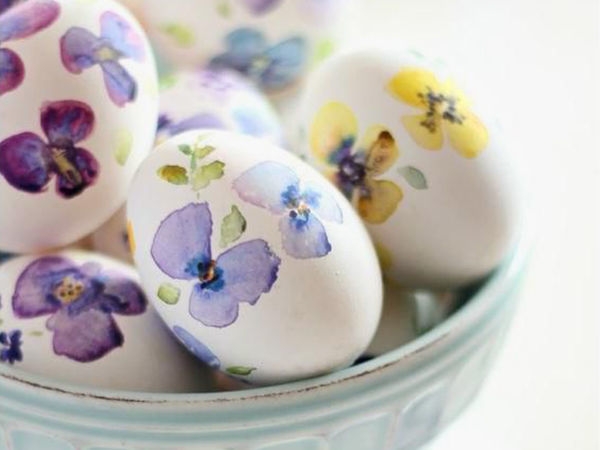 I want to share with you the ideas of decorating a house and table for Easter.
There are many diverse tips, but I have tried to select the best and simplest of them. Me and my family have already tried some. Our most favourite are an Easter tree and a curd Easter cake (paskha) in the shape of a chicken. They are at the end of this post.
Happy Easter and wonderful spring!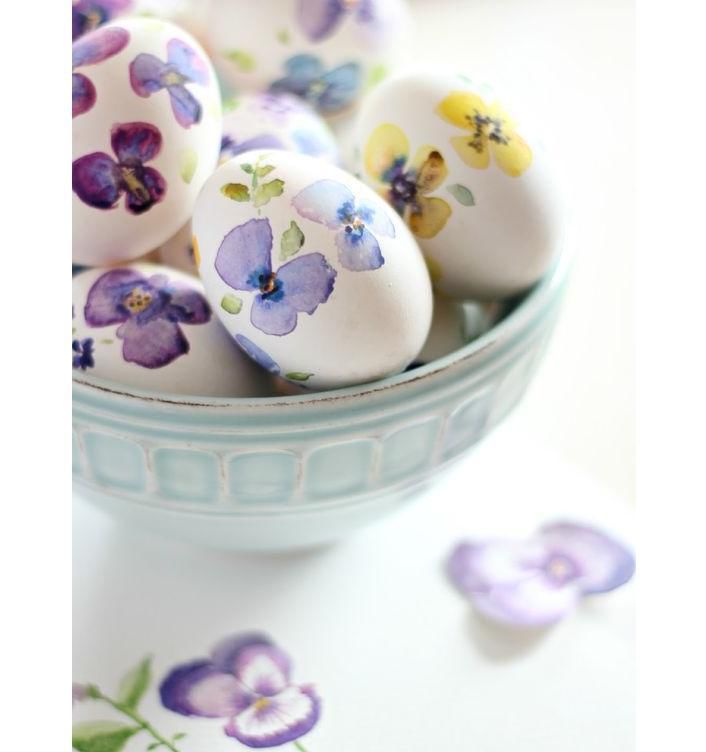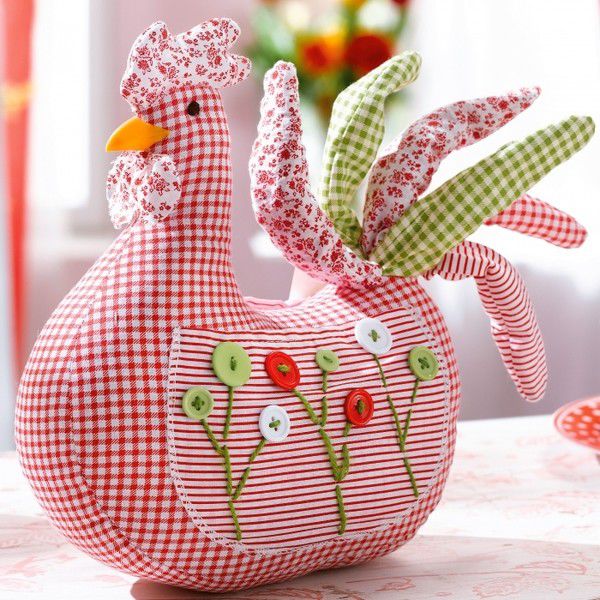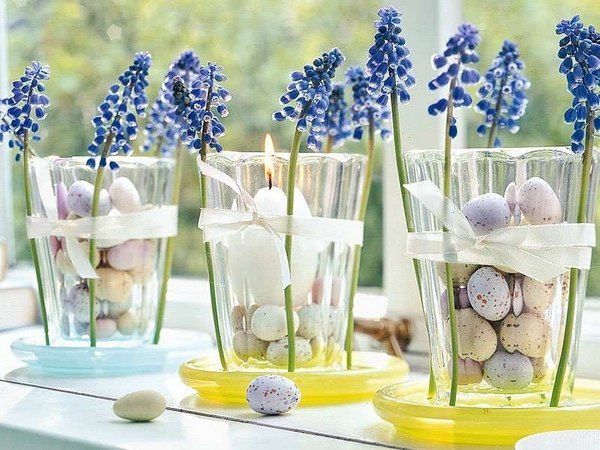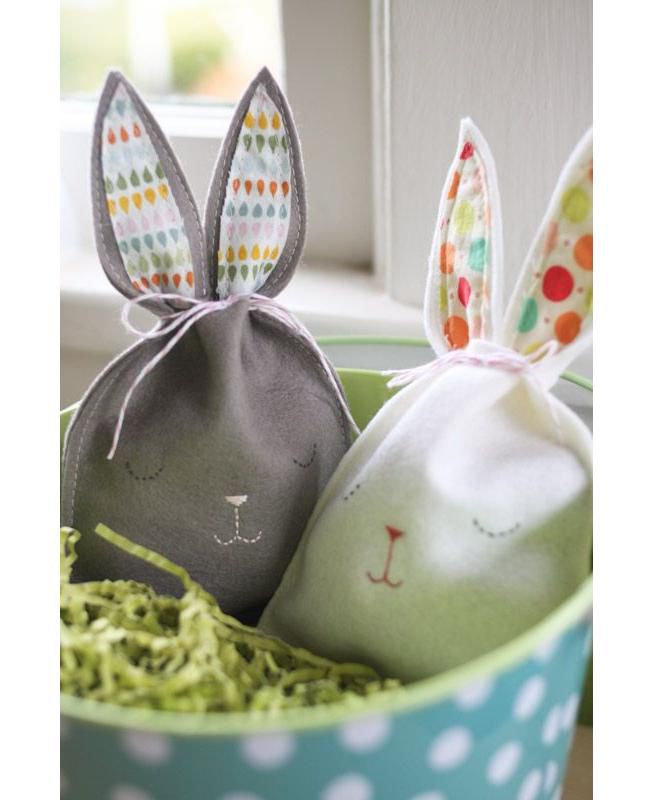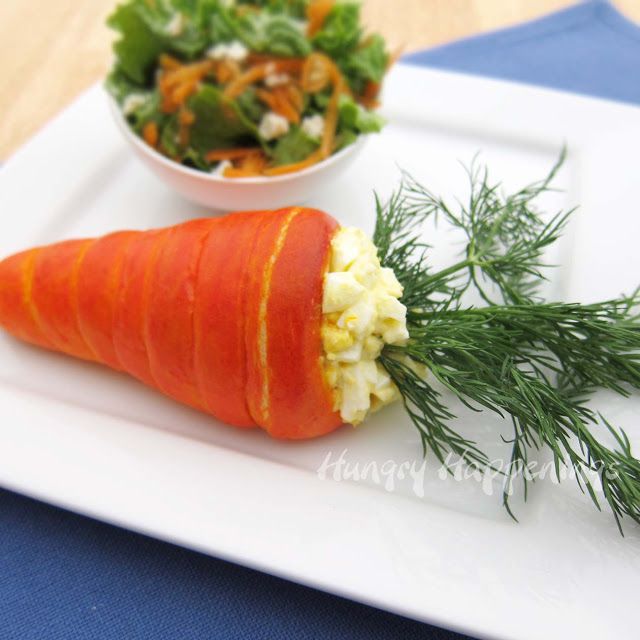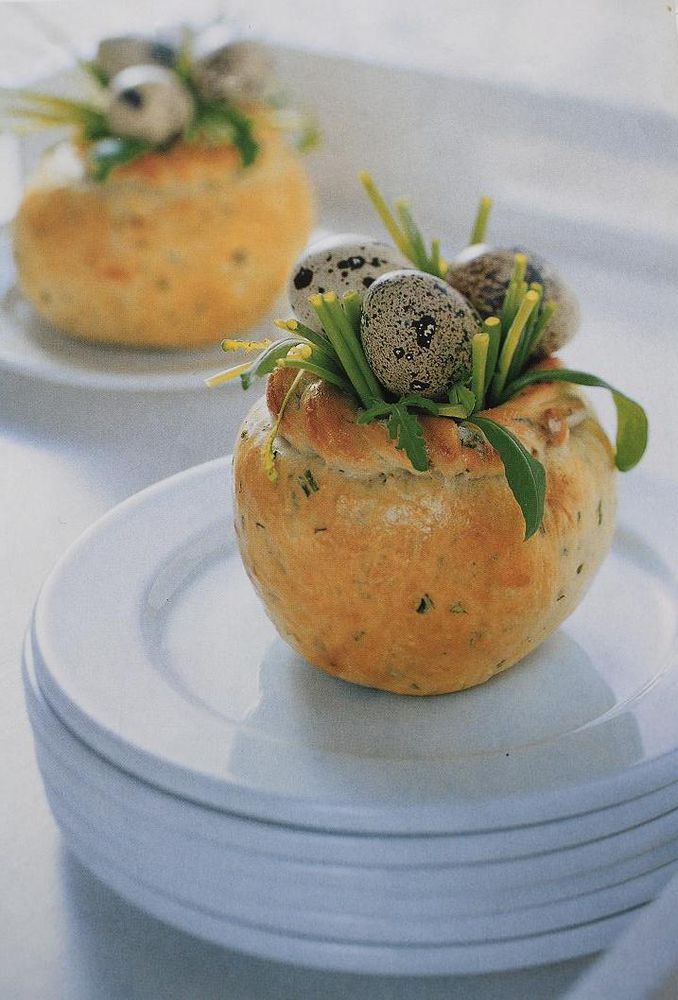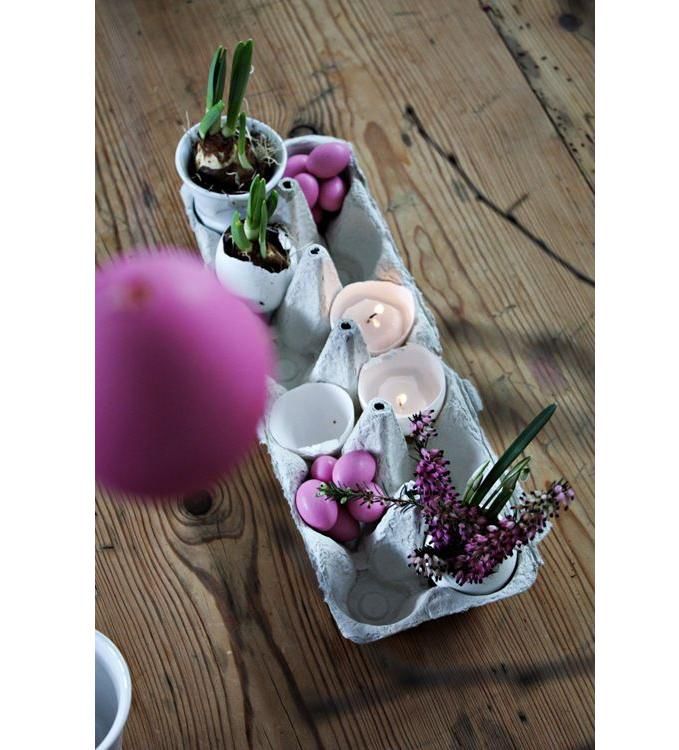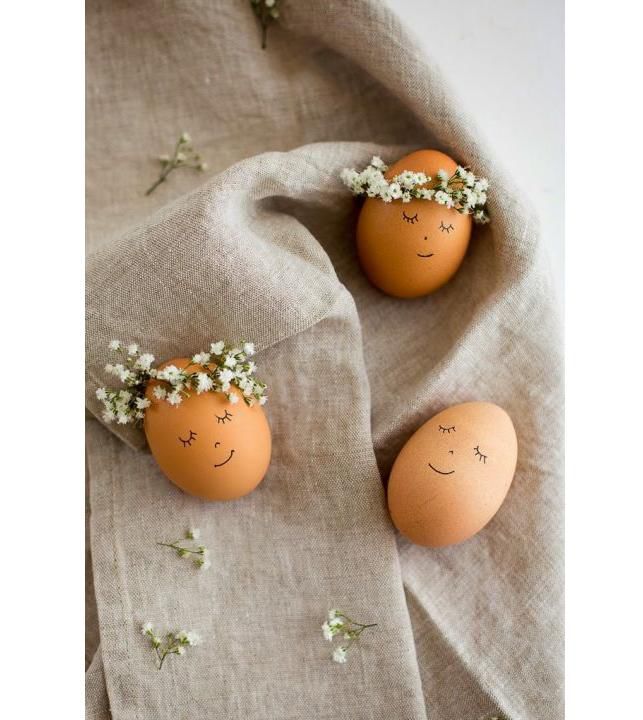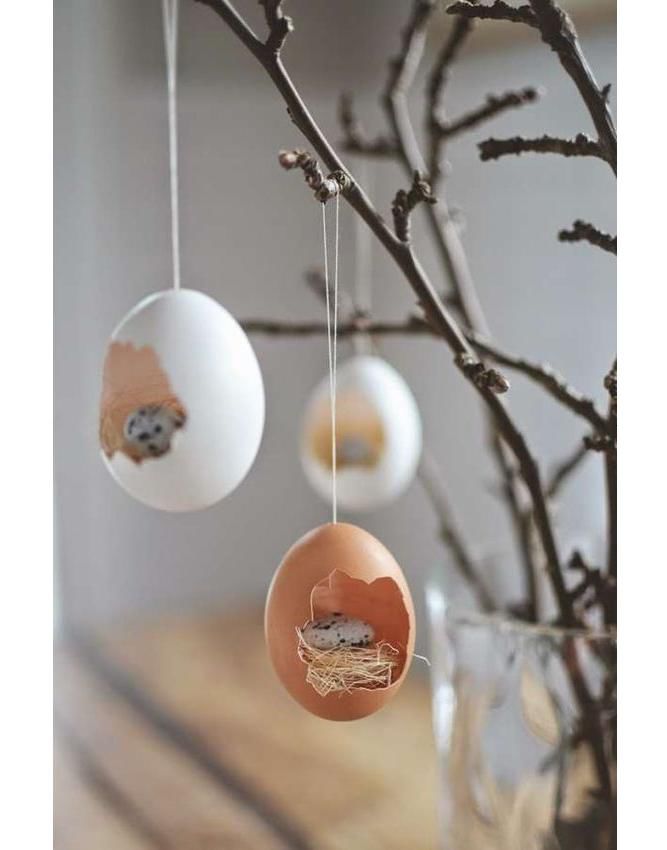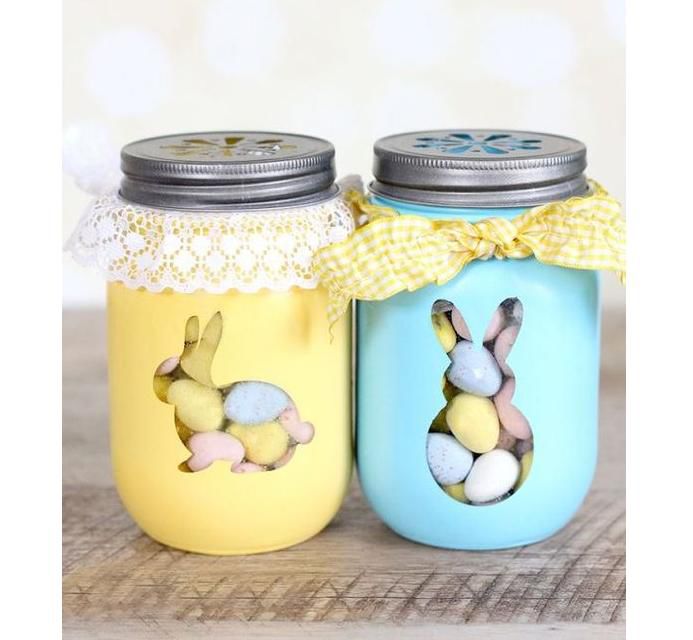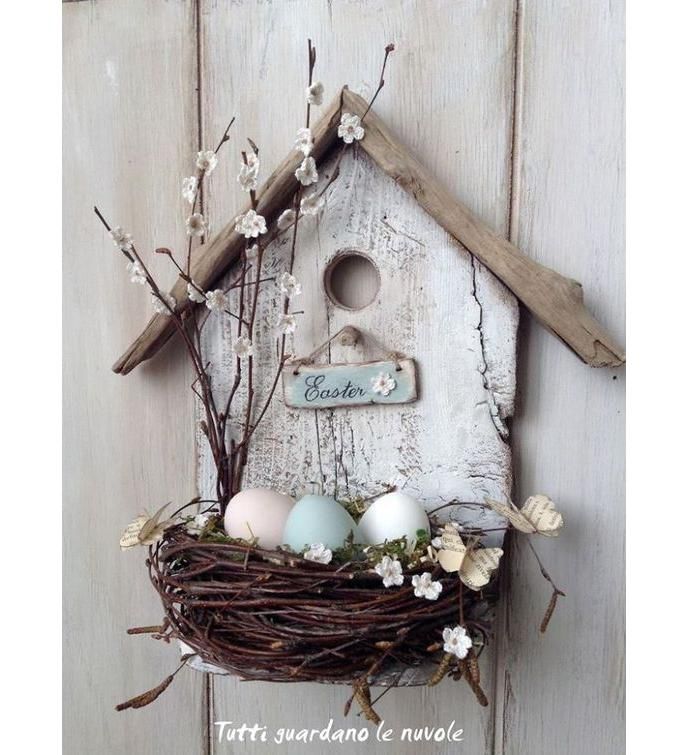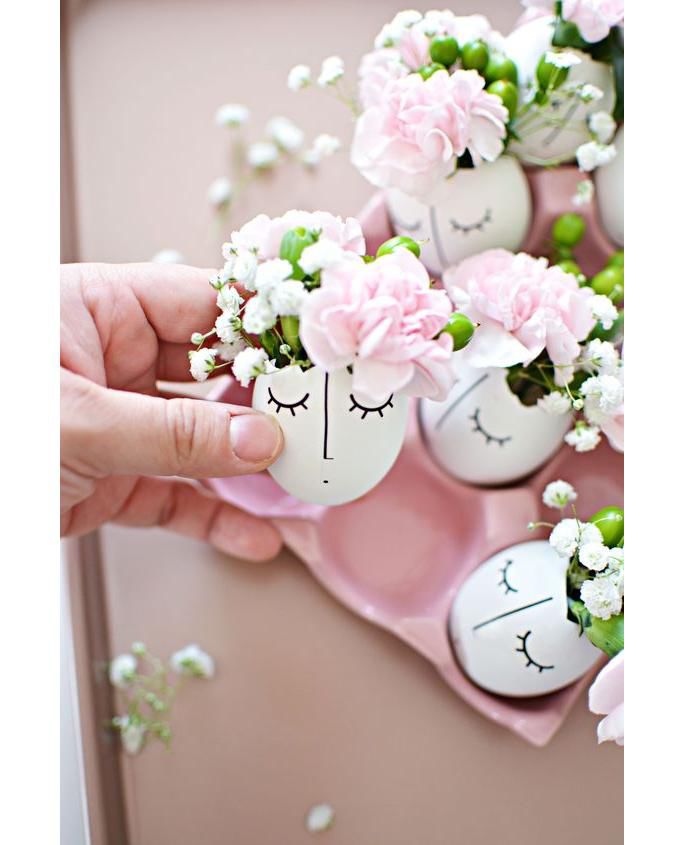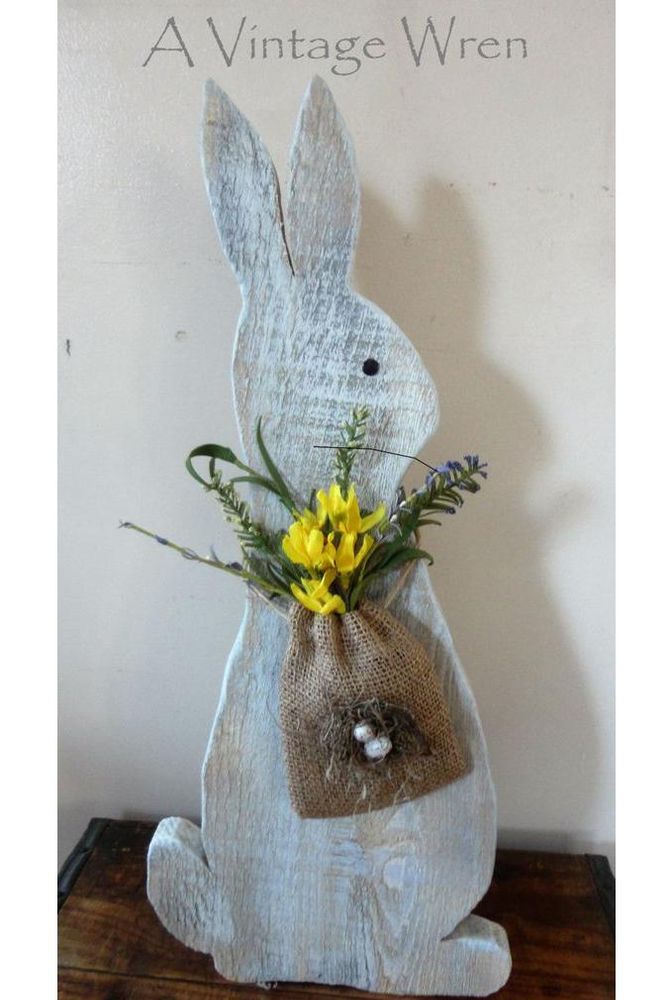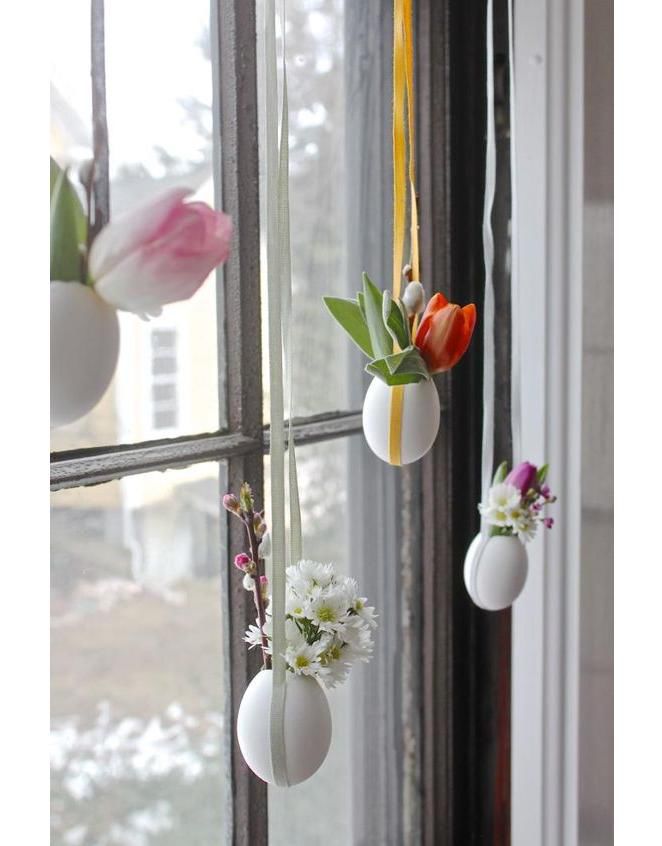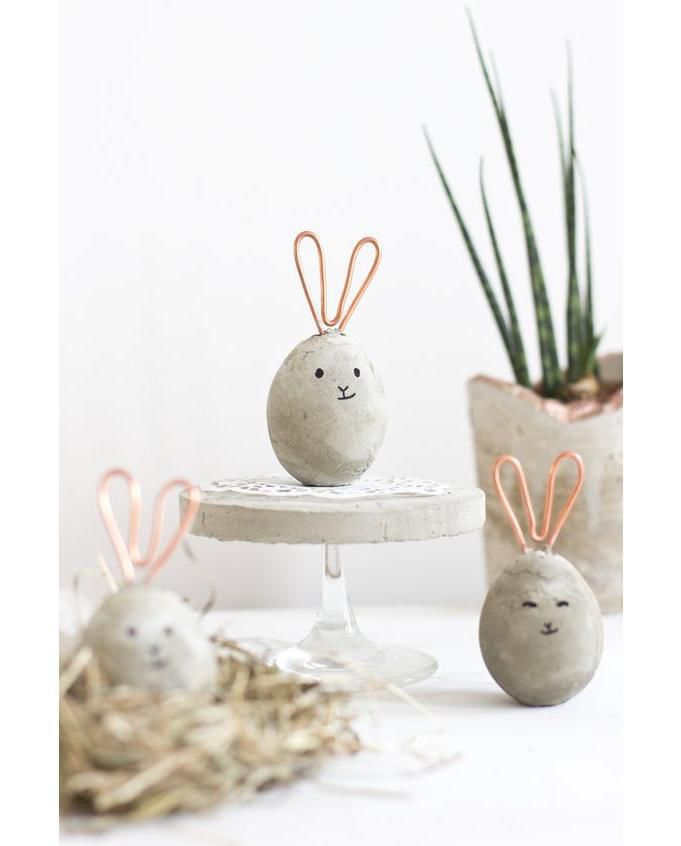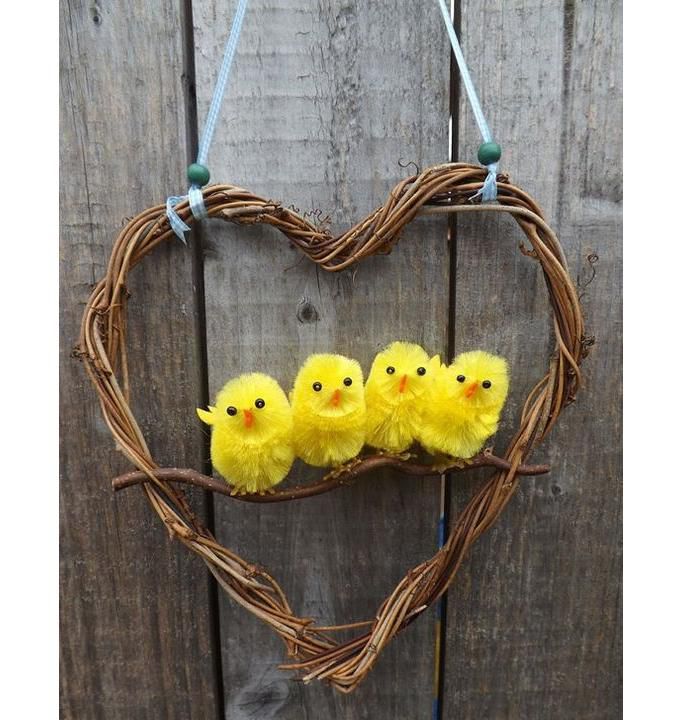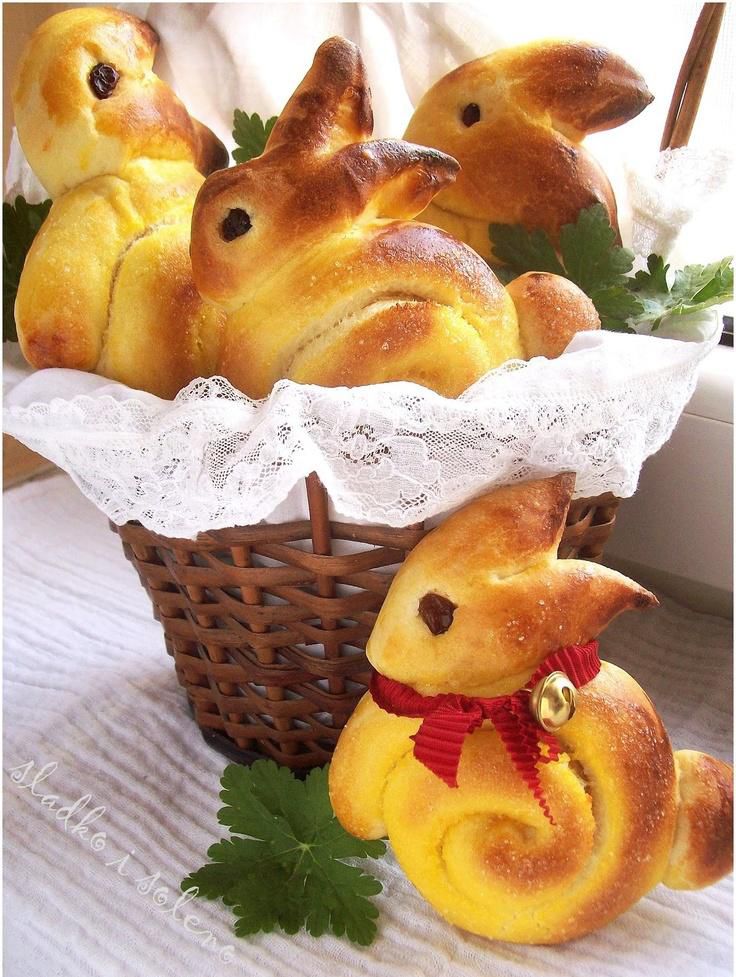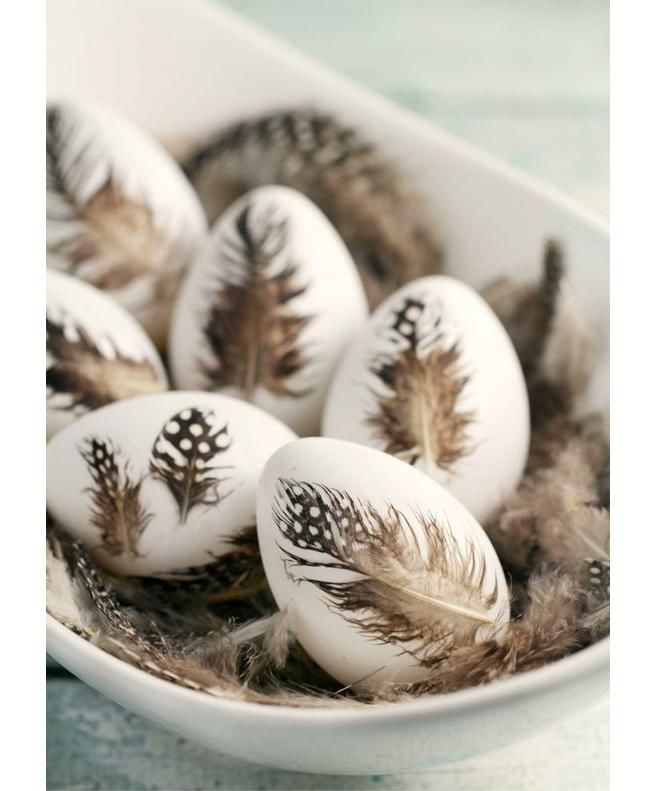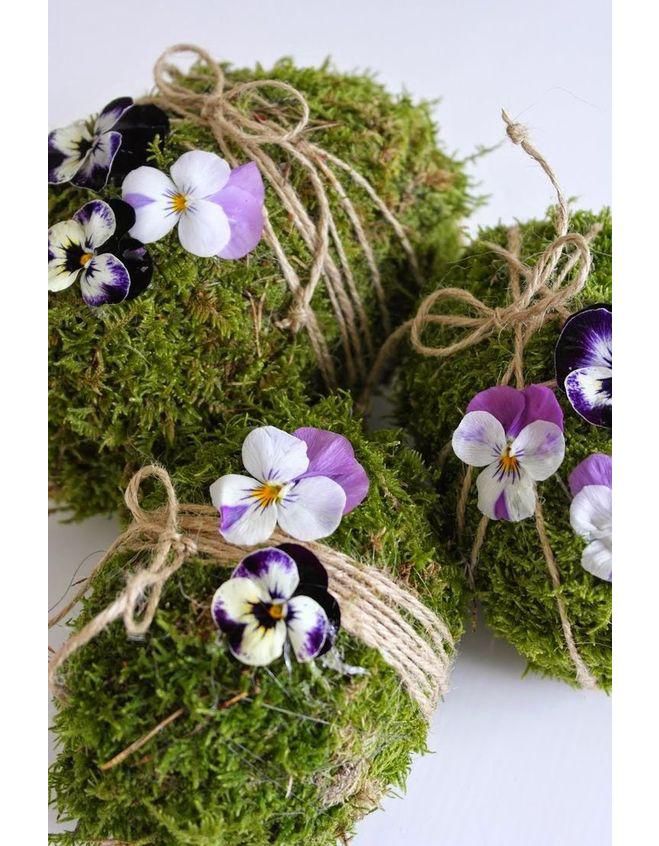 Make chocolate and bake cookies with flowers at the same time :)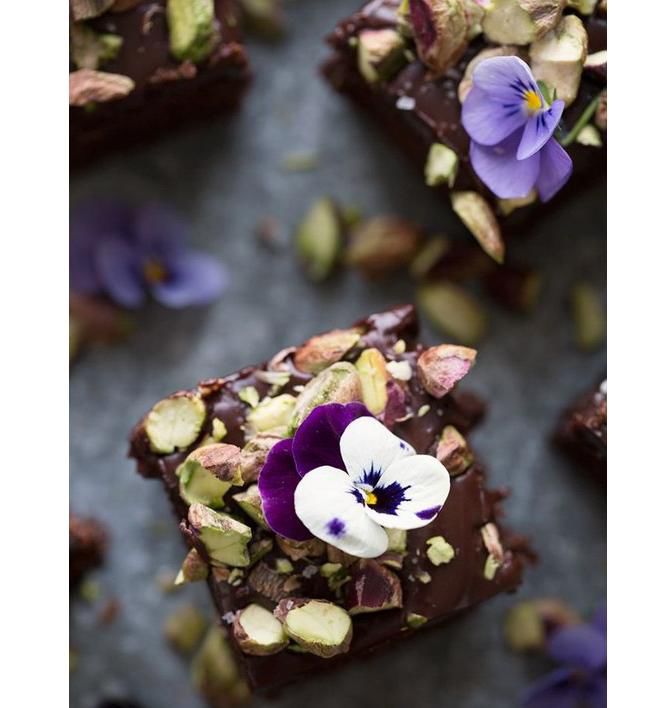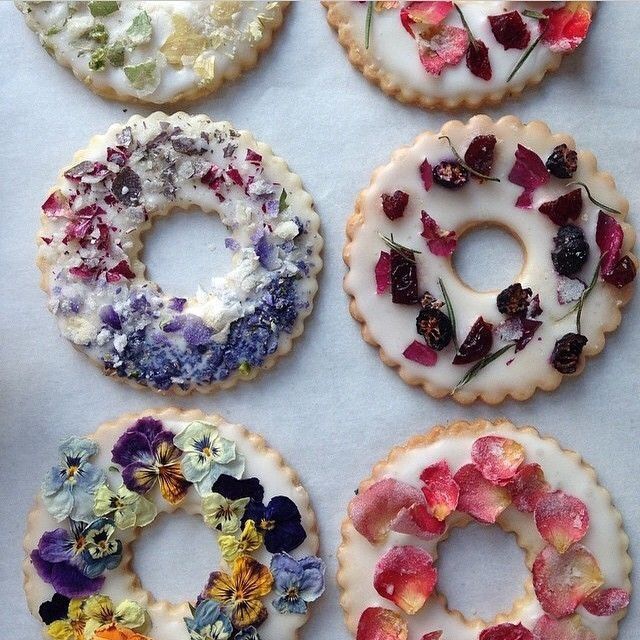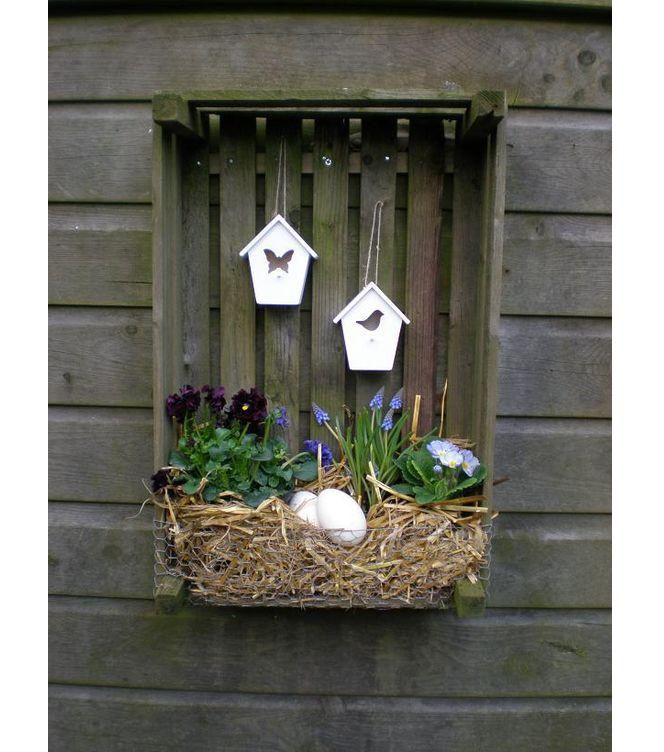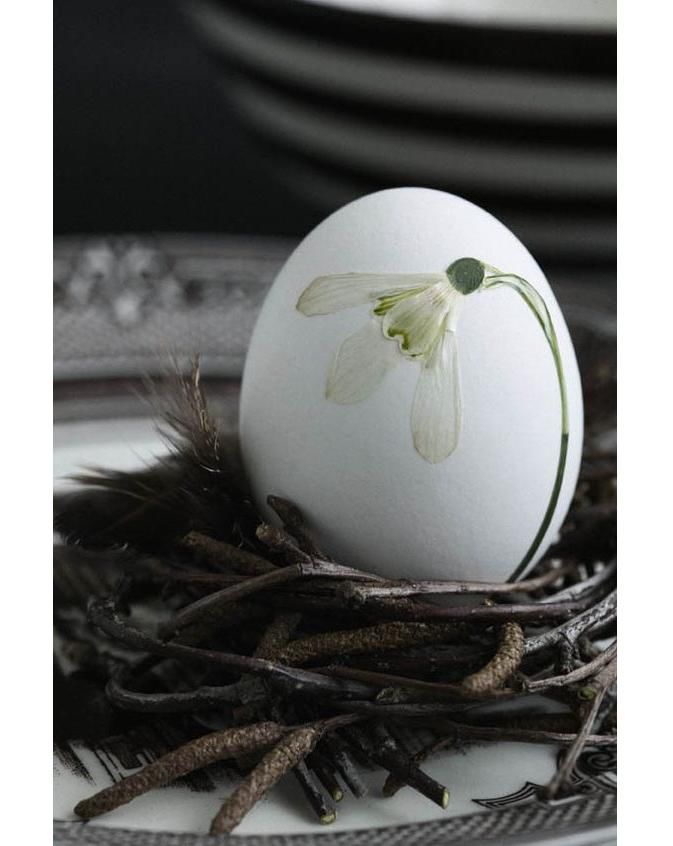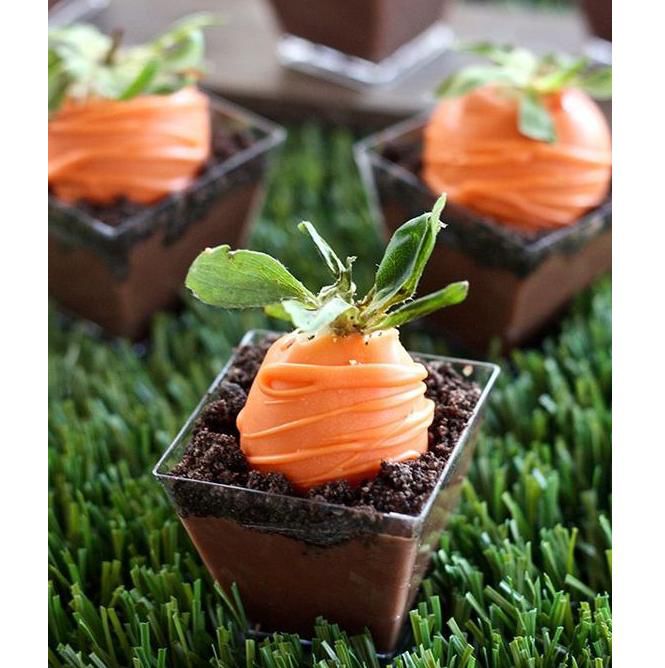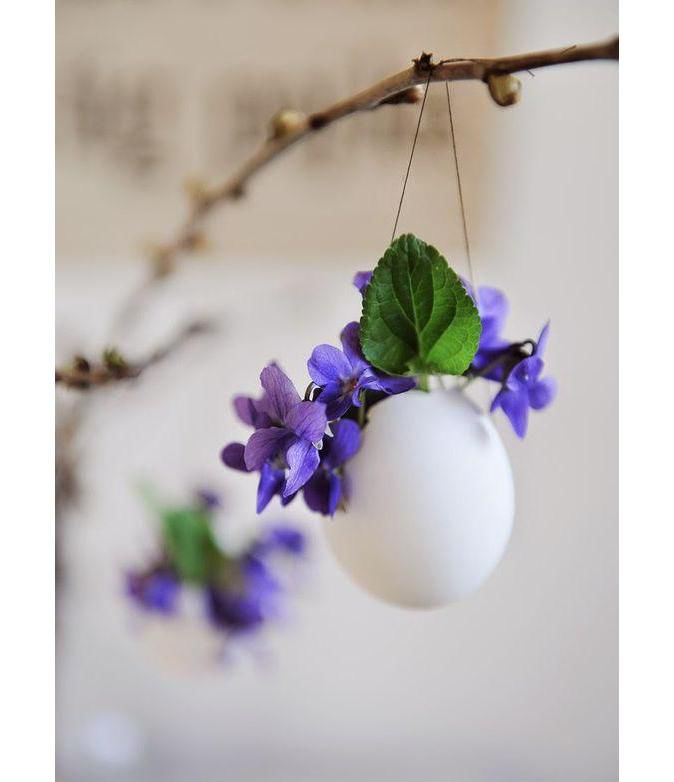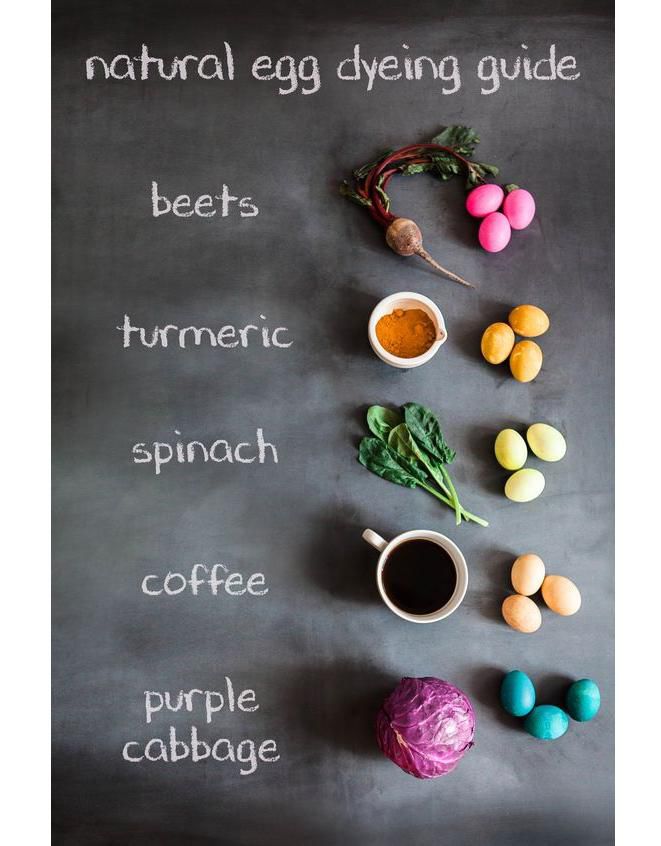 And here are our favourite Easter tree and curd chickens!
Fix the stick in gypsum, decarote it with a rabbit and flowers.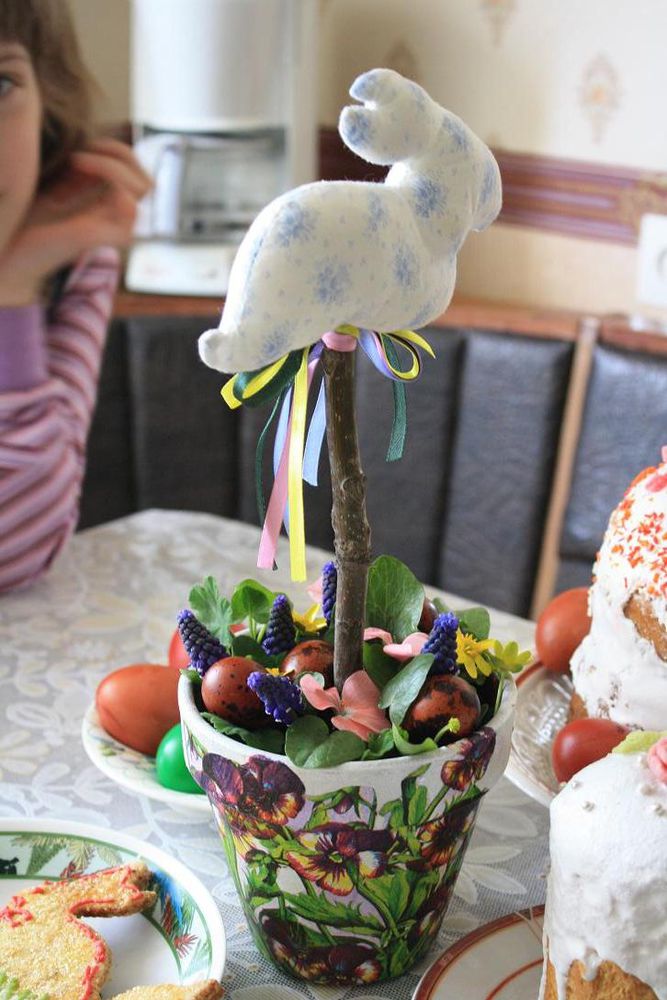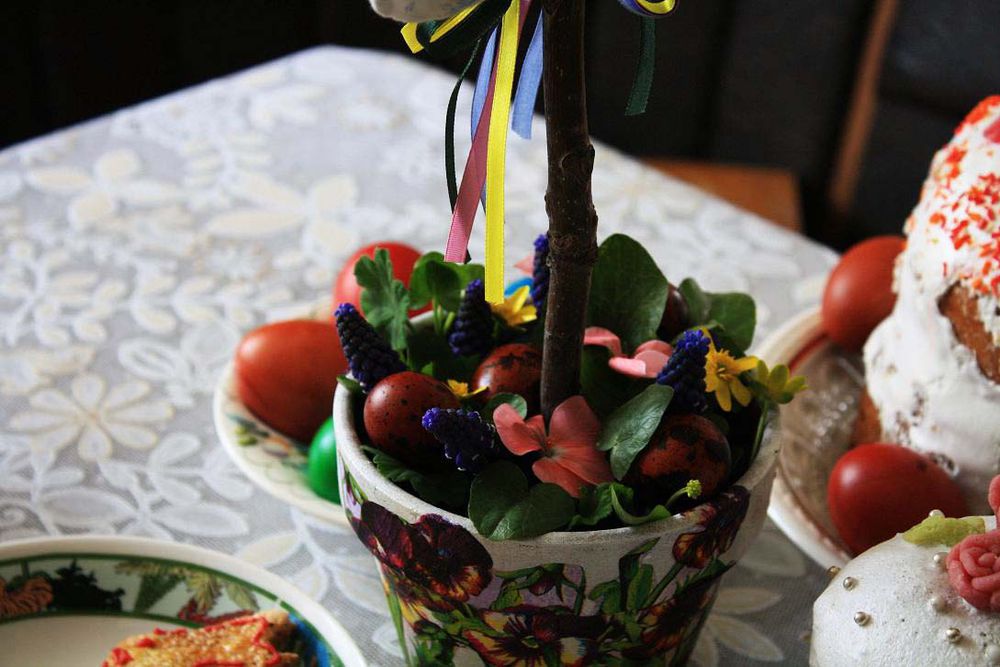 To make the cake, keep its the shape adding gelatin. The comb and feet are of jelly, beak — almond, eyes — raisins. Sprinkle grated lemon zest to simulate feathers.