An irreplaceable attribute of any party is a baloon. But it also has many inherent possibilities...
Balloons are not necessarily used for their intended purpose. With their help, you can make an original vase from buttons, lace napkins and even chocolate, lampshades, a funny anti-stress toy, colorful wreaths or decorated flip-flops. Let this companion serve you as a source of ideas and bring you a flight of fancy.
Make a funny drum, or draw using a ball instead of a brush: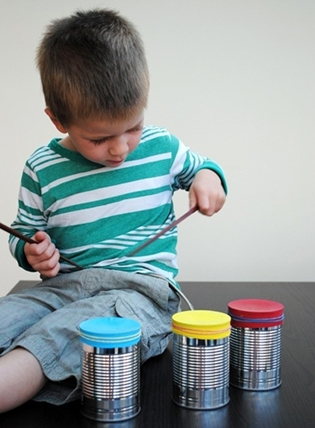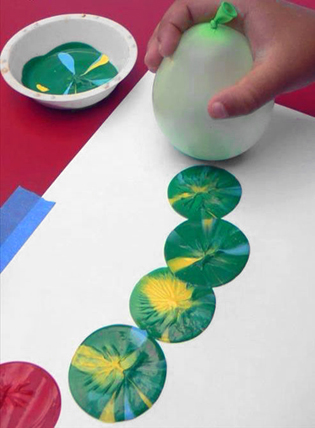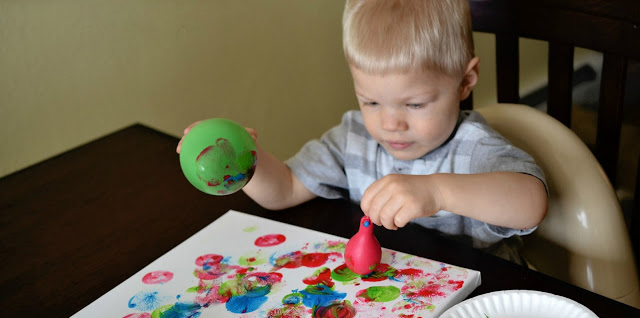 Decorate glass jars:


Make pretty vases:
Or anti-stress balls: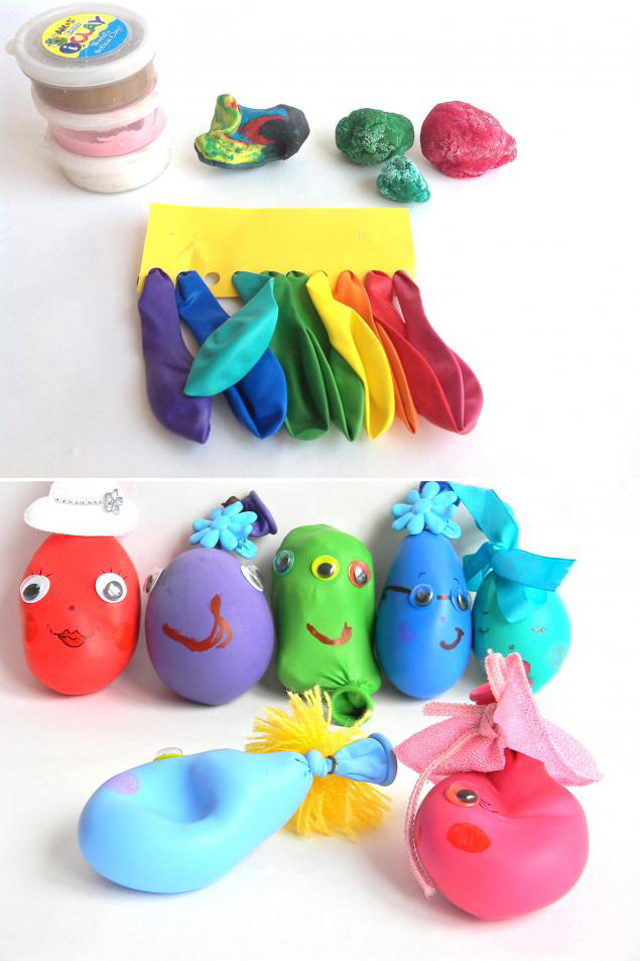 Develop imagination with your child transforming balloons into animals or sweets: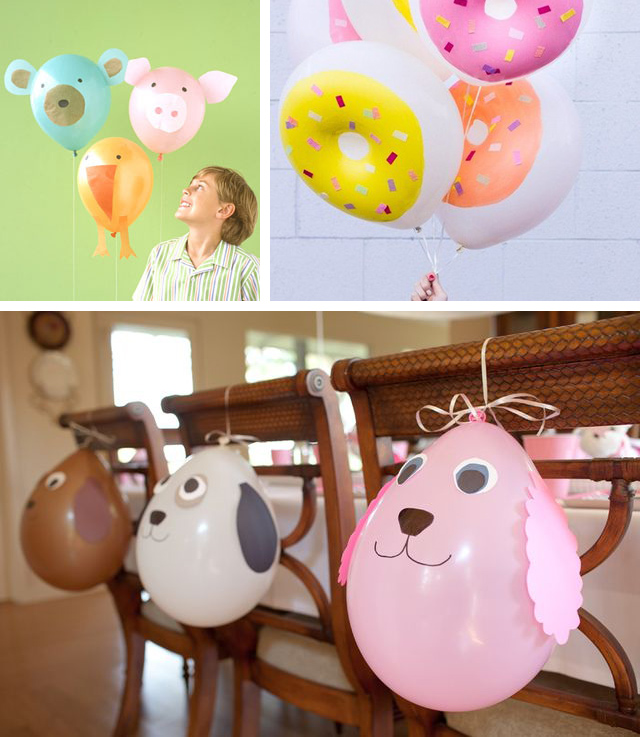 Make funny invitations — your guests will learn the time and place of the event if they blow the baloon: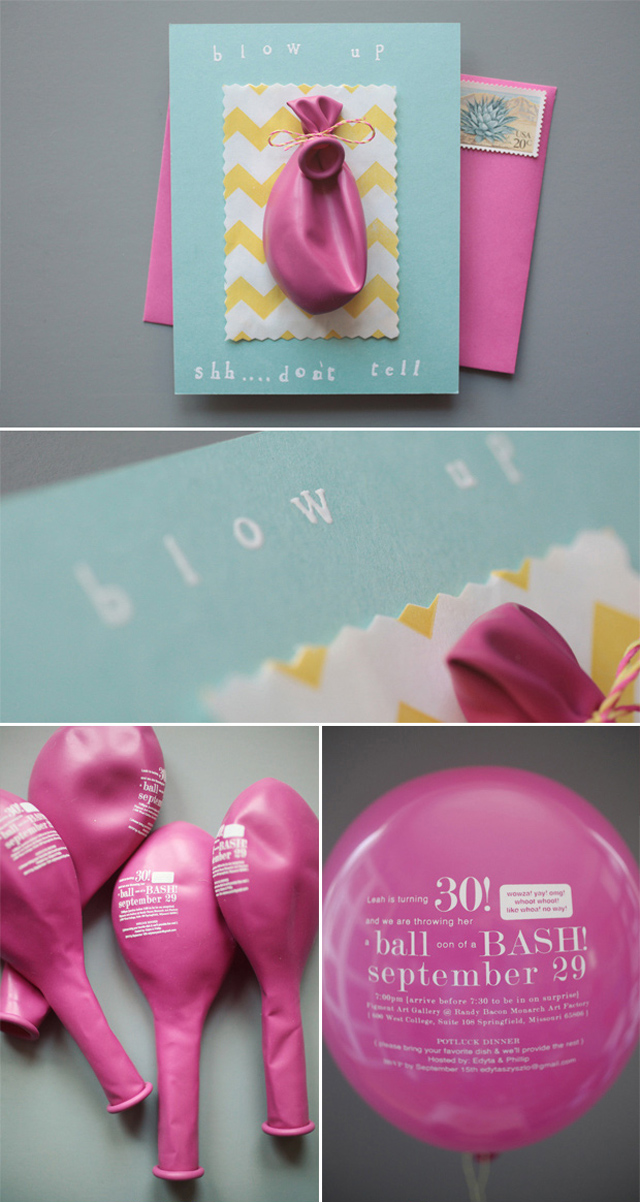 Decorate your house and garden for a party: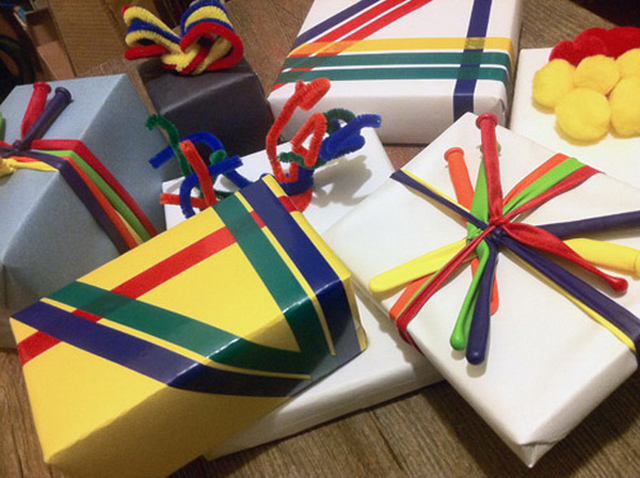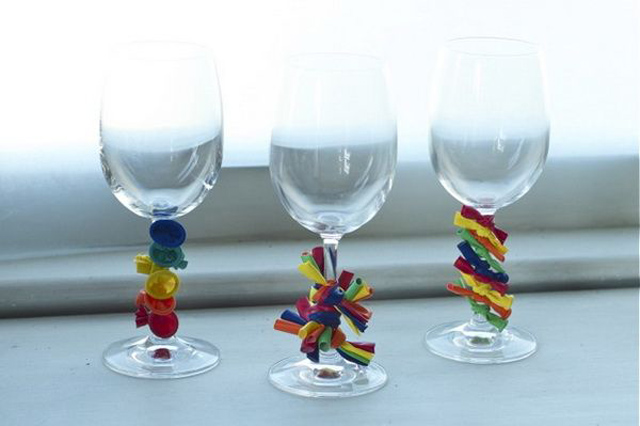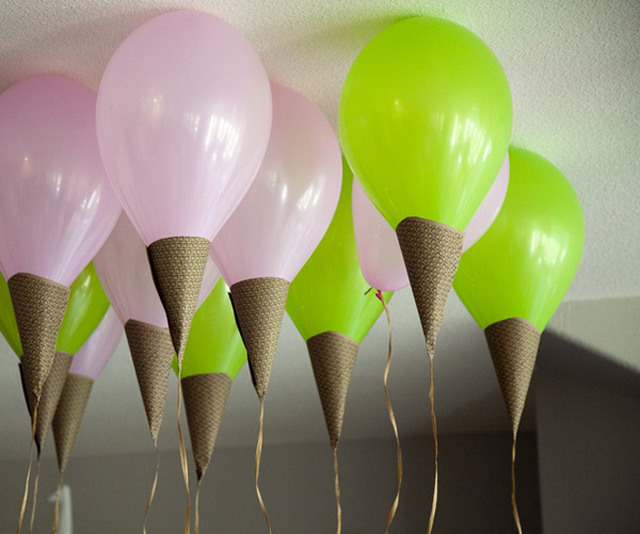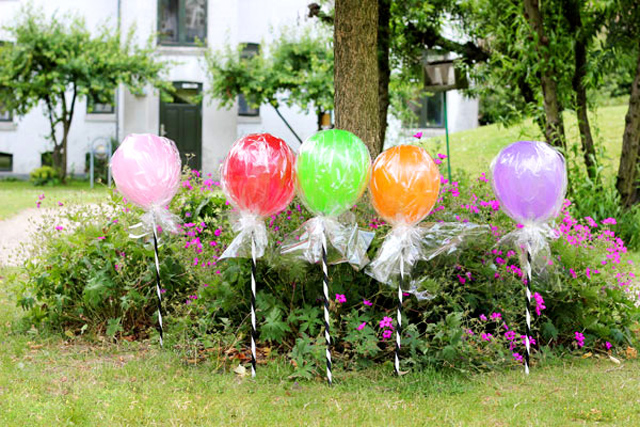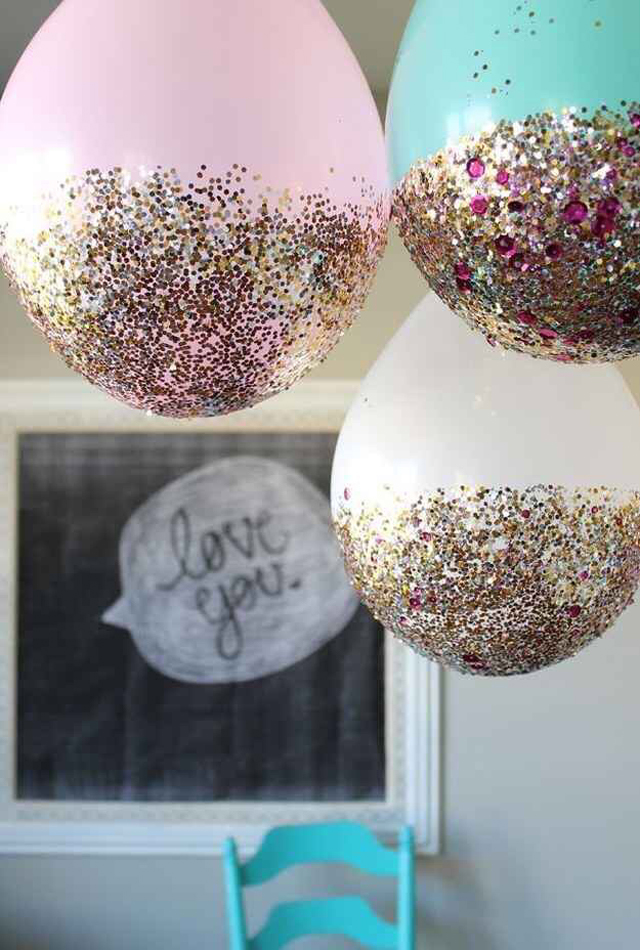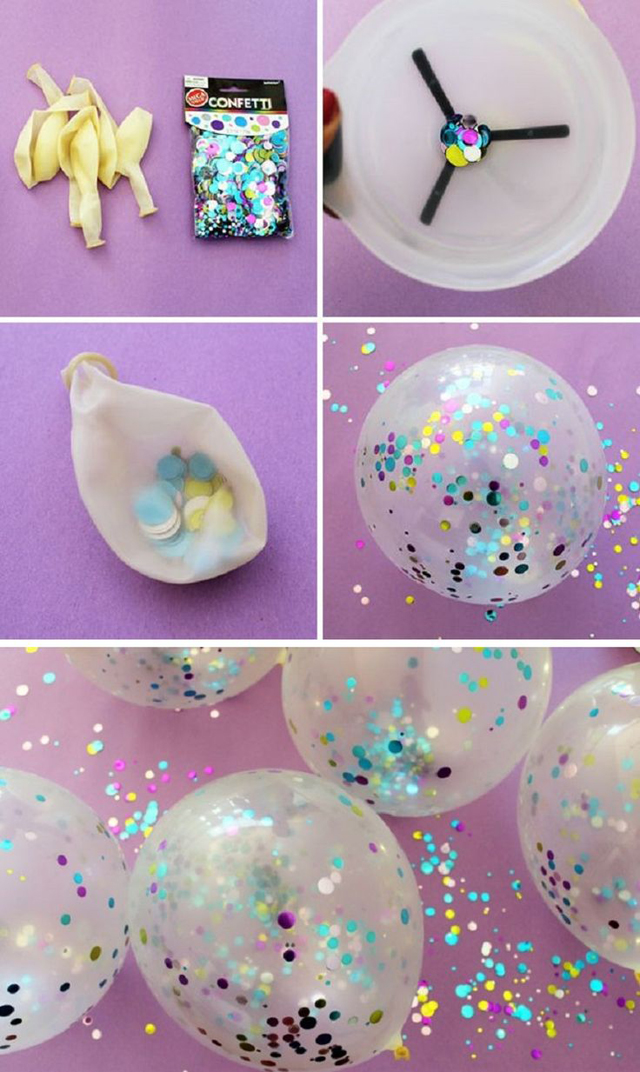 Do your rubber slippers seem boring? Decorate them with balloons: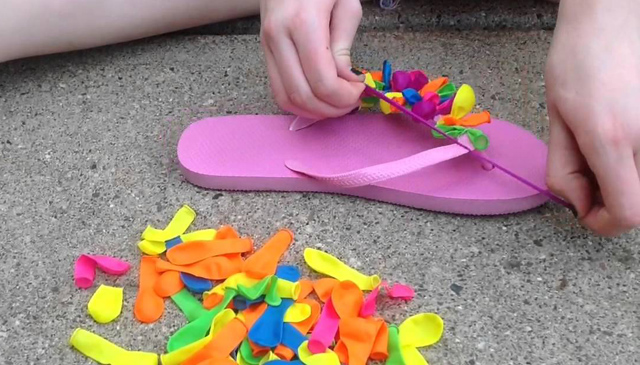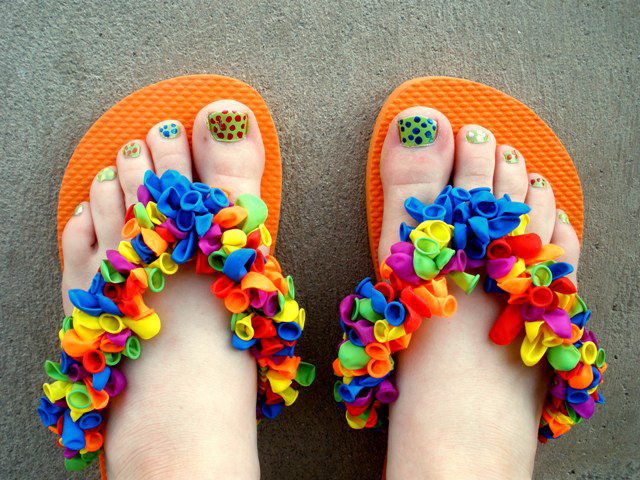 Here's an invaluable ability of balloons to be molds — make charming vases and bowls, interior decorations and lamps: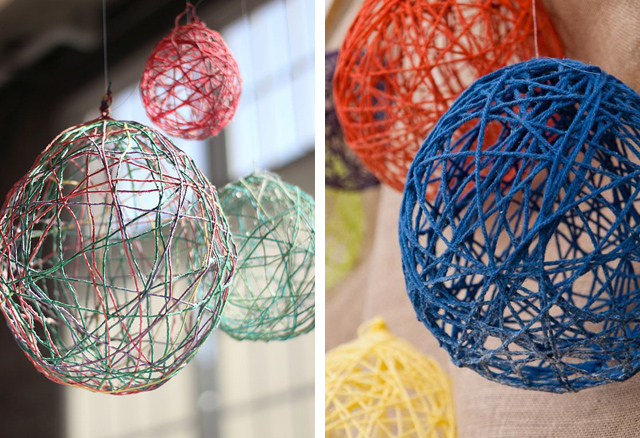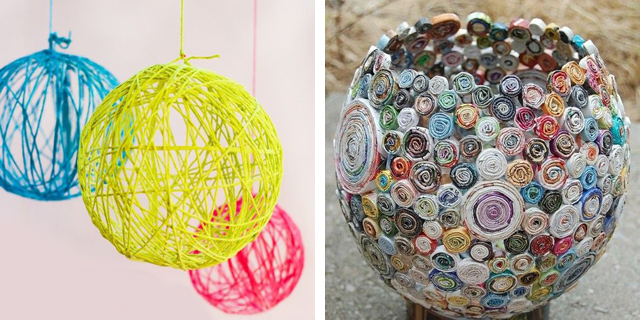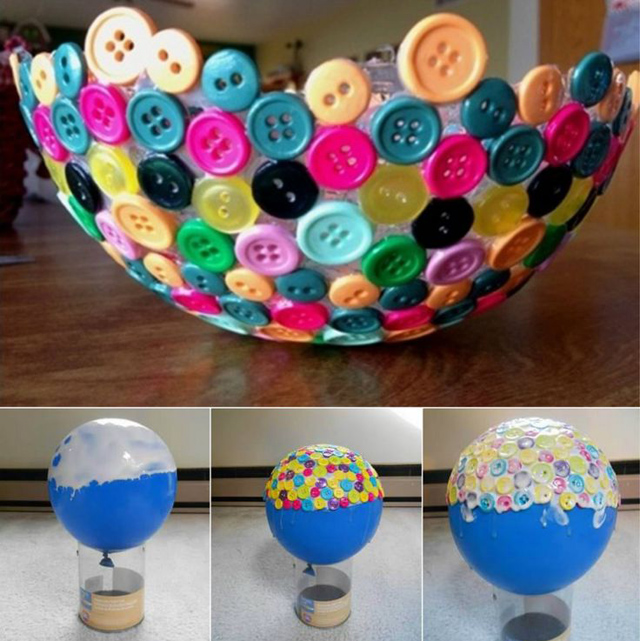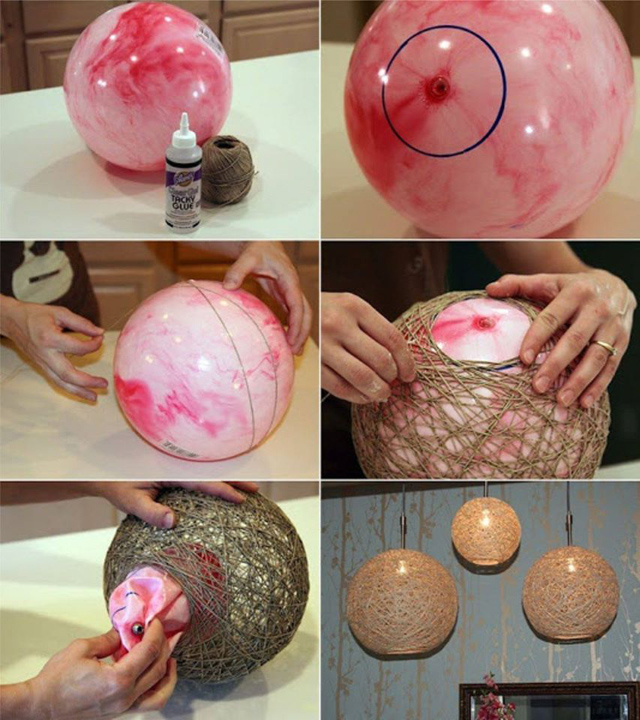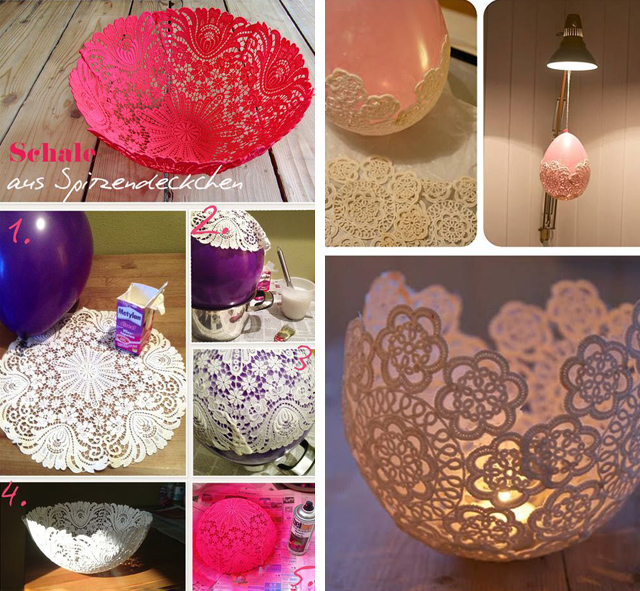 Remember about it when cooking: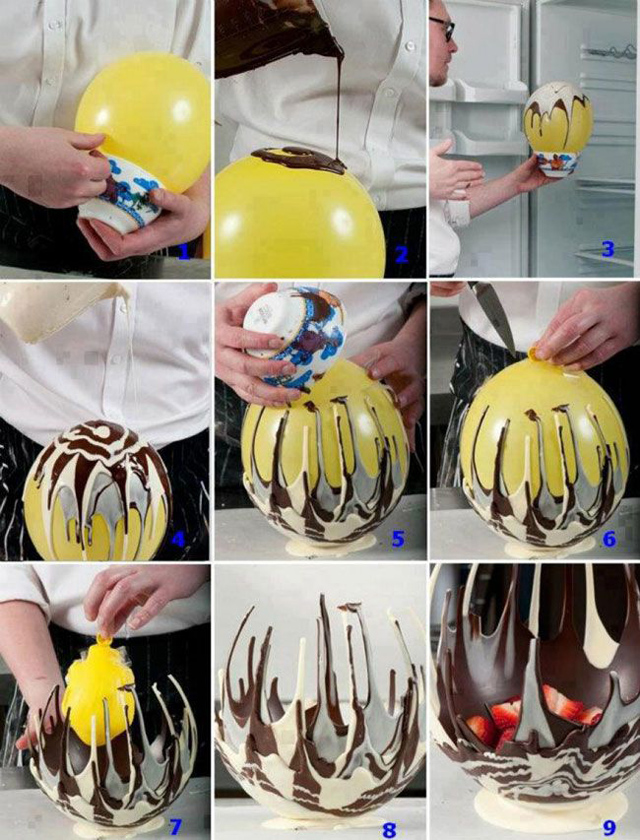 Balls of frozen water is another topic. Especially if water is coloured. A winter yard can look absolutely magical: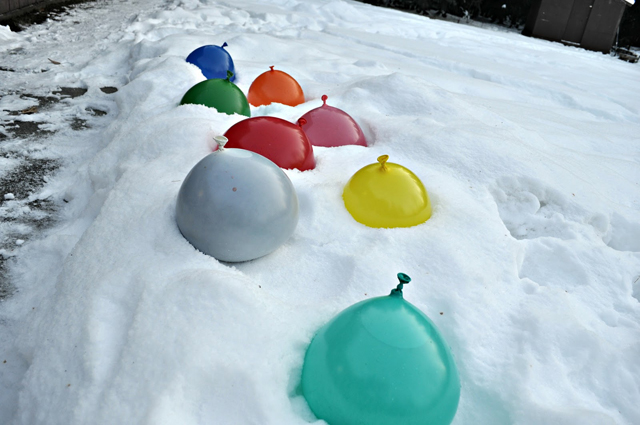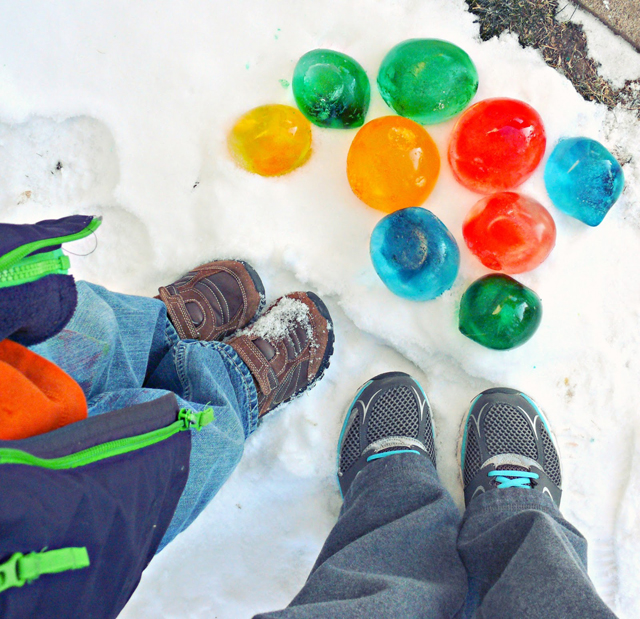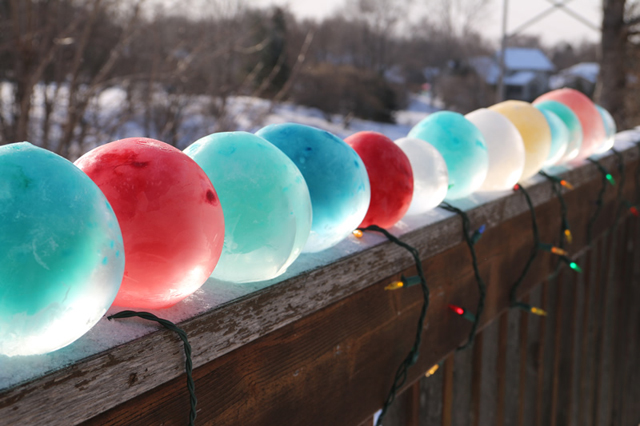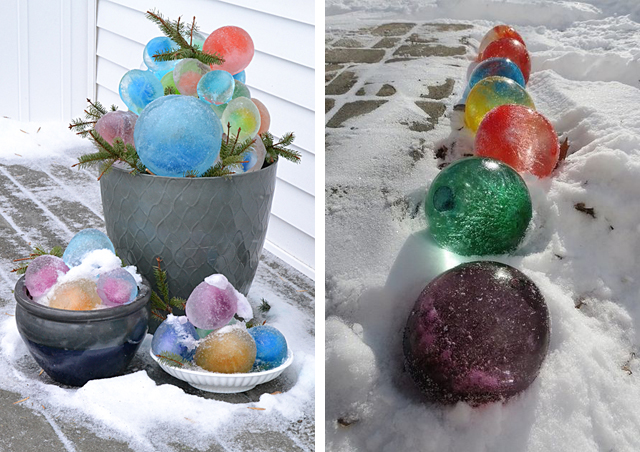 Prepare a creative darts game for outdoor activities: fill balloons with coloured water, tie them at different heights in front of a canvas and throw darts — a bright picture with an abstract pattern will be a wonderful and memorable thing.