Embroidered Felt Brooches by Paulina Bartnik
I want to bring to your attention fabulous brooches in the techniques of felting and embroidery by one Polish needlewoman.
Paulina Bartnik lives in Warsaw, she is engaged in embroidery. All works are performed entirely by hand, each stitch is tight, made carefully with special attention. The images seem to be living, like if sitting on a branch on the verge of flying away!
I suggest you sooner enjoy this beauty!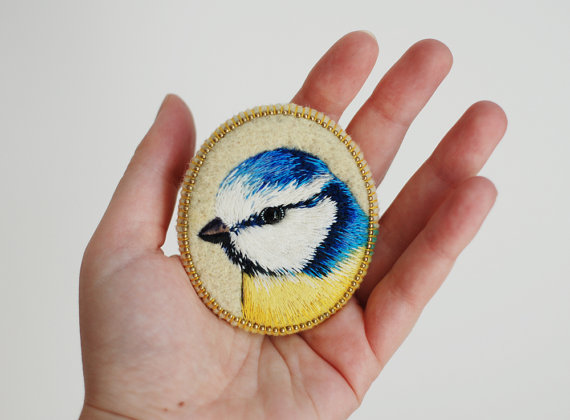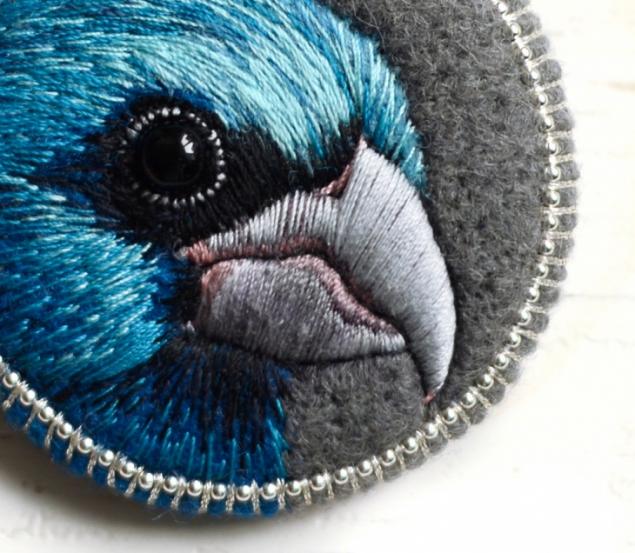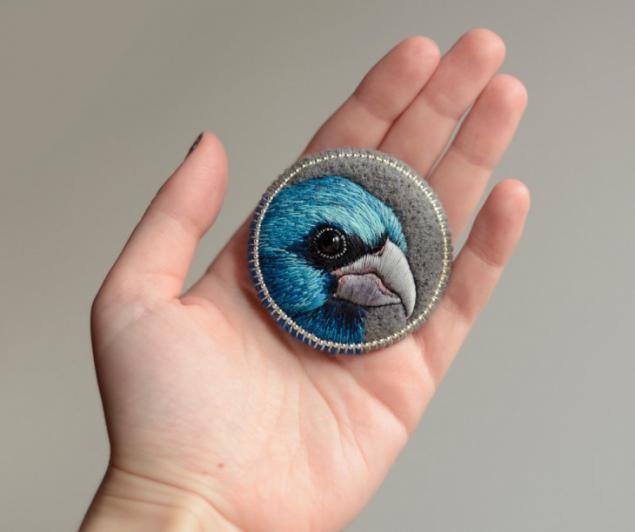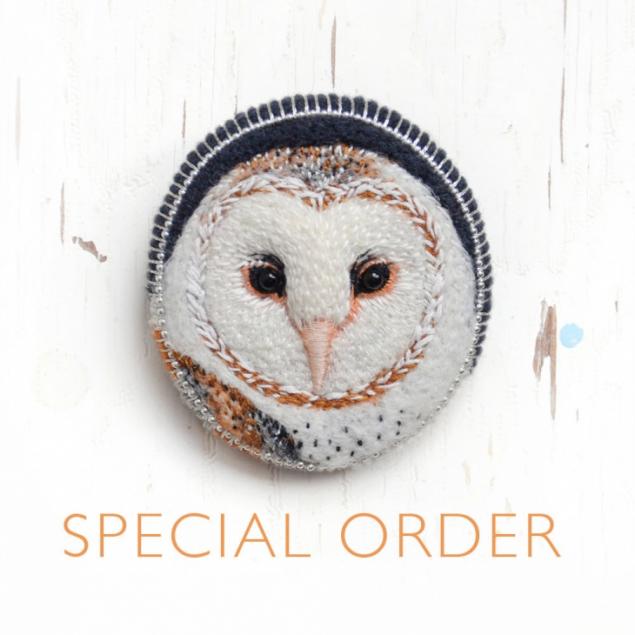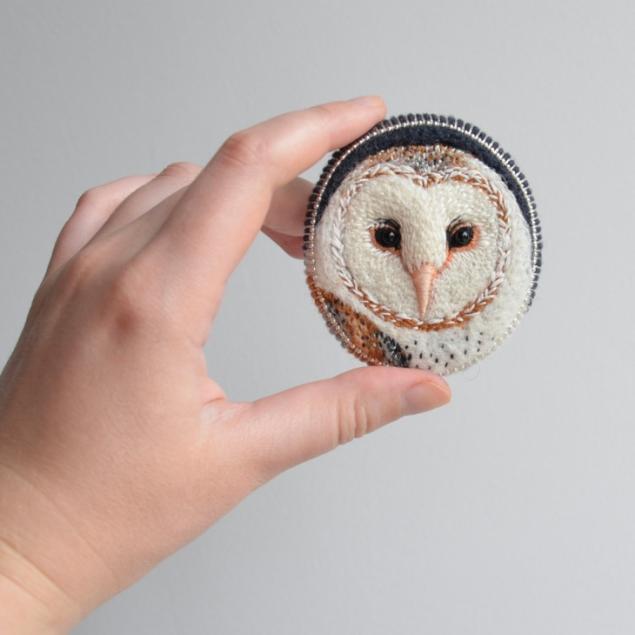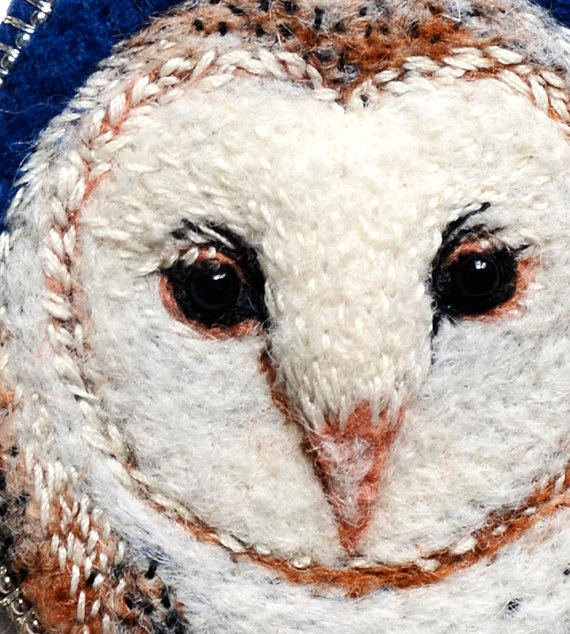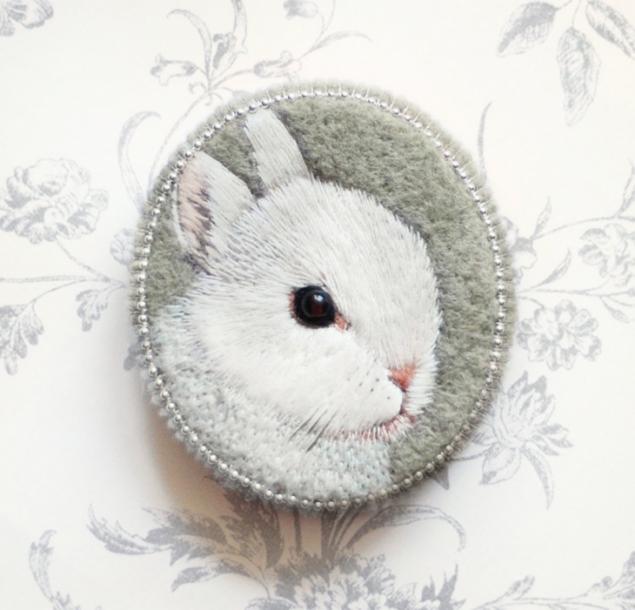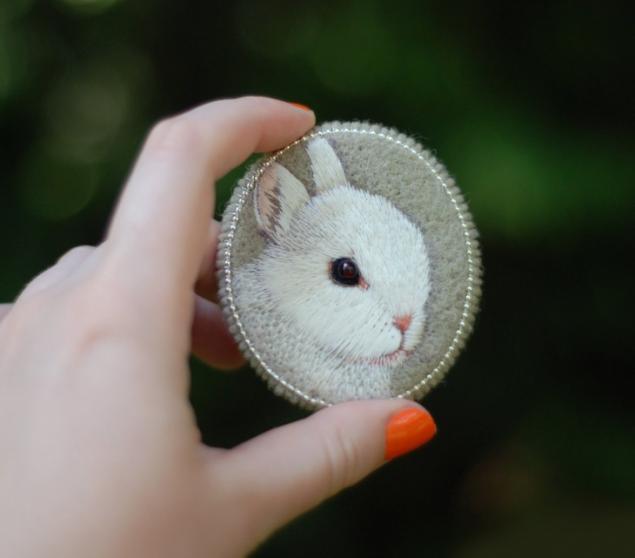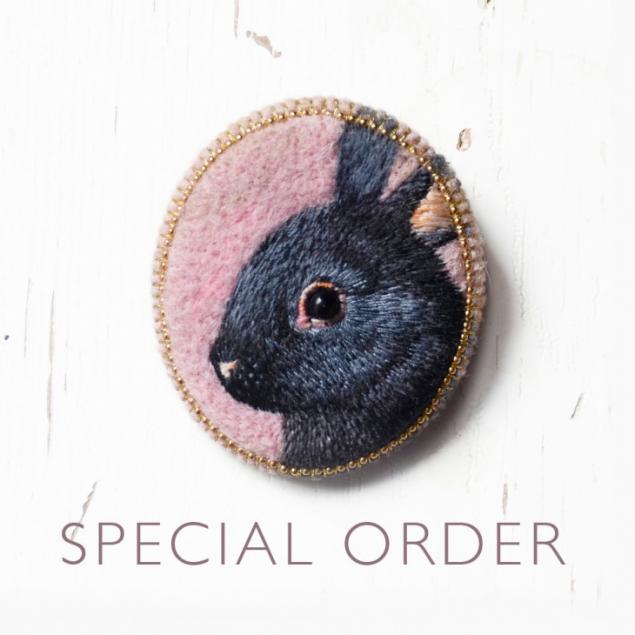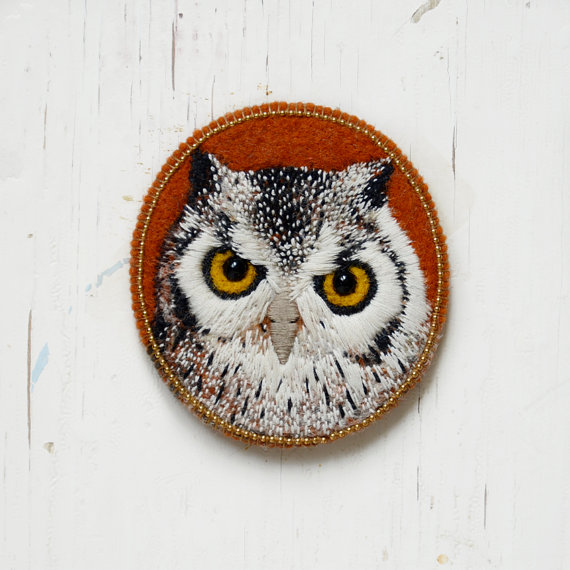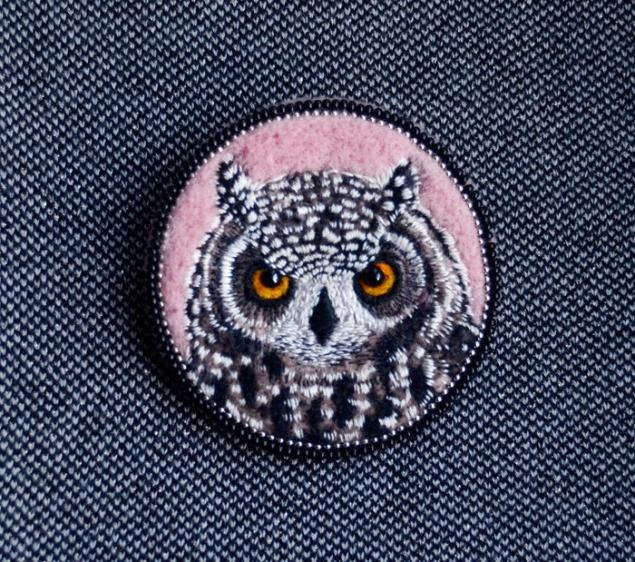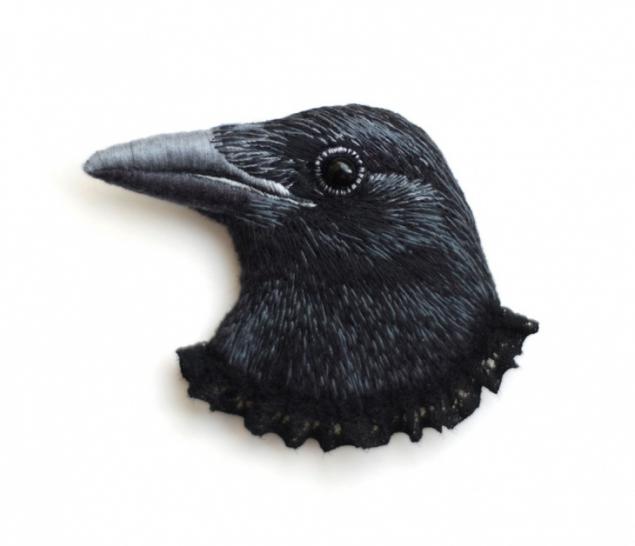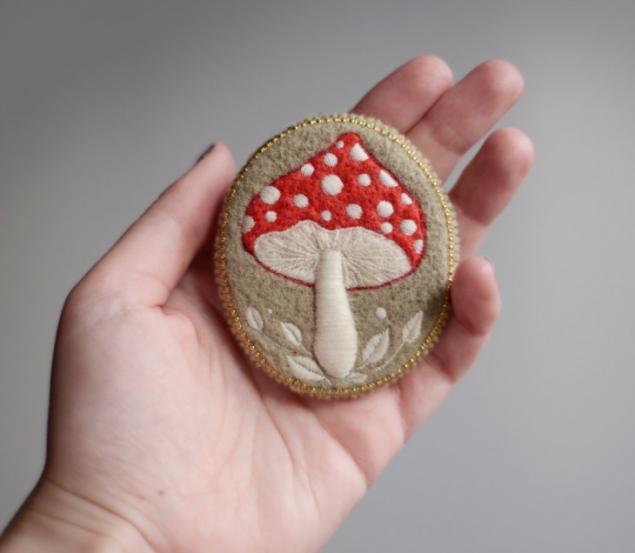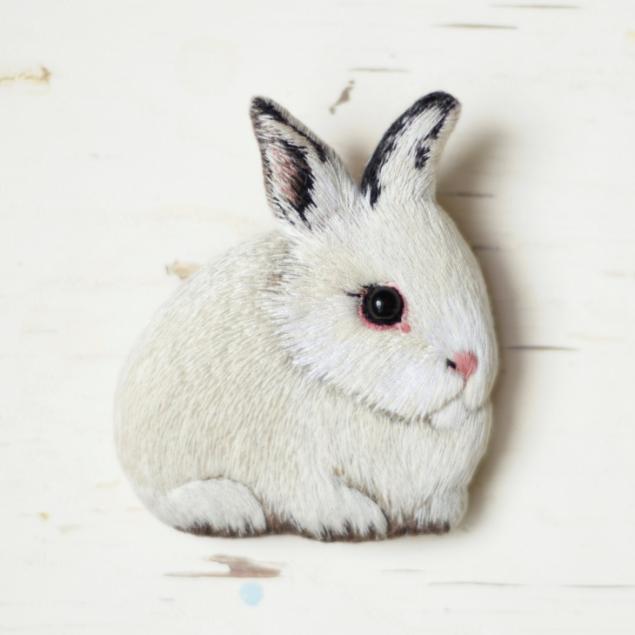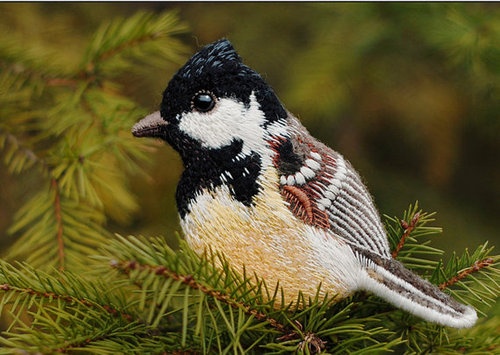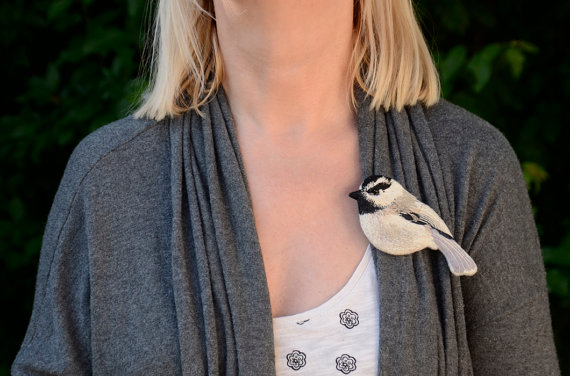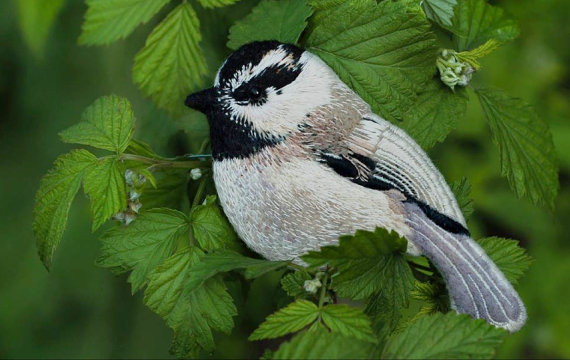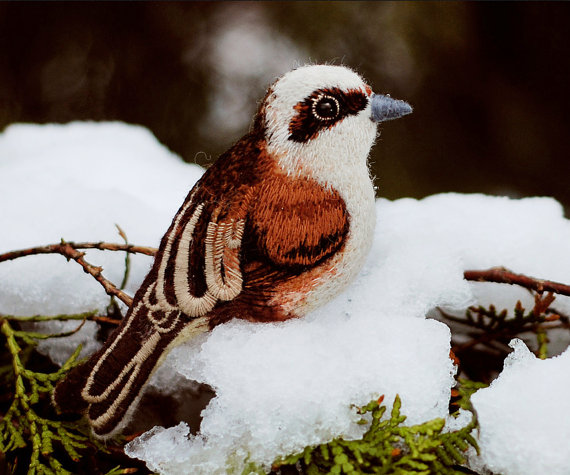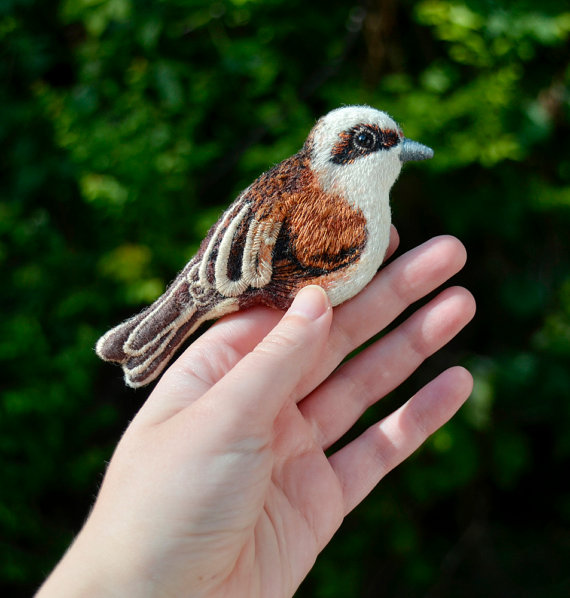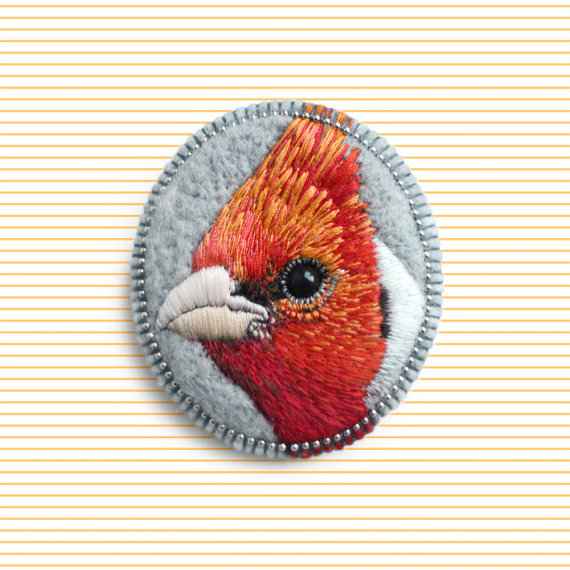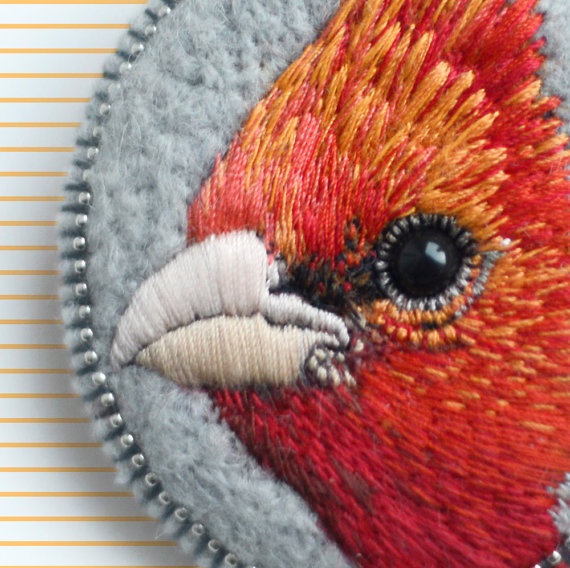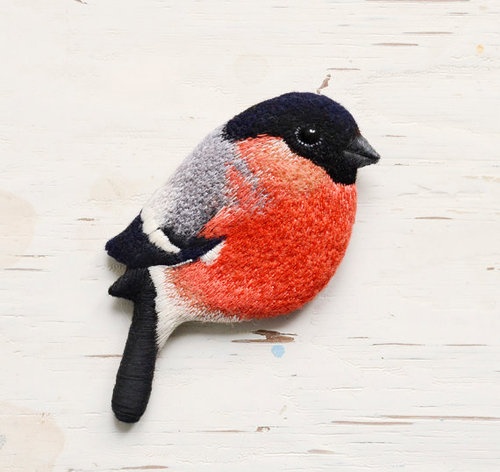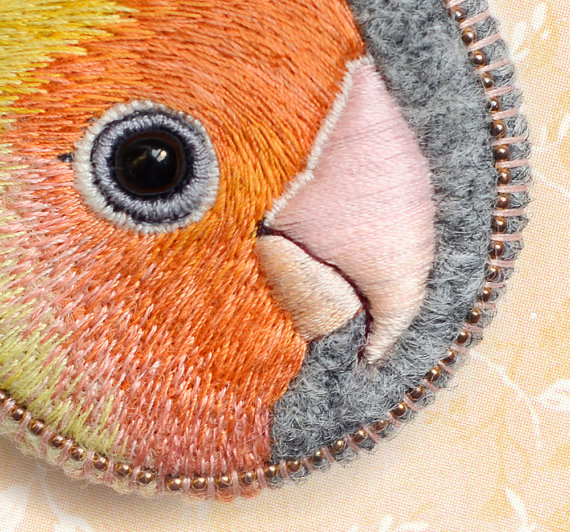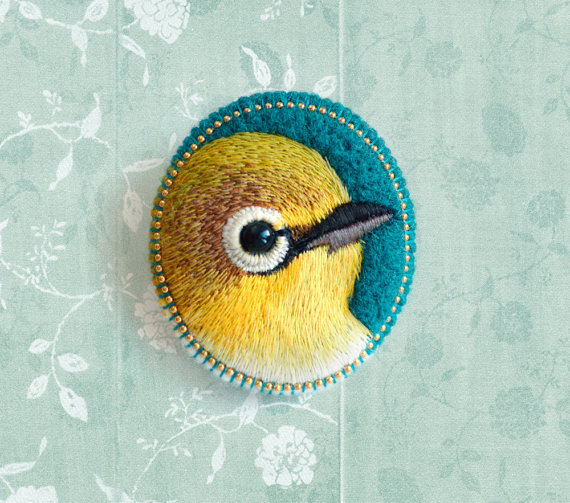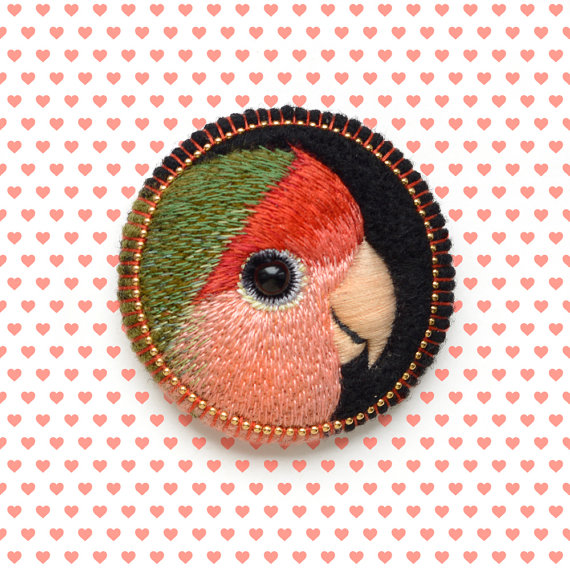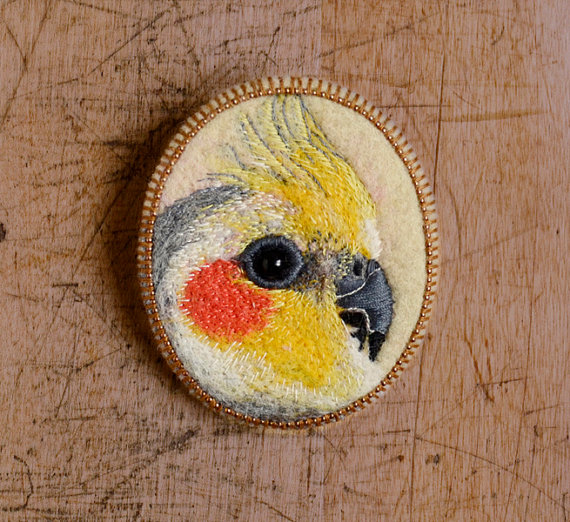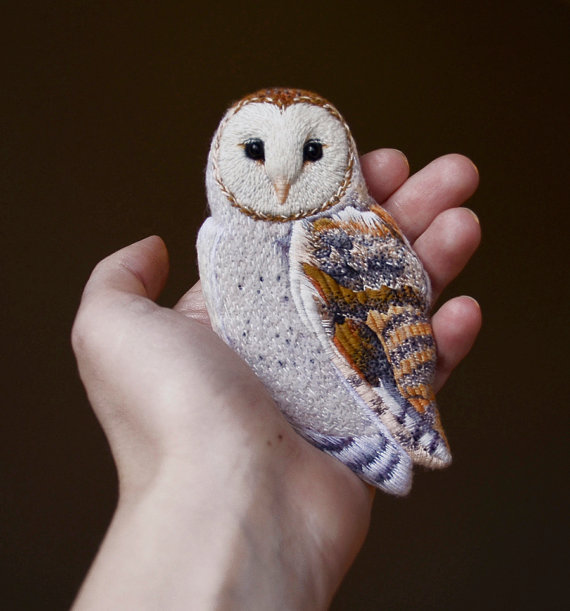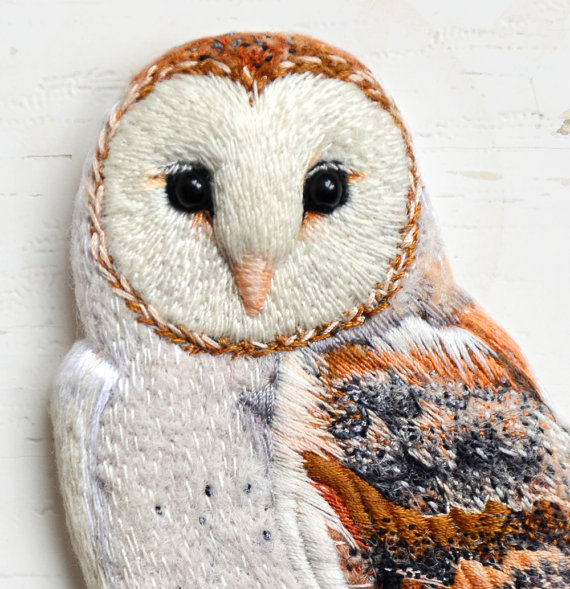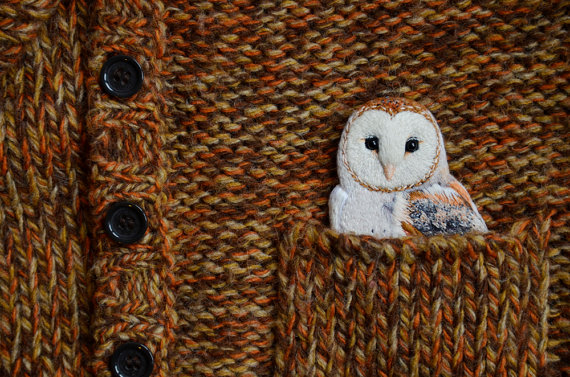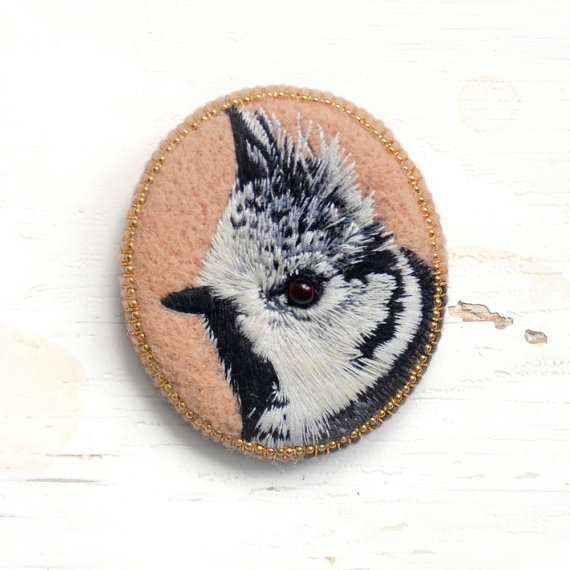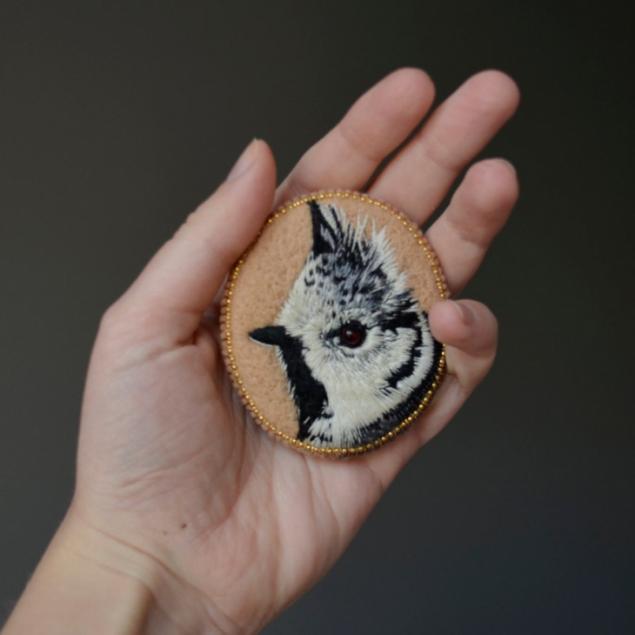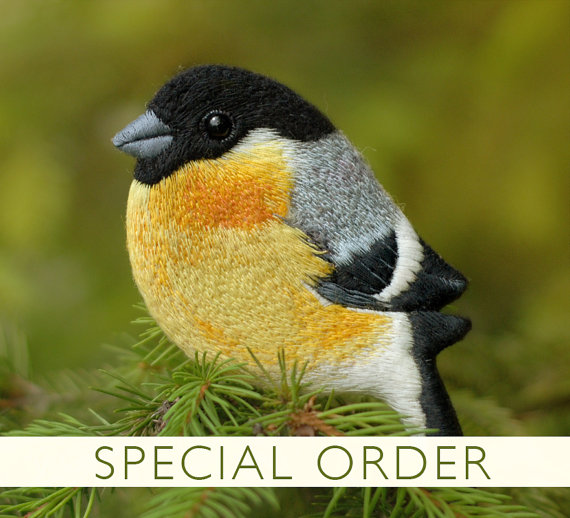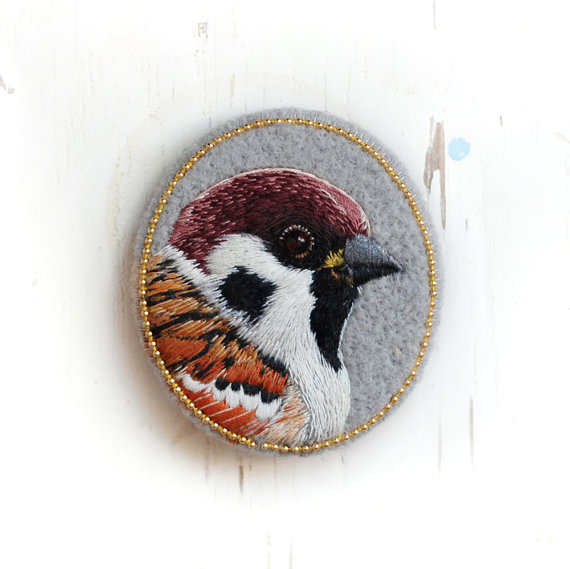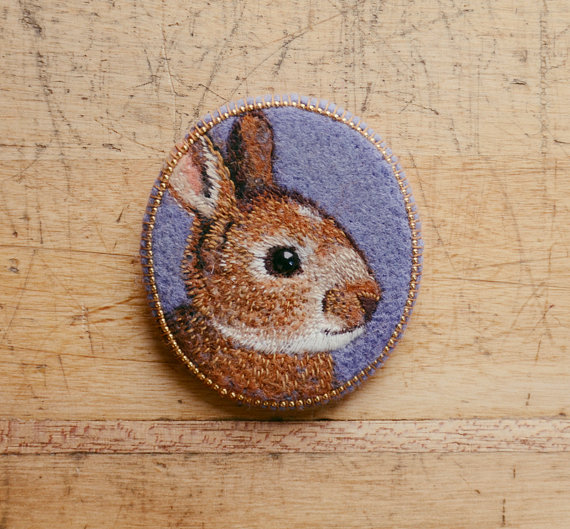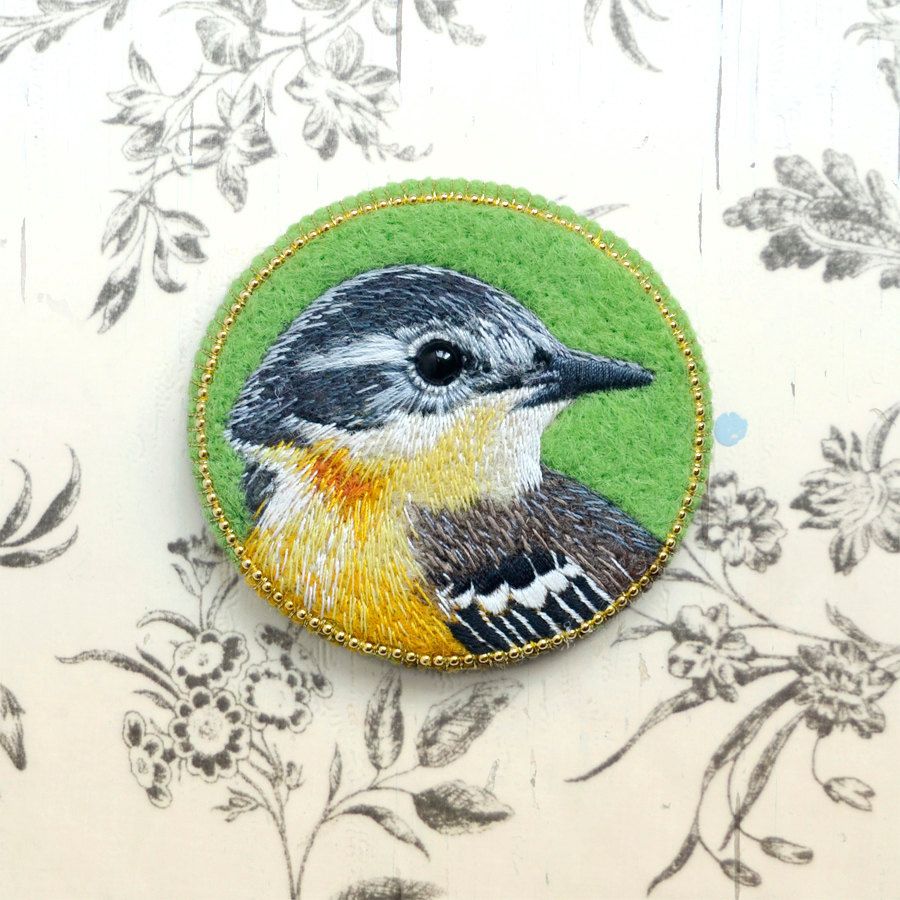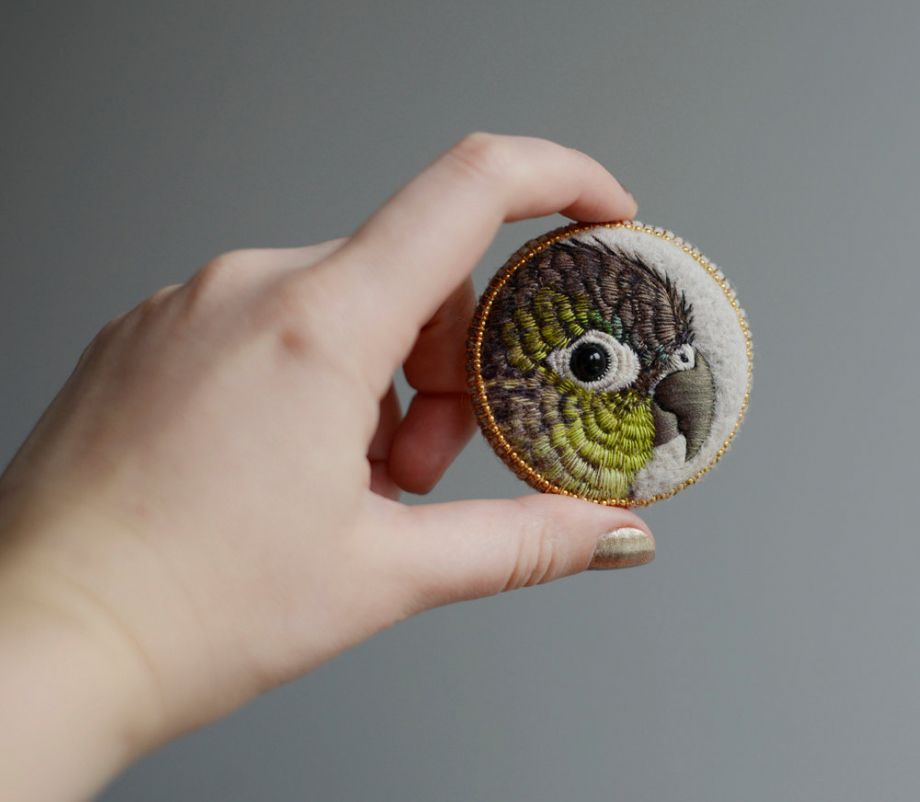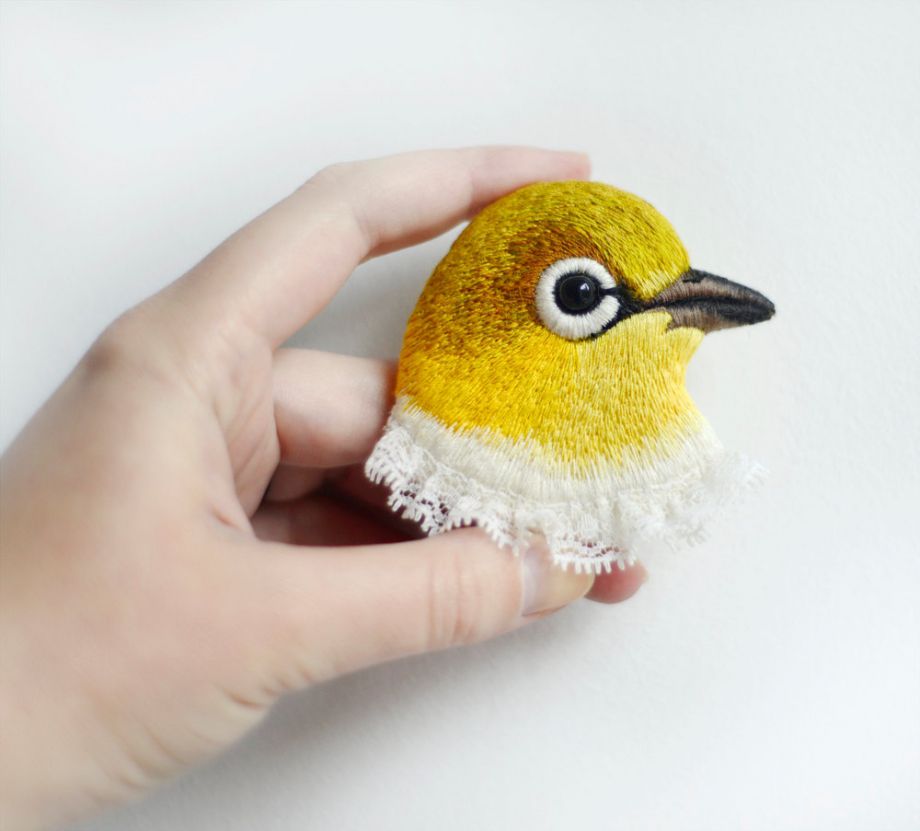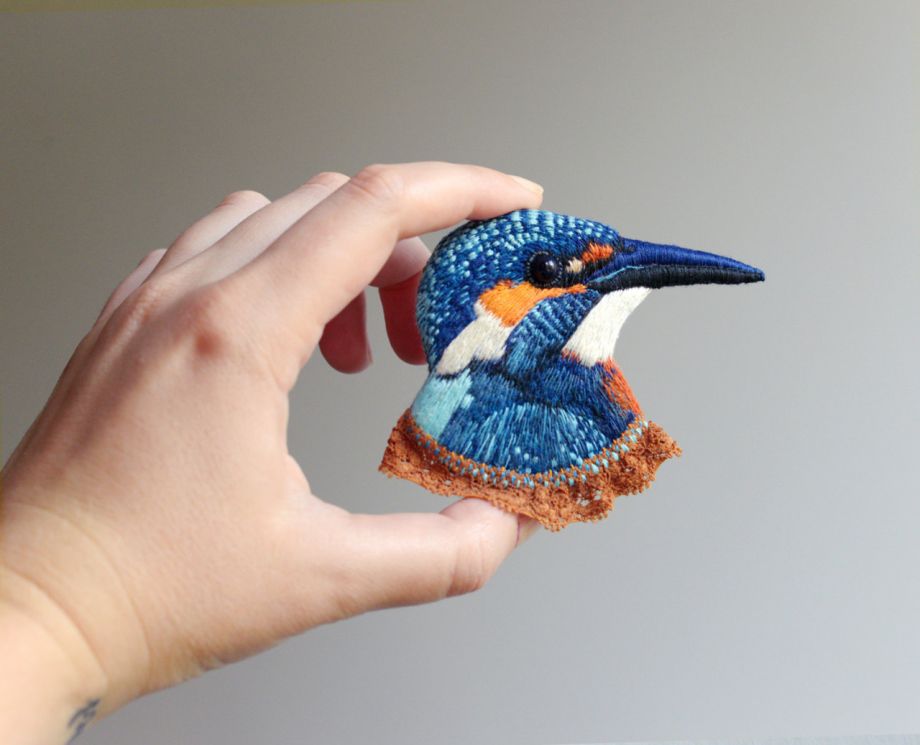 I wish you all inspiration and success in work!