Sewing a DIY Pincushion for Needles
Difficulty: Very easy
Time: 2 hours
Recently I decided to buy professional needles for puppeteers: small and very large, smooth and curved. And while I was waiting for the package, I made an easy pincushion. It is hung on the wall over the working table — kids don't get there at the same time. It may come in handy for someone :)
So, you need:
- soft linen (it can be easily pierced with needles)
- polyester batting
- lace and buttons
- photo frame (I got A4 as the size of the largest needle is 23 cm)
Fold the piece of linen in half and cut a rectangle at the shape of the frame, sew a pouch, fill with batting, sew up the hole.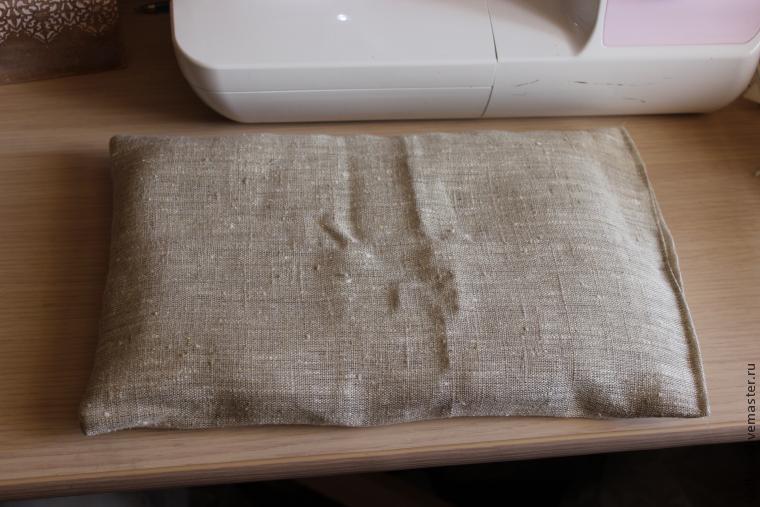 Stitch some lines along, then across to make squares, so it will be more convenient to use the pincushion :)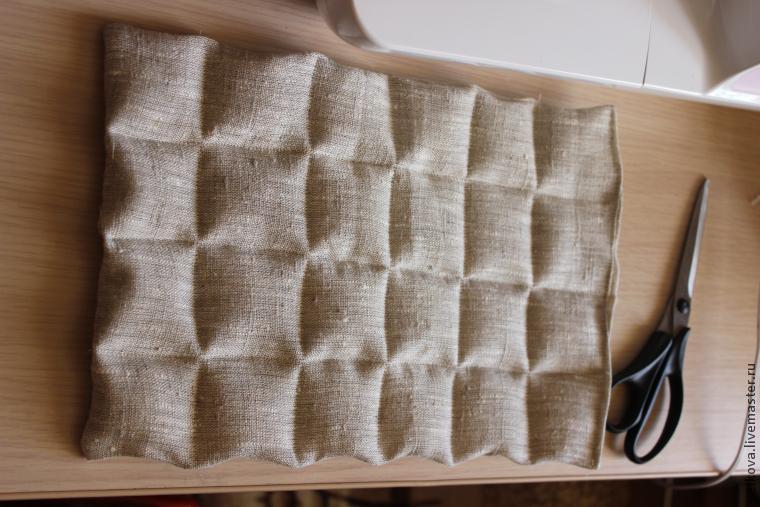 Sew lace to the edge, decorate with buttons.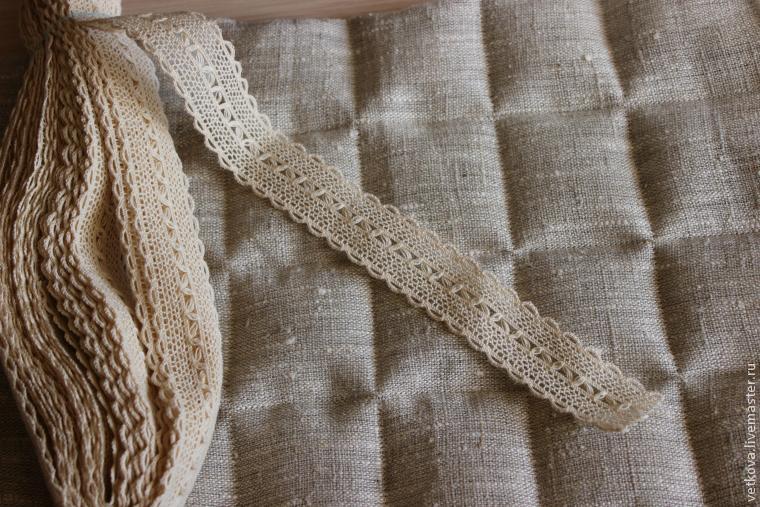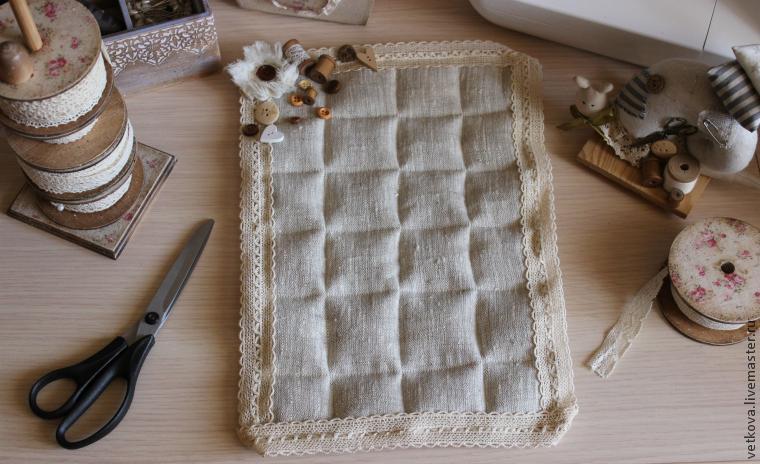 Remove the glass from the frame, glue its edges and apply the pincushion.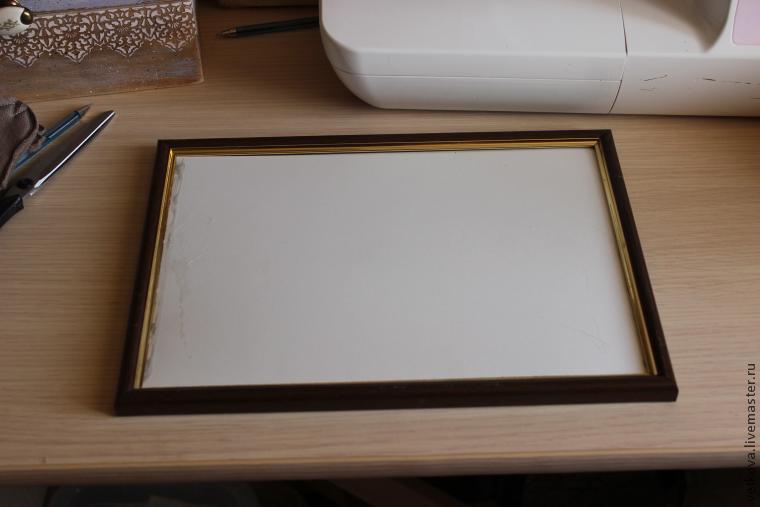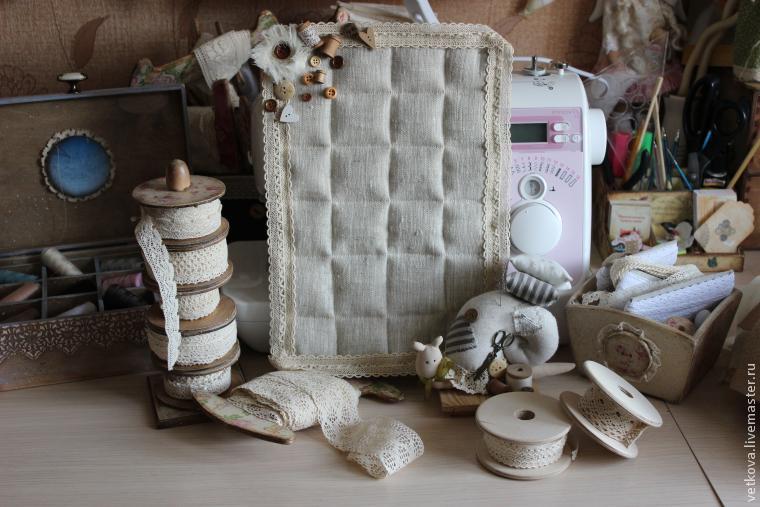 Now it can be hung on the wall or put on the table when creating.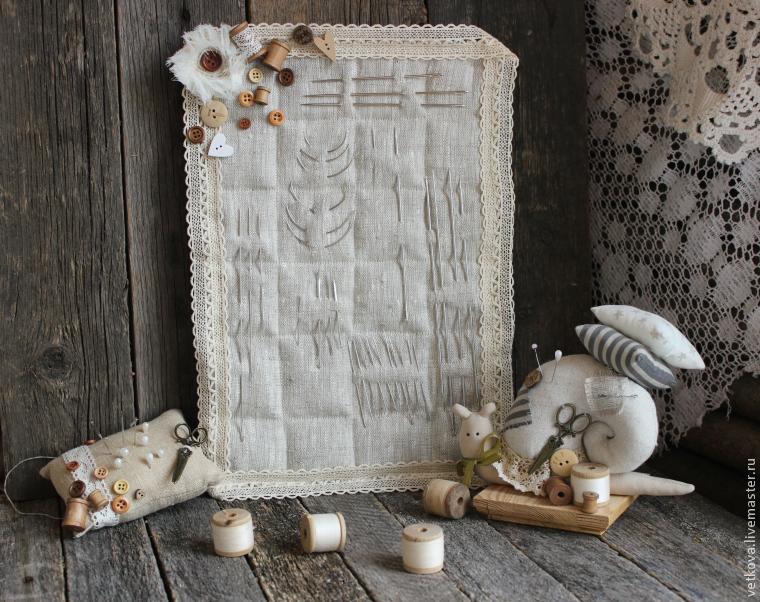 I hope it will be useful to someone!
I apologize for the quality of the photos, I have small kids and tried to shoot in between feedings - games - walkings :)
Wish you happiness, warmth, kindness!
DIYs & Tutorials on the topic