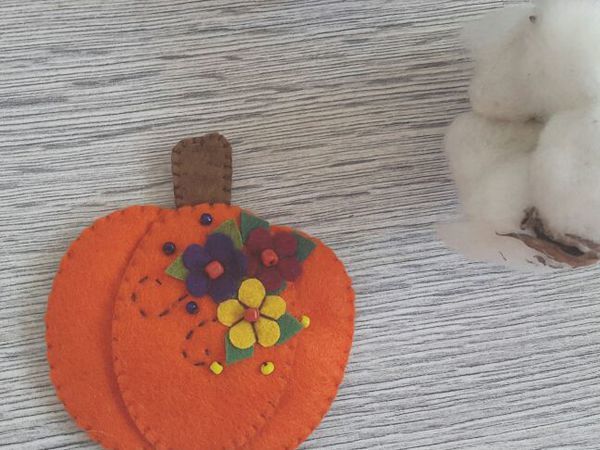 Today I will show you how to quickly create a cute jewellery with your own hands.
You need:
felt (autumn colors)
beads
thread (floss)
pin brooches
Draw a sketch of the brooch.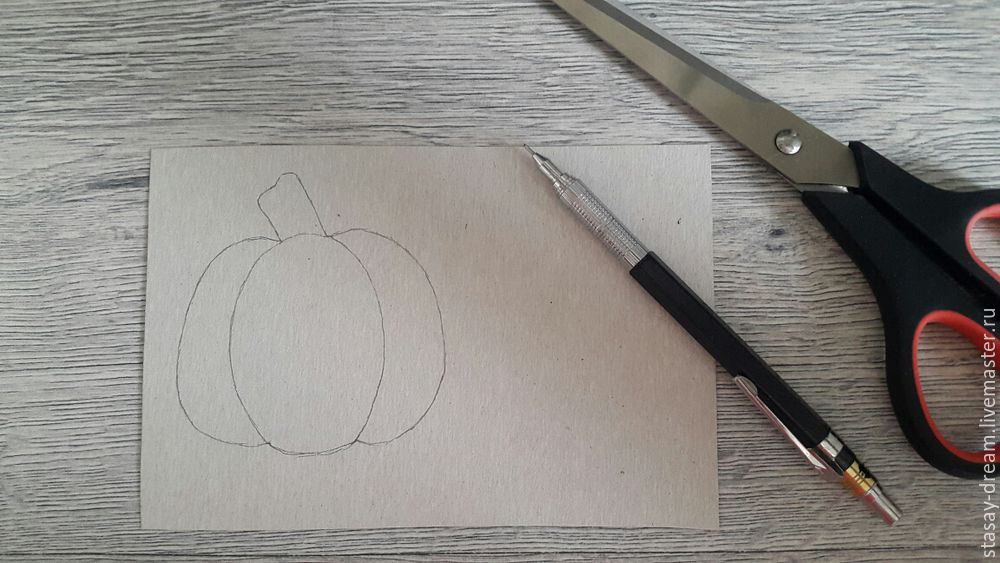 Cut out.
Select felt of the colours you want.
Cut out 3 pieces for the pumpkin (I wanted to make the brooch chubbier), 2 right sides and 2 tails.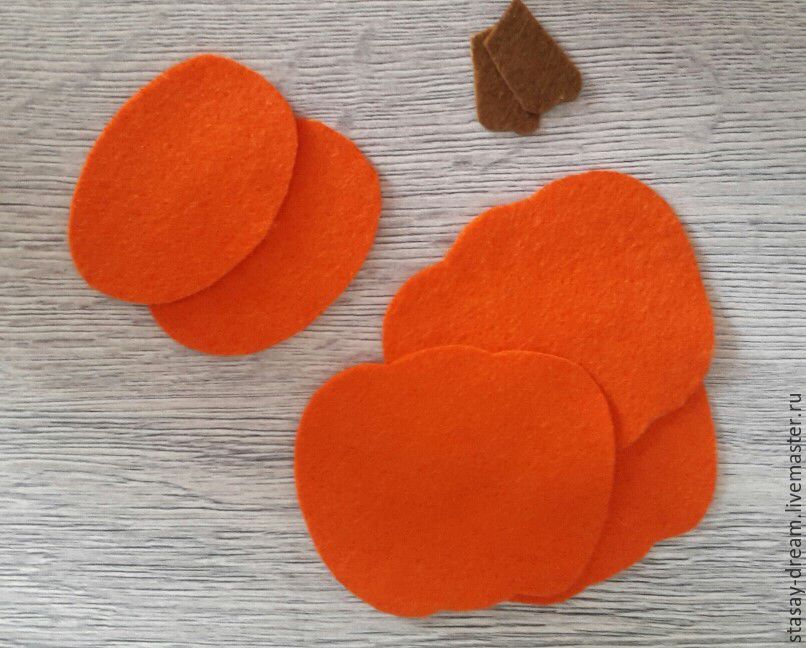 Sew up the right sides and the tail.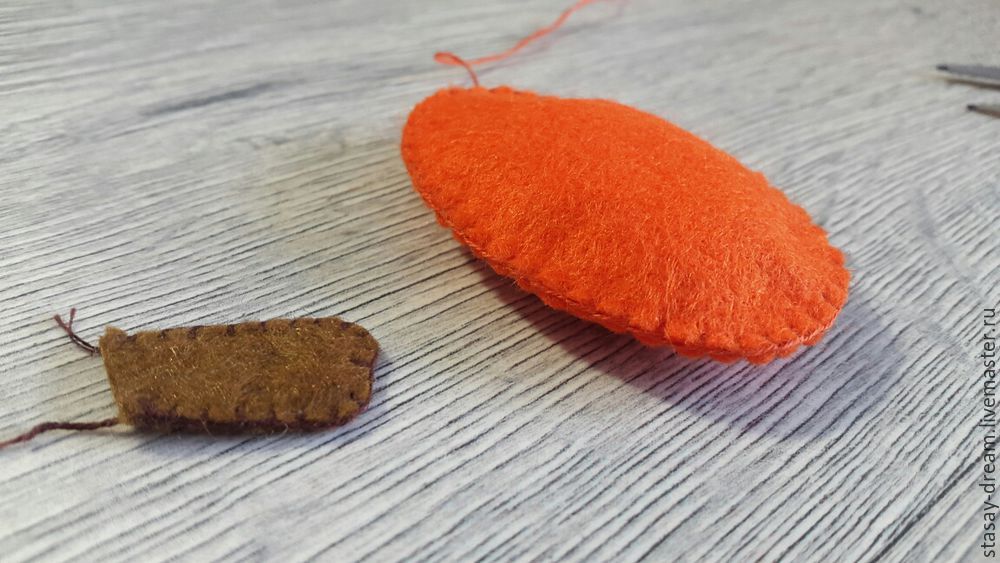 Apply.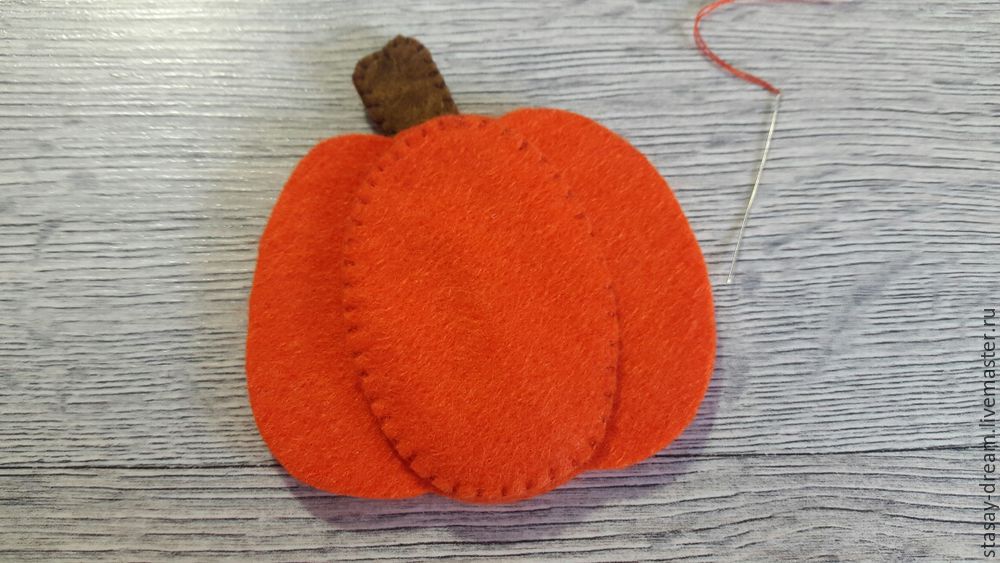 Cut out the decorations (flowers, leaves). Apply.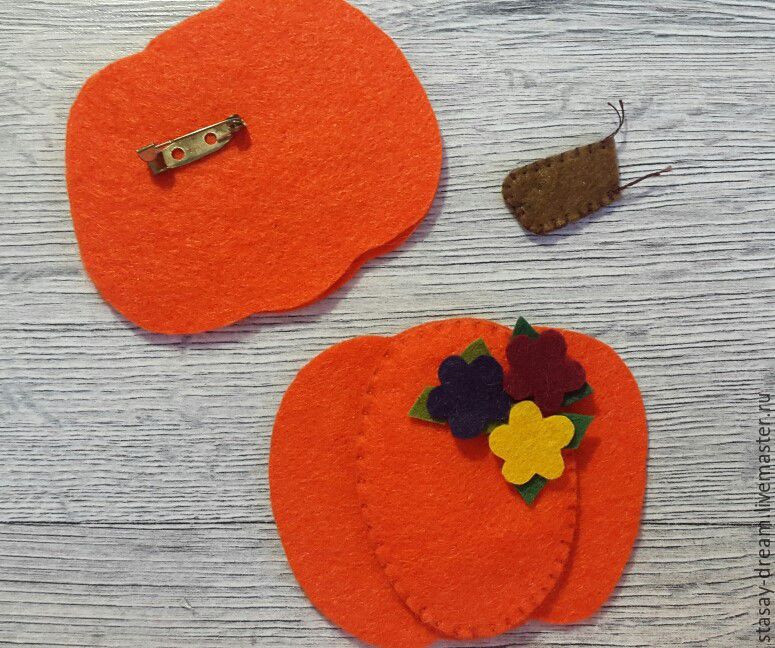 Sew them all. Decorate with simple embroidery and beads.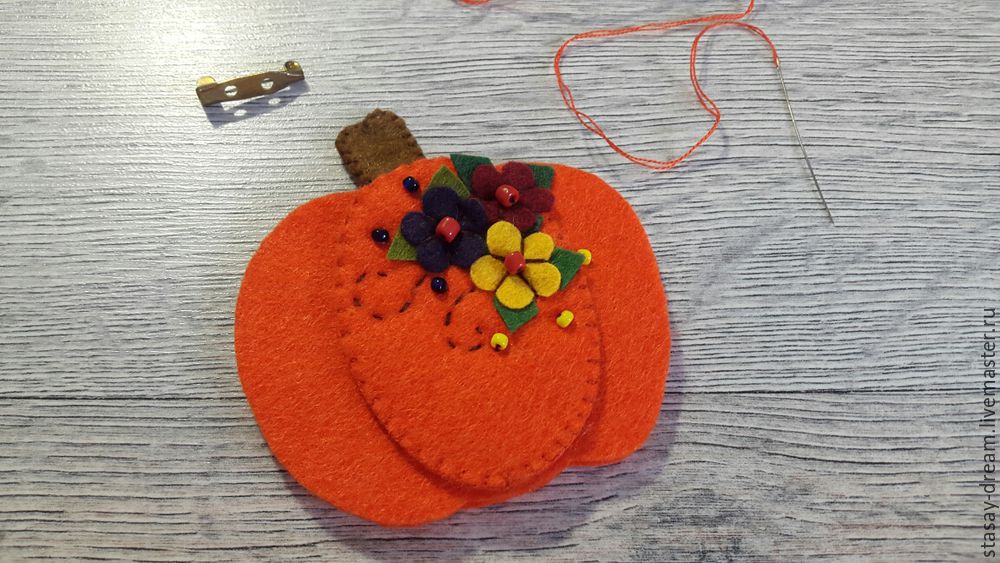 Collect 3 parts of the pumpkin and sew them.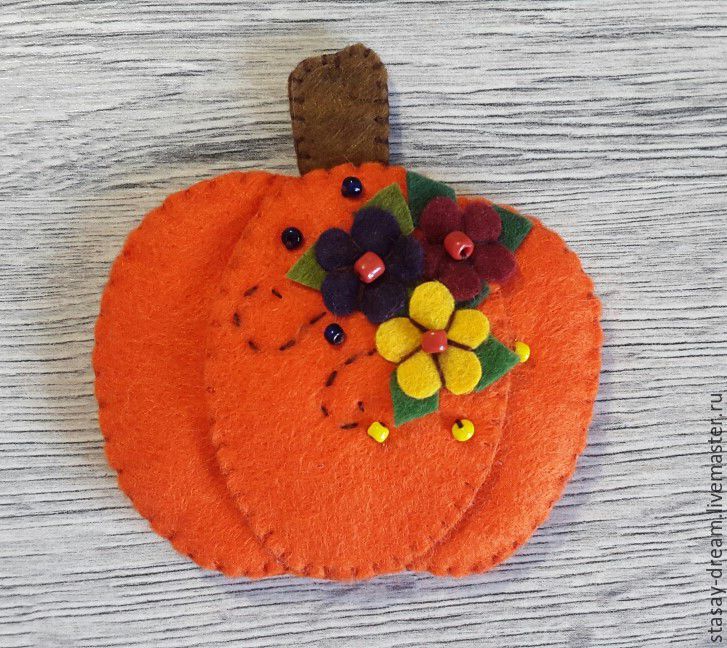 Sew the pin.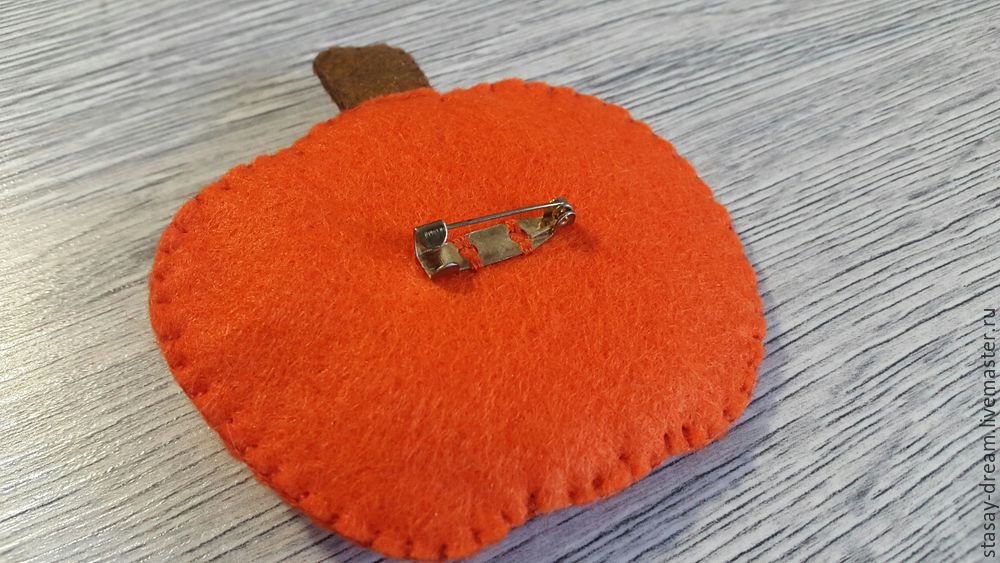 That's all :)
Try on the jewellery!
So you can quickly and easily create a stylish accessory!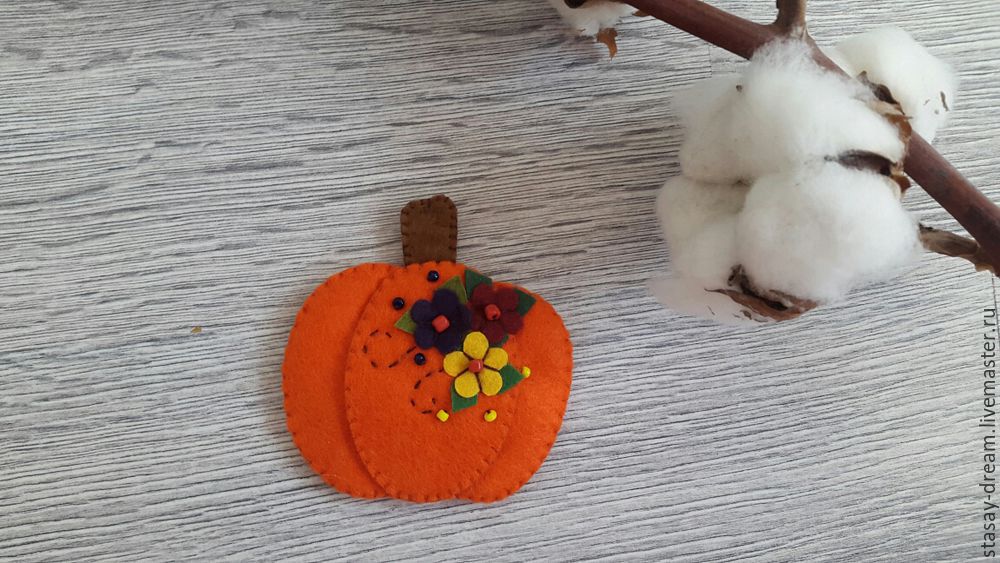 DIYs & Tutorials on the topic