DIY Hot Pad with a Star Pattern
Difficulty: Very easy
Time: 3 hours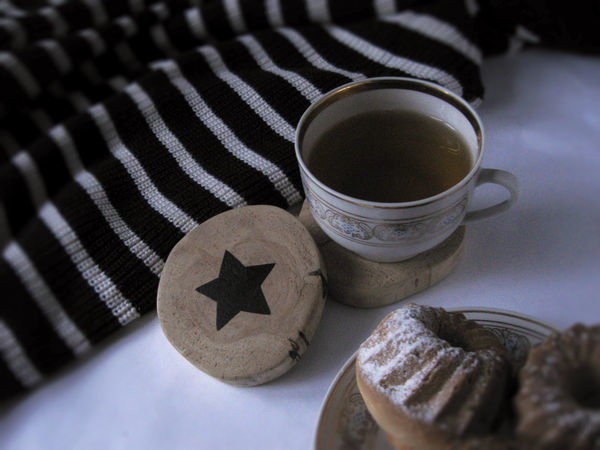 Stars are very popular now. In interior, for textile, paper, wood, fabric, metal. I like it very much for its simplicity and laconism. If stars used to be a Christmas decoration pattern, today they are settled in interiors regardless of the time of year. Then go ahead!
1. Get some round saw cuts. It is desirable that the wood was dry so that the bark peeled off. I had a log of suitable diameter, like a cup, about 9 cm, thickness of 1.5-2 cm.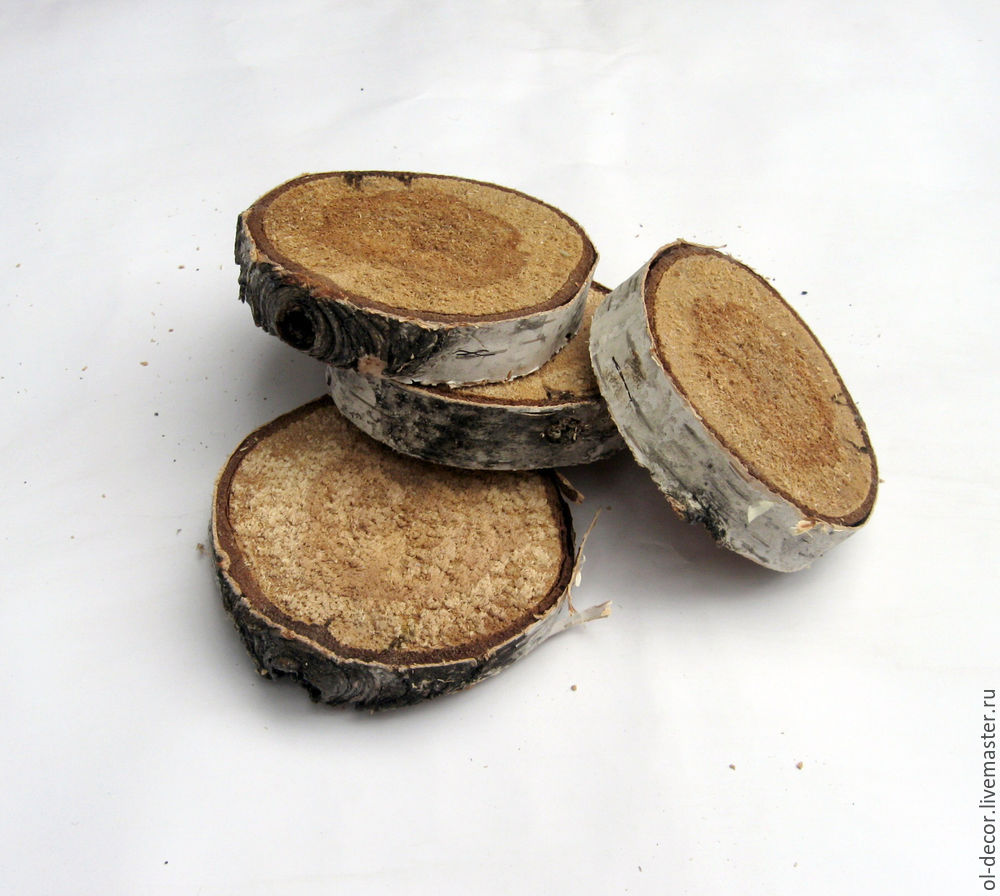 2. Remove bark and grind the surface from both sides. Covered with a primer coating for wood. If not, you can dilute PVA glue 1:1 in water. After drying, sandpaper all again.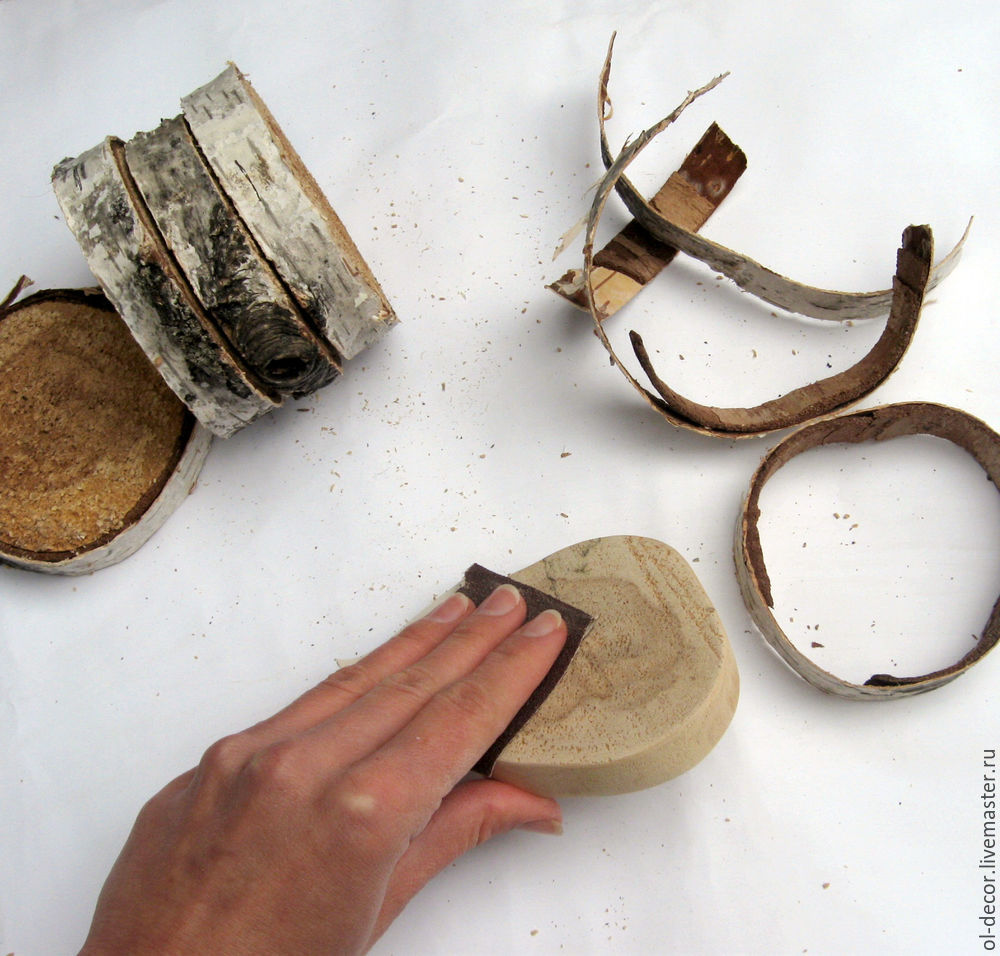 3. Draw a star with acrylic paints. Transfer the pattern using carbon paper. The star pattern may be enlarged or reduced on computer, then printed.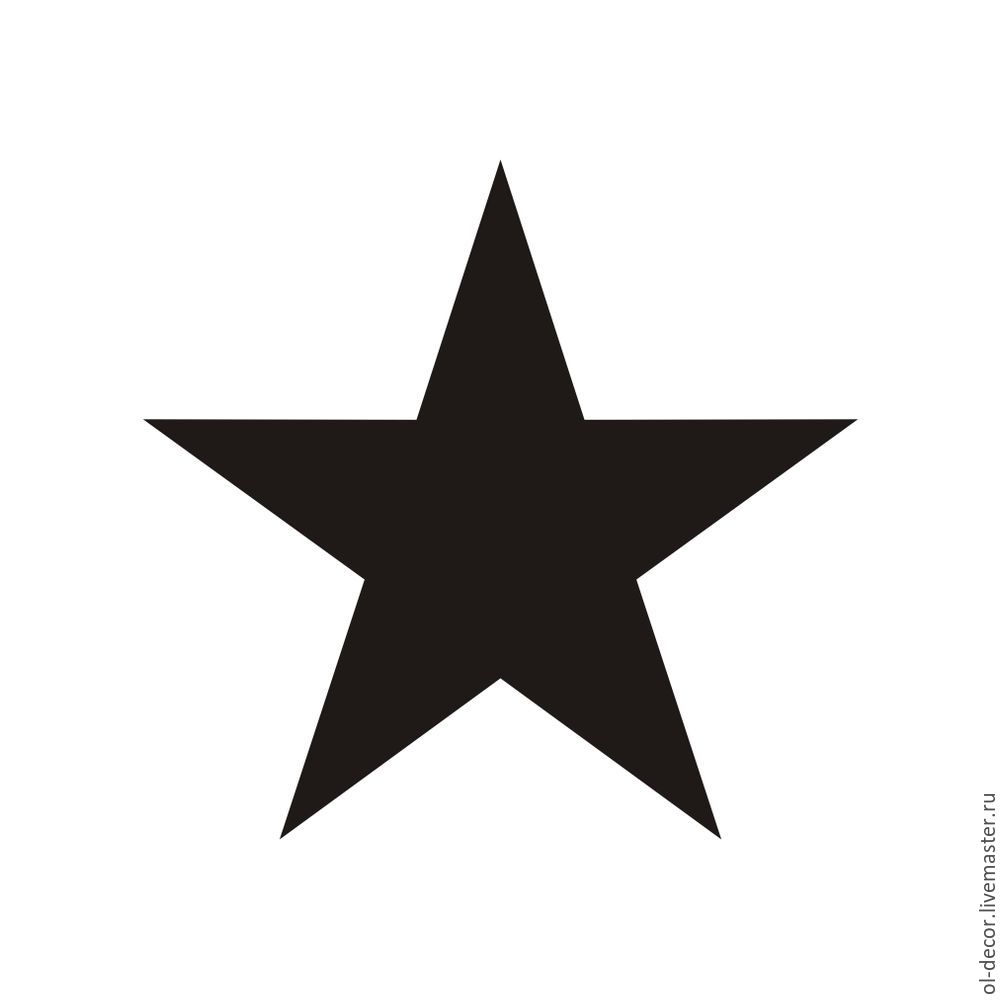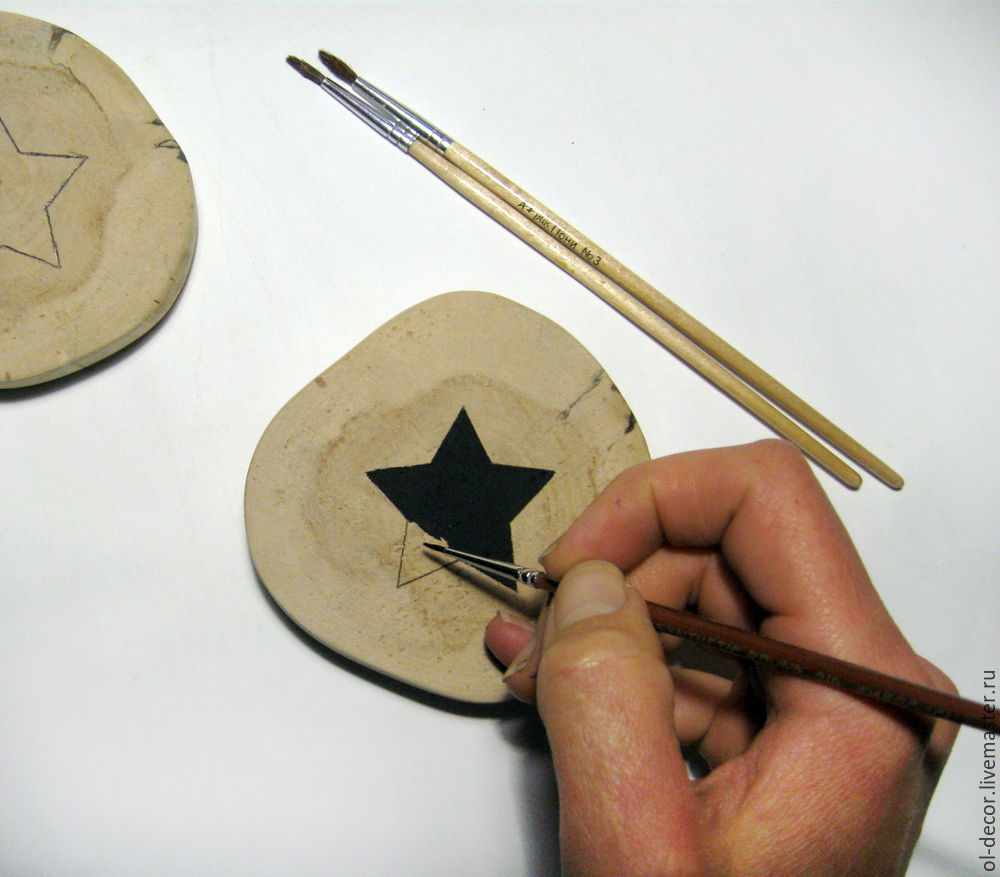 4. After the paint is dry, cover all sides with acrylic varnish. I used an eco-friendly varnish, odorless, does not give glance.
Our pads dry out quickly, and one can brew tea and surprise guests. Enjoy your tea-drinking!
DIYs & Tutorials on the topic