DIY Guide: Sewing a Romper Suit for a Doll
Difficulty: Very easy
Time: 1 hour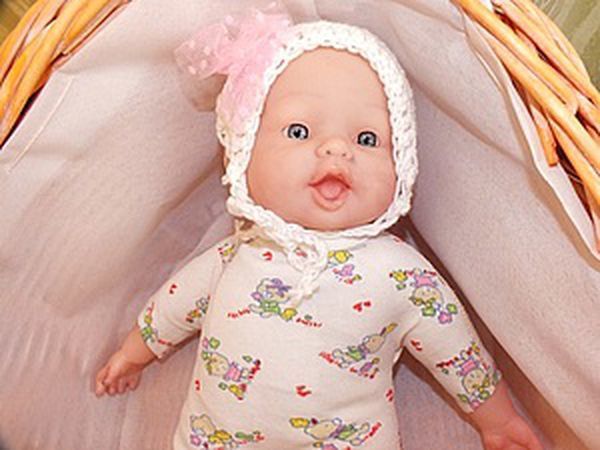 Take a right size T-shirt (the length equal to the length of the romper suit you want).

Iron and apply to the doll.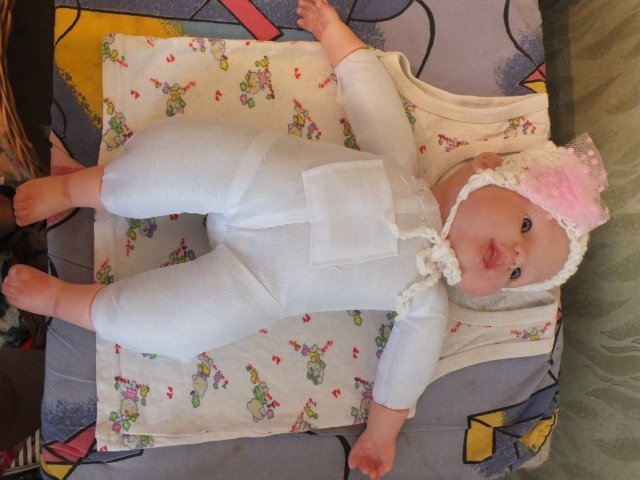 You can trace or cut out by eye.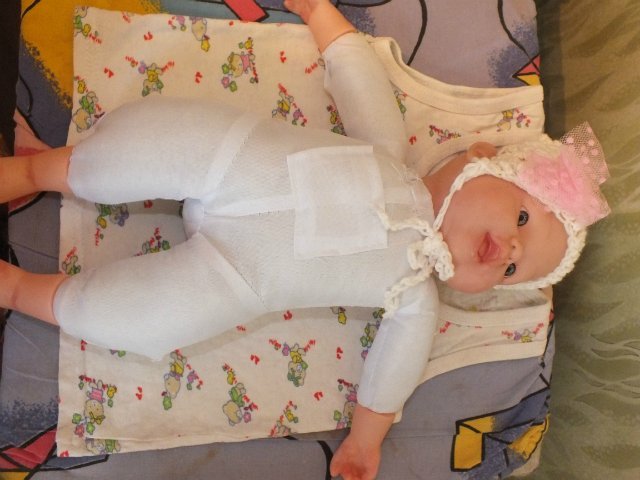 Cut out along the contour.

Put the doll aside, cut off the shoulder seams.

Cut the seams on the sleeves.

And on the other side.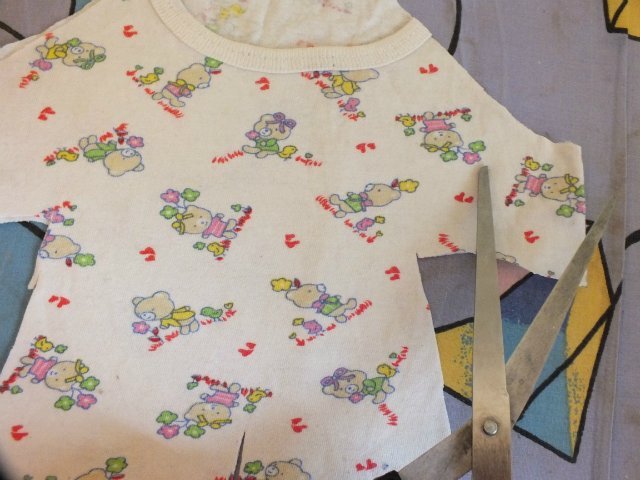 Cut the neckline. Stitch on a machine or manually.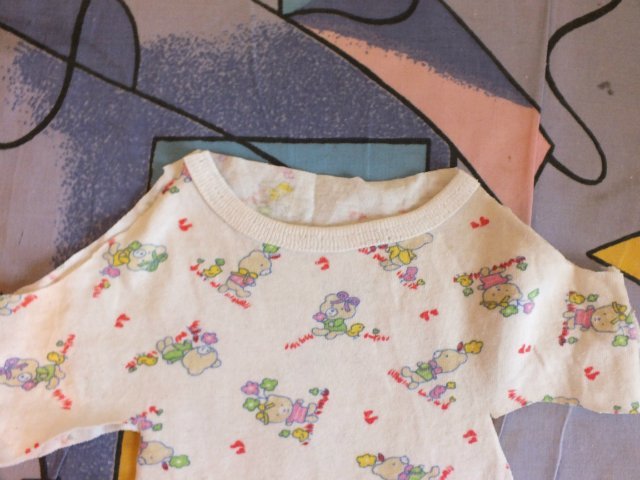 Voila!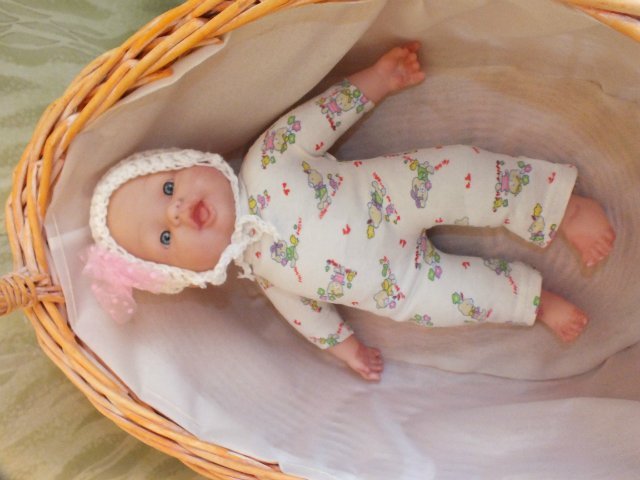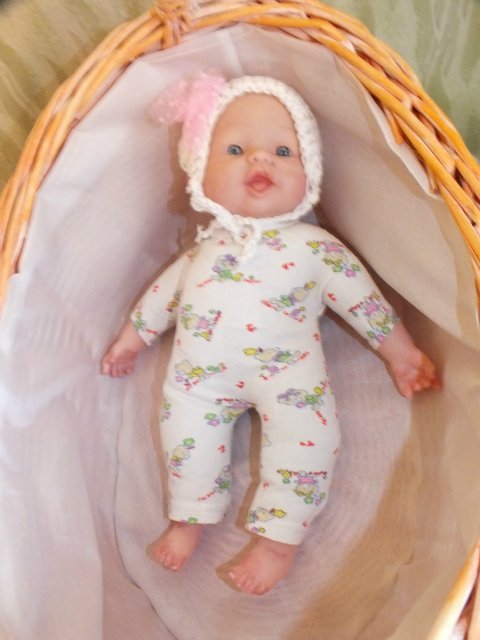 The little doll is happy!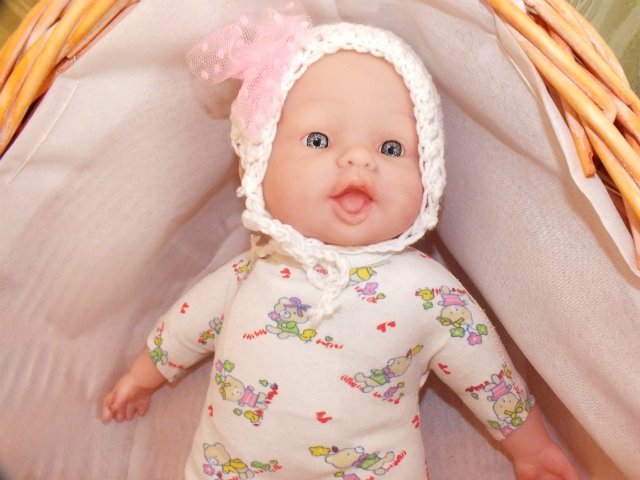 Thank you all for watching! Bye-bye!