How to Paint a Celebrity (Iron Man)
1. To start with, take
- canvas
- palette
- oil paints
- pencil
- varnish or drying oil
- brushes
Make a sketch of what you want to paint. In this story, the celebrity is well known to you, I guess...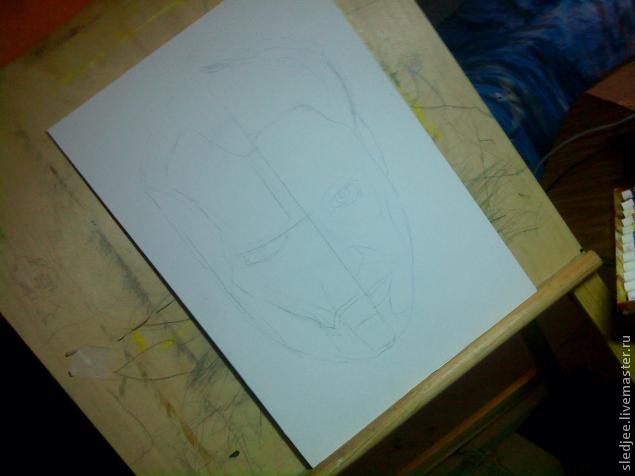 2. Feel free to mix paints to get the right hue and carefully paint the sketch, you can take larger brushes, this depends on the size of the canvas. Since I had the size 35х50 cm, I used a #12 bristle brush.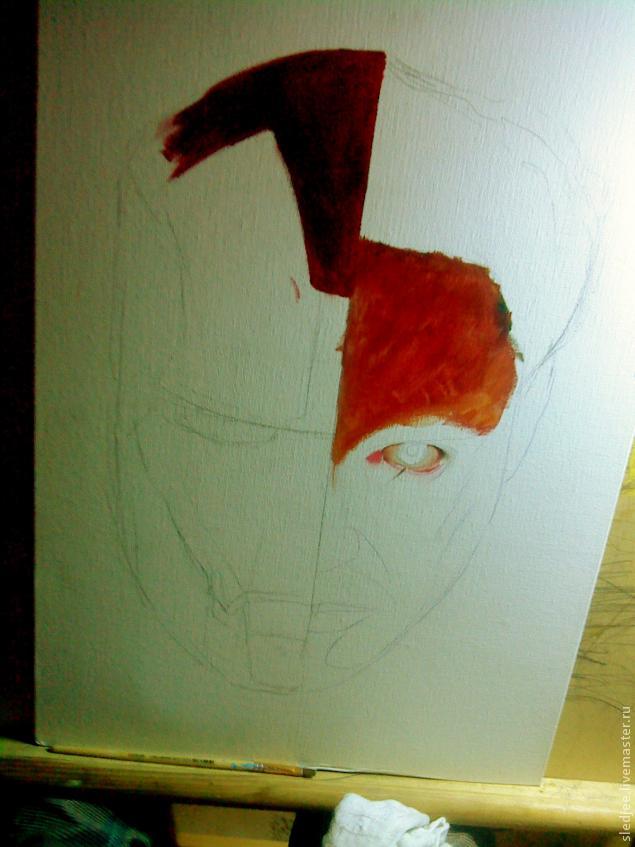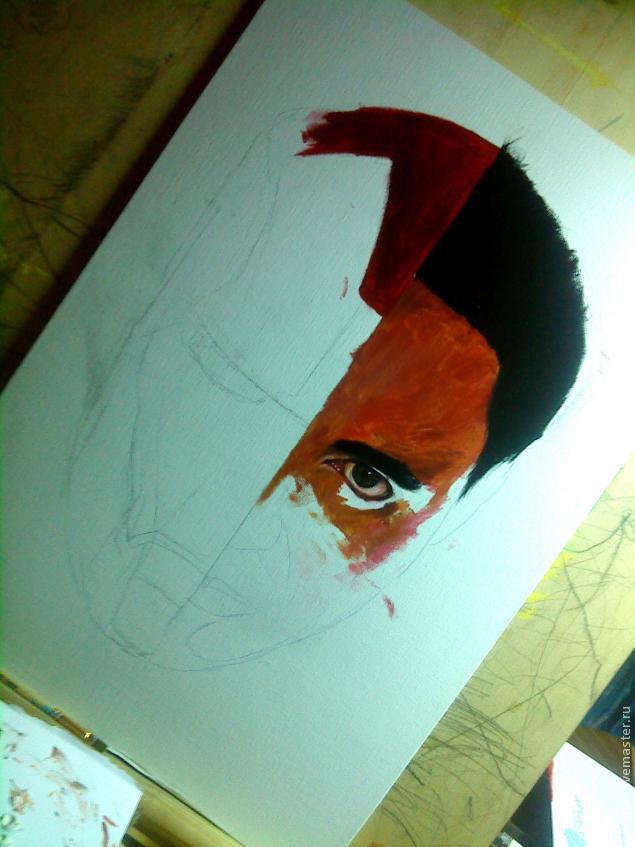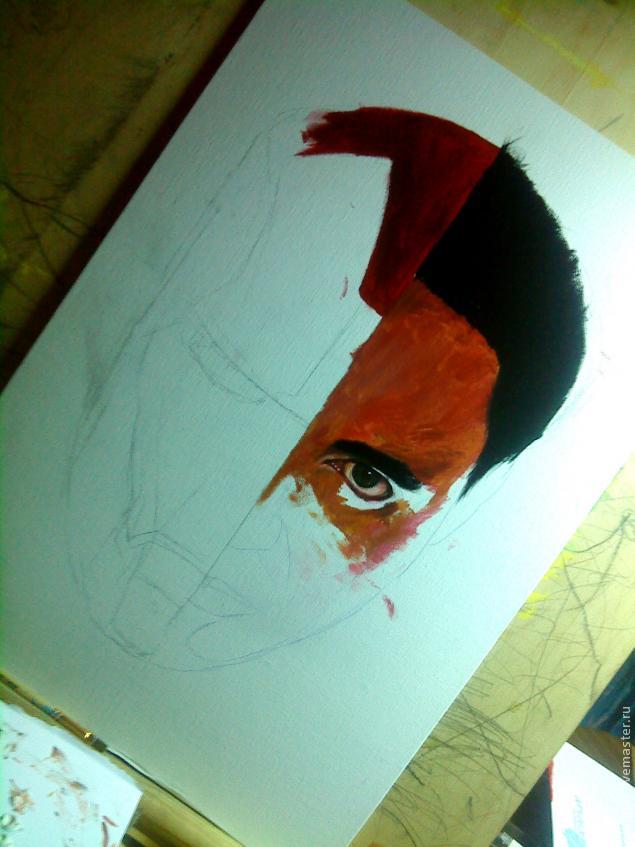 3. Pay particular attention to details, do not forget about the shadows, use imagination or improvise, include fancy to convey your vision.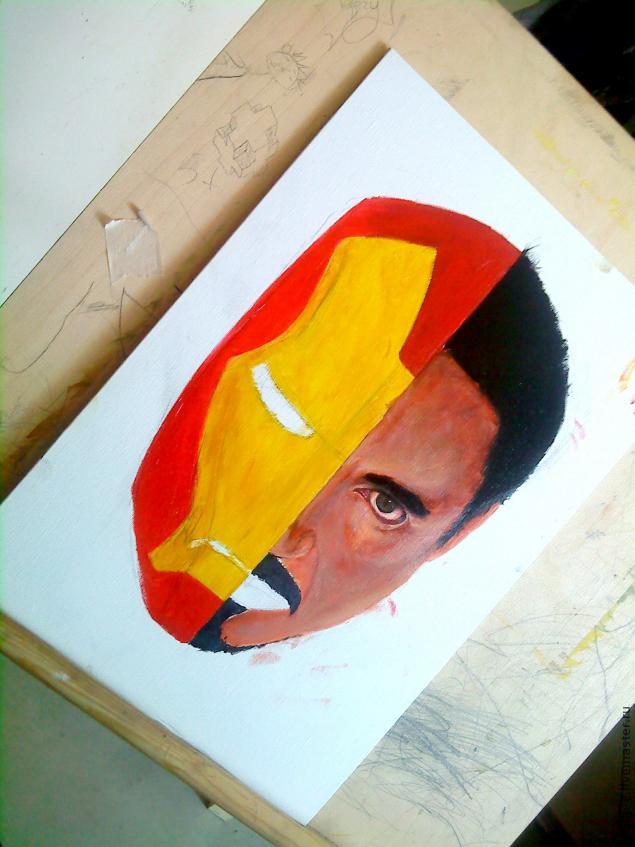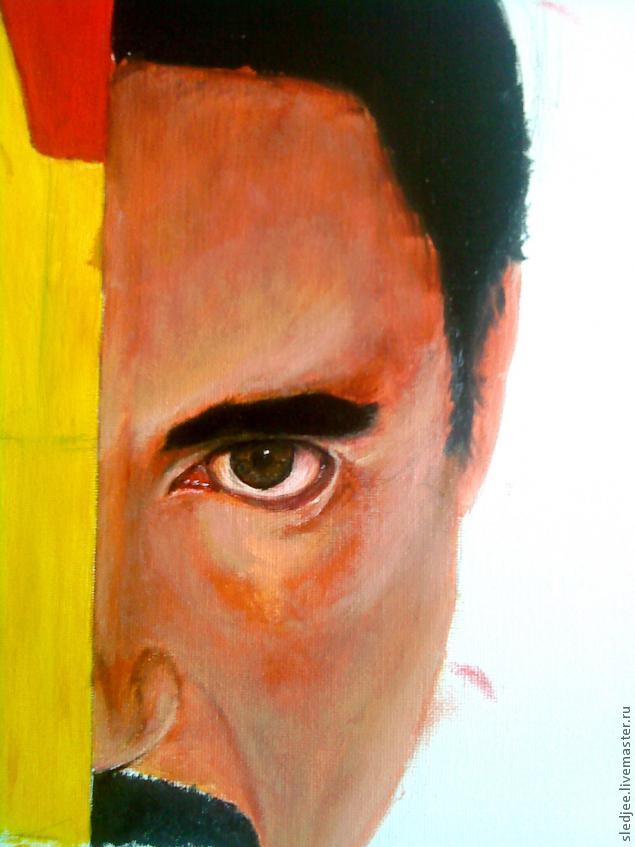 4. After the improvisation with colours and painting the main part, you get the result.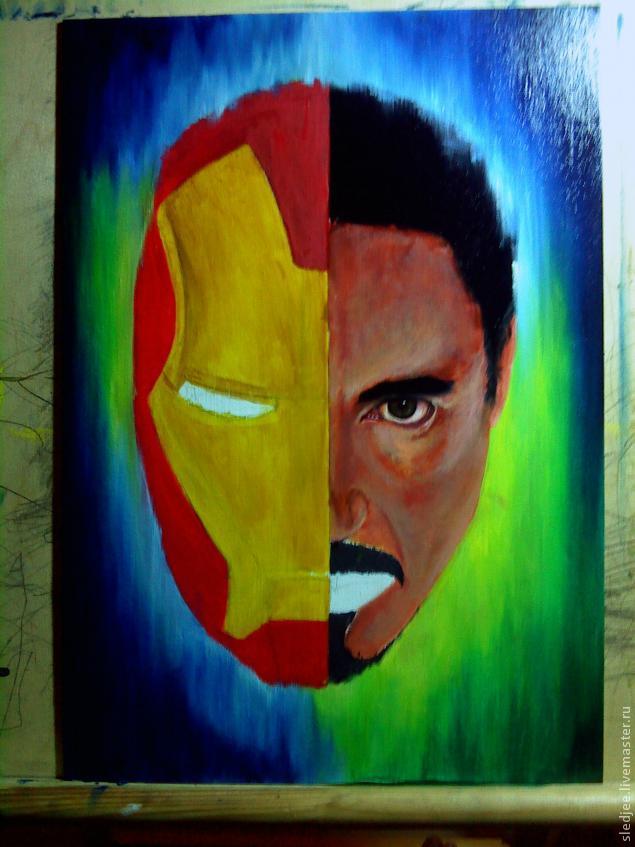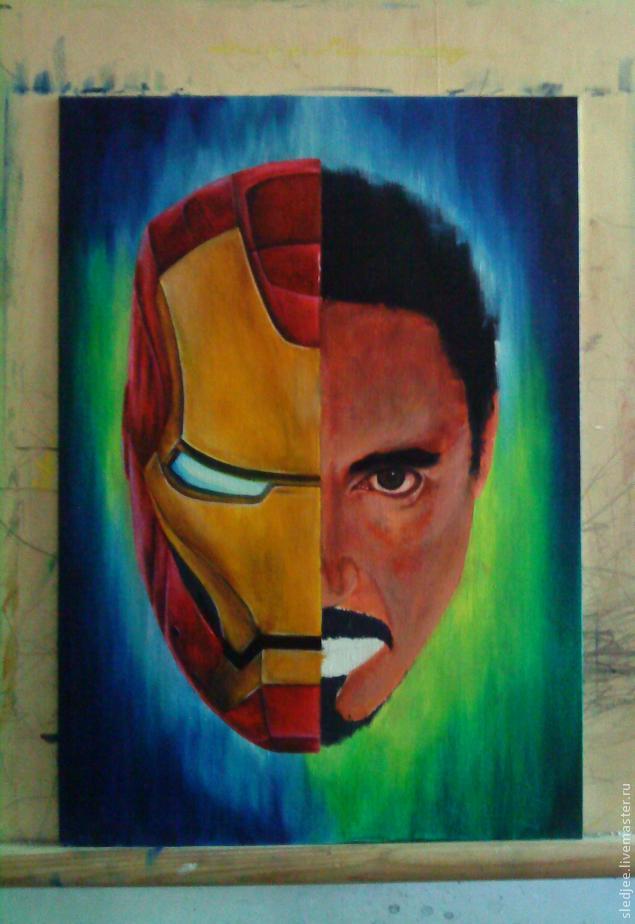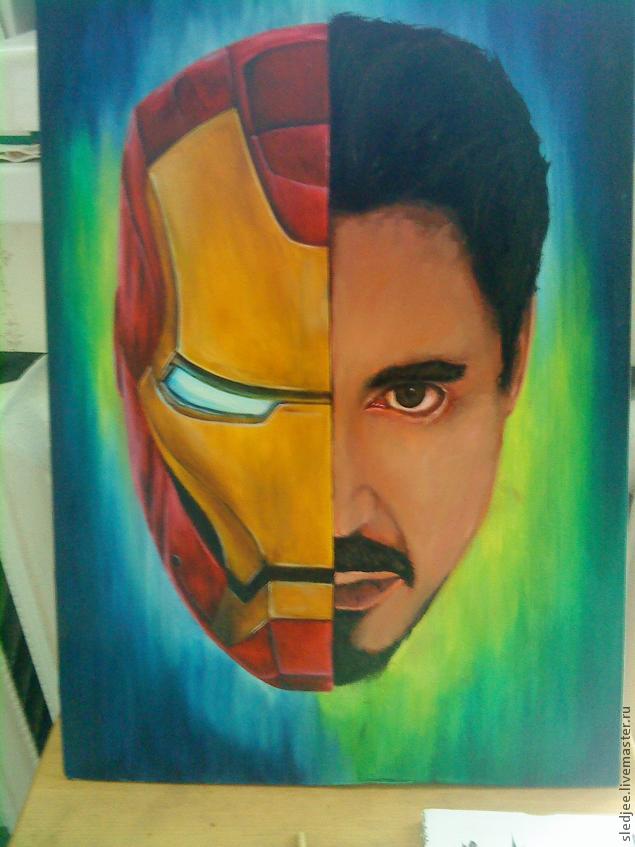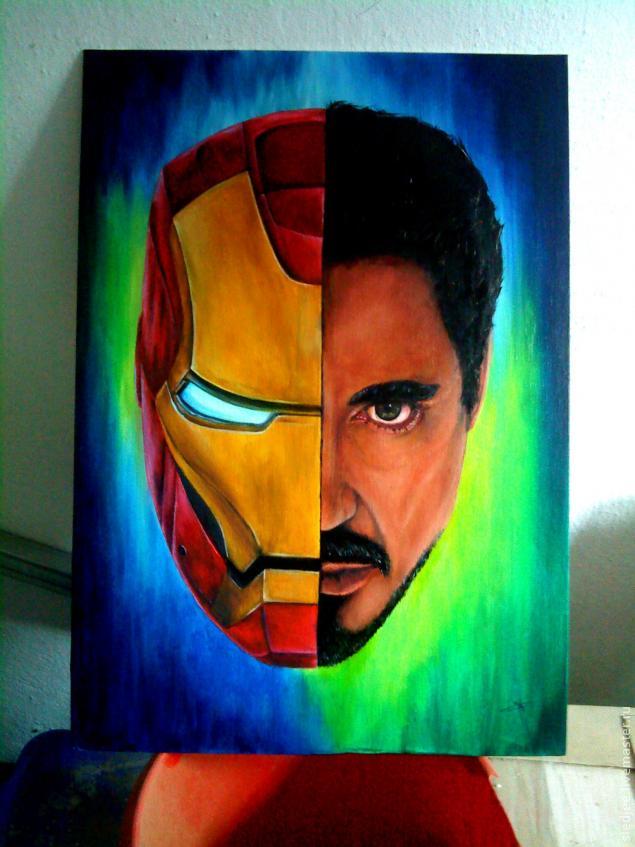 DIYs & Tutorials on the topic