An Interior Zest. Sewing a Fluffy Fleece Pillow
Today we will create a pillow of fleece, which will be a stylish interior decoration and surprise your family with its softness.
Materials:
- 2 fleece squares of different colours, 40x40 cm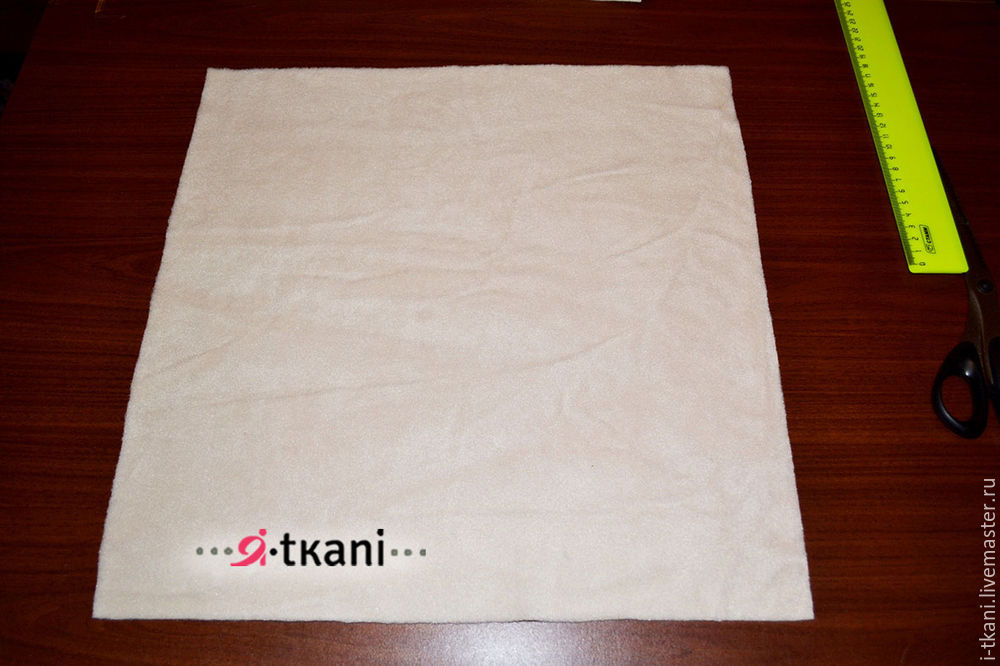 - about 0.4 m of fleece of three different colours. I used colours of the same colour scheme.
Steps.
1. Cut strips for fringe of 37 cm length and 10 cm width. You get 10 pcs of 3 colours each.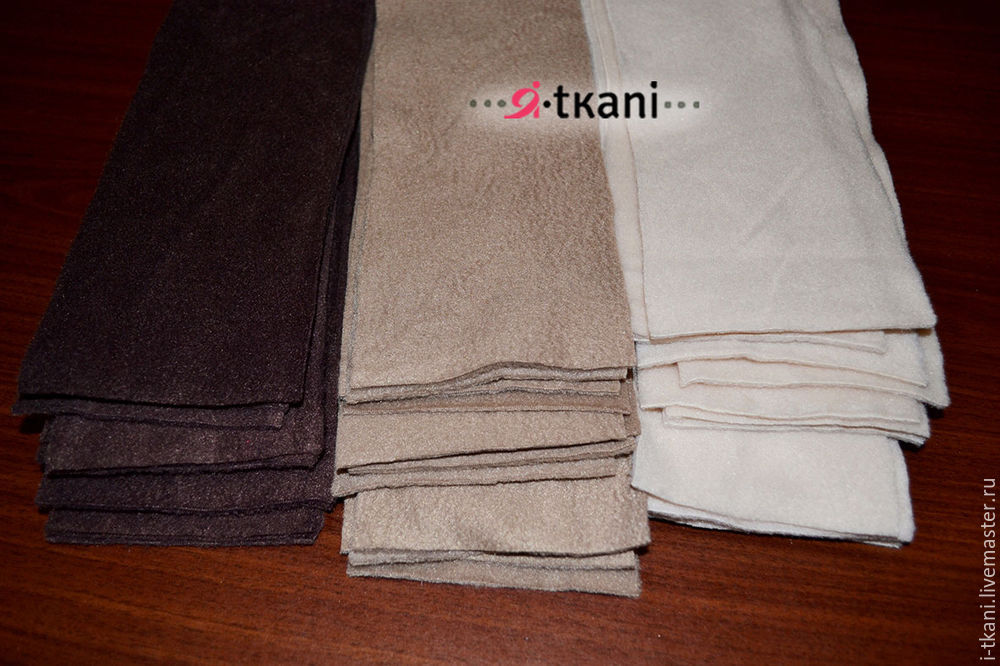 2. Fold the strips in half and cut fringe, all 30 strips.
3. Now begin to sew the fringe on the cushion base, leaving 1cm of the edges free.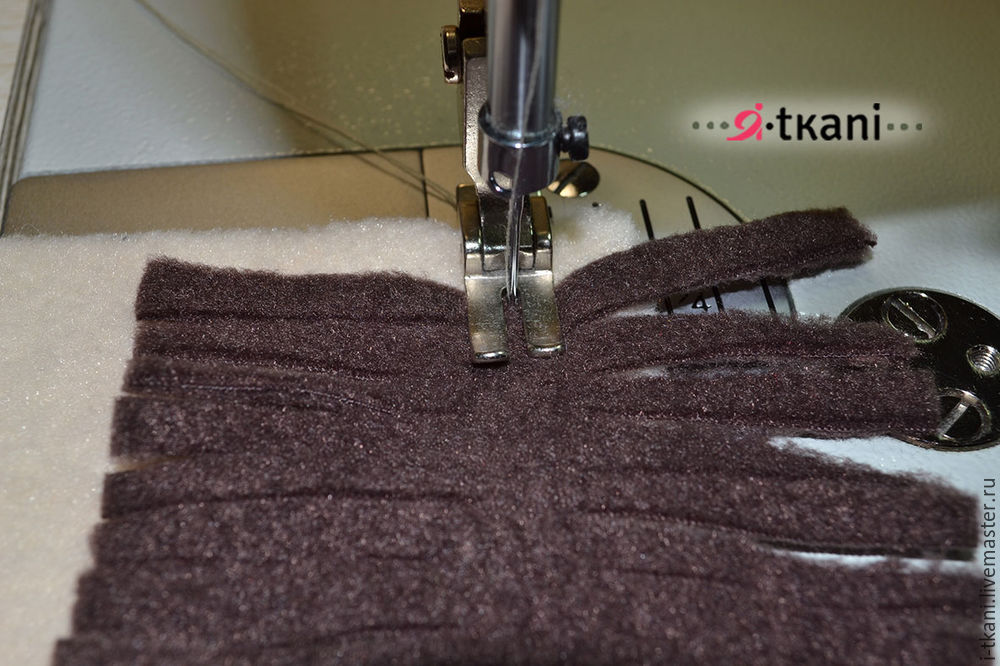 4. Sew the first strip.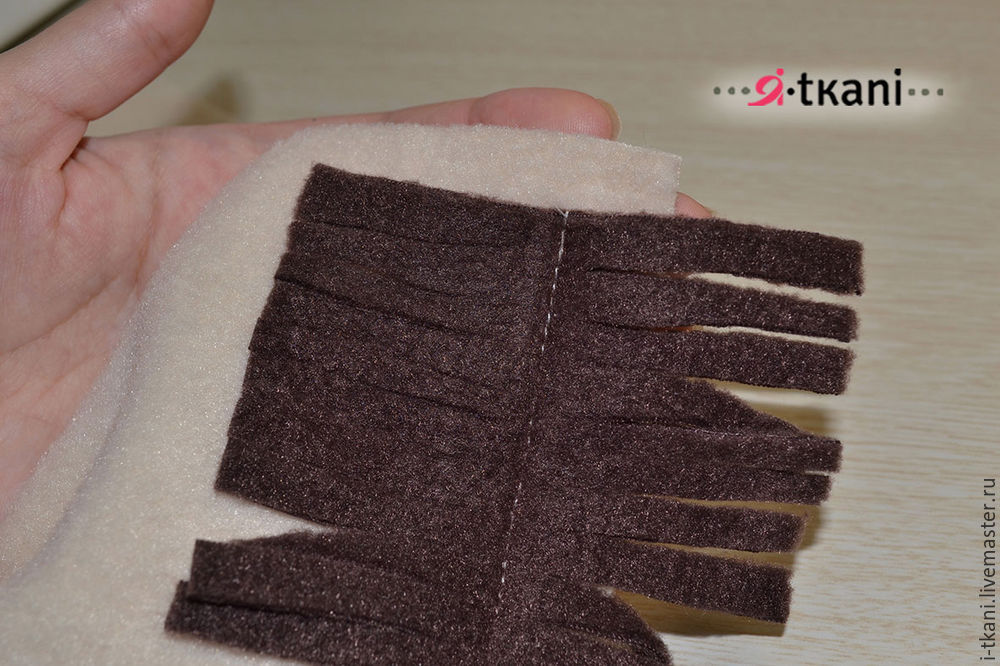 5. Bend the first strip aside.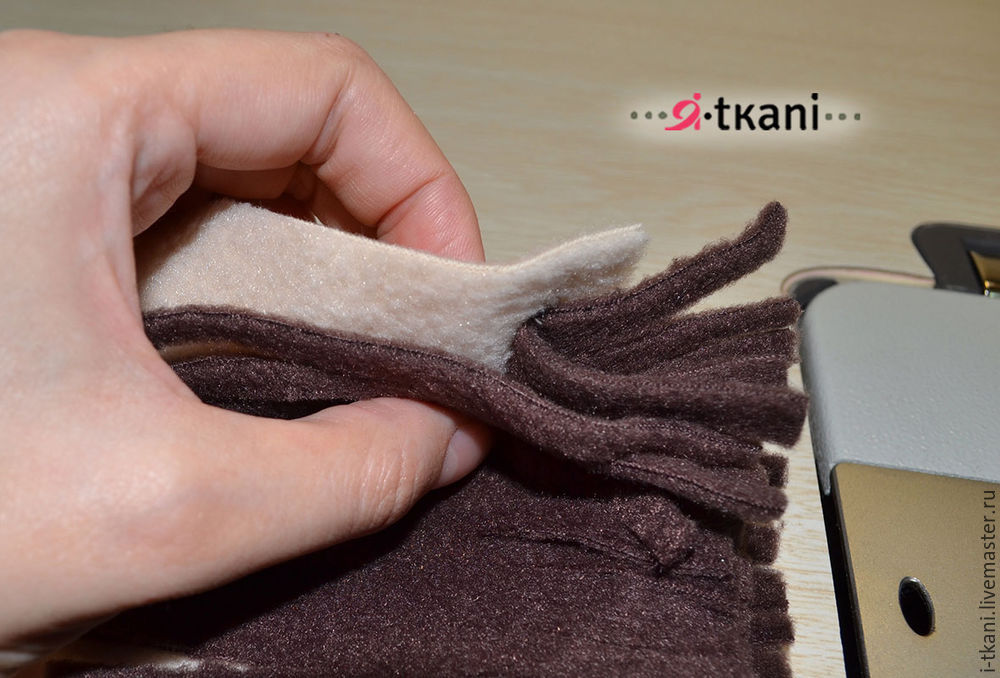 6. Next, sew the next strip nearby, at the distance of approximately 1.5 cm.
7. This way.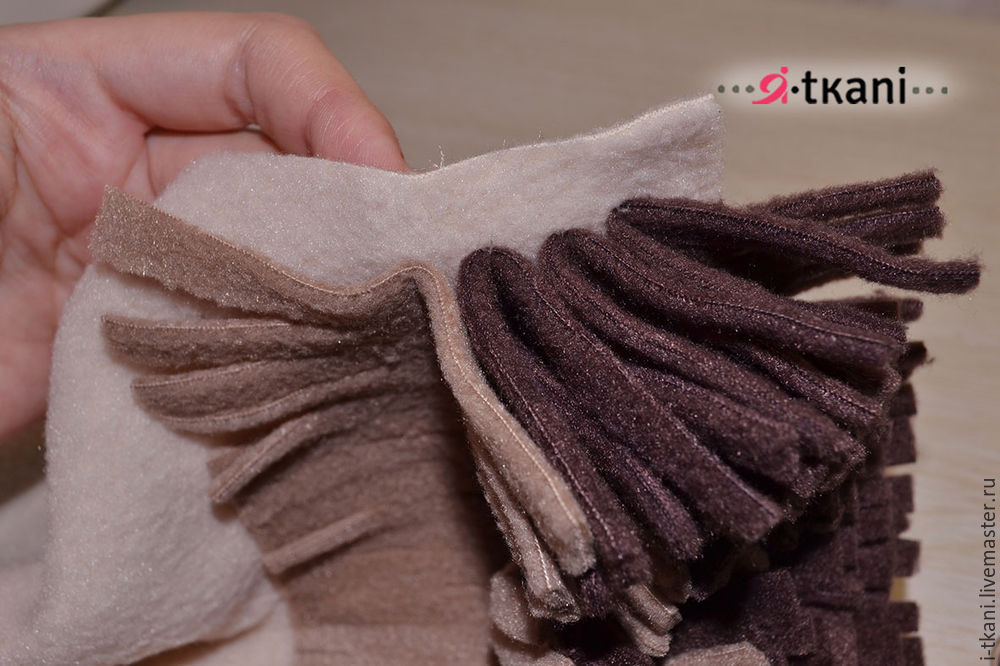 8. In the result you get such a hairy rug that you can leave so or, as in our case, turn it into a decorative pillow.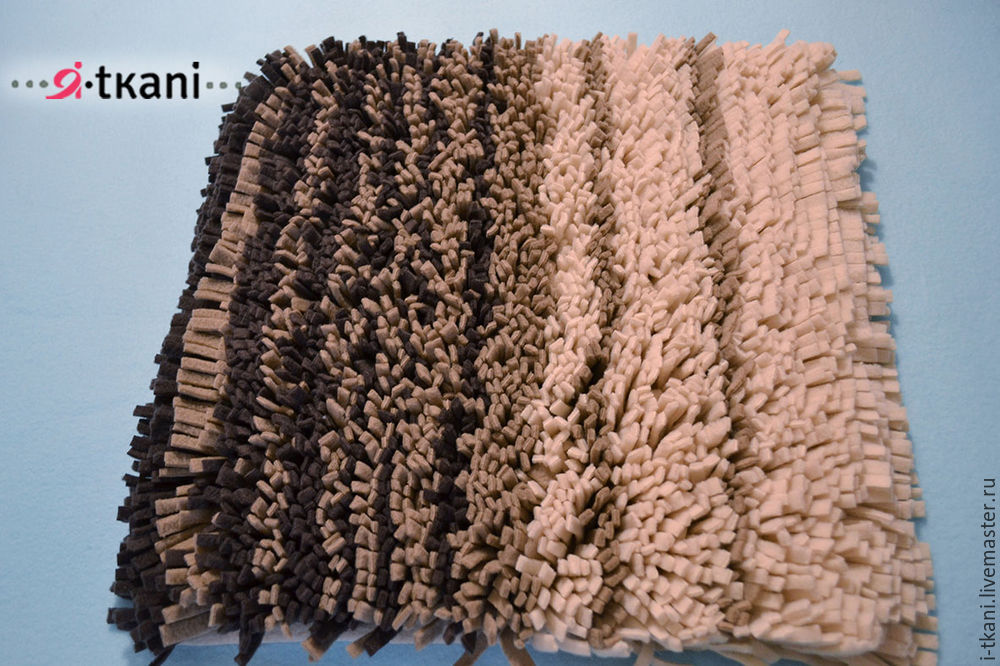 9. Next, put  the second square over the fringe, pin the edges.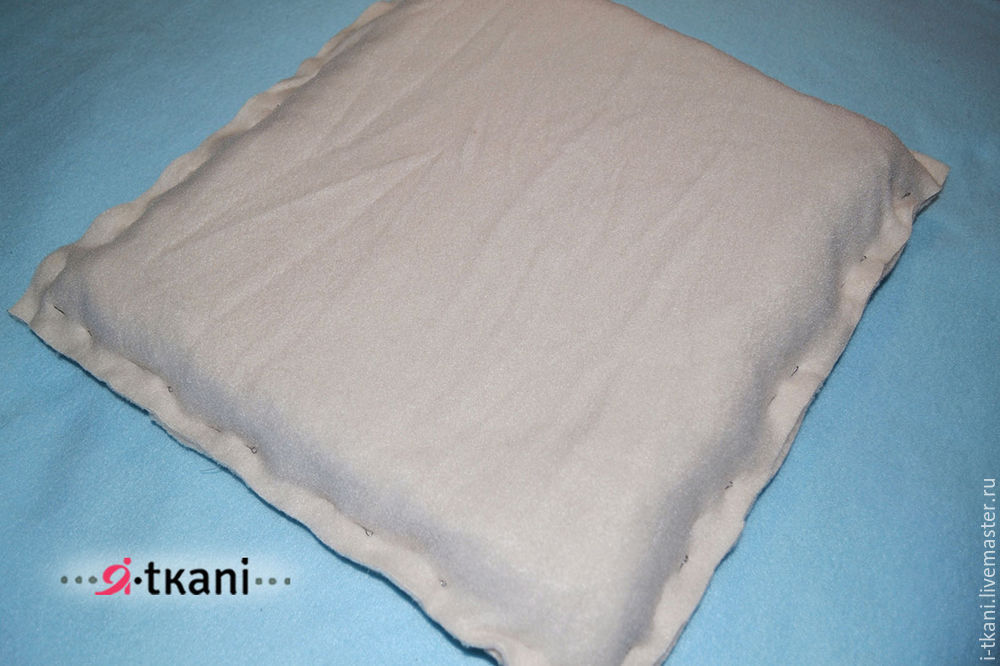 10. Stitch the pillow along the perimeter with a presser foot, leaving a small hole for turning.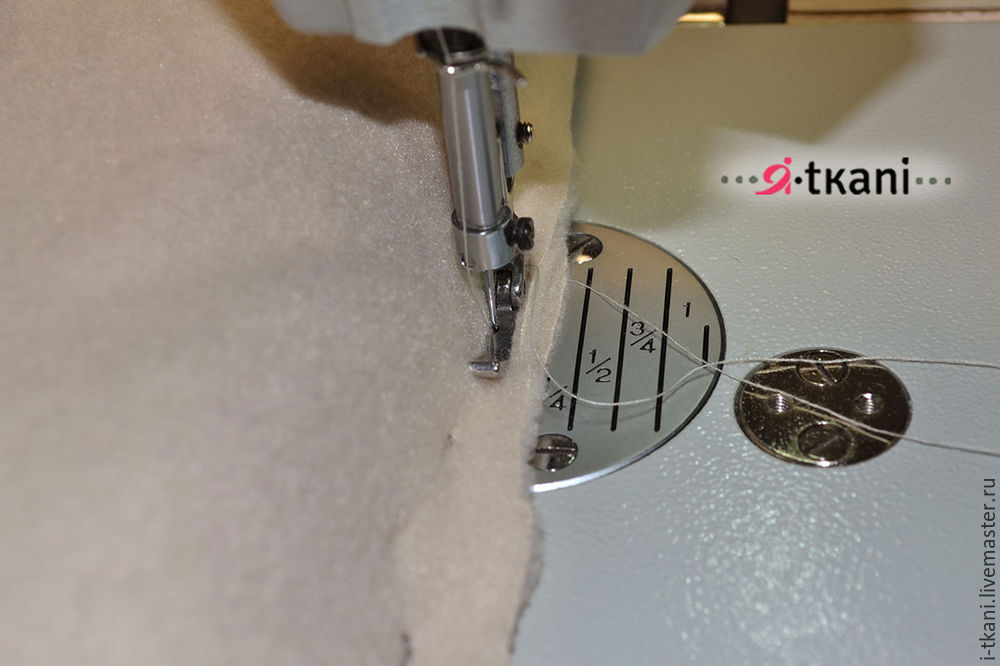 11. Turn it outside in and stuff. The hole is sewn up manually with a concealed seam.
12. Get the ready pillow.
13. This soft and cozy pillow will decorate any interior. One can make it of any colour and size.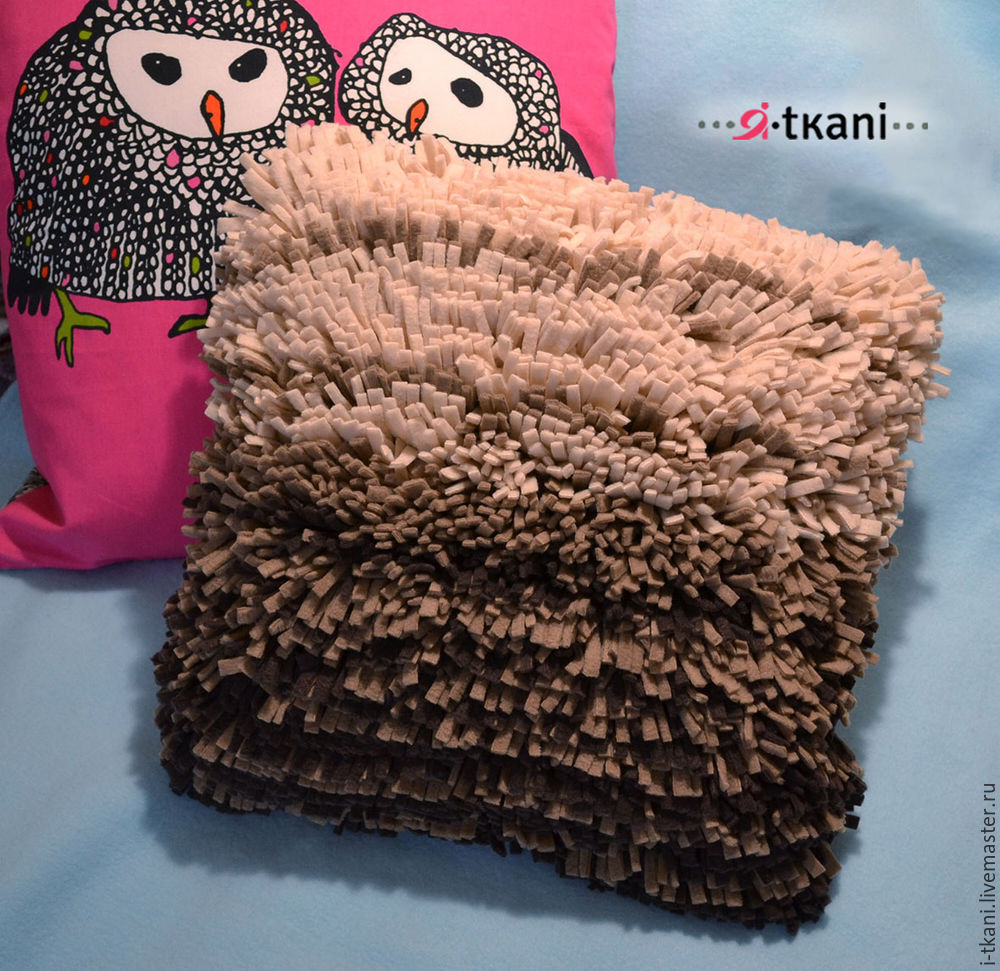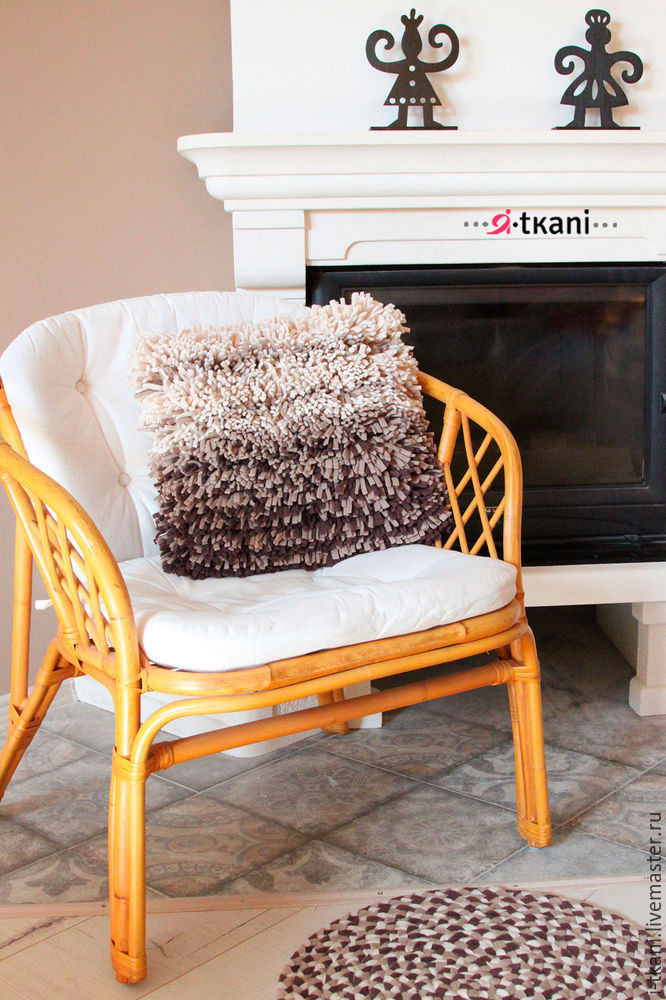 DIYs & Tutorials on the topic