Video Tutorial: Crocheting Beautiful Doily-Trivets from Yarn Leftovers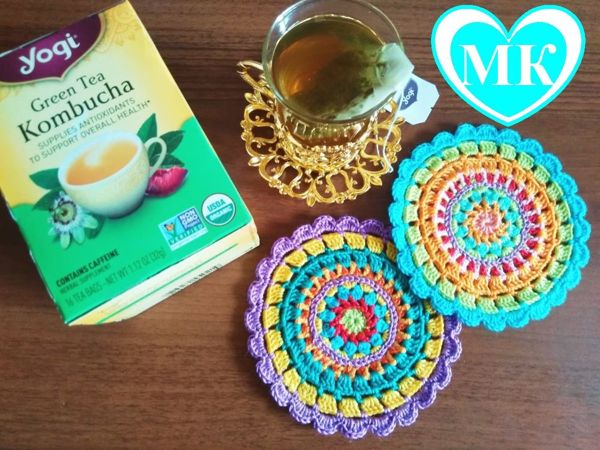 Video tutorial: crocheting beautiful doily-trivets from yarn leftovers. To crochet doily-trivets, you will need:
any yarn;
crochet hook (choose it, depending on size and thickness of your yarn);
scissors.
You can make a trivet even from yarn leftovers!
Colour combination of yarn and colour transitions can be any, it is up to you.
Doily-trivet is easy and quick to make!
The tutorial is made for beginners.
Let me draw your attention that there is no pattern to crochet a trivet!
Please yourself and your beloved ones with such cute and beautiful handmade things to cheer yourselves up and to transform your interior, kitchen, or home.
Trivets are great as gifts for New year, March 8, February 23 and without any reason just to show care and attention to your beloved ones!
Handmade products created with love are much more valuable and expensive than things, bought in store.
Thanks for watching!
Have a nice day!
DIYs & Tutorials on the topic