How to Make Beautiful Paper Balls: Video Tutorial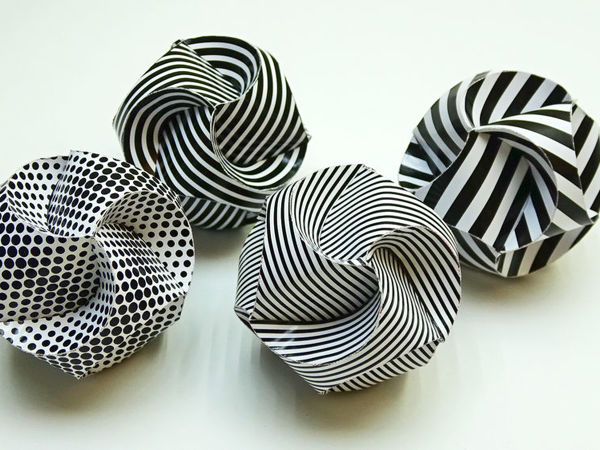 Let's watch how to make a beautiful paper ball. Paper crafts are very fun to do with children. It is very easy to make such a ball, all you have to do is to print a template, cut and glue.
For the manufacture of the ball you will need:
• a ball template;
• scissors, a stationery knife;
• glue.
You can hang this paper ball on a Christmas tree or use it as a decor.
DIYs & Tutorials on the topic