DIY Video: a Mini Rose of Plastic Suede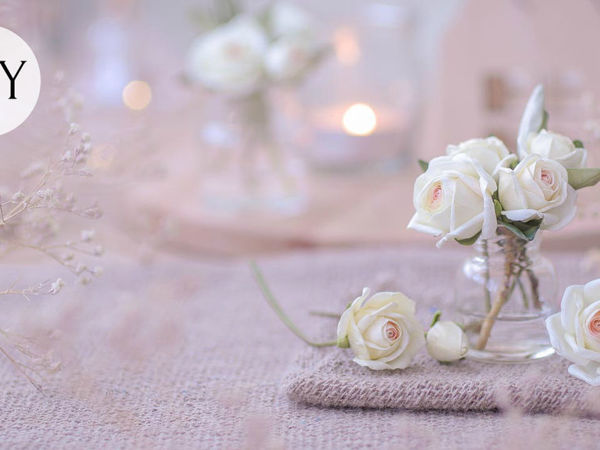 My name is Nadezhda and in this video I want to show you how to make miniature roses of plastic suede (foamiran).
For the work we need:
a five-leaf with a diameter of 4 cm;
a tool for making foamiran flowers, 1.5 cm, but in the same way you can make larger roses;
I used oil pastel to color the flowers pale yellow.
To make the video easy and not very lengthy, I divided the process into two parts.
In the first part we will paint the material and make it thin, shape the petals, and in the second part we will assemble the flower.
If you have questions, feel free to ask them in comments.
Sincerely yours, Nadezhda.
"Ikebana-Art" studio.


DIYs & Tutorials on the topic