Japanese Beaded Bags. History and Modernity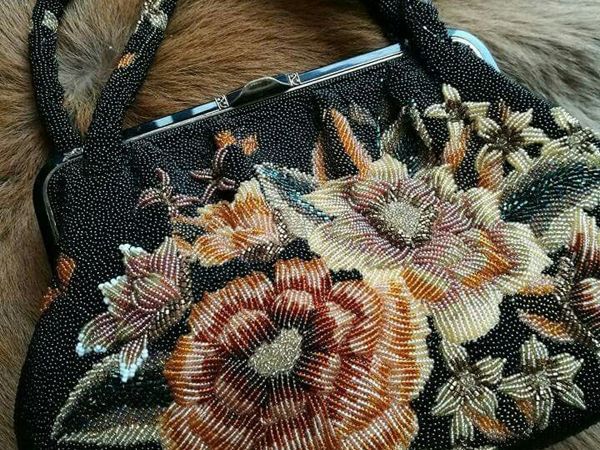 In general terms, a seed bead or a simple bead is a bead with a hole, made of different materials: stone, bone, seed, shell, glass or plastic. The word is of Old English origin, and translated from Old Greek as "a prayer". Since ancient times, beads (seed beads) were used as ritual instruments and perceived as something sacred. Over time, beads became a symbol of wealth and power and were used as currency during the age of Discovery (15-17th centuries).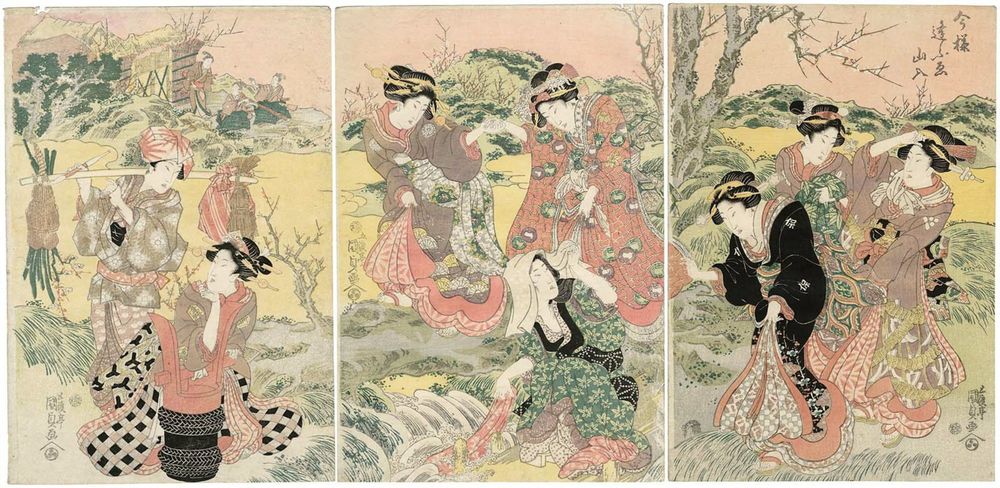 Beads are used to decorate handbags, costumes, jewelry. For many centuries, different races around the world have used beads to create beautiful pieces of art. In Japan, beads were used for decorating objects and amulets for women. Glass beads have been produced since the middle of the Yayoi period. More than hundreds of thousands of glass beads are stored in the Shosoin temple as valuable historical information.
The technology of making glass beads was brought to Japan from Venice or from the Netherlands through Dutch and Chinese traders in the Edo period (1603-1868). Beads in that time were called "Dutch balls" or "foreign balls" and were used for decorating hair accessories, glassware, figurines.
It is supposed that in the 16th century a beaded Buddha statue arrived from Europe to Japan and became the cause of the origin of beadwork in Japan. Historians argue that since the mid-1940s Japanese beads took the form and size which we can see now. Until that time people had used imported beads. Also beadwork learning and development of a method of mixing beads in Japanese embroidery began. At that time, a bag of beads was considered a luxury item.
Here are vintage Japanese beaded handbags that are preserved to our time. They combine perfectly with spring and summer looks, they are perfect for formal and festive wardrobes.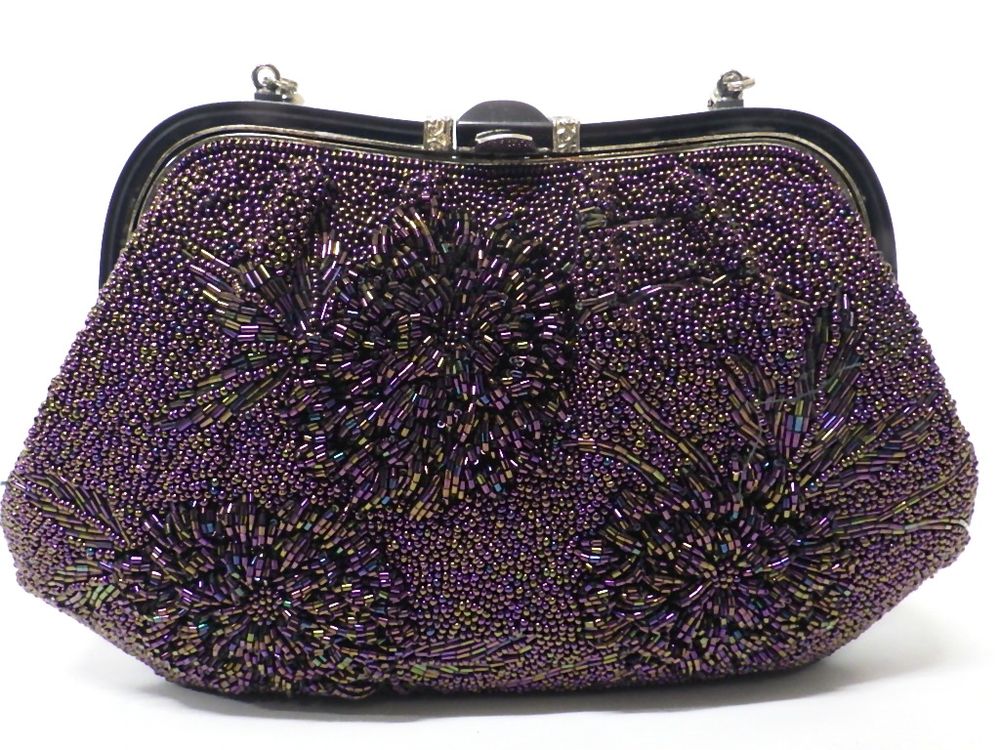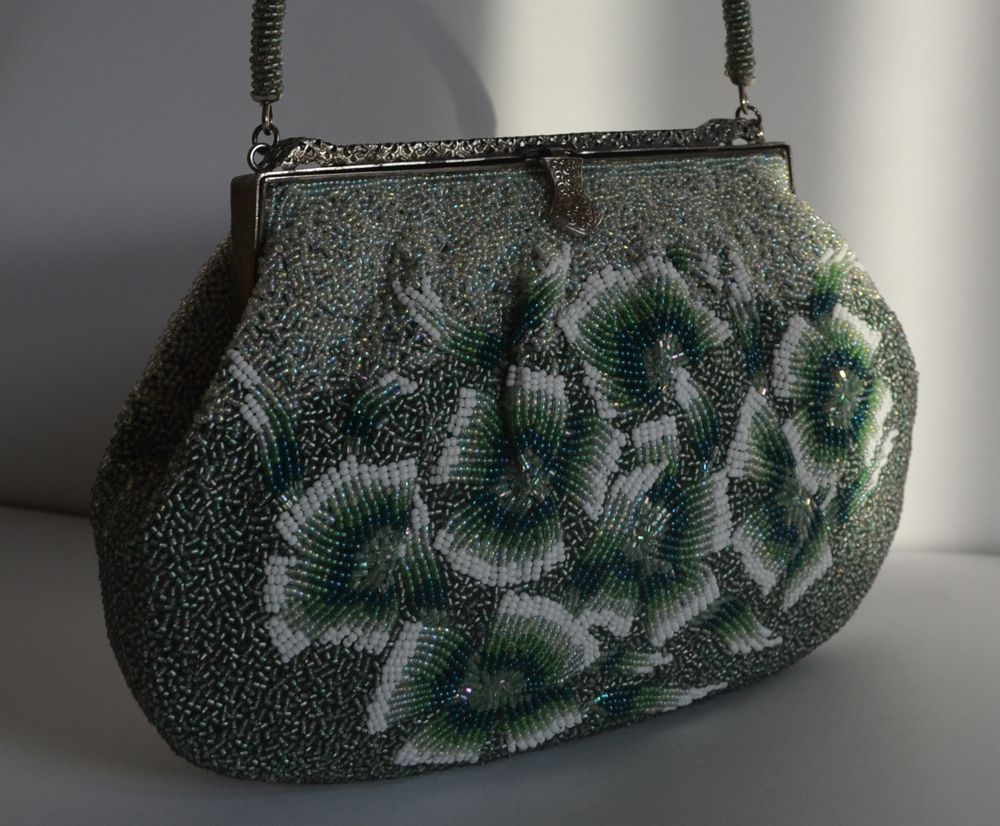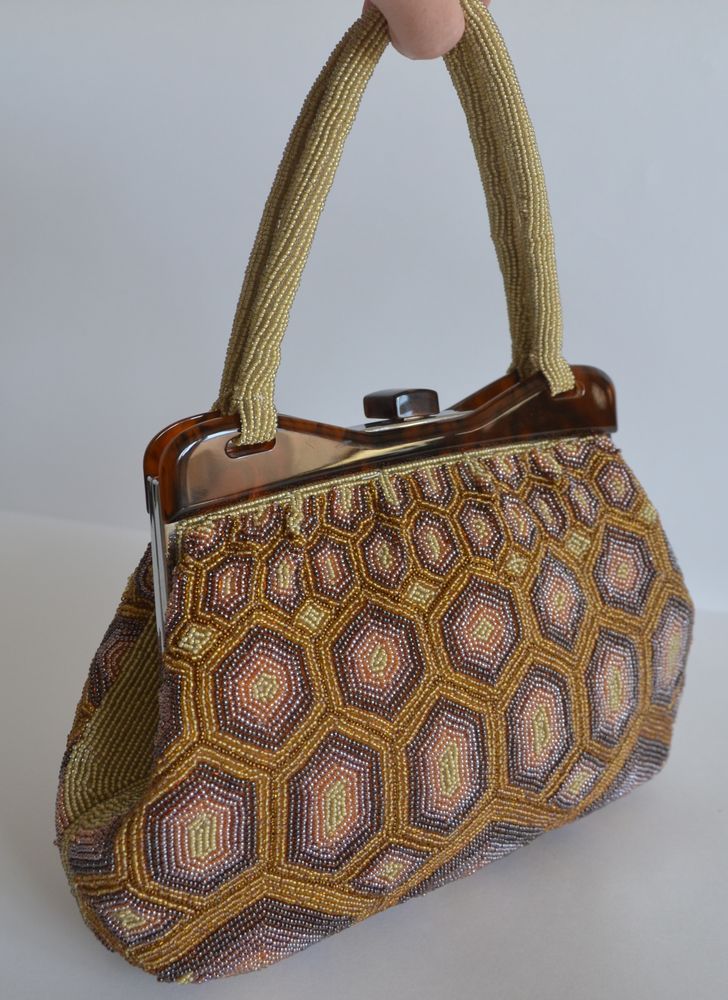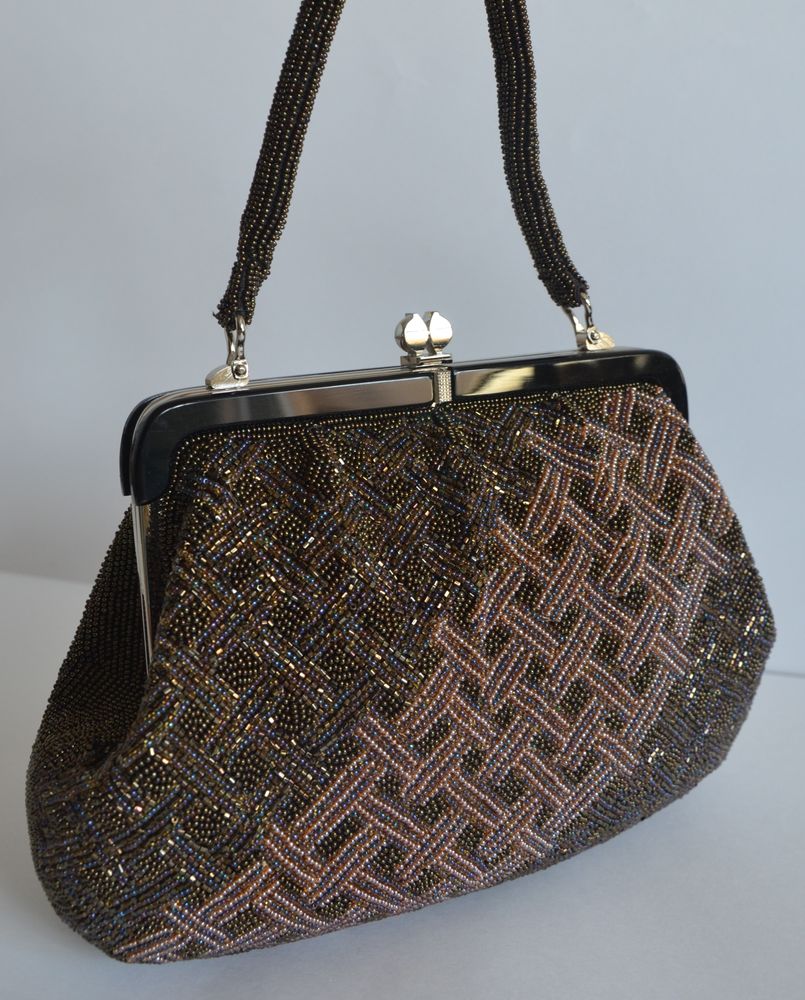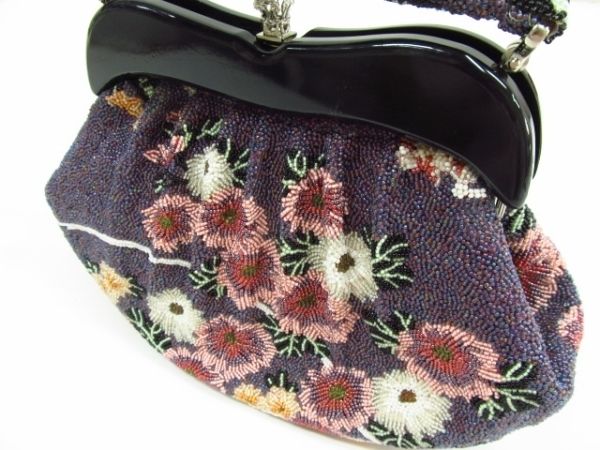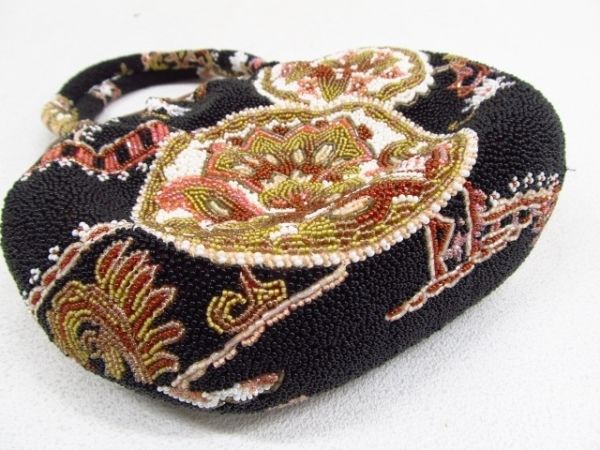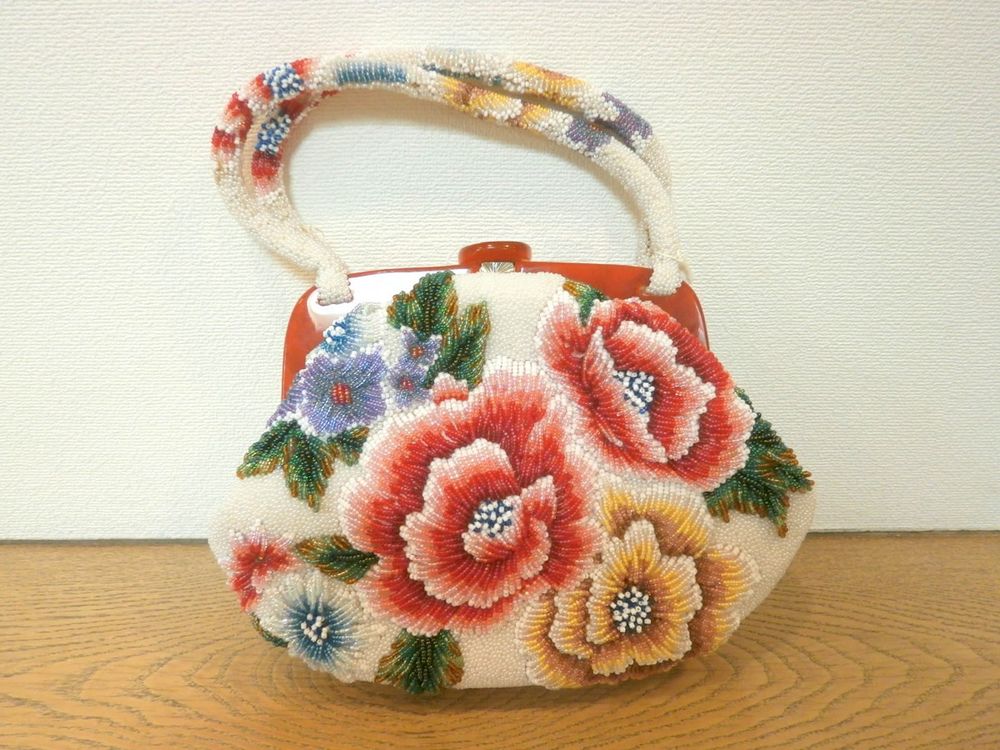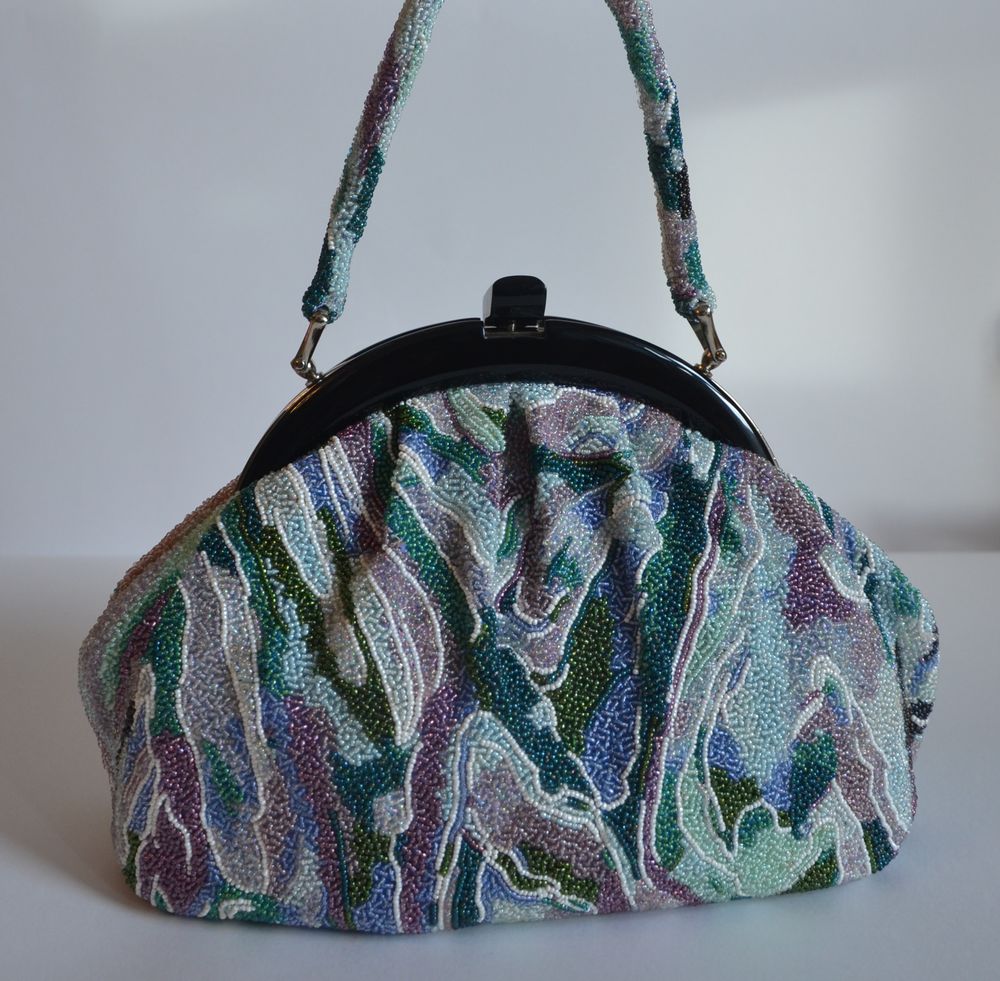 To this day, in Japan there are productions of modern beaded bags, too. As before, manual labor is used, a master must embroider a canvas with a size of a postcard per day on the average. The period of manufacture of a beaded bag from the moment of the order to the moment of transfer to a customer lasts from 6 months to a year.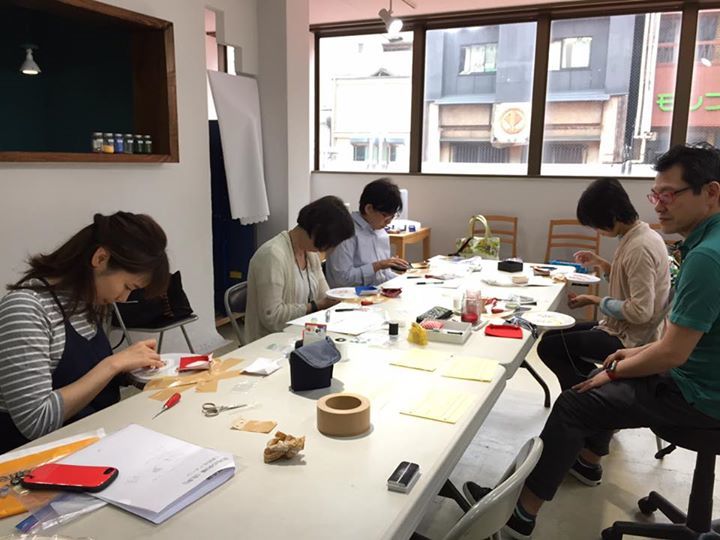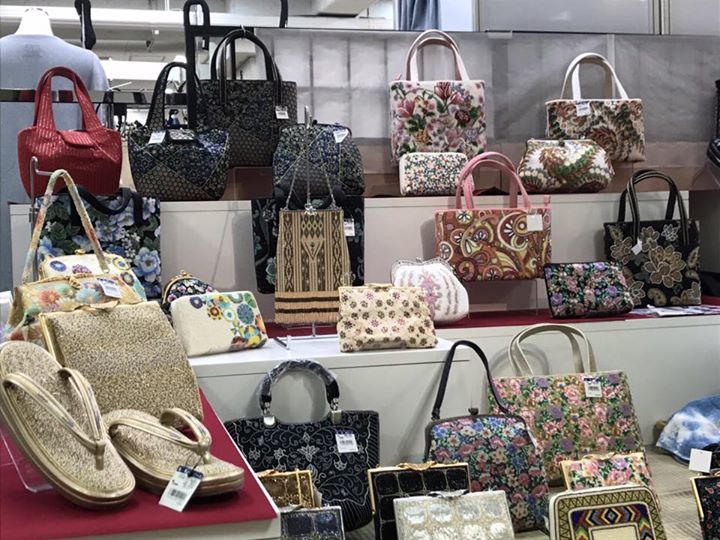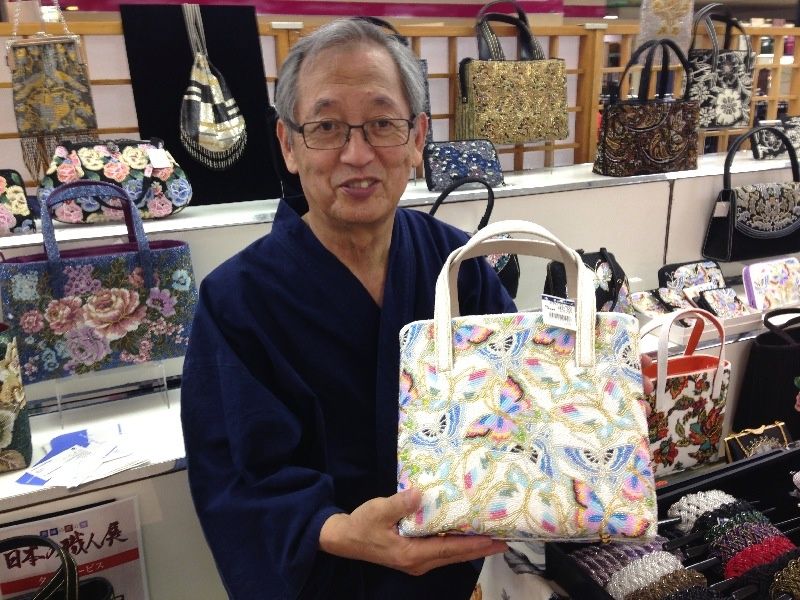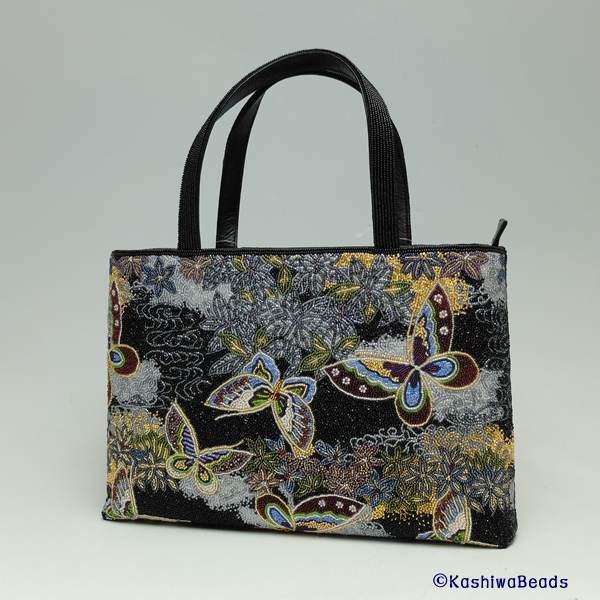 A client can control the process at any stage of manufacture. Beaded bags are very easy to care of — you should simply wipe a bag with a dry cloth to remove dust, during the storage you should fill it with paper and refrain from the use of spray liquids, they can change the color of the beads.
Would you wear a Japanese beaded bag? Vintage or modern one?
Publicaciones sobre el tema