Fairy Tales Come True: Paper Installations by Makerie Studio
Categoría: Ideas e Inspiración
Tipos de creatividad: Papercraft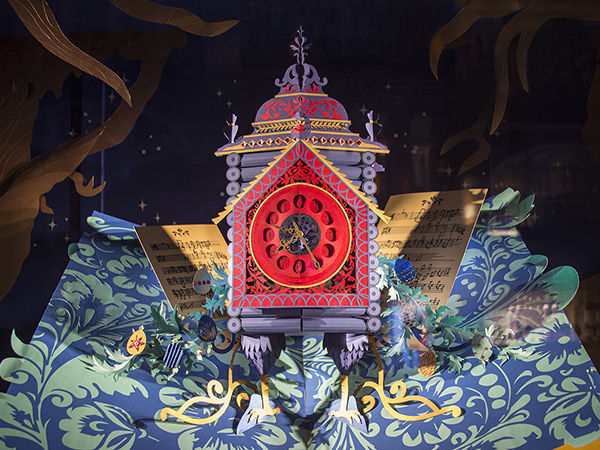 Makerie Studio is a creative company founded by the artists Julie Wilkinson and Joyanne Horscroft. The girls work in different countries: their offices and workplaces are located in New York, London and Oslo. But the distance does not prevent the artists from creating truly unique volume sculptures... out of paper.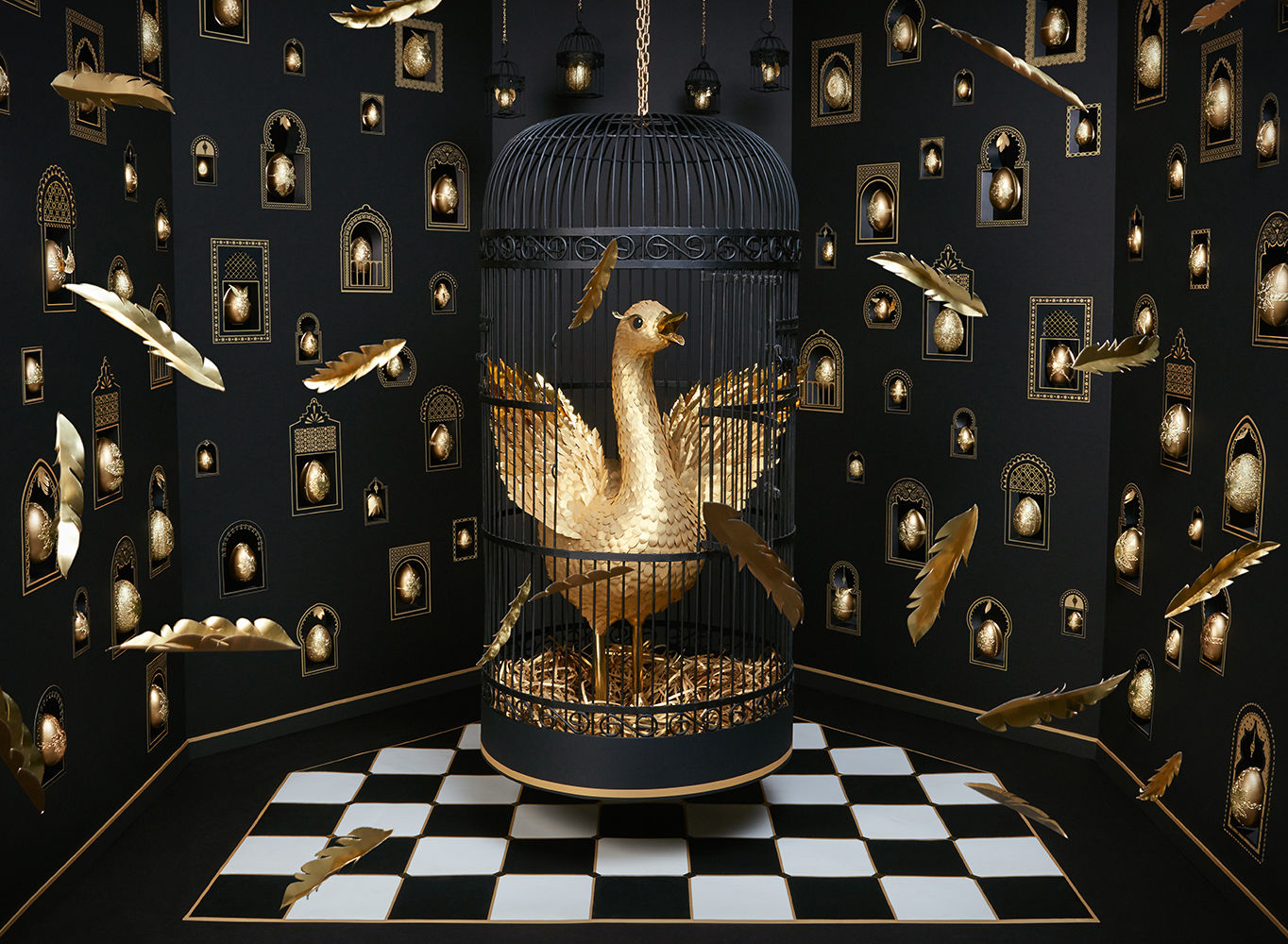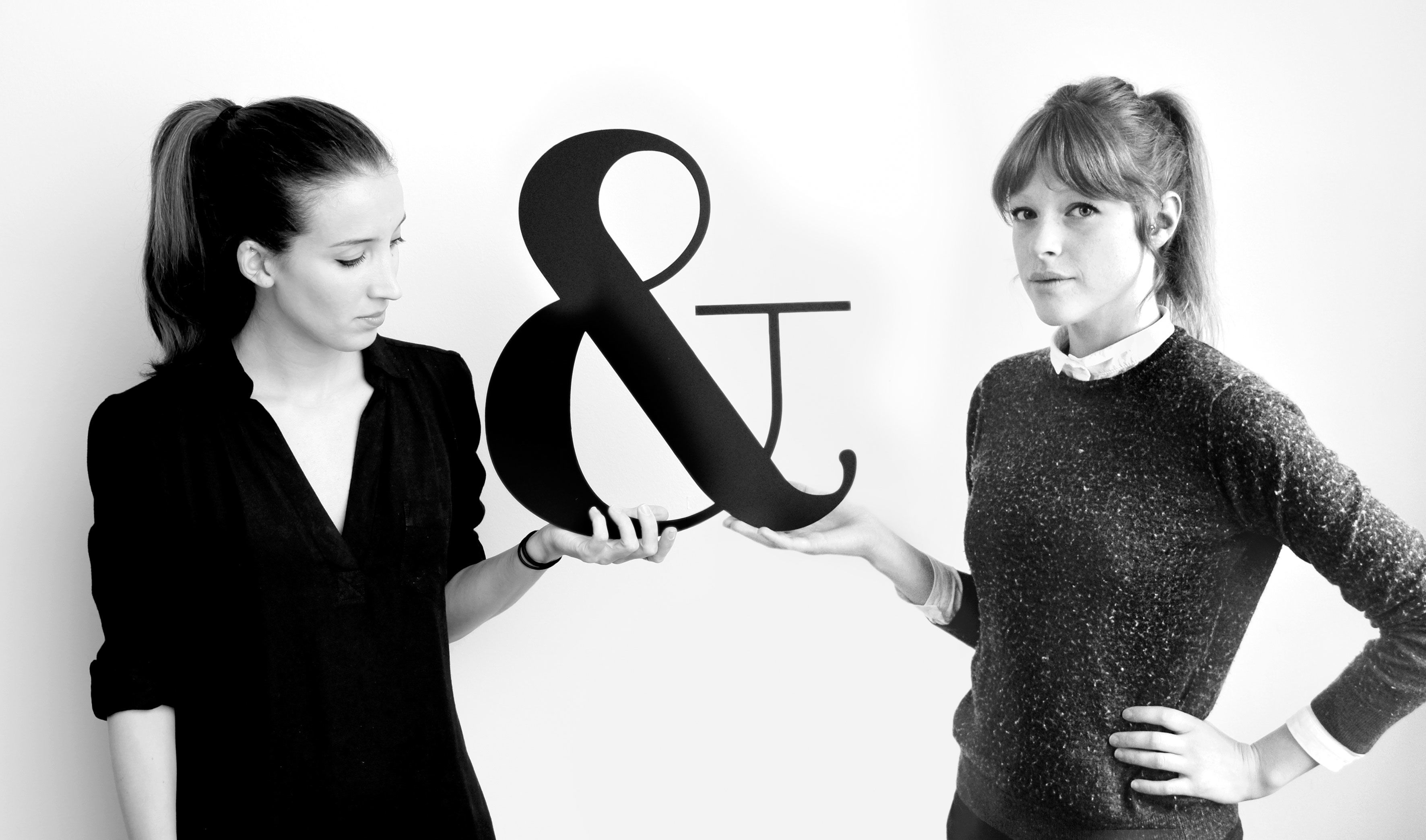 Julie and Joy admit that they are especially inspired by the ideas of lost worlds, intricate patterns and variety of small parts. The designers make installations of the finest paper, and the technology is a strict secret.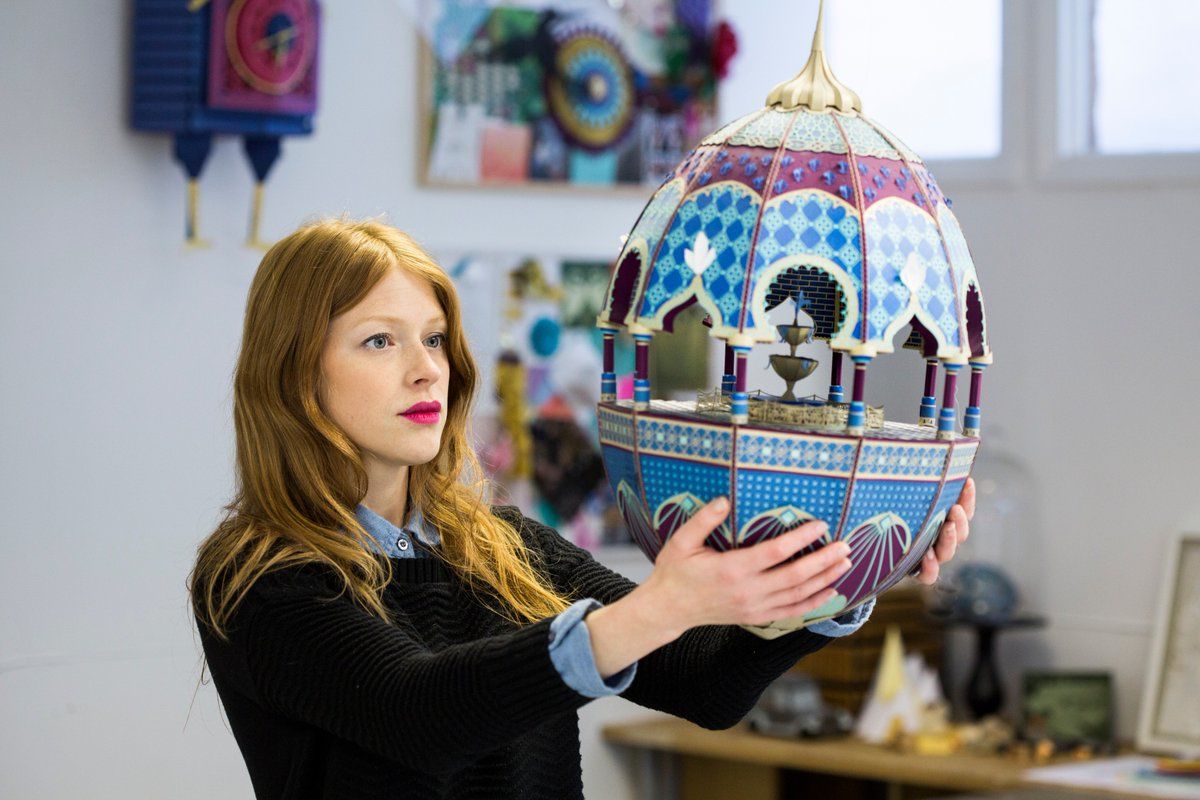 All the works of the artists are custom made in a single copy: window decorations, materials for advertisement of different products, decorations for fashion photo shoots, and products for private collections. At various times, the art studio made decorations for the Sotheby's auction house, the Kate Spade and Victoria's Secret fashion brands, Estée Lauder, Omega, Tiffany & Co and Fabergé, Vogue and L'officiel fashion magazines.

I propose to get acquainted with some of designers' works. Pleasant viewing!

A window Christmas decoration at the Sotheby's
Three panorama books decorated the office of the London auction house on Bond-Street on the eve of 2017. Each book was the biggest and the most successful transaction in anticipation of the holidays. The showcase was updated every week according to the results of the auction.
The first book was dedicated to Russian motives: the hut on the chicken legs surrounded by miniature Faberge eggs and pieces of sheets of classical music.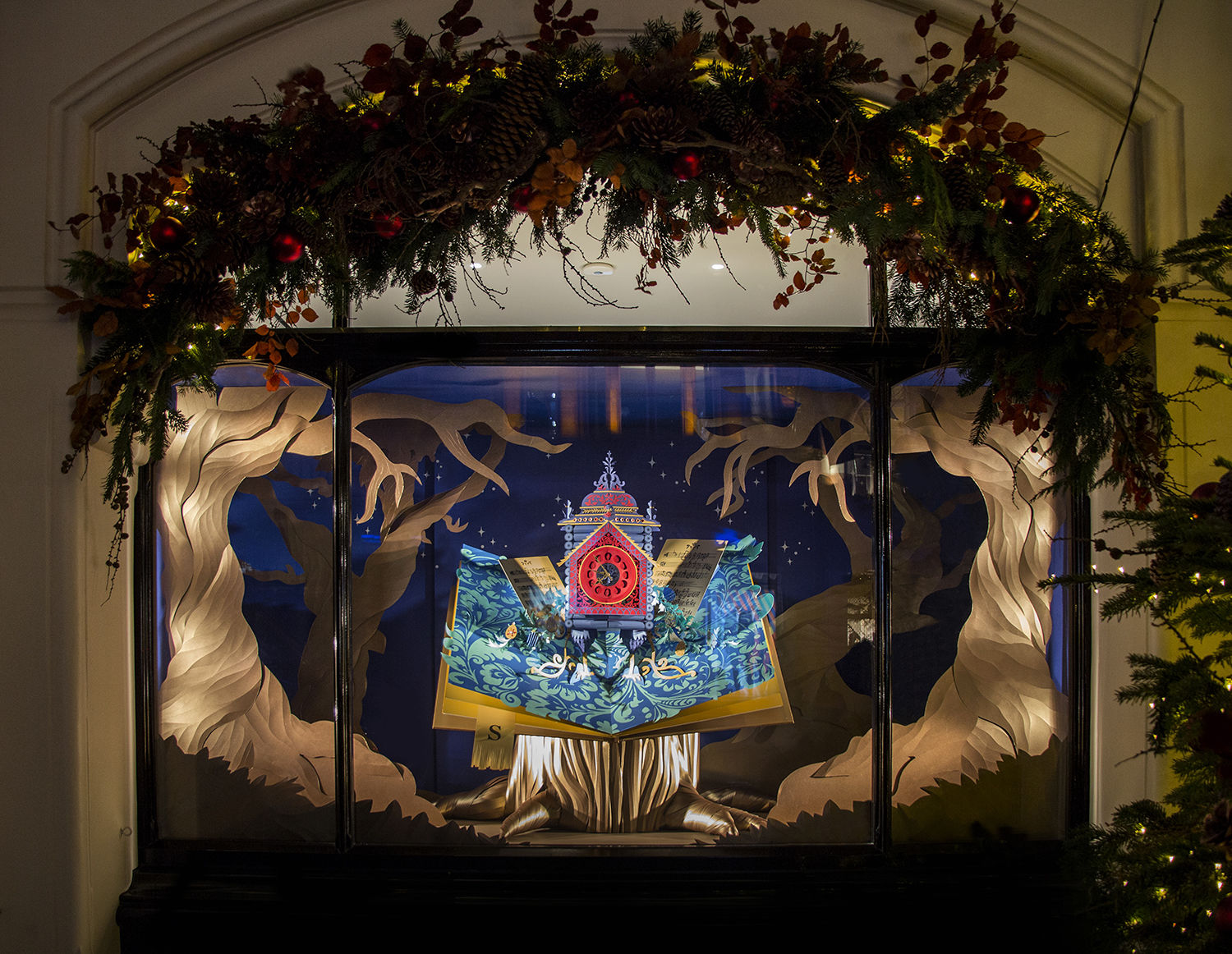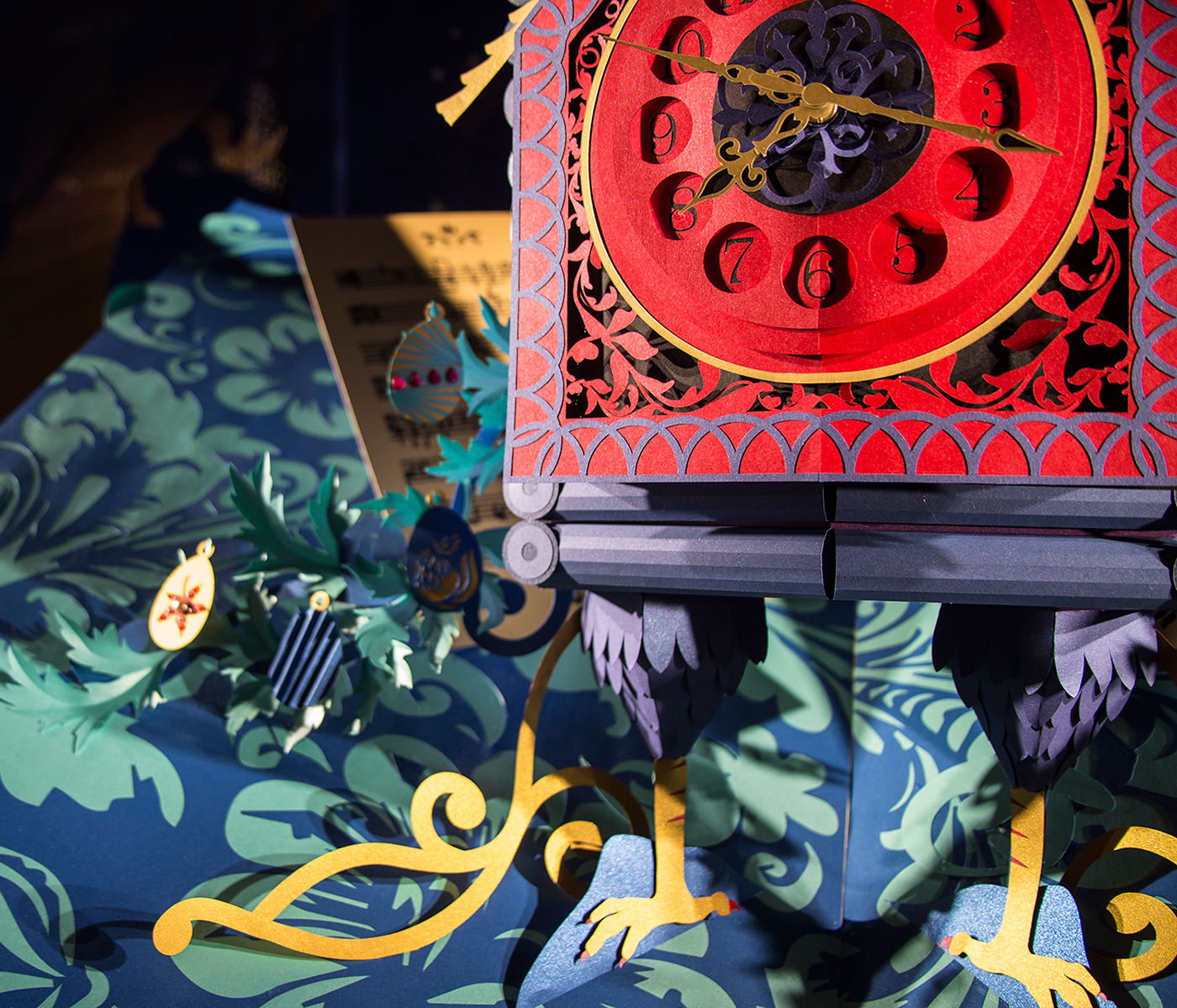 The second book is a gorgeous still life: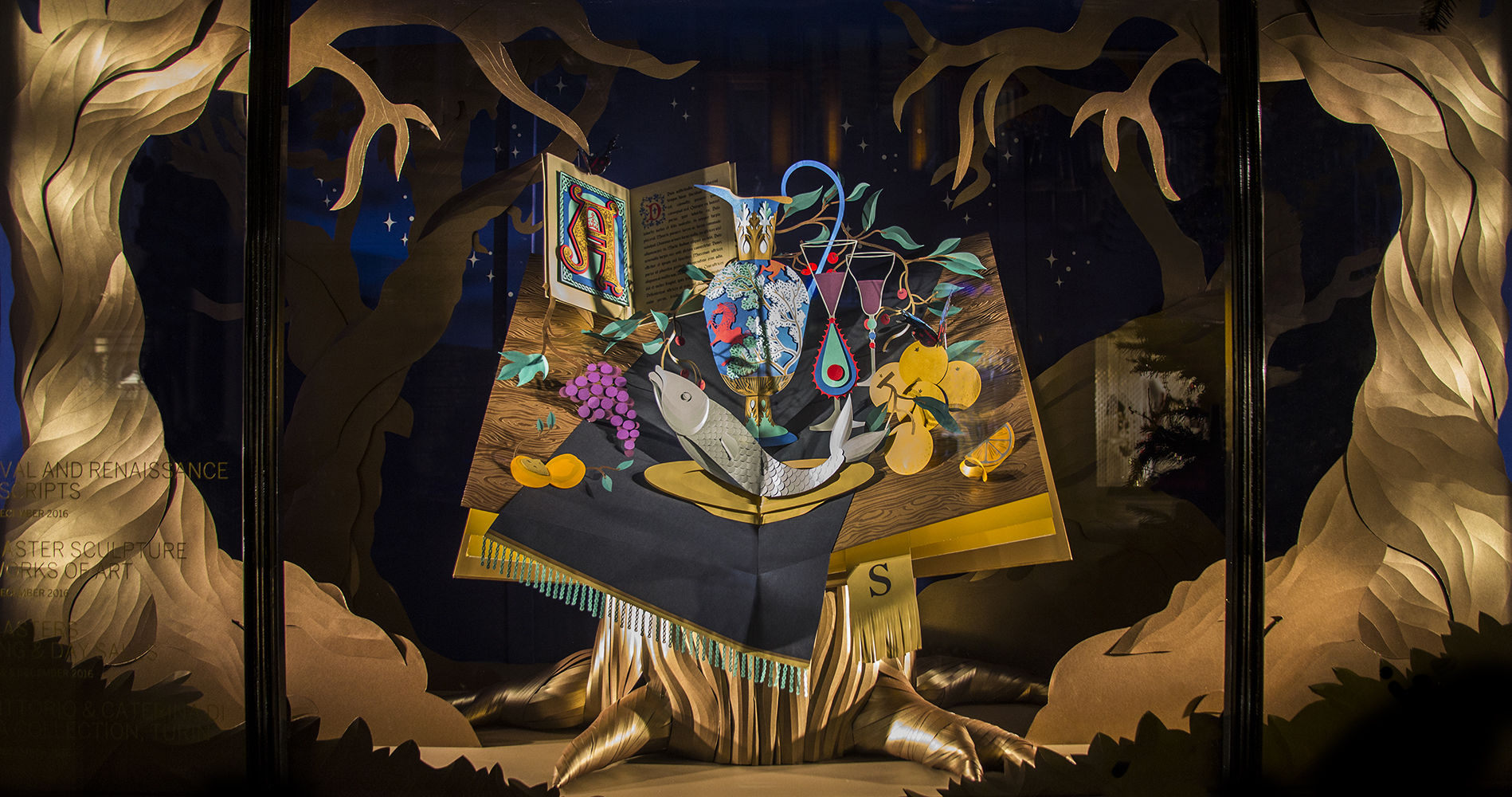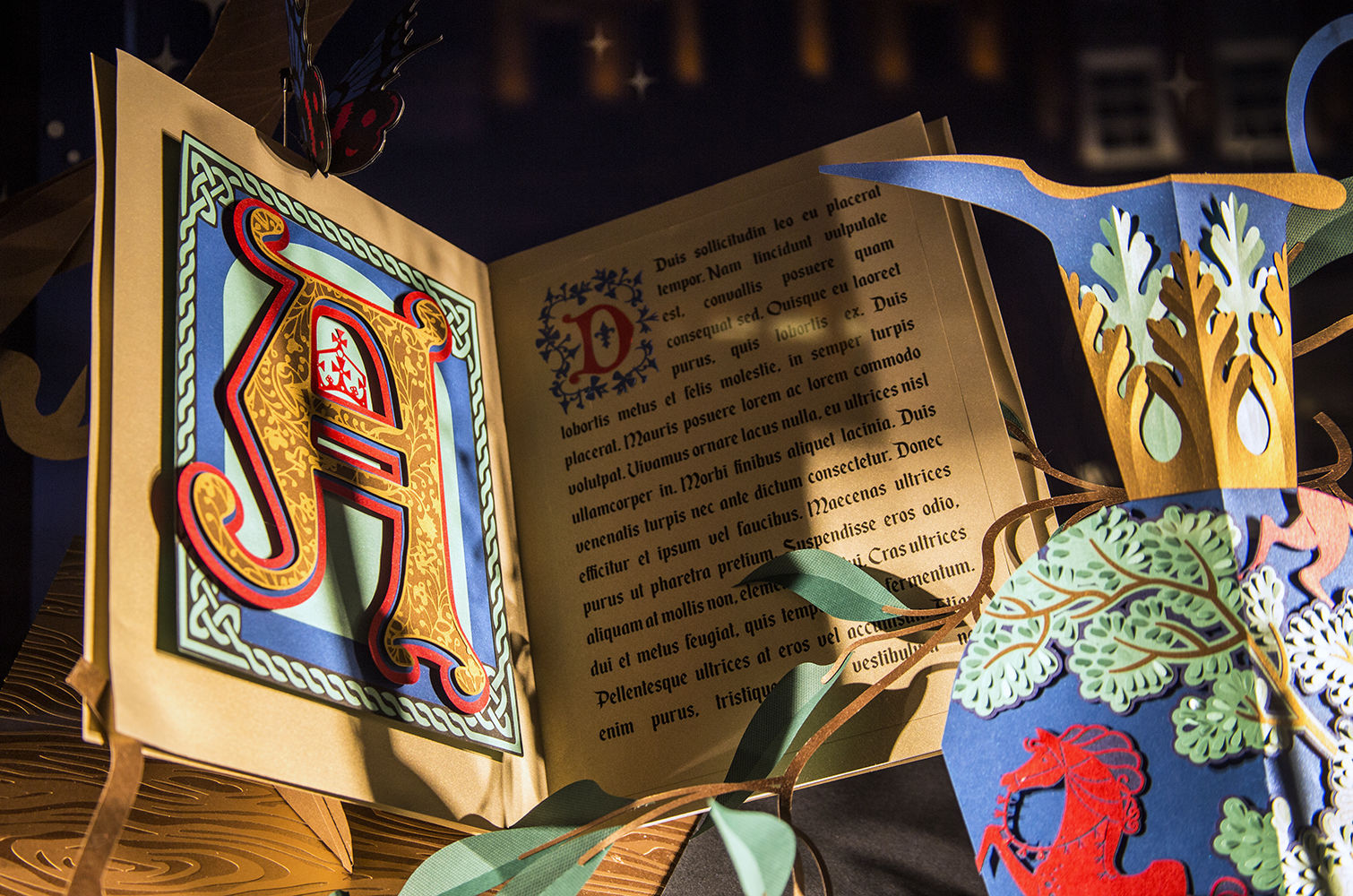 And the third is a fountain surrounded by fabulous animals and snowflakes: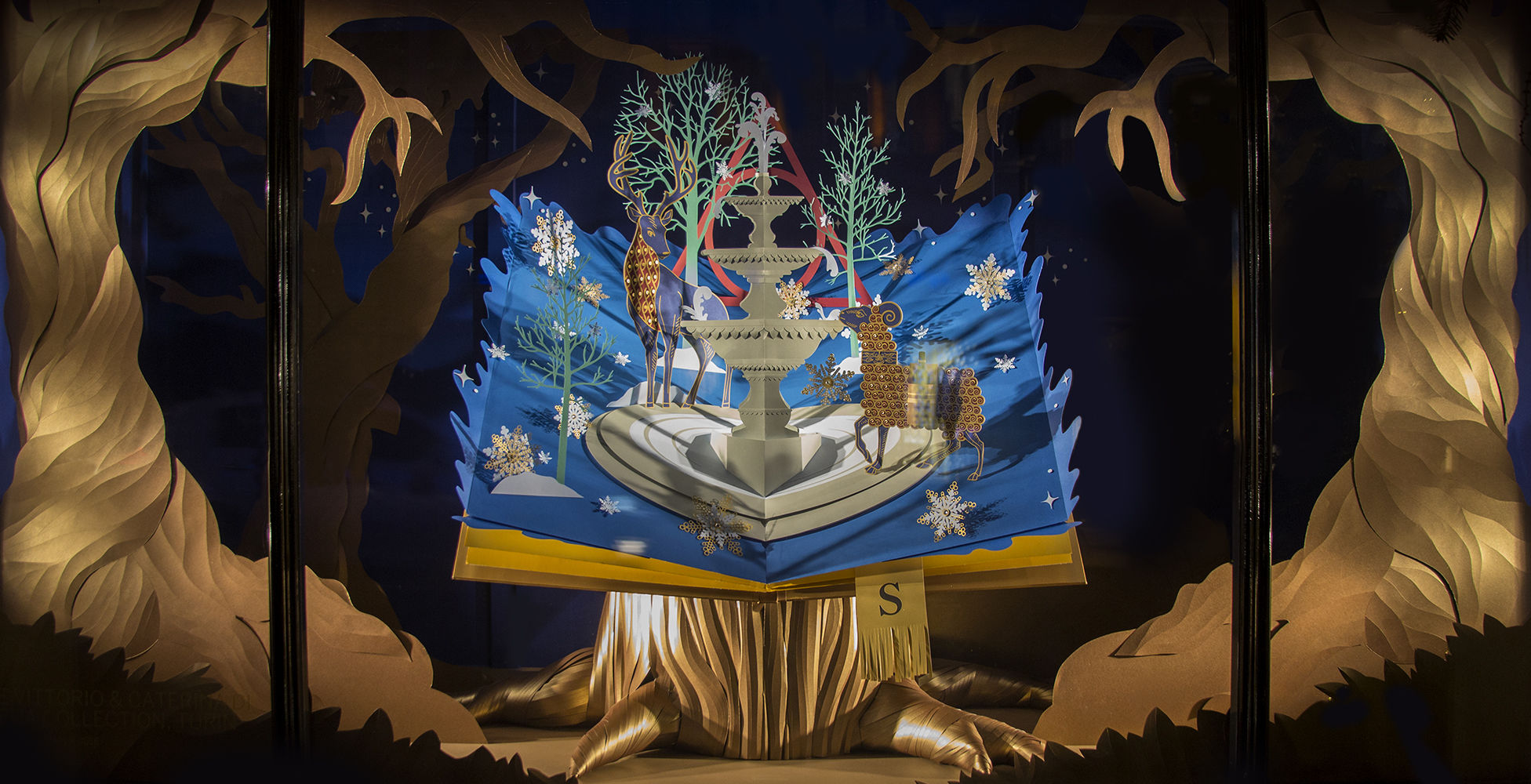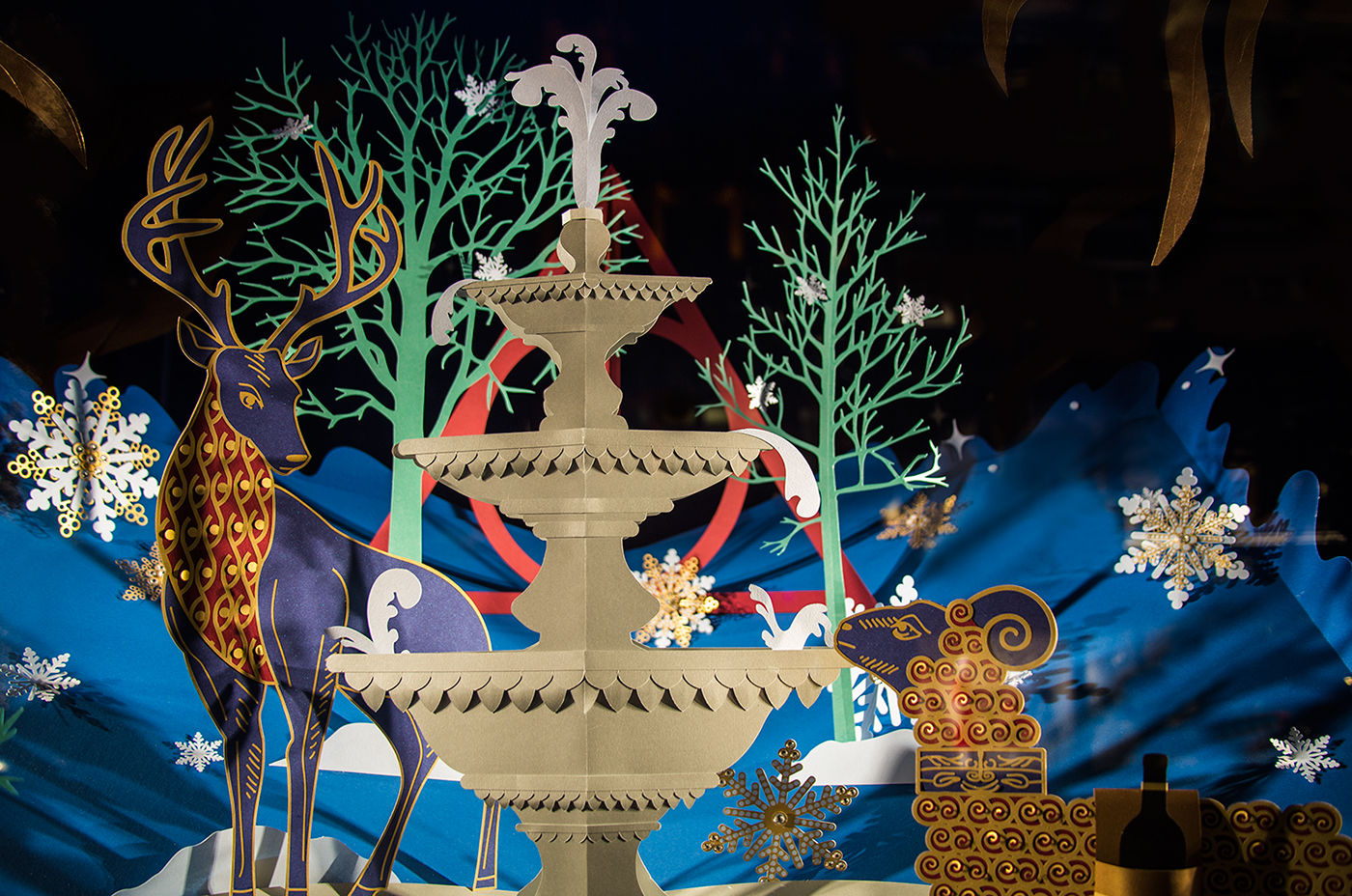 Summer windows of Printemps, the French department store
To create a tropical atmosphere the artists chose three "heroes" — a parrot, an iguana and a falcon. All three were made of different textured, patterned and gradient paper.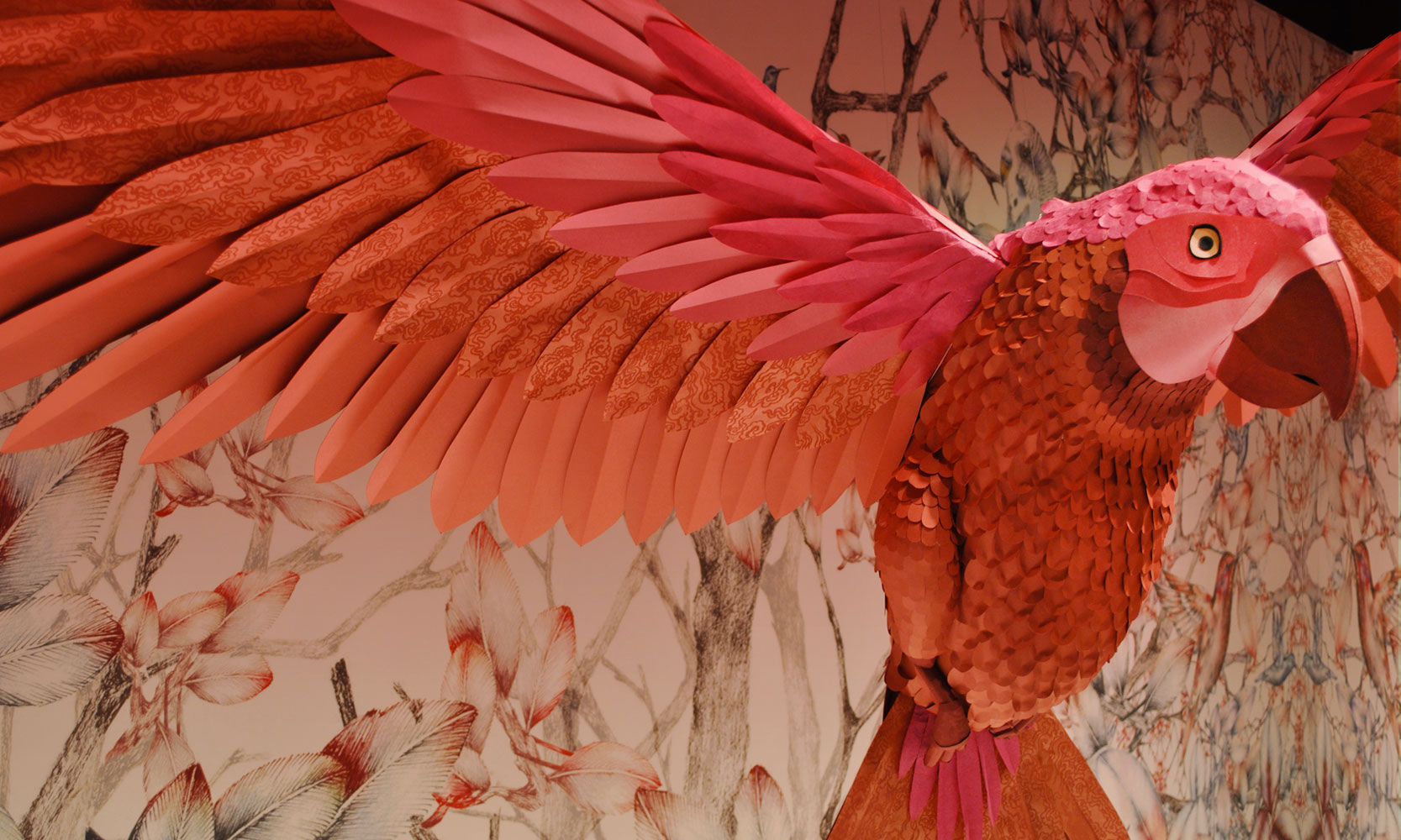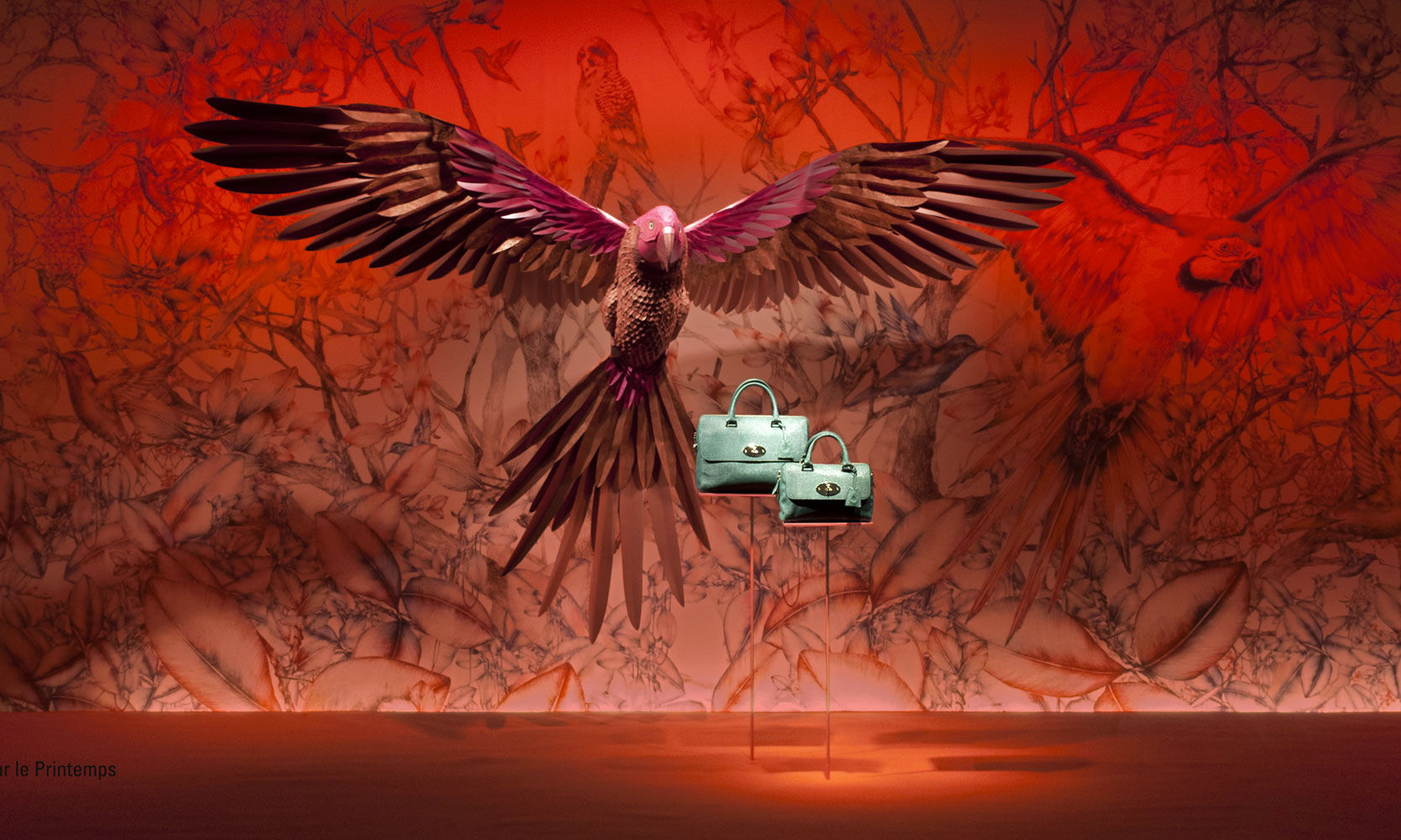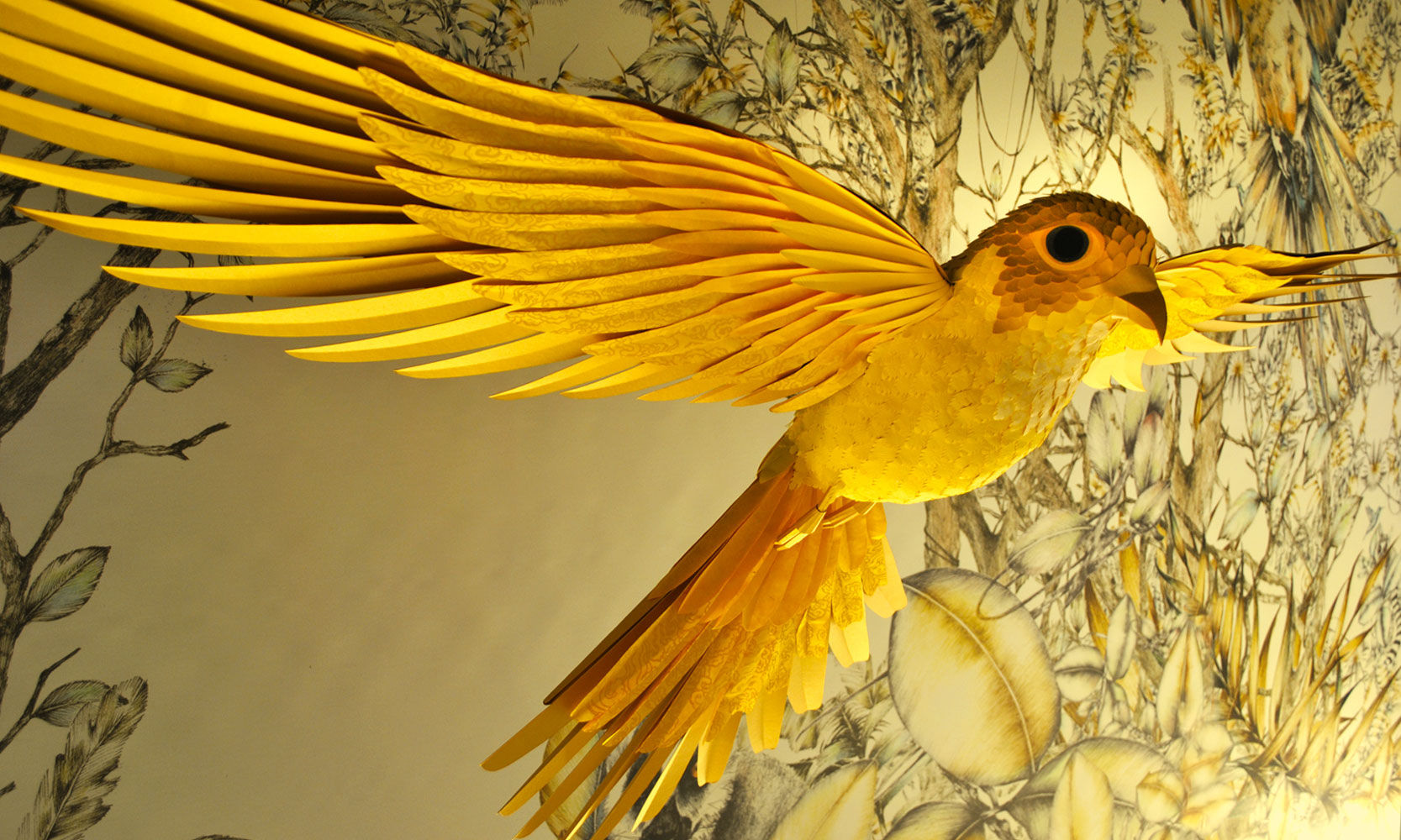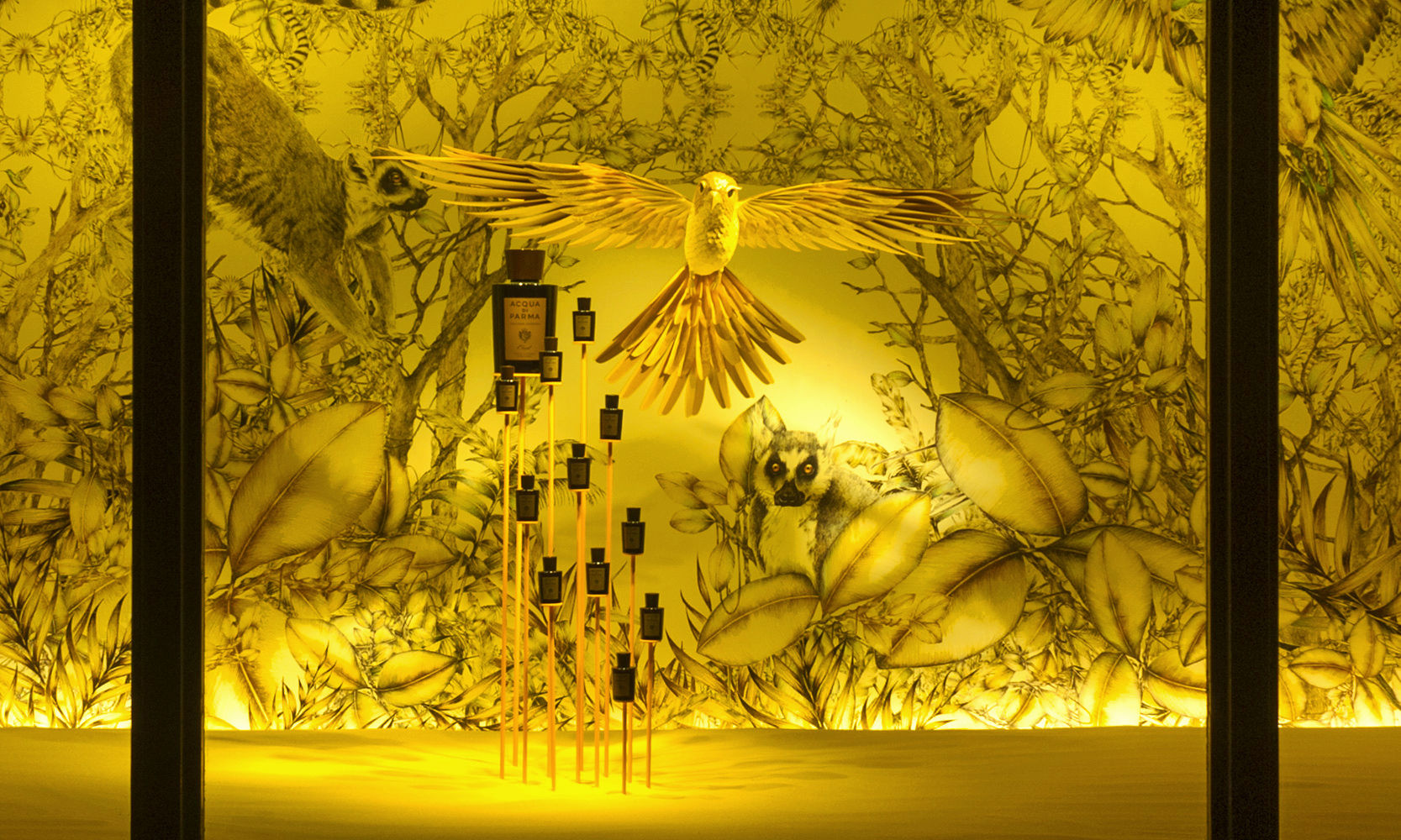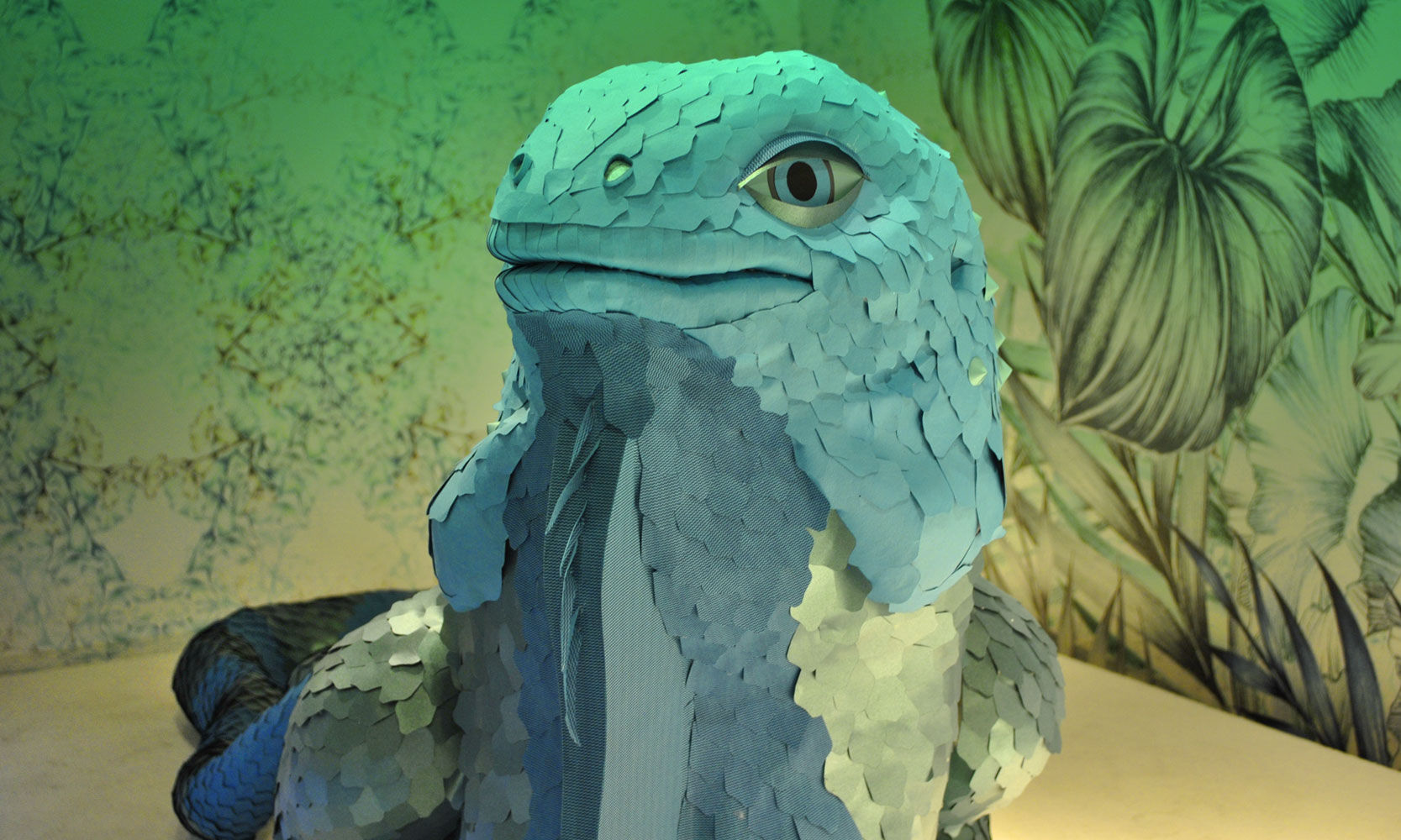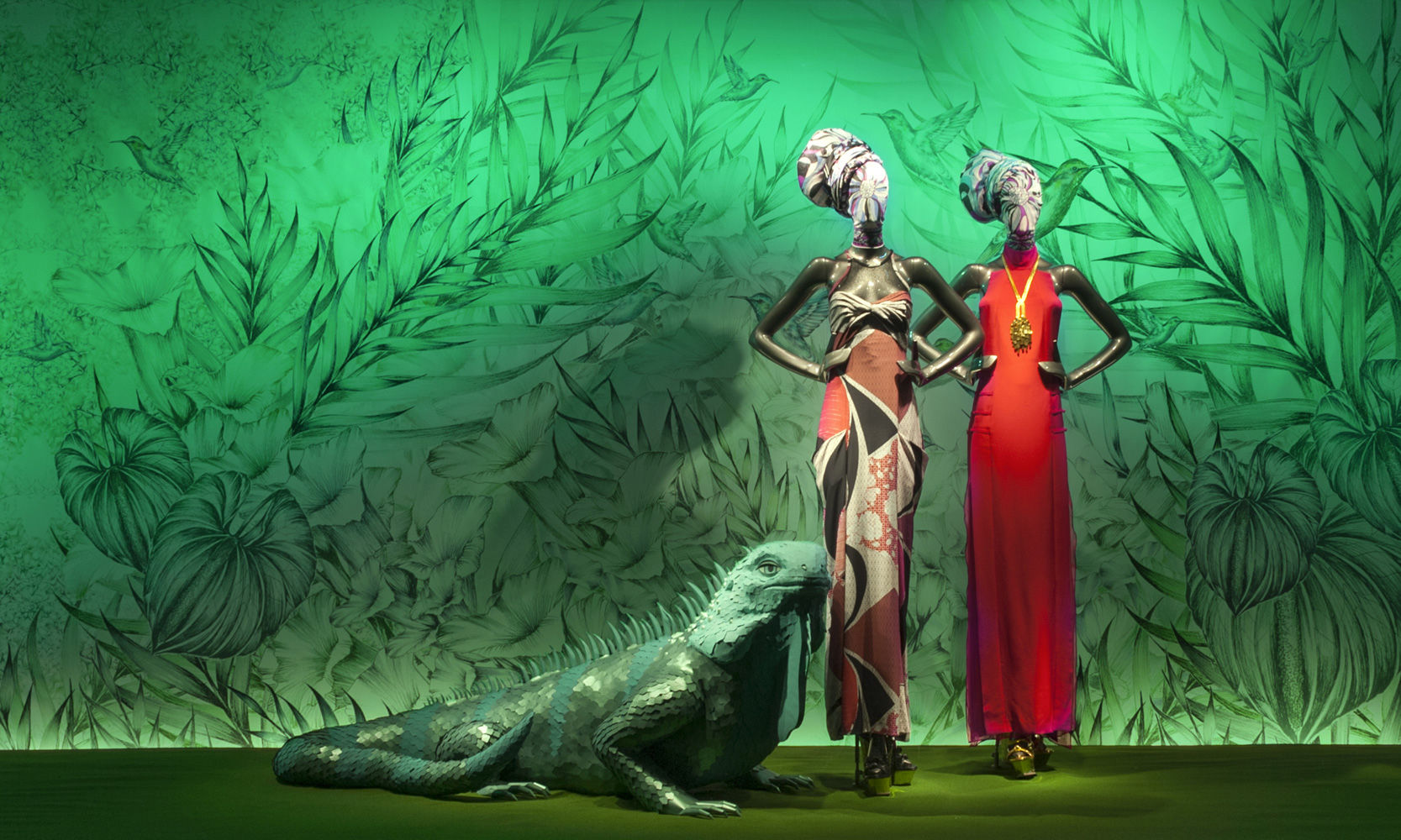 "Wheel of life"
The artists made "Wheel of life" project for themselves — thus they celebrated the opening of their office in New York. The mystery of the creative process is unveiled in these wonderful photos: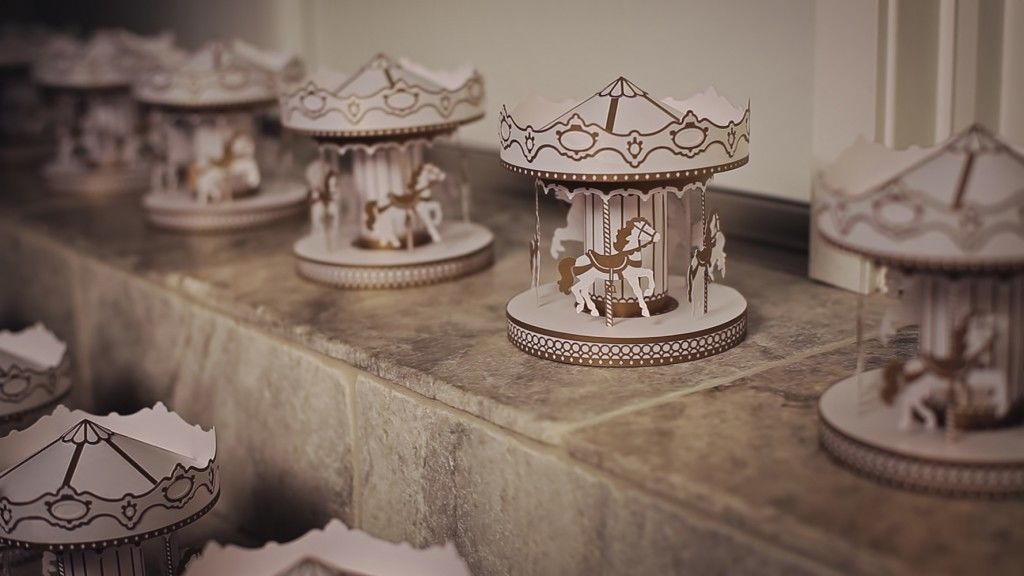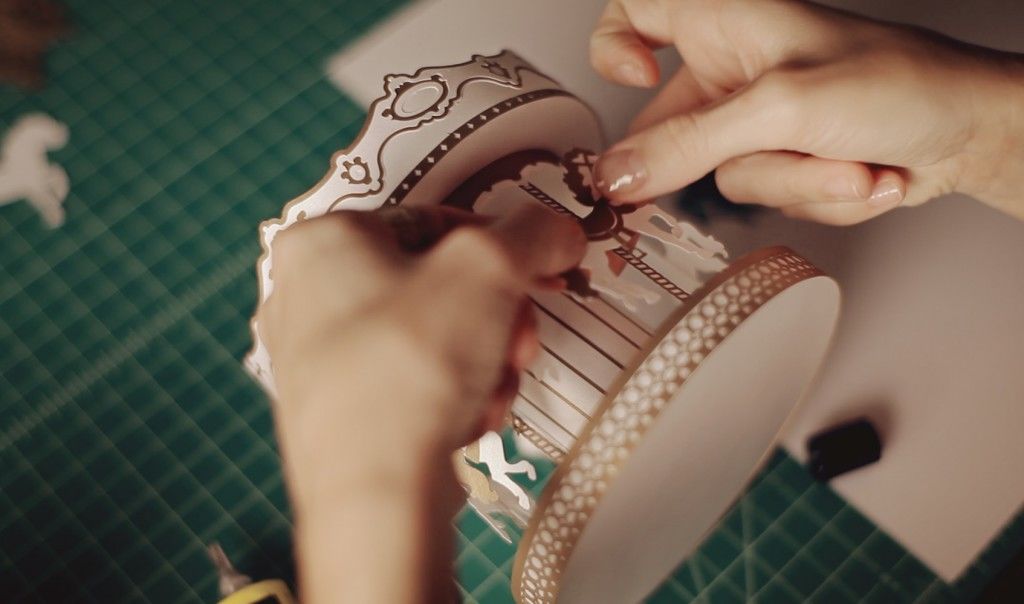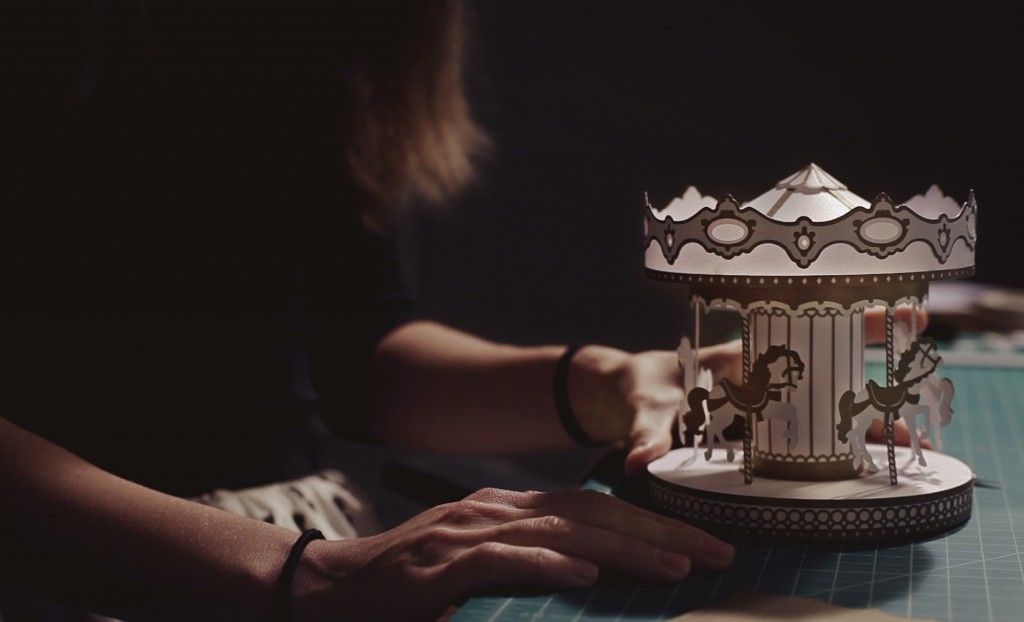 "The Wings of Angels" for Victoria's Secret
Girls' fantasy truly knows no boundaries :) These unusual "wings" were created for the Victoria's Secret's lingerie: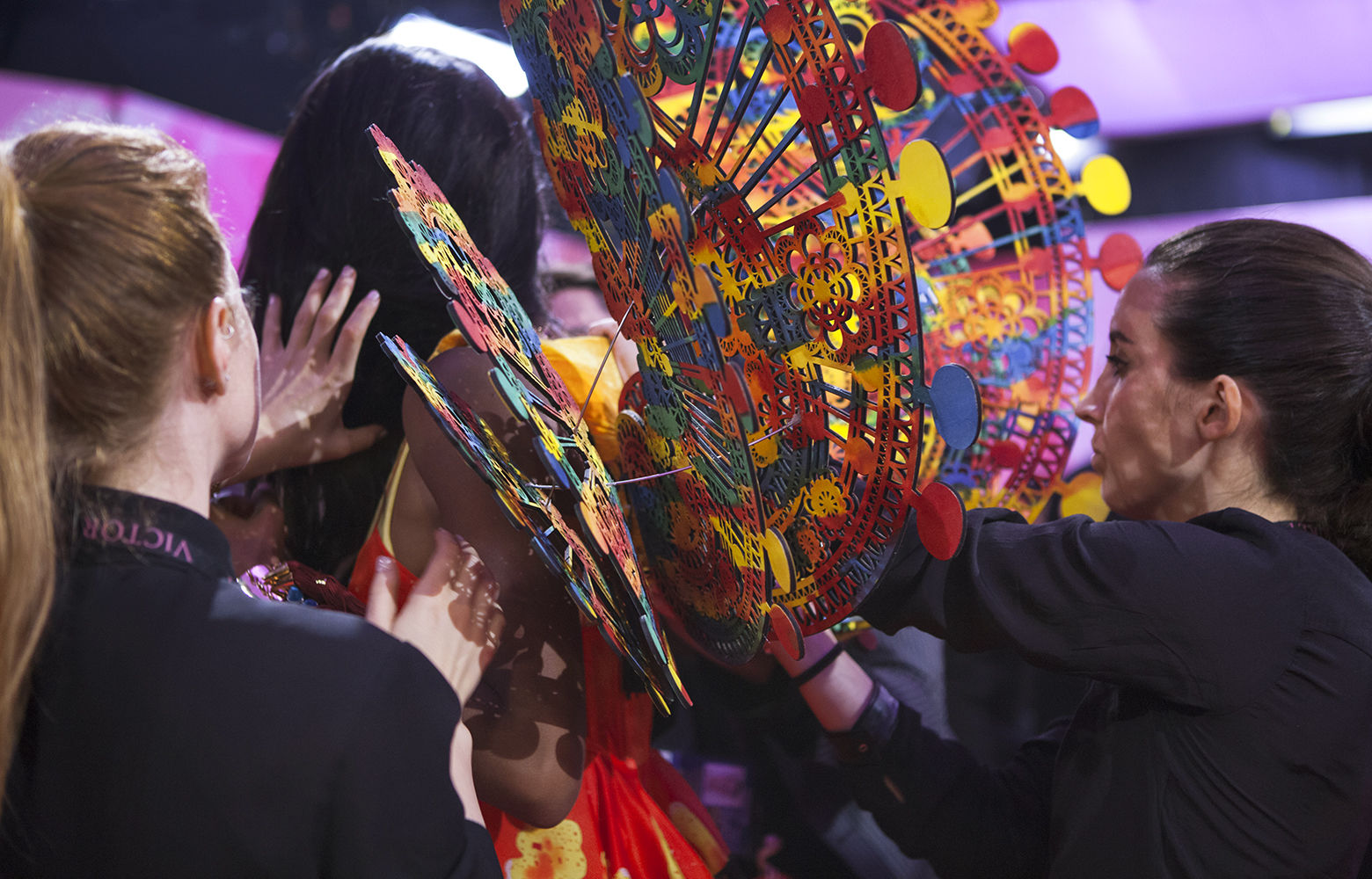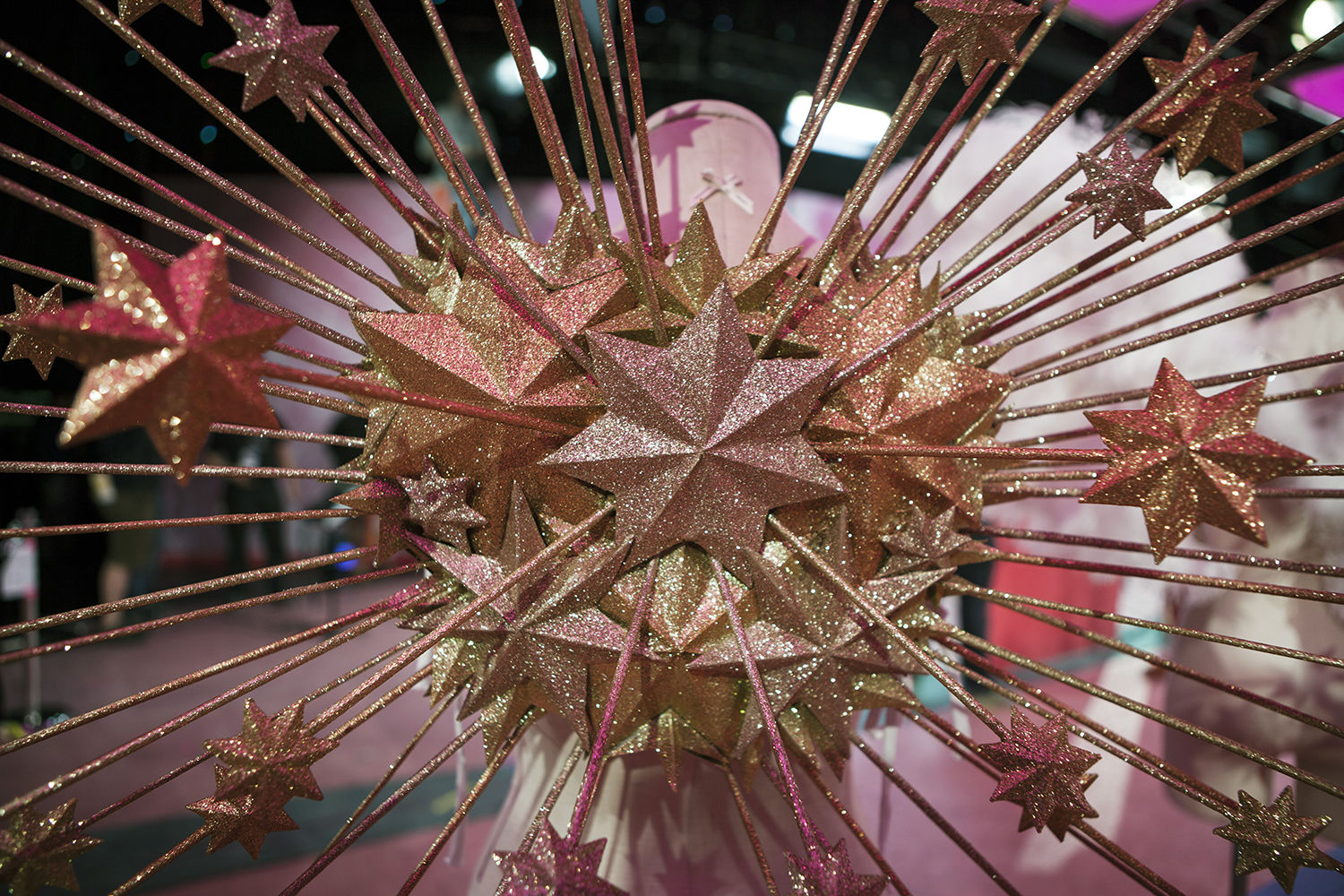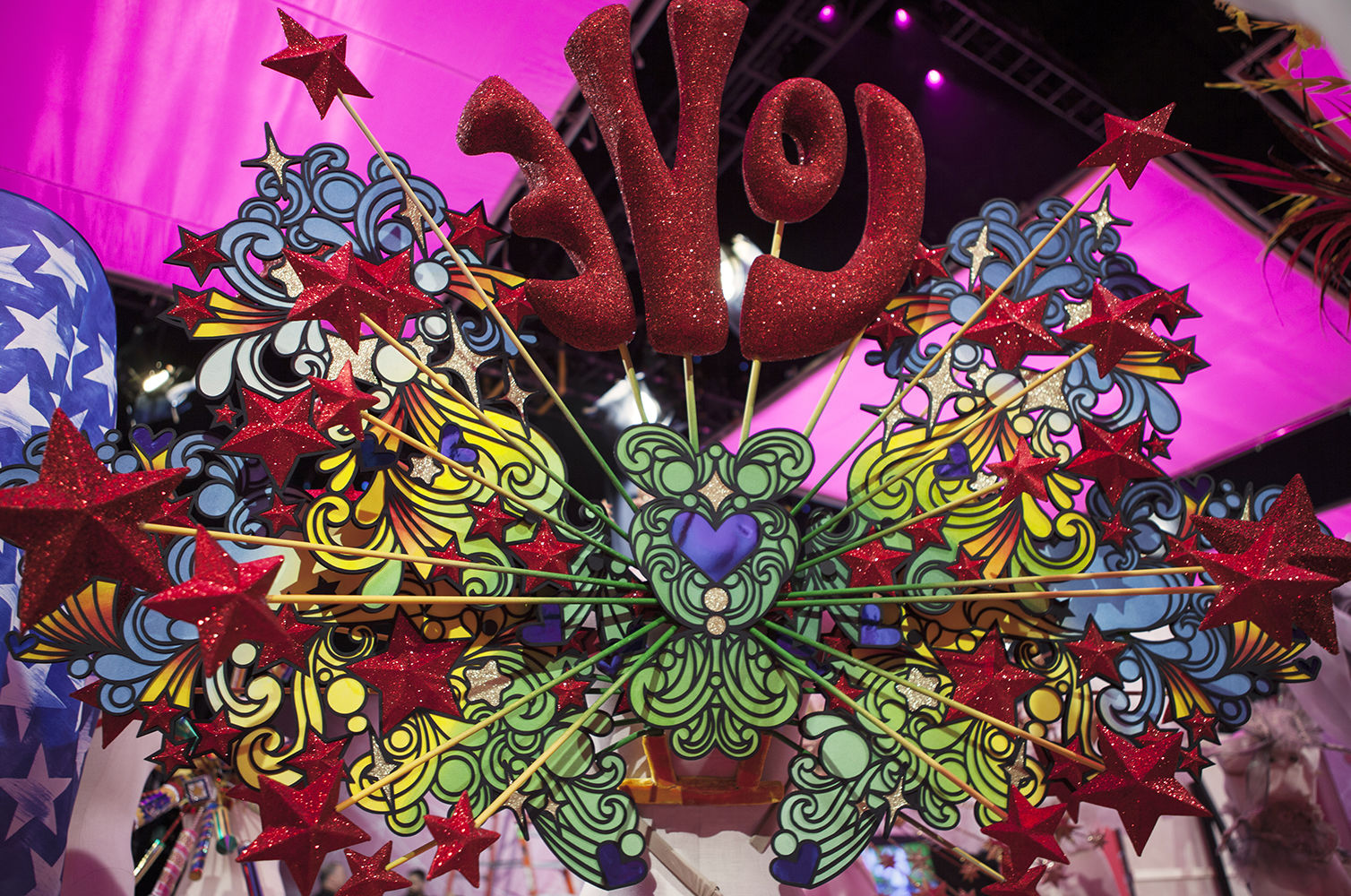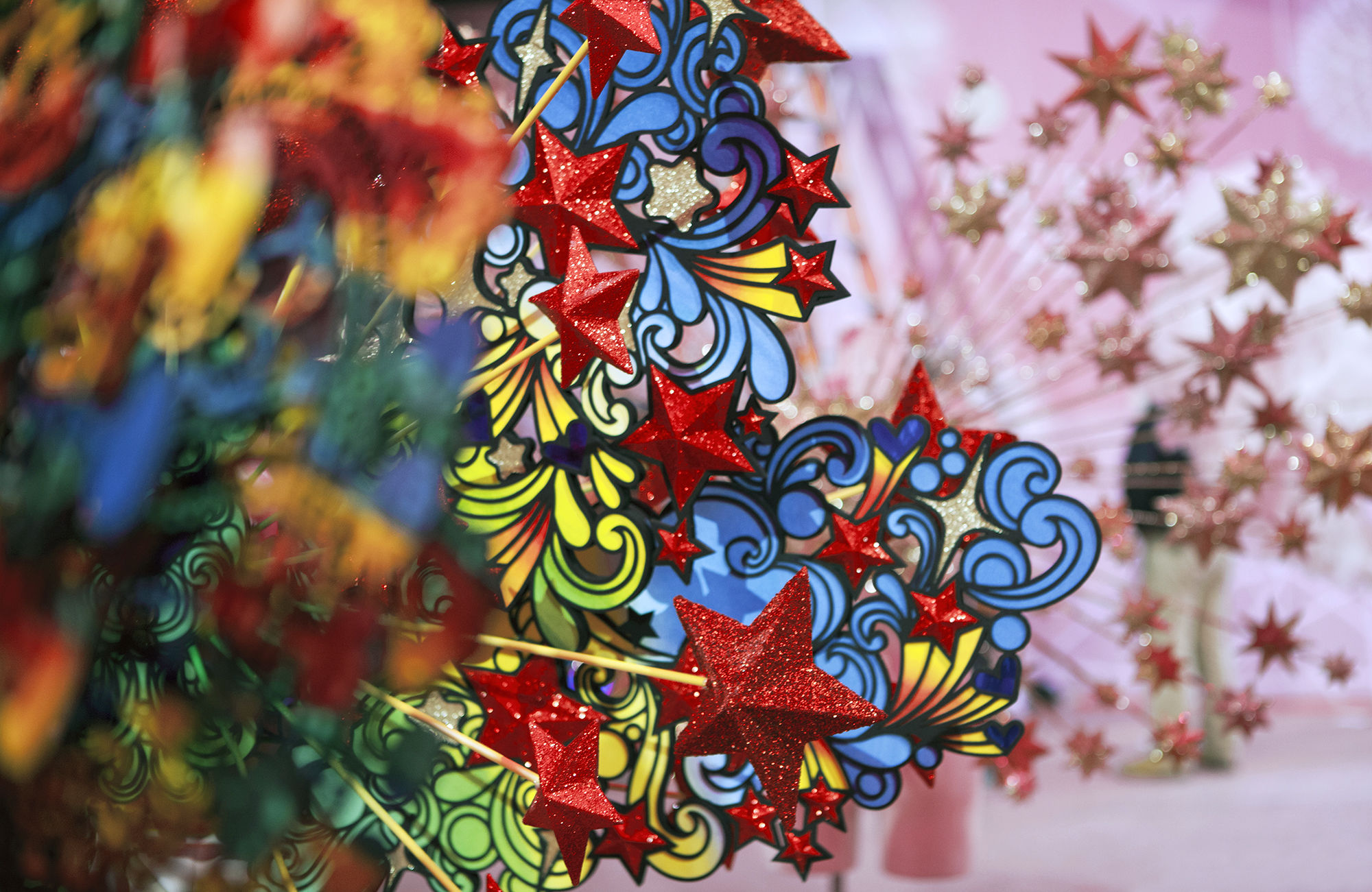 "Fantastical Fairground"
Fantastical Fairground is a surreal world full of entertainment for every taste. According to the authors, this amusement park is high in the sky, among the clouds. The fully functional fairground of paper elements and vintage toys create a single installation.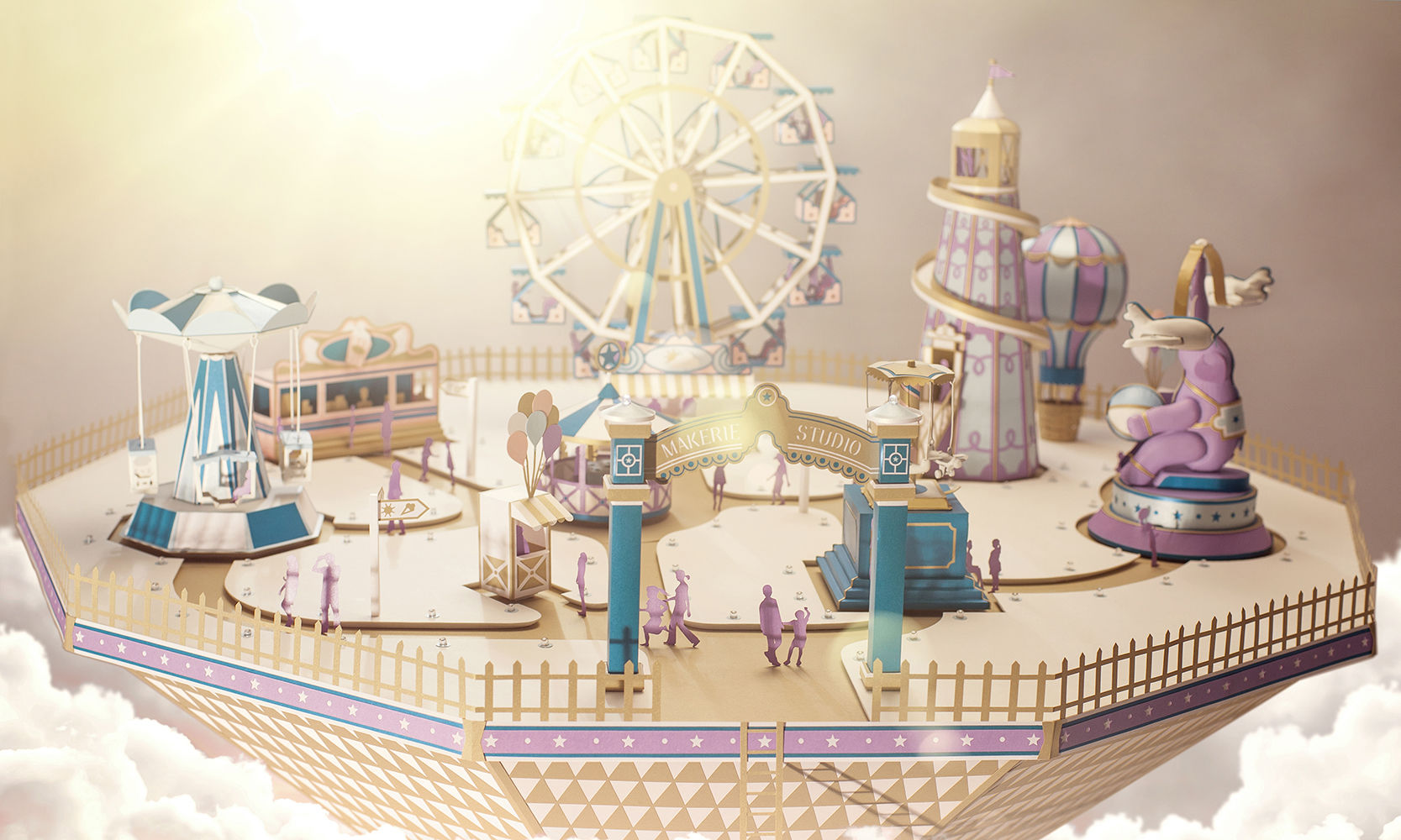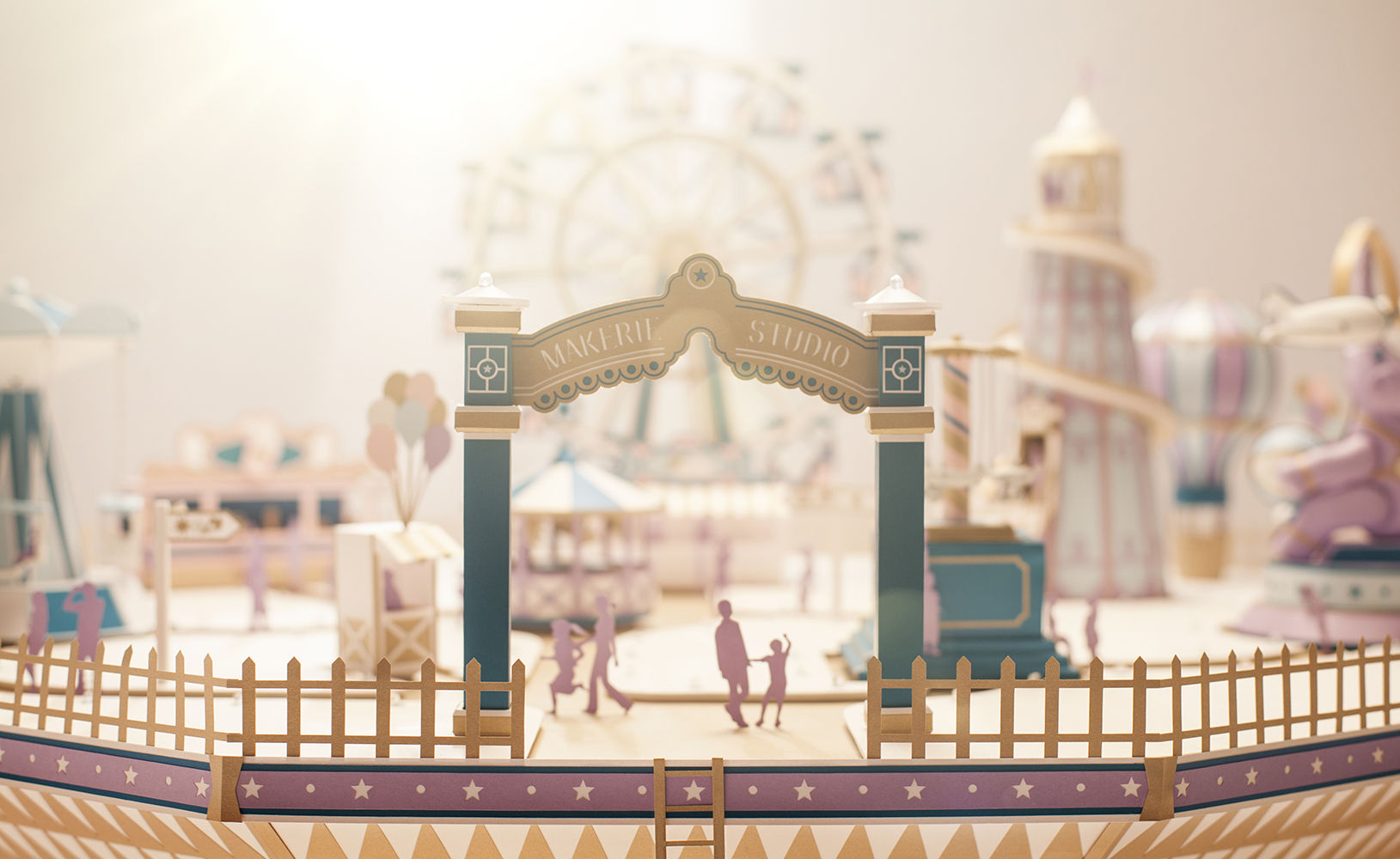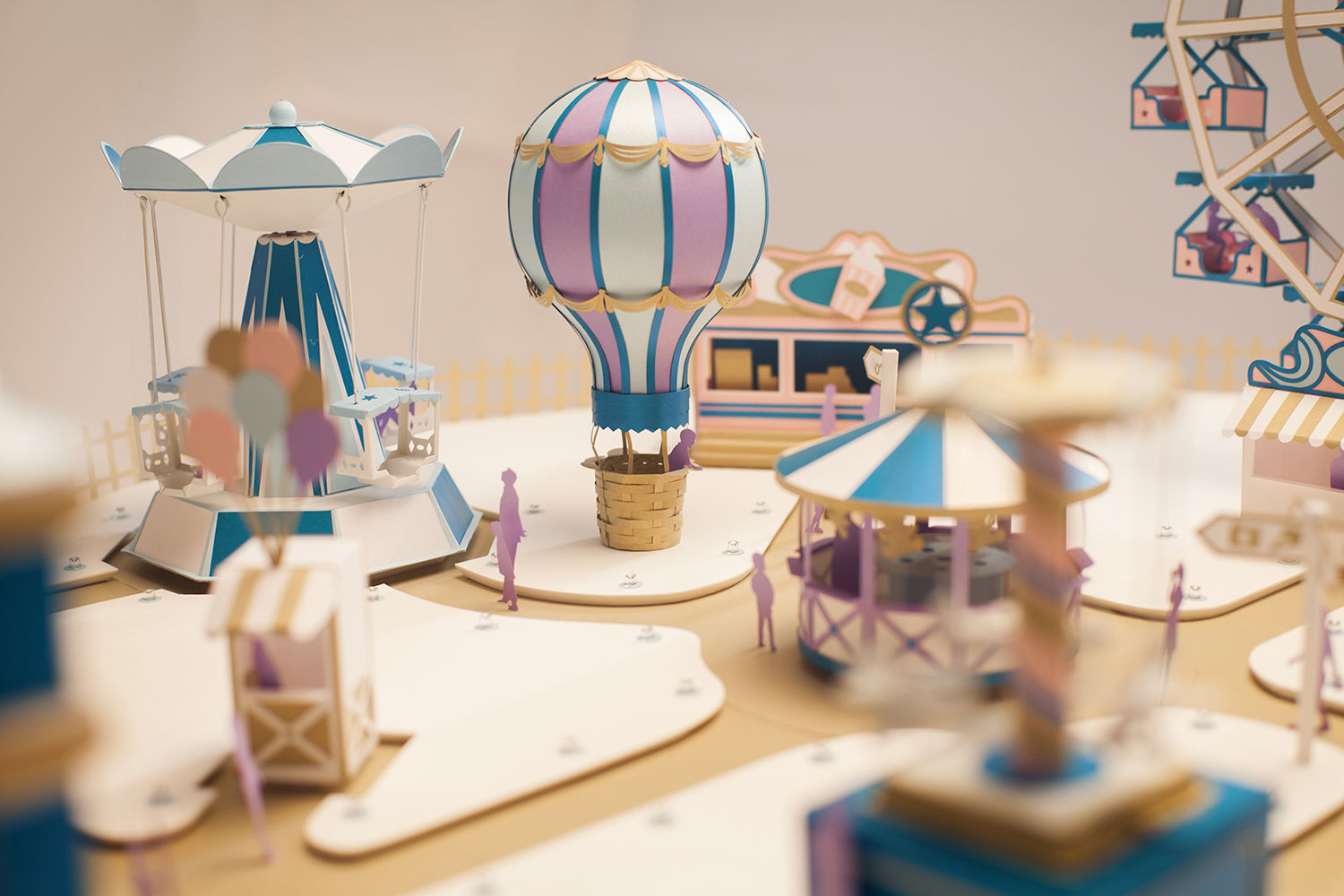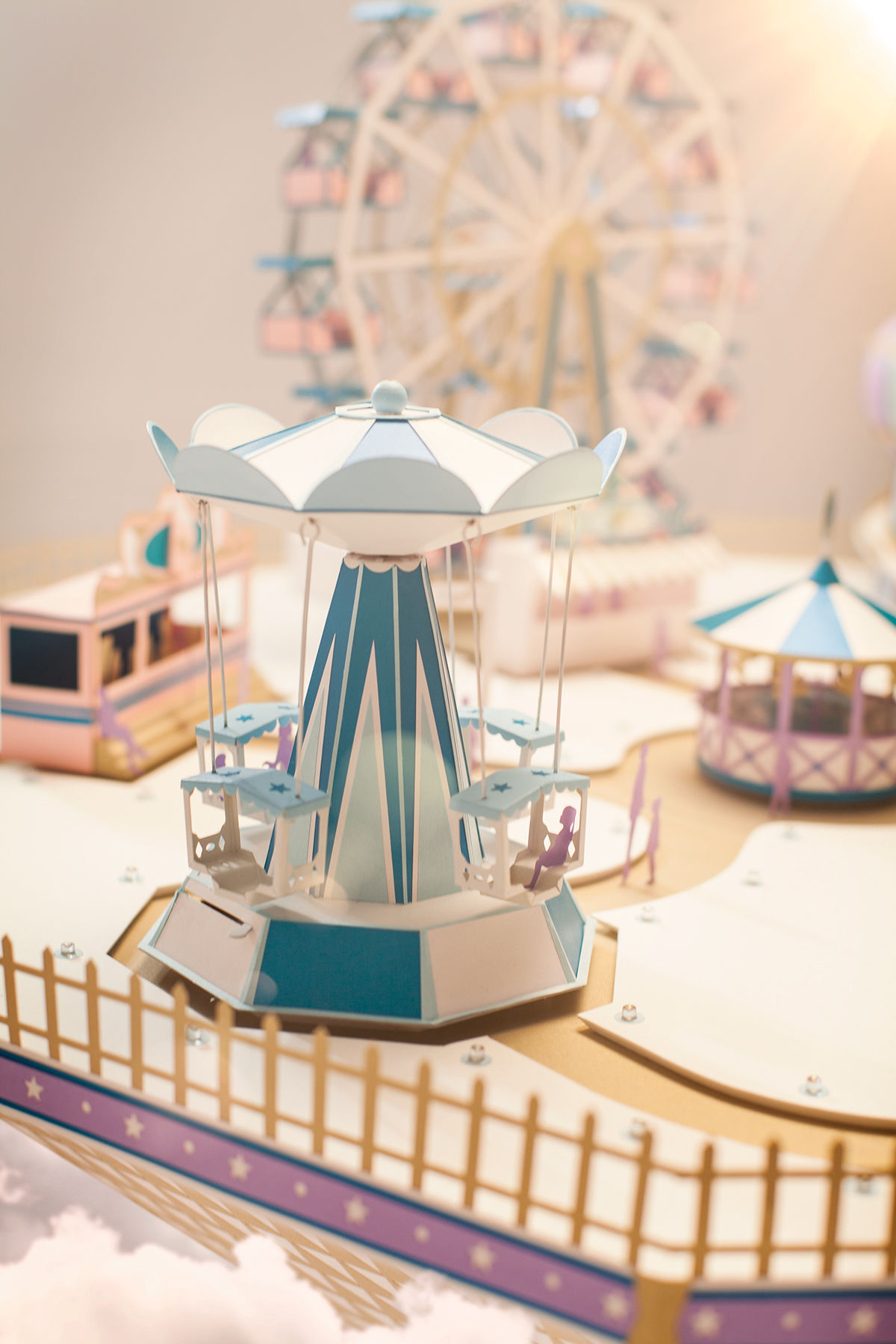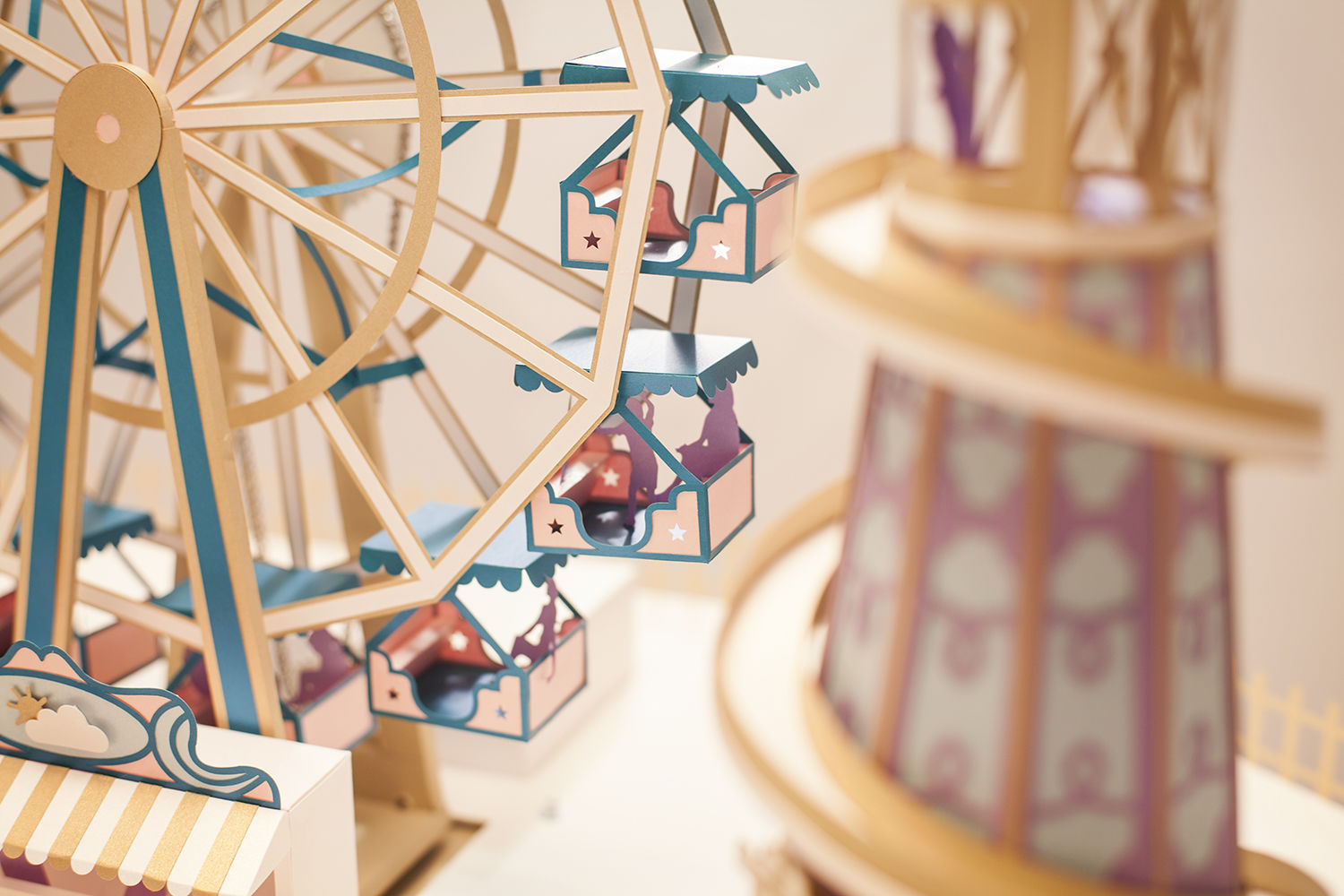 Meraviglia Cape
And finally, I would like to show you one of the most impressive works in my opinion. This luxury cape is worth of a forest fairy or the queen of the elves. Paper elements correlate with beautiful plants and flowers: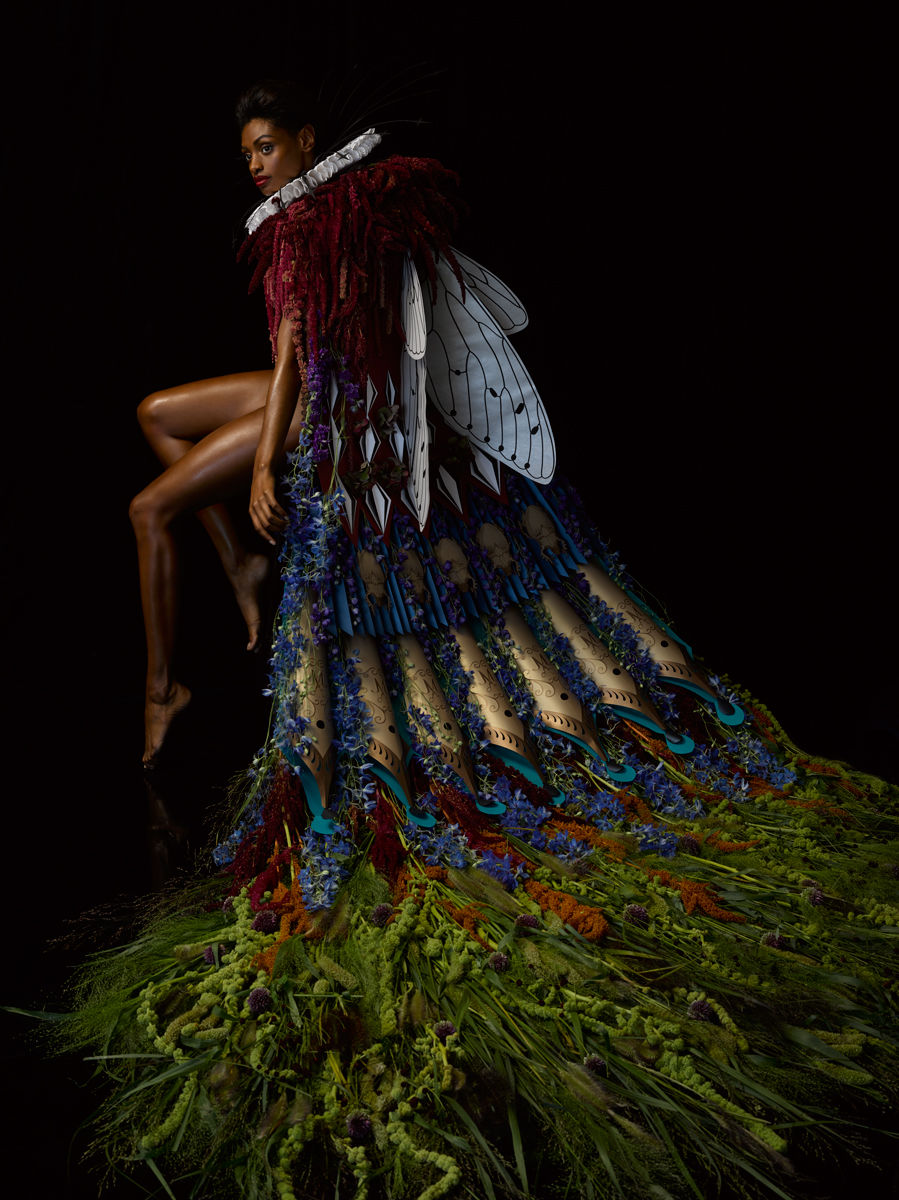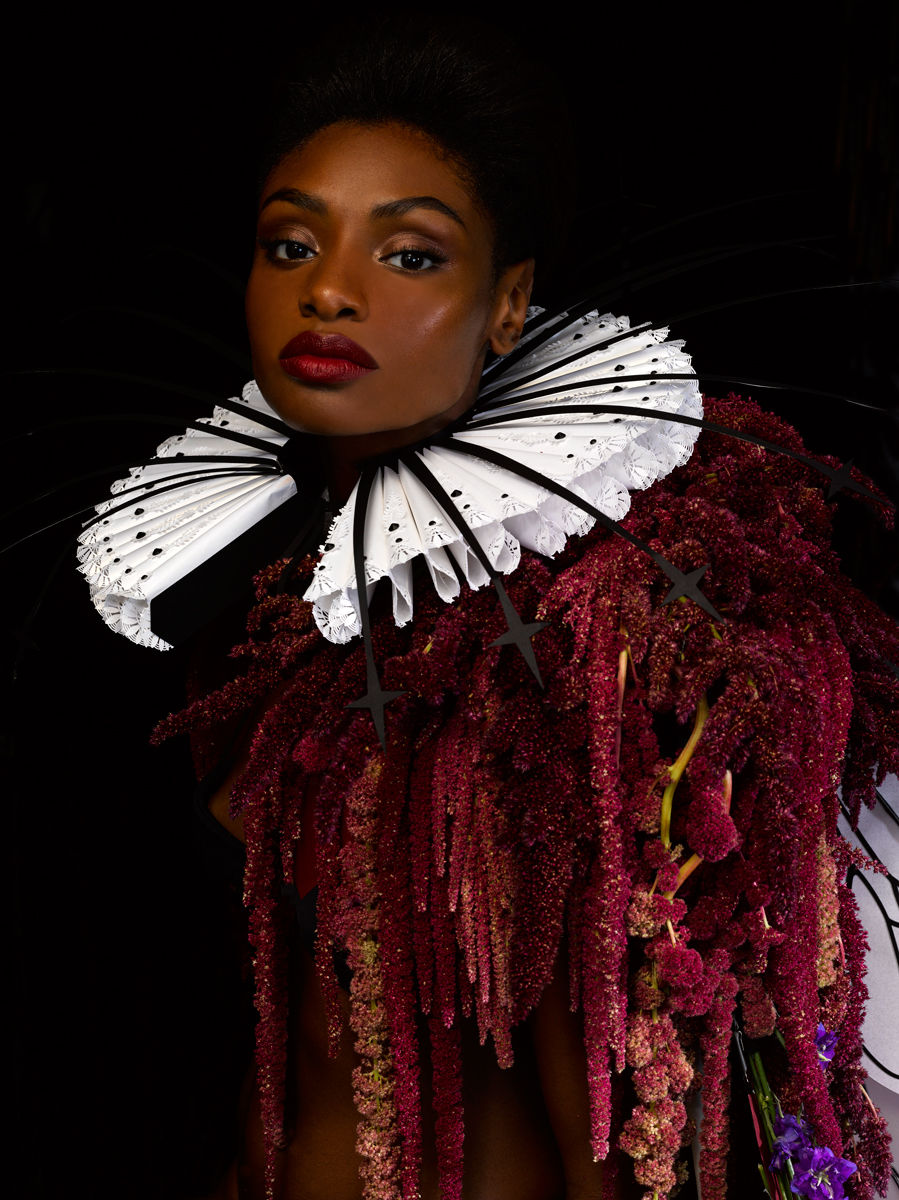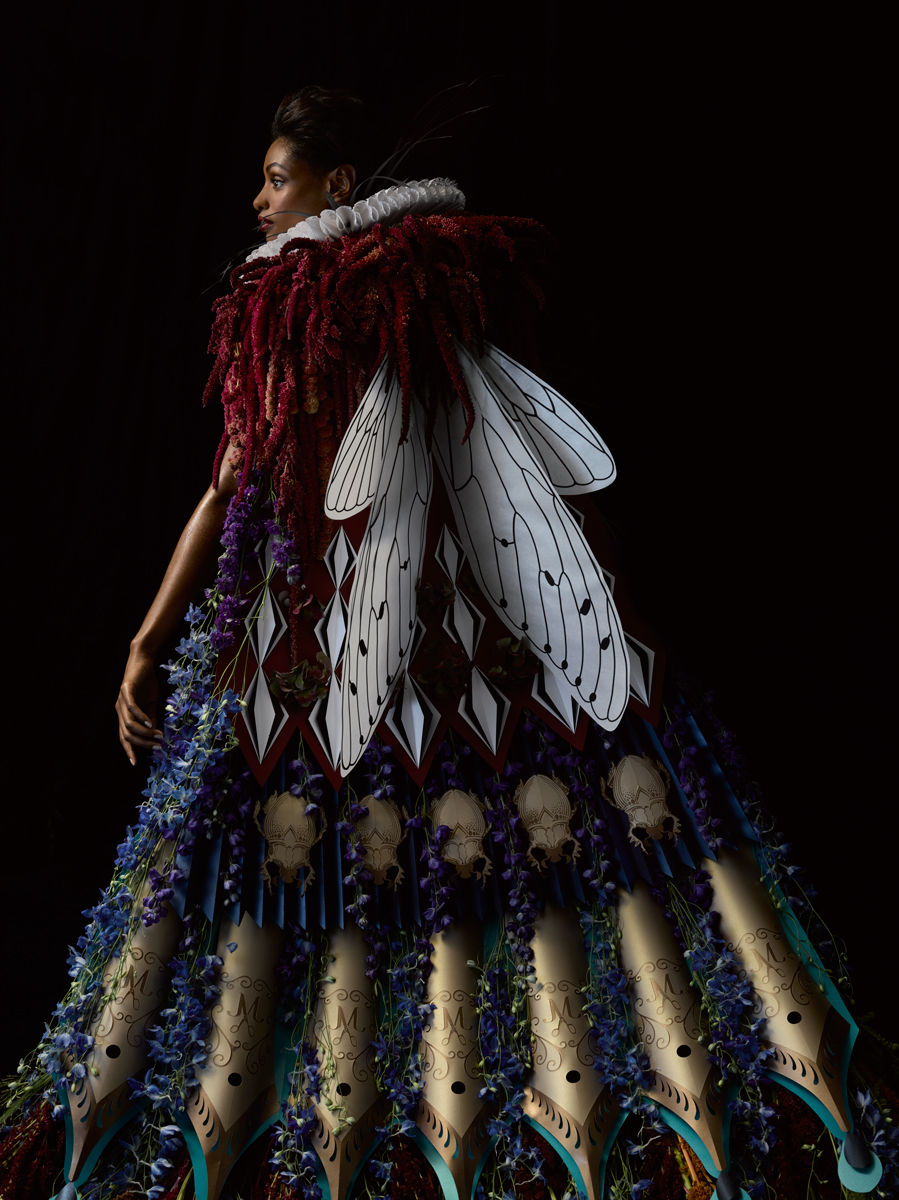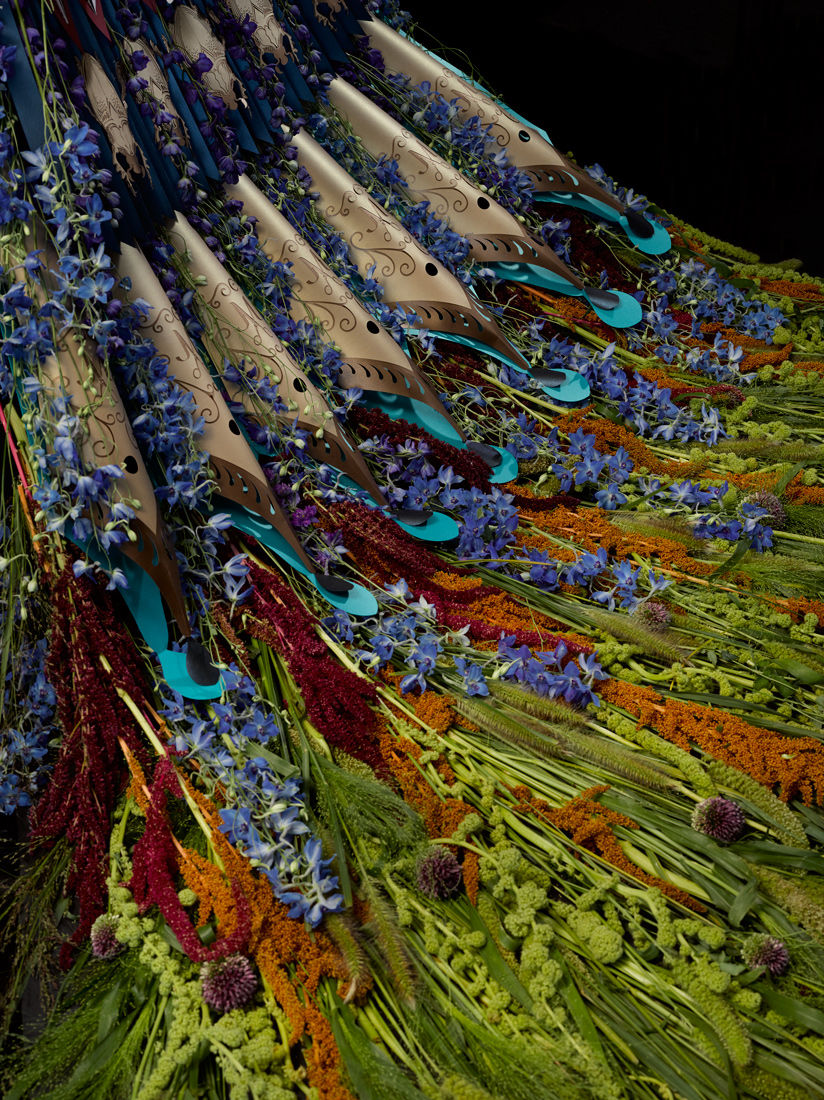 Like, add this publication to your favorites and write in comments which project you liked the most. Thank you for your attention!
Publicaciones sobre el tema